Palm Trees and Power Lines (2022) – Review/ Summary (with Spoilers)
In this cautionary tale, we watch as a grown-ass man seduces a young girl who still has -teen in her age.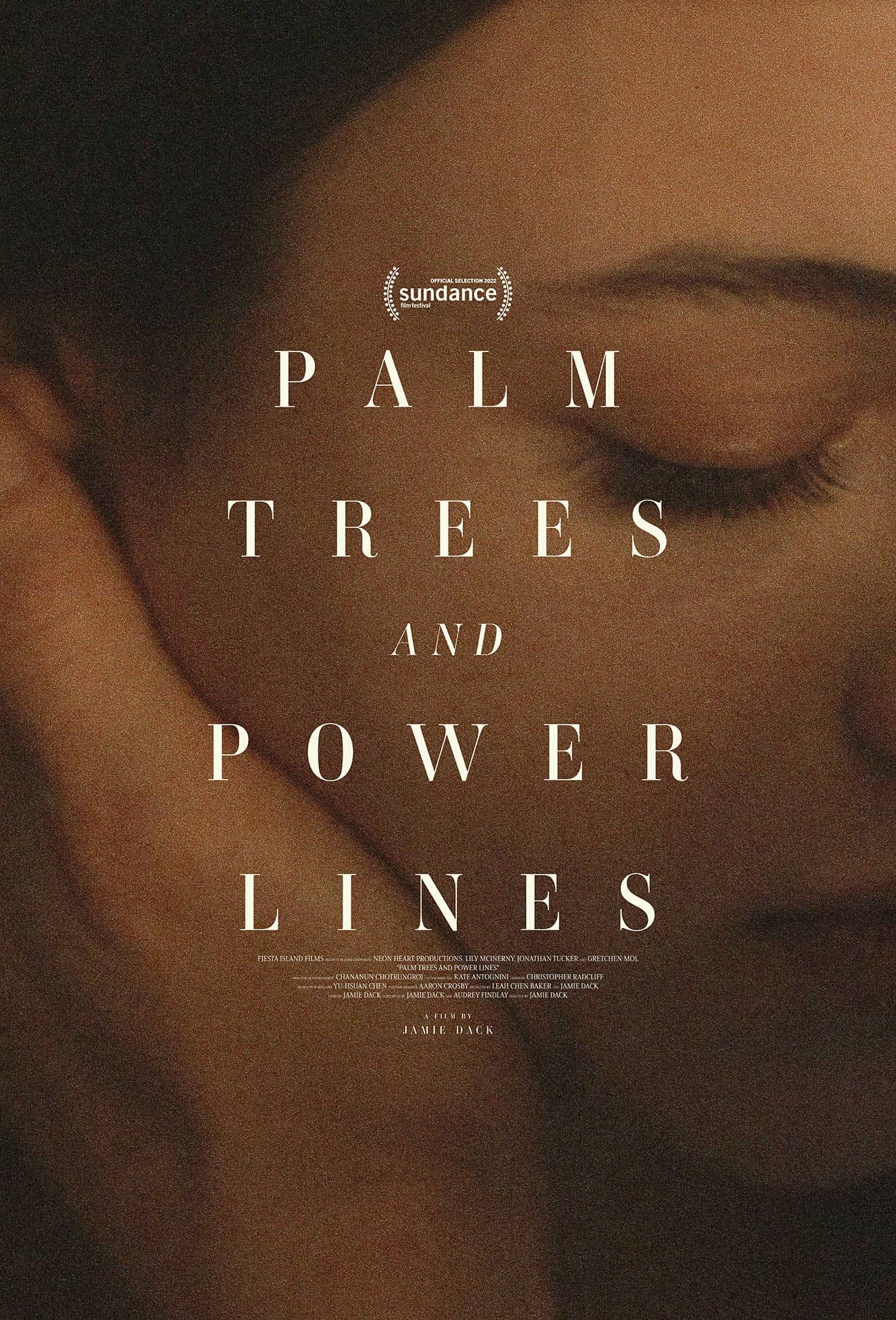 In this cautionary tale, we watch as a grown-ass man seduces a young girl who still has -teen in her age.
---
Director(s)
Jamie Dack
Screenplay By
Jamie Dack, Audrey Findlay
Date Released
1/24/2022
Where To Watch
Film Festival (Sundance Film Festival)
Genre(s)
Drama, Young Adult
Duration
110 Minutes
Content Rating
Not Rated
Noted Cast
Lea's Mom
Gretchen Mol
Lea
Lily McInerny
Tom
Jonathan Tucker
Film Summary
Lea is 17, bored, and with it being summertime, also a bit restless. Things at home are iffy thanks to her mom's dating life and with Lea's high school friends? She is kind of over them. So when 34-year-old Tom comes into the picture, he makes things seem fun and new again. But, as Lea falls for him, and he talks about running away together, all the signs, signals, and warnings Lea ignored lead to what she could never imagine happening.
Cast & Character Guide
Please Note: This is not an exhaustive list of every cast member.
Lea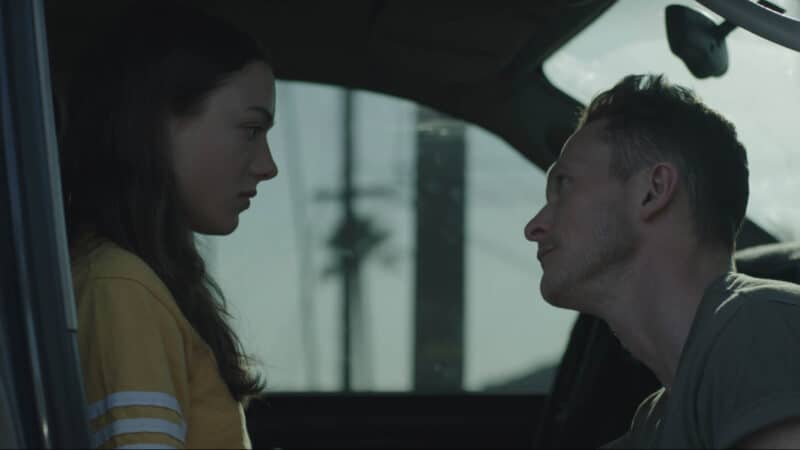 17 with no idea what she wants to do next in life, Lea spends her summer hanging out with friends, trying to enjoy hooking up with a cute guy her own age, but nothing seems to excite her. That is until Tom acts chivalrous after Lea gets abandoned by her friends, and he wooed her in a way that makes him irresistible yet also a secret she is excited to have.
Lea's Mom
A realtor with an ex-husband who abandoned her, and her child, to start a new family, Lea's mom struggles with trying to date and move on while taking care of a child left behind who wants closeness, but only on her terms.
Tom
34 years of age, claiming to be in construction, Tom seems nice enough. He has a sort of charm to him, can present a decent date, if your standards are low, and while possessive, one could easily restructure that into desire.
Other Noteworthy Information
Reason(s) for Film Rating: Sexually suggestive situations, predatory behavior
Review
---
Community Rating:
---
Highlights
Getting A Understanding Of How Older Men Prey On Young Girls
Perhaps the best thing Palm Trees and Power Lines does is show you how older men seduce young girls and manipulate them into a state of dependency. Lea, with being abandoned physically by her father, often emotionally by her mom, is a prime target. On top of that, she isn't close with her friends, doesn't have a boyfriend, and everything Tom needs to be in place.
Yet, despite Lea not being dumb, you can see the mental and emotional manipulation required to allow Tom to create a dependency. Mind you, this is even when things go south that she is trapped under his spell, and watching McInerny play this out is almost like watching a horror movie, even if there isn't any blood spilled. For you know, she, Lea, is one of many seduced by the idea of someone older desiring them, perhaps seeing them as they want to be, and making them feel older. And like many, Lea struggles with the understanding they really aren't that special. They are just the most recent ones to fall into the trap.
Overall
Our Rating: Positive (Worth Seeing)
Movies rarely see themselves as playbooks or meant to encourage a lifestyle or behavior. If anything, they want you to be aware. They want you to see what experiences people go through outside your bubble. There is a desire to illuminate those who'd rather stay in the shadows, their stories hidden, or bring to light the stories of those who feel silenced. That is what Palm Trees and Power Lines does. It takes the unfortunate story many girls have dealt with, when it comes to men like Tom, and presents a warning that hopefully, the right people pay attention to.
[ninja_tables id="46802″]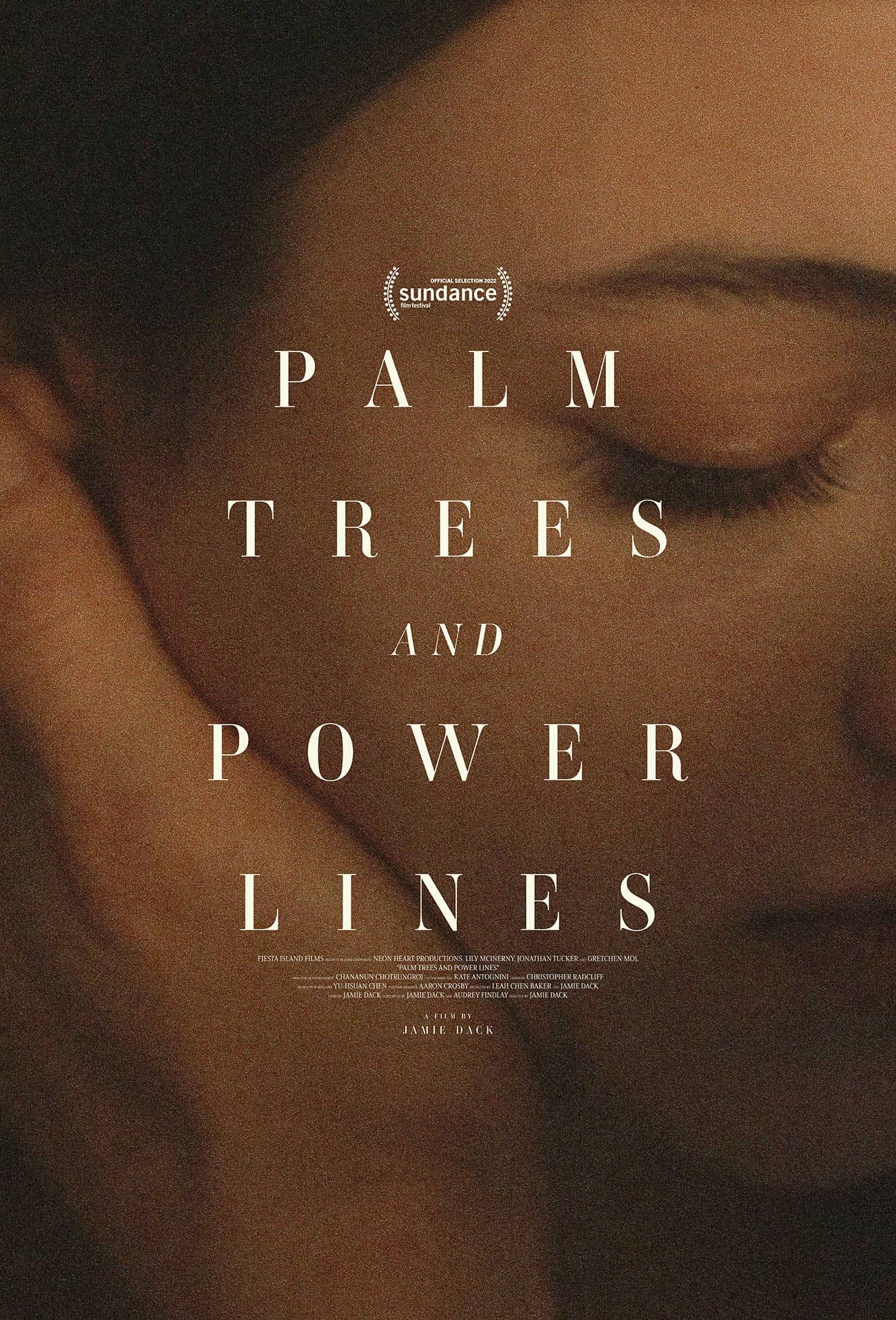 Palm Trees and Power Lines (2022) – Review/ Summary (with Spoilers)
Who Is This For?
Those who want to be able to easily spot a predator.
Highlights
Getting A Understanding Of How Older Men Prey On Young Girls
---
Follow, Like, and Subscribe
Community Rating: 0.00% (0) - No Community Ratings Submitted (Add Yours Below)