Only Mine Ending Explained (Spoilers)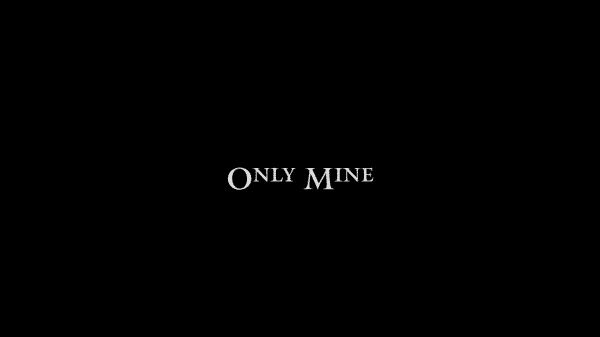 Somehow, after David trying to kill Julie for finding his ex, maybe joining forces with her to ruin him permanently, she survives for three days after being shot multiple times. Then, on top of surviving, she confronts him in his family cabin and kills him. Now, as for how she survived, never mind had the strength to take on David? That isn't explained. One could argue, based on her being Navajo and connected, spiritually, to her mom, maybe she drew from her mother's strength to survive? If not, where she was shot, it wasn't fatal.
I mean, taking a look at where she was shot, it seems the bullet bounced off her skull and maybe just knocked her out. As for the other which landed in her hip or back, considering how she was moving after, it could be she dug it out, it came out clean, or while she felt the impact, the bullet didn't do as much damage as it seemed. Either way, unlike the real story, in which the ex went to jail, Julie killed David and lived to see another day. No word if she got to go to college and what her life is like now, however.
---
Check Out Other Movie Reviews Below