Moon Manor (2022) – Review/ Summary (with Spoilers)
Moon Manor is a beautiful, quirky film that discusses the serious topic of death in a way that still manages to be lighthearted and comedic.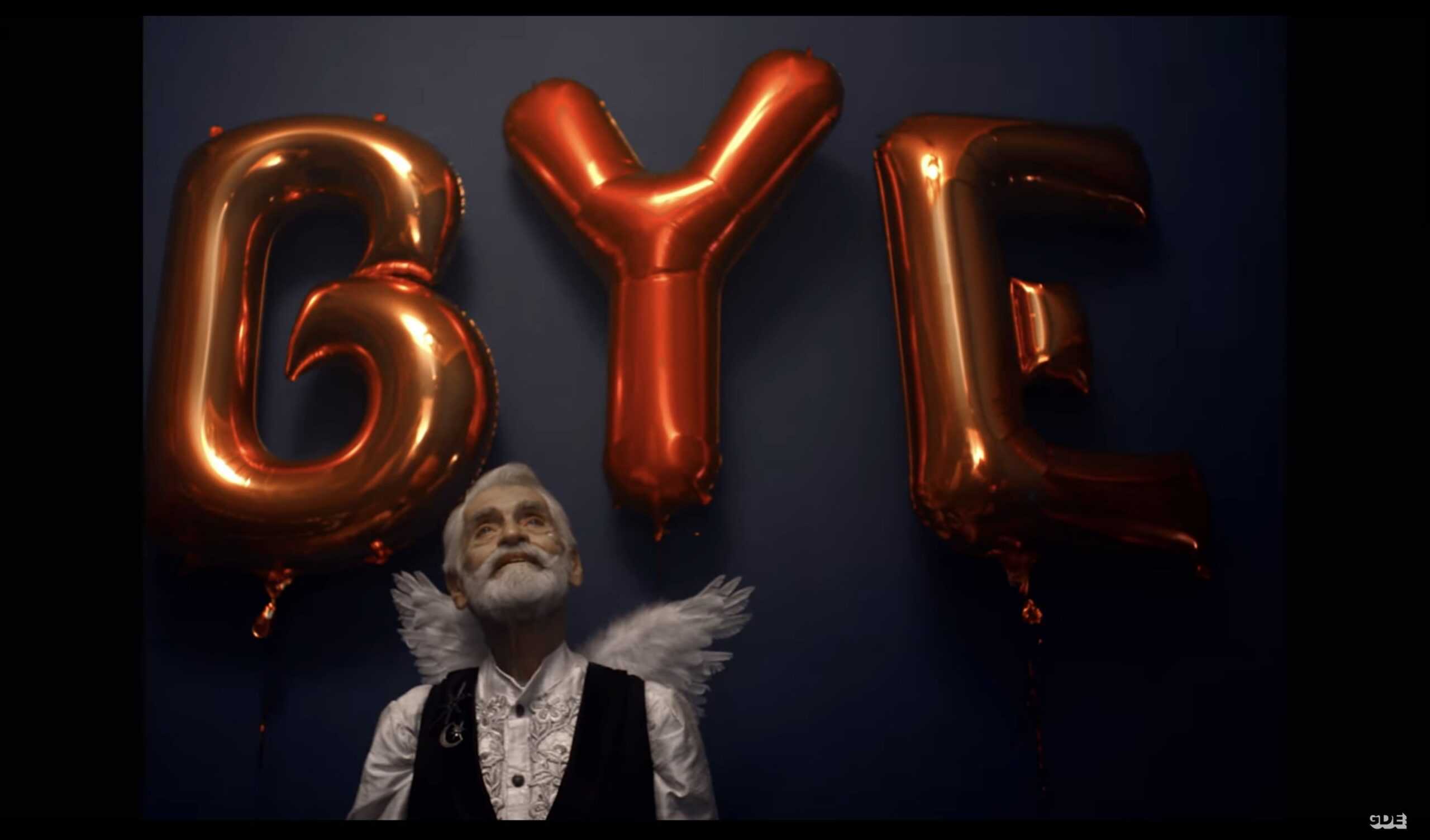 Moon Manor is a beautiful, quirky film that discusses the serious topic of death in a way that still manages to be lighthearted and comedic.
---
Director(s)
Machete Bang Bang, Erin Granat
Screenplay By
Machete Bang Bang, Erin. Granat
Date Released
3/11/2022
Where To Watch
Video On Demand
Genre(s)
Comedy, Drama, LGBT
Duration
1h 43m
Content Rating
NR
Noted Cast
Jimmy
James Carrozo
Fritti
Debra Wilson
Gordon
Richard Riehle
Andrew
Lou Taylor Pucci
Remy
Reshma Gajjar
Terry
Galen Howard
Film Summary
Jimmy is putting the fun back in "funeral" by hosting a party to celebrate his life before he plans to die later that night. With Jimmy's Alzheimers progressing, he wants to die while he still remembers who he is and the life he's lived. Together with his nurse, his death doula, and a couple of drag queens, Jimmy is determined to go out in style, while his obituary writer documents the whole thing for a front-page story about Jimmy.
Things To Note
Reason(s) for Film Rating: Cursing, Miscellaneous (Death)
Collected Quote(s)
You've shown me what kind of death I could have. That's better than telling someone what kind of life they could live.
—Remy
Review
---
Community Rating:
---
Highlights
The Discussion of Death
Our society tends to avoid talking about death, so it's rare to see a piece of media engaging in such an open and direct conversation about dying. So many aspects of death are explored – the concept of a death doula, obituary writing, hospice care, and religious perspectives on death.
For this film, death is not something to be feared and avoided. It is something to embrace as an inevitable part of life, something to make peace with and move on.
Jimmy's FUNeral is just as much a celebration of his life as it is a celebration of his death – his ability to choose with dignity where, when, and how he dies. It's a story that's deeply moving, one that will make you seriously reflect on your own relationship with death and dying long after the credits roll.
Jimmy's Life
Jimmy is such a fun character with a background full of quirky details. I loved the old footage of his Lunartics commercial – a business that sold real estate on the moon, as well as peddled these strange yet seemingly quite popular Moonie Baby plushies.
The speeches at Jimmy's FUNeral only add more intrigue, as his former prison roommate, a Scottish exchange student, Ricki Lake, two college students who allude to the "Hot Chocolate Incident," and more deliver their pre-death eulogies referring to events in Jimmy's life.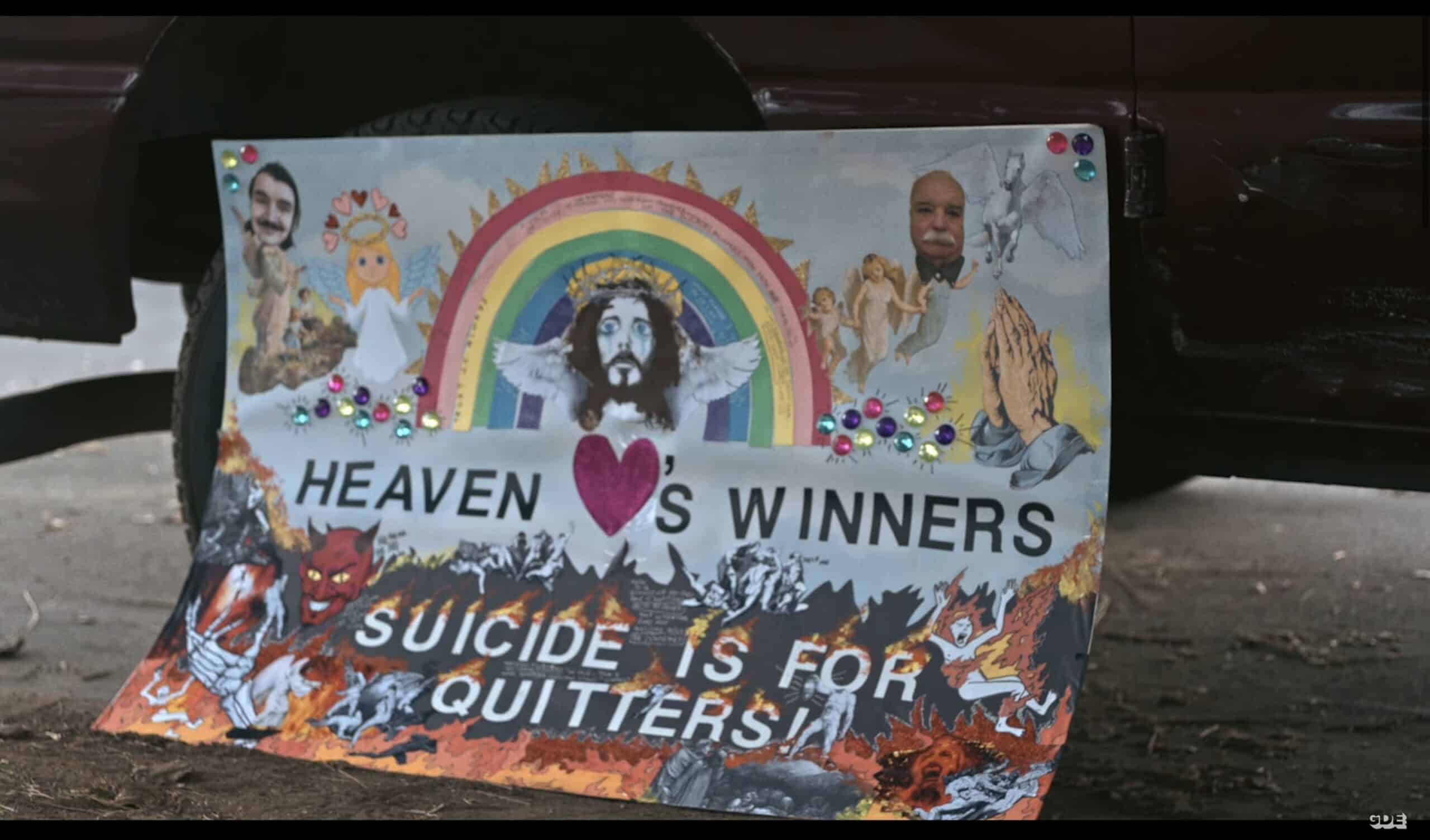 This is made all the better by the fact that much of the character's life is based on the actor, Jimmy Carrozo's, real life. While I was disappointed to discover the Moonie Babies were entirely fictionalized (I really want a Moonie Baby), the real-life Jimmy has in fact been an actor, comedian, and musician who really did perform alongside Robin Williams and Jay Leno, according to the official Moon Manor website.
Drawing on the actor's real-life allows the filmmakers to use actual footage of Jimmy Carrozo as a young man, singing with his real significant other Ricky Granat who died from AIDS, as described in the film. Including real-life details makes the larger-than-life fictional Jimmy still feel grounded and ultimately more compelling as a protagonist.
The Aesthetics
The set of this movie is so beautiful. There are so many small details in the background of each frame that I imagine you could rewatch the film over and over and still find something new each time.
The way the backyard is filmed makes it seem like an impossibly large and immersive forest full of hidden nooks and crannies. My favorite set, however, has to be Jimmy's office, which is full of Moonie Baby memorabilia and knick-knacks alluding to a long life well-lived. Between the intricate production design and the elaborate death-themed costumes for the FUNeral, the look of the film is whimsical in the best way possible.
No Tidy Endings
Moon Manor is definitely not your typical Hollywood narrative film. The filmmakers are less concerned with plot and more interested in simply showing the events of Jimmy's last day. Sure, there are some character arcs – most centrally, Jimmy's final acceptance of his death – but for the most part, the film doesn't get caught up with wrapping up each subplot in a tidy manner.
Some viewers may take issue with this nontraditional approach, but I personally found it refreshing and grounded. Life (and death) is messy sometimes. Even though Jimmy's story ends, the other characters go on living their own lives and their own stories. It's more realistic that some things are left a little unresolved, and it supports the film's overarching message that death is not the end of everything.
Overall
Our Rating: Positive (Worth Seeing) – Recommended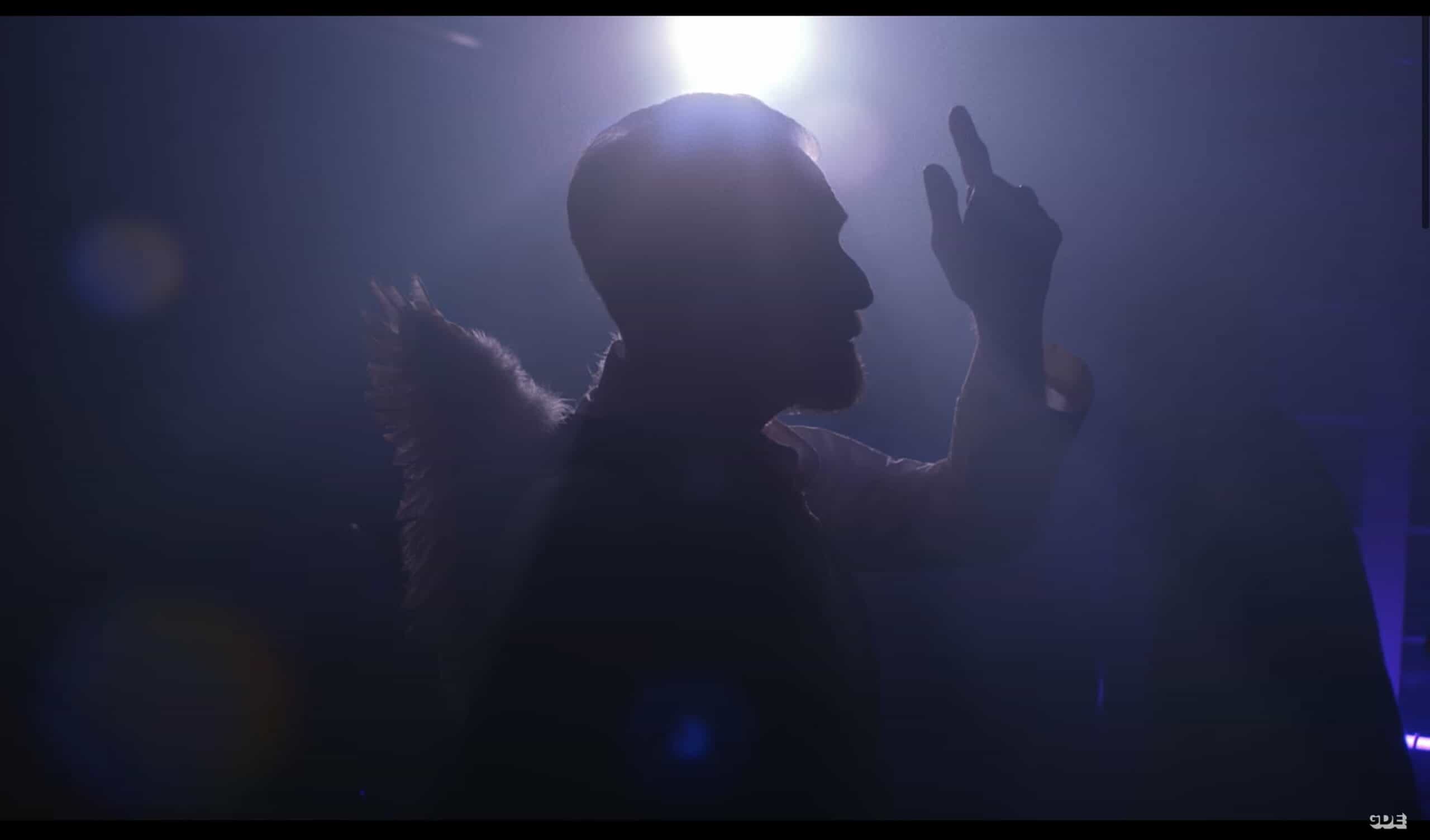 Moon Manor is a strong debut feature from directors Machete Bang Bang and Erin Granat. Tackling difficult themes of life and death, this film is about memory, celebration, loss, grief, and empowerment all in one. Get ready for tears, introspection, and emotional catharsis in this delightful indie gem that you won't be able to stop thinking about.
[ninja_tables id="46802″]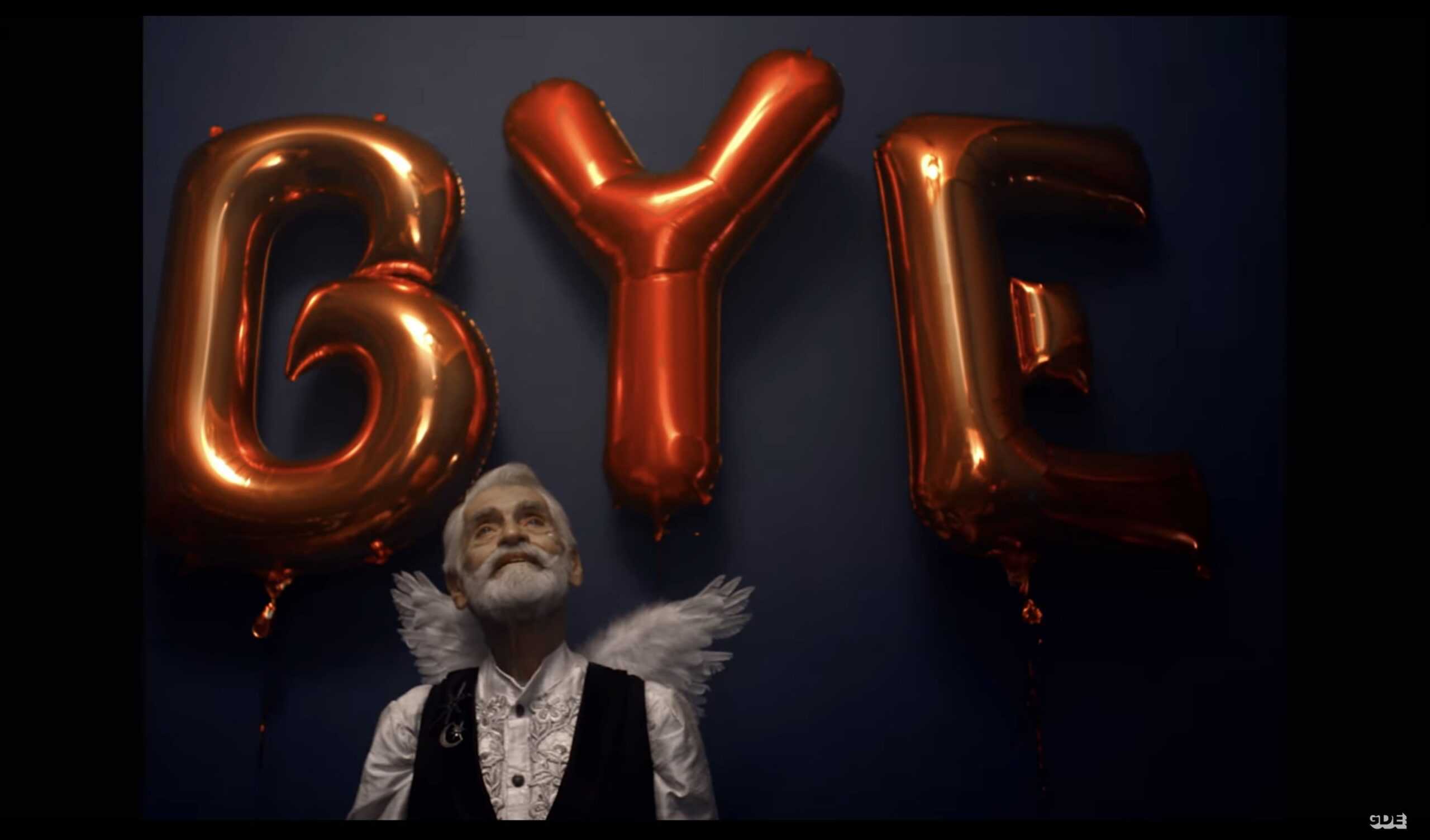 Moon Manor (2022) – Review/ Summary (with Spoilers)
Who is This For?
People who like to think about death, people who don't like to think about death, and anyone in-between. Fans of off-beat indie films.
Highlights
The Discussion of Death
Jimmy's Life
The Aesthetics
No Tidy Endings
---
Follow, Like, and Subscribe
Community Rating: 0.00% (0) - No Community Ratings Submitted (Add Yours Below)