"Intermedium," like most shorts, is an appetizer. And like any appetizer, it leaves you wanting more.
---
Director(s)
Erik Bloomquist
Screenplay By
Taylor Turner
Date Released (Digital)
2020
Genre(s)
Comedy, Romance, Young Adult, Drama
Duration
21 Minutes
Rating
TV-14
Noted Cast
Bridget
Emily Keefe
Kyle
Beau Minniear
This content contains pertinent spoilers.
Plot Summary
A young girl, Bridget, learns that her home is haunted by a spirit, Kyle. Someone who, when alive, was her complete opposite. Thus making them into odd roommates/ housemates. However, as time goes on, so comes the need to question if these two may learn why opposites attract.
Highlights
Keefe and Minniear's Dynamic Instantly Clicks With You (85)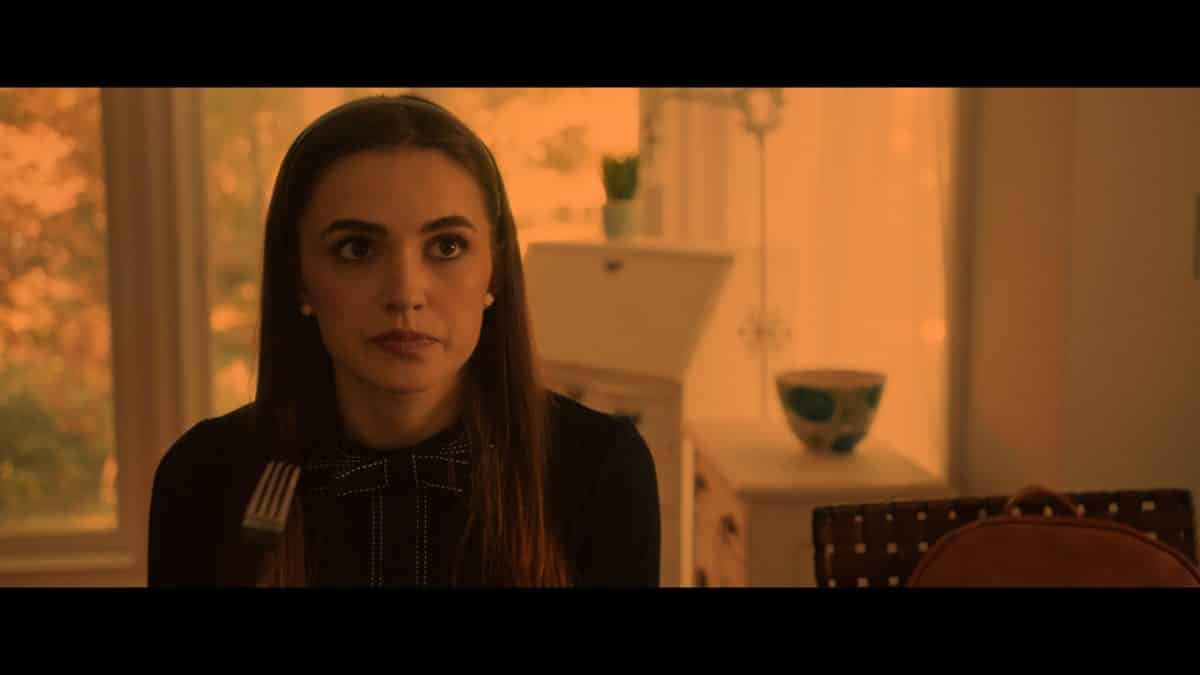 From their first argument about who the room Bridget sleeps in belongs to, to Kyle teasing her, there is this dynamic that makes you upset this is only 21 minutes. For you can foresee such a love story coming out of these two. Especially since it puts the tragedy upfront and you can see how both could grow from adapting to the other person, learning from them, and growing by the time it is realized their time has come to an end.
On The Fence
Those 21 Minutes Fly By (76)
Only so much can be done in 21 minutes and, unfortunately for "Intermedium," that means skipping most of the middle and focusing on the backstory and conclusion. Making it so, for those invested in Kyle and Bridget's relationship, you don't get to see the amount of cute moments and heartbreak you would get in a feature film. But, to be fair, you get just enough to want to take note of those involved and hope that, in the future, they work together once more. Since there is clearly a good working chemistry between both the actors and those behind the scenes.
Overall
Would Watch Again? – One and Done (75)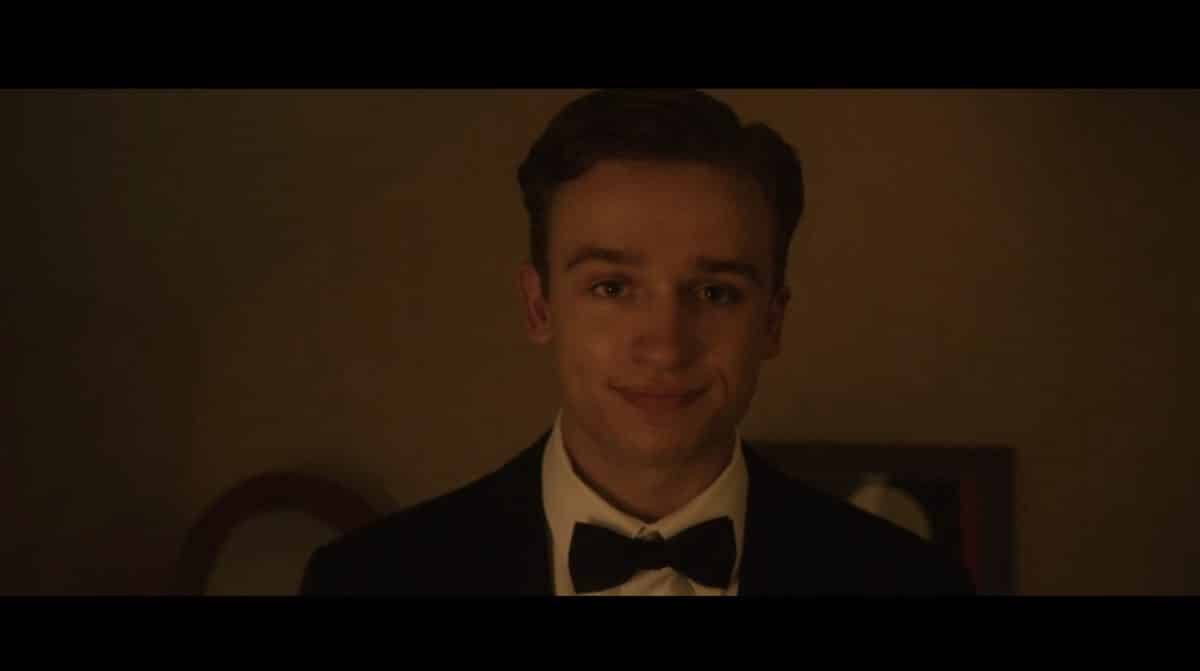 The sole reason this is labeled mixed is because the film didn't have time to go further. It only has the time to lay out a foundation and present itself as an investment. A proposition that steers your interest less towards the film and more towards those who created it. So while you definitely will want to check out each named above to see what comes next, "Intermedium" may likely become something you vaguely remember watching long after the mainstream success of those in the film.
Those 21 Minutes Fly By - 76%
One and Done - 75%
Keefe and Minniear's Dynamic Instantly Clicks With You - 85%