The innuendo-filled "Christmas with The Campbells" is not a family Christmas movie but could be good for the adults to watch or listen to while getting things ready or cleaning up.
Director(s)
Clare Niederpruem
Screenplay By
Vince Vaughn, Dan Lagana, Barbara Kymlicka
Based On
N/A
Date Released (Video On Demand, AMC Plus)
12/2/2022
Genre(s)
Comedy, Romance, Young Adult, Holiday
Duration
1 Hour and 27 Minutes
Content Rating
TV-MA
Noted Cast
Jesse
Brittany Snow
Shawn
Alex Moffat
Liz
Julia Duffy
Robert
George Wendt
Ms. Cruickshank
Annette Wright
David
Justin Long
Becky
Joanna Garcia Swisher
This content contains pertinent spoilers. Also, images and text in this post may contain affiliate links which, if a purchase is made from those sites, we may earn money or products from the company.
Film Summary
Despite being together long enough for Jesse to be expected at nearly every holiday, including her birthday, Shawn breaks up with her. The reason? With him seeing himself as a hotshot accountant in New York and her wanting to focus on things like photography, it just didn't seem like it would work in his head. Never mind, she wanted kids with an "s" and a pet? No, nope, not gonna happen.
But, despite Shawn breaking up with her, Liz and Robert, Shawn's parents, invite her to Ketchum, Idaho, anyway. Now, at first, it is a bit of a scandal, at least going by Mrs. Cruickshank's opinion. However, as Jesse settles in for another holiday with her now never-will-be in-laws, Shawn's cousin, David, shows up and presents Jesse with all she wanted out of Shawn. However, between Shawn showing up and the local village bicycle Becky, who knows if Jesse may get her Christmas wish or head back home alone.
Things To Note
Why Is "Christmas With The Campbells" Rated TV-MA
Dialog: There is cursing throughout
Violence: None whatsoever
Sexual Content: A whole lot of innuendo and outright conversations about having someone's penis touched, but no visuals
Miscellaneous: Drinking lean, and other intoxicating drinks
Character Descriptions
Please Note: This character guide is not an exhaustive list of every cast member, and character descriptions may contain what can be considered spoilers.
Jesse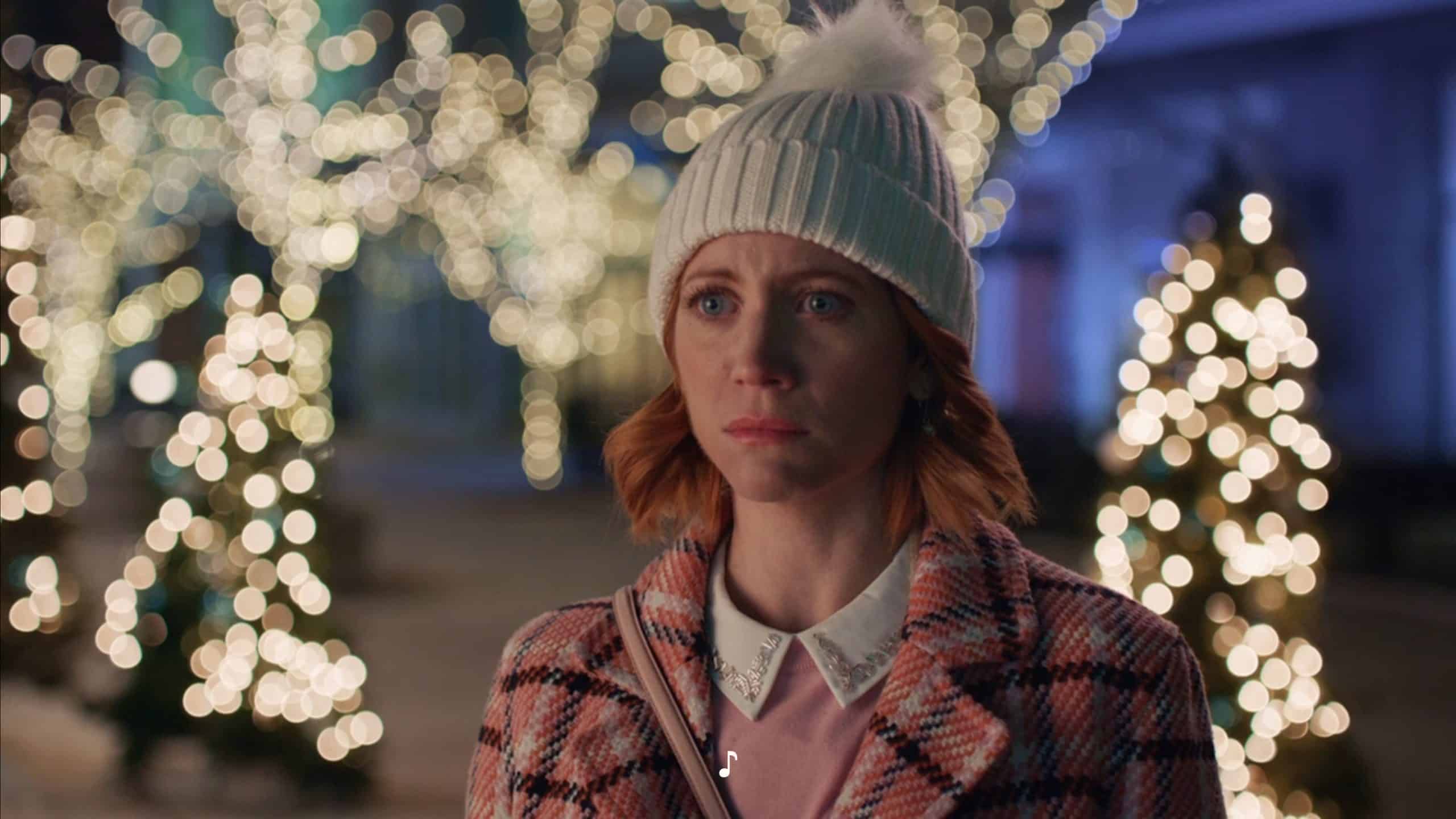 Jesse is an aspiring photographer who, with her mom dead and dad remarrying with no interest in the life he had before, latches onto Shawn's family to have the kind of Christmas she desires.
You May Also Know The Actor From Being: Bobby-Lynne in "X" and Chloe in the "Pitch Perfect" franchise,
Shawn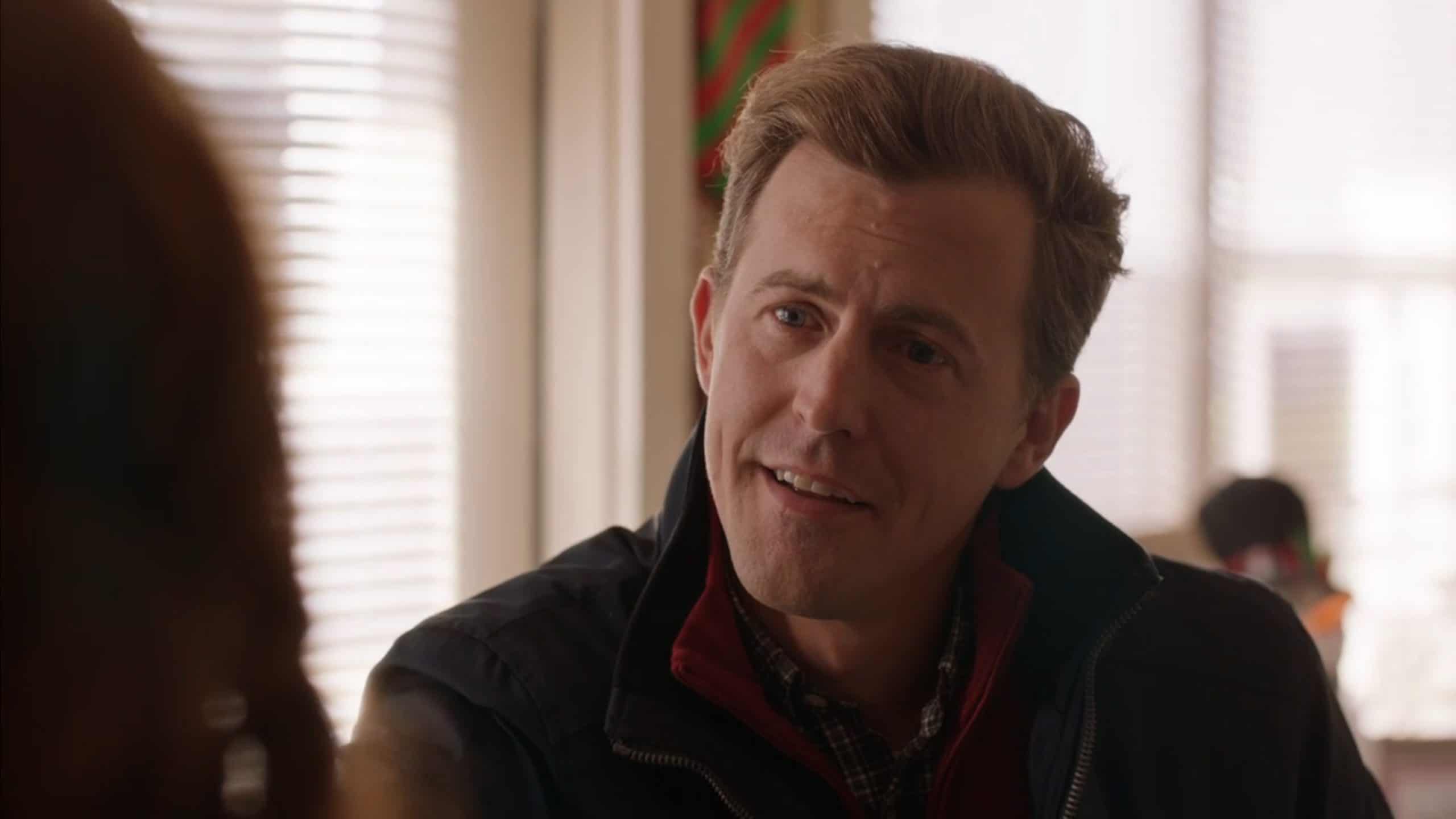 Shawn, like his father, is an accountant. But, rather than settle for working in a small town, he wants to be big-time, work in New York City, and make money the same way he does when playing Monopoly.
You May Also Know The Actor From Being: Barry (voice) in "Jodie," the Daria spinoff, and various characters in "Saturday Night Live,"
Liz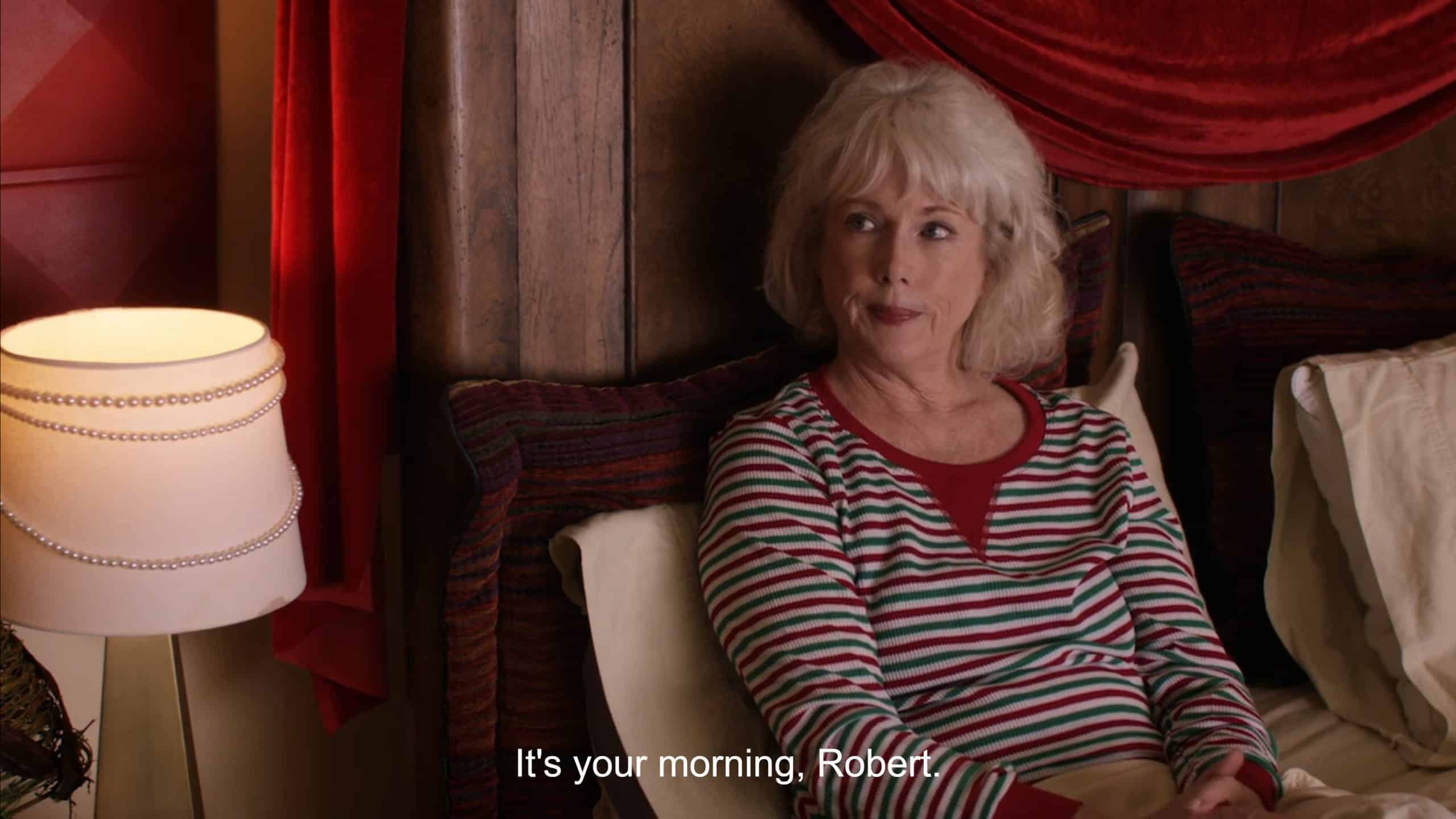 Liz is Shawn's mom, David's aunt, and Robert's wife, who is feisty. She is the one who enforces a set sex schedule with Robert and even pushes him to try new things, like lean. All of which she tells Jesse is something her side of the family is known for, particularly their sexual appetite.
You May Also Know The Actor From Being: Mary Jones Davidsoul in the upcoming "Mrs. American Pie."
Robert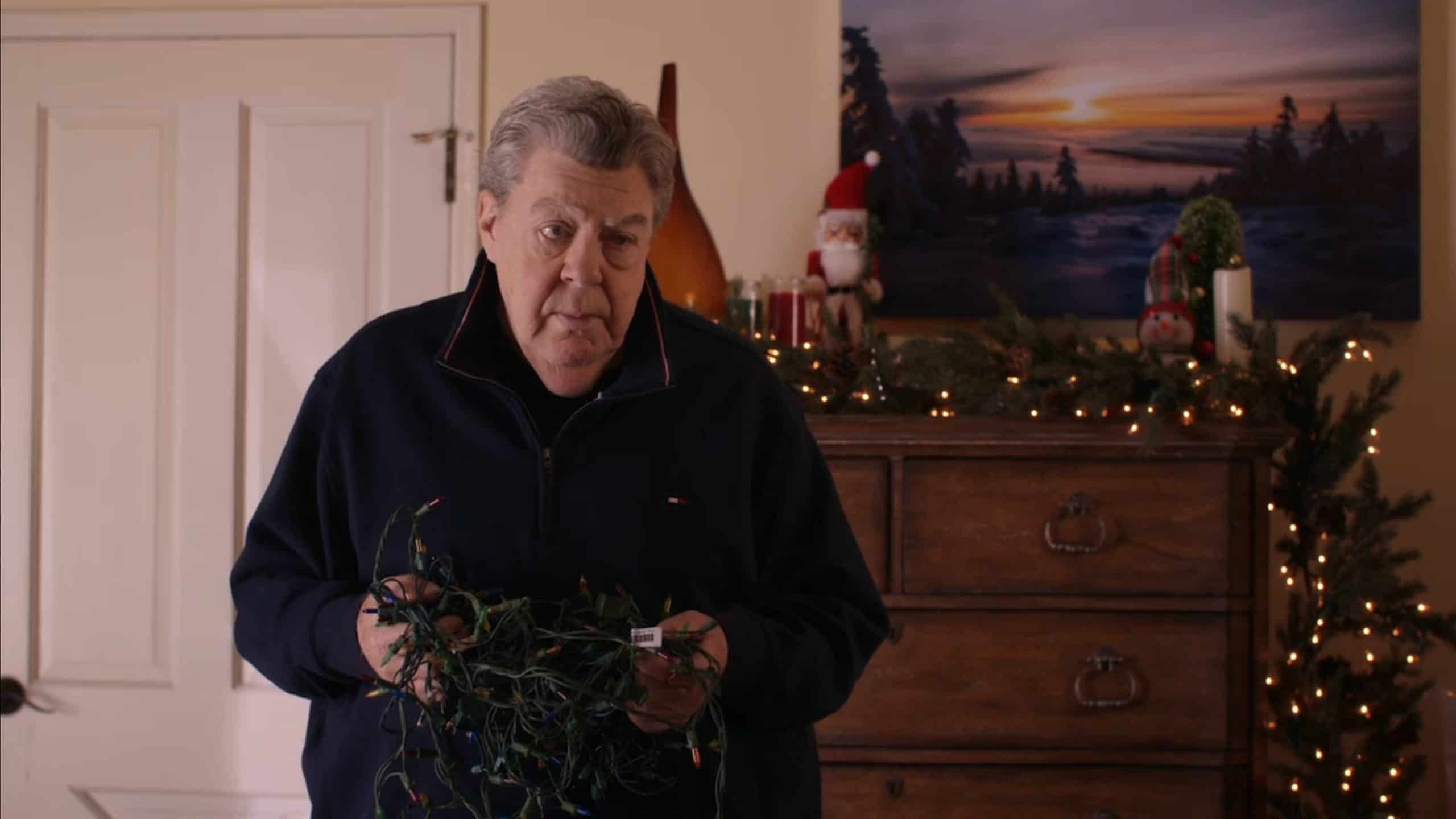 Robert is the accountant for many in Ketchum, and it is mostly due to just knowing everyone through conversation. But, like Jesse, his ambitions weren't believed in at first, but look at him now.
You May Also Know The Actor From Being: Norm Peterson in "Cheers"
Ms. Cruickshank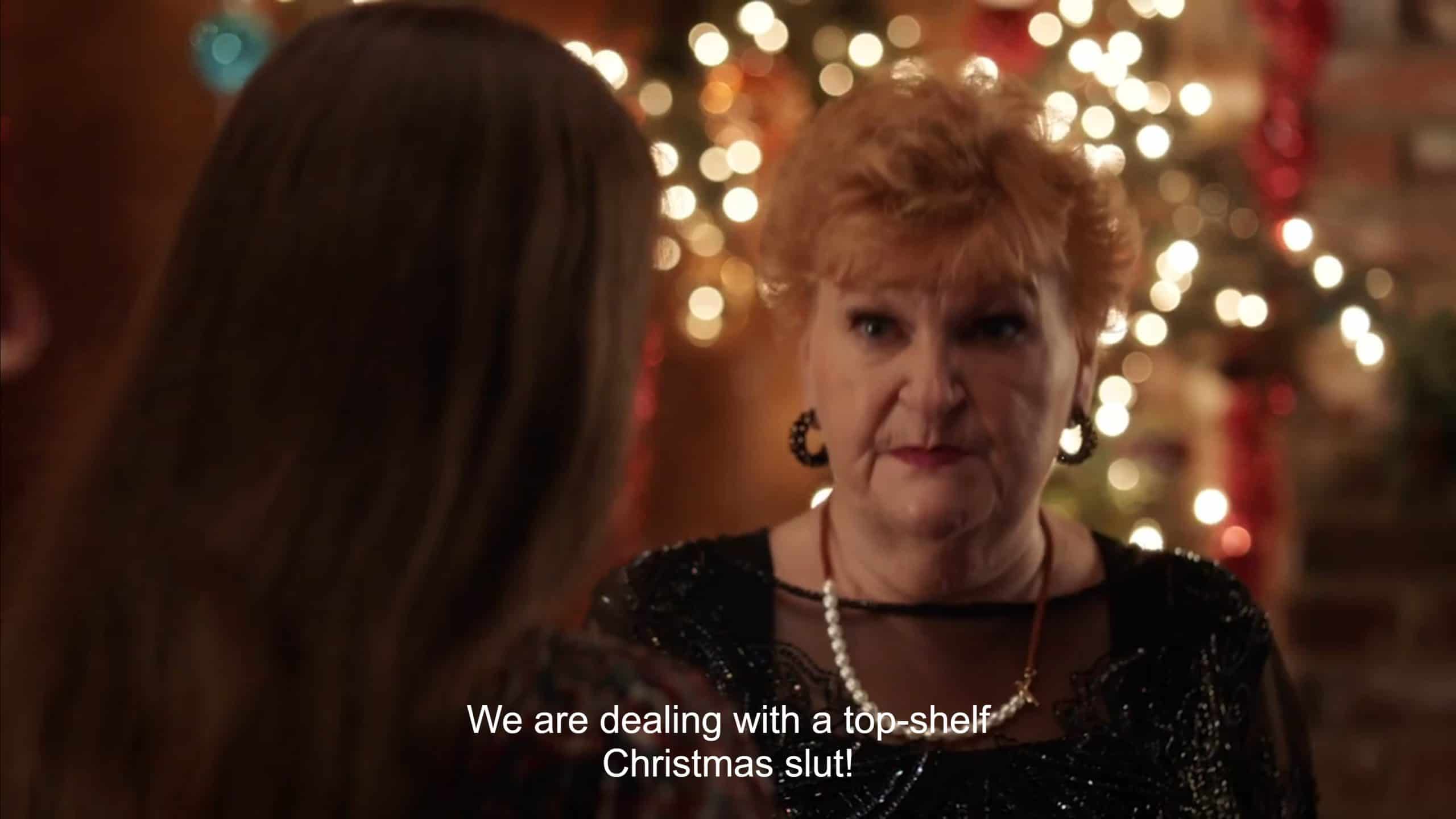 Ms. Cruickshank is the mother of one of Shawn's exes and a bit of a gossip. The kind who doesn't do it for the sake of conversation but more so to tarnish reputations and be mean.
You May Also Know The Actor From Being: Mrs. Hanson in "Everwood"
David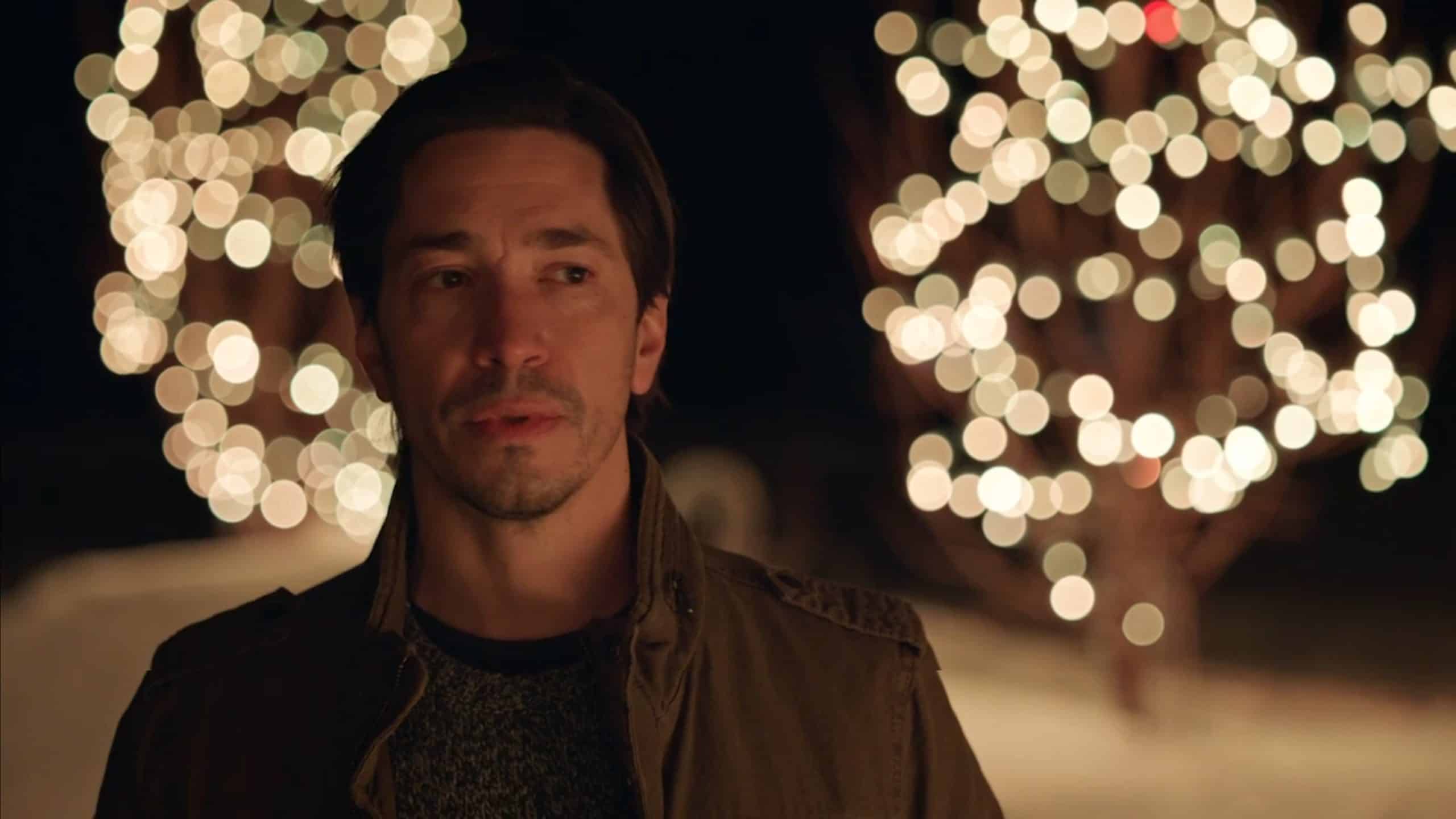 David is Shaun's cousin who chose joy over money but still holds a job and takes quickly to Jesse.
You May Also Know The Actor From Being: Bryce in the upcoming "Dear David," AJ in "Barbarian," and Dell in "Comet."
Becky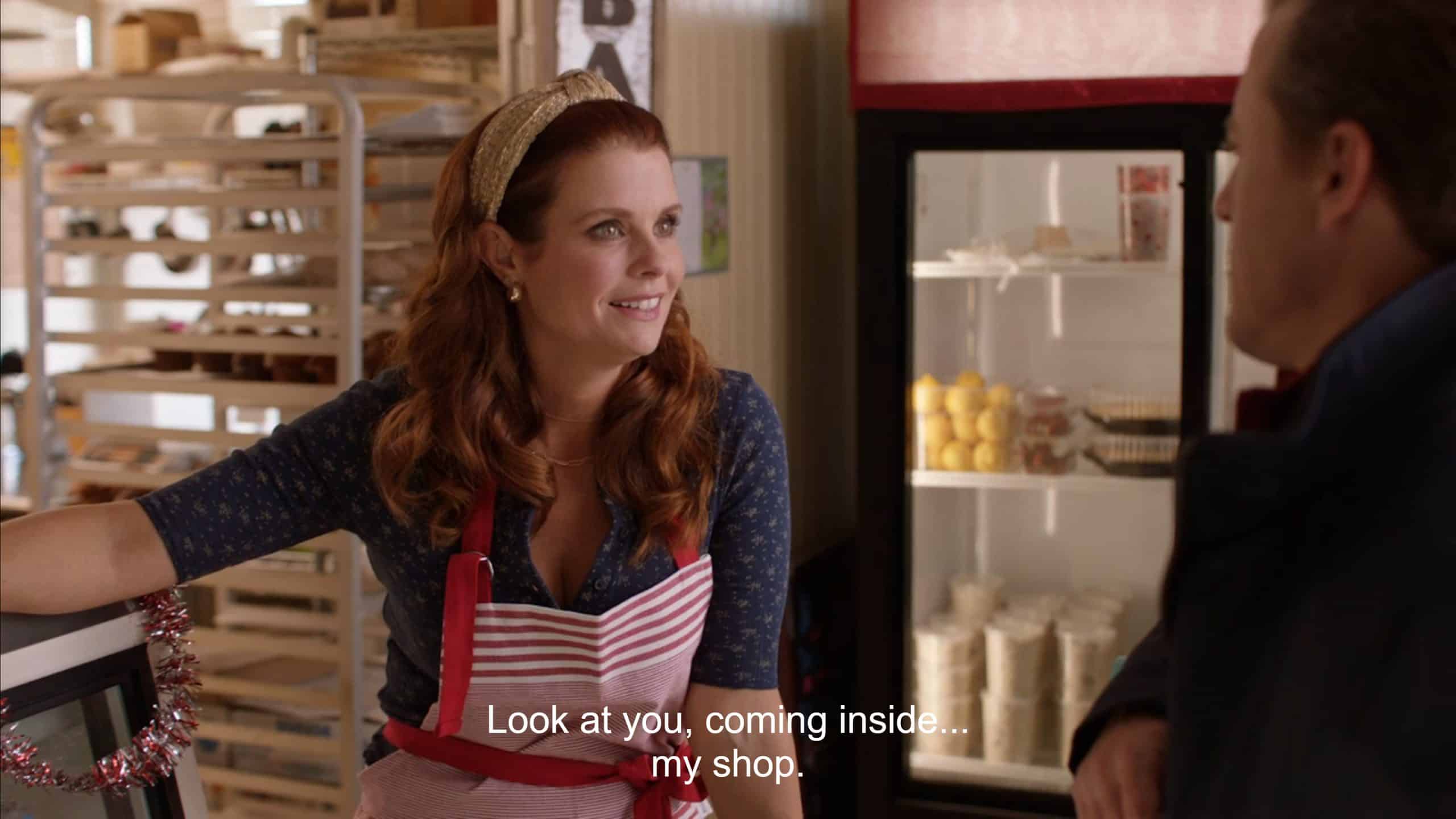 Becky is a baker who has had a past with David, which she makes sound extensive and sexual, but she wouldn't mind any handsome man who wants to add some cream to the tight hole in her donuts (this is the kind of humor you should expect from her, by the way).
You May Also Know The Actor From Being: Maddie Townsend in "Sweet Magnolias," Ariel in "Once Upon a Time," and Cheyenne Hart-Montgomery in "Reba"
Review
Our Rating: Positive (Worth Seeing)
Highlights
If You Like Dirty Jokes, Midwestern Shade & Innuendo, "Christmas With The Campbells" Will Tickle You
"Christmas With The Campbells" is everything its trailer advertises. It's a bit outlandish, but without physical comedy involved. It's mostly in what people say to each other. Be it Liz noting to Robert what she wants to do in order to stay on their sex calendar, all the ways Becky talks about sex, and either David or Shawn join in, or Ms. Cruickshank giving you some midwestern shade when talking about people. The combination is hilarious, alongside what may or may not be midwestern terms, and the laughs will be the main thing that keeps you watching this until the end.
On The Fence
If The Jokes Don't Hook You, There Isn't Much Else That Could
However, if your humor doesn't appreciate dirty jokes, shade, and innuendo, you may not find "Christmas With The Campbells" that good. Jesse is a signature Brittany Snow character who is very nice, innocent, and bland. Pretty much a character who, even if Snow is the lead, has the presence of a supporting character.
Then, outside of her, Shawn is an ass who, if you don't find funny, will quickly become irritating, and with Liz and Robert? We think it's cute that they are an old couple trying new things and trying to keep it spicy. However, some could submit that two old people behaving badly is a lazy way to get laughs. Again, like a good portion of comedies, "Christmas With The Campbells" isn't trying to give you a Grade-A story with the most well-developed characters. Rather, it wants to make you laugh and presents you with just enough about everyone to get the job done.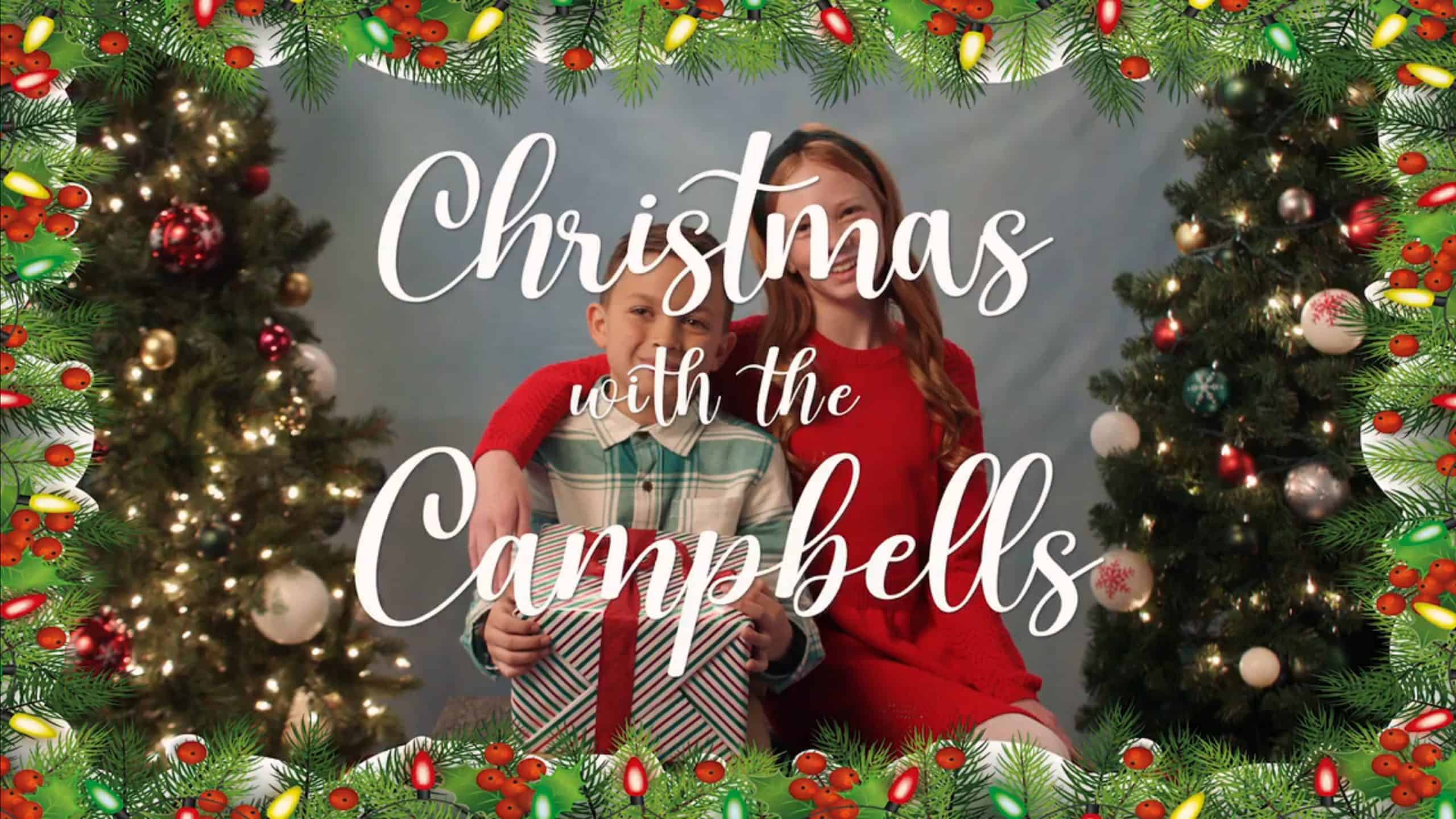 Christmas With The Campbells (2022) – Review/ Summary (with Spoilers)
Overall
If you want a raunchy Christmas movie filled with sexual innuendo, "Christmas With The Campbells" is for you.
Highlights
If You Like Dirty Jokes, Midwestern Shade & Innuendo, "Christmas With The Campbells" Will Tickle You
Disputable
If The Jokes Don't Hook You, There Isn't Much Else That Could