Alice, Darling (2023) – Review/ Summary (with Spoilers)
In the toned-down "Alice, Darling," the depiction of emotional abuse is on display and given a touch that surprisingly isn't leaning towards Oscar bait.
Director(s)
Mary Nighy
Screenplay By
Alanna Francis
Based On
N/A
Date Released (In Theaters)
January 20, 2023
Genre(s)
Drama, Young Adult
Duration
1 Hour and 30 Minutes
Content Rating
Rated R
Noted Cast
Simon
Charlie Carrick
Alice
Anna Kendrick
Sophie
Wunmi Mosaku
Tess
Kaniehtiio Horn
This content contains pertinent spoilers. Also, images and text in this post may contain affiliate links which, if a purchase is made from those sites, we may earn money or products from the company.
Film Summary
While Simon is lovely on paper, he also is the type who has implemented a death-by-a-thousand-cuts approach to control Alice. He makes her feel bad about her body, how she feeds herself, uses her venting to try to put her against her friends; and while he never lays a hand on her in an abusive way, her best friends Tess and Sophie can see a shift. They can't say if it is him, work, or life in general, but it all comes out during Tess' 30th birthday, a week-long celebration at a cabin.
Things To Note
Why Is "Alice, Darling" Rated R
Dialog: There is cursing
Violence: No domestic abuse, but there are moments were you think something could happen
Sexual Content: Implied nudity and sexual situations
Miscellaneous: Drinking, vomiting, and smoking
Character Descriptions
Please Note: This character guide is not an exhaustive list of every cast member, and character descriptions may contain what can be considered spoilers.
Simon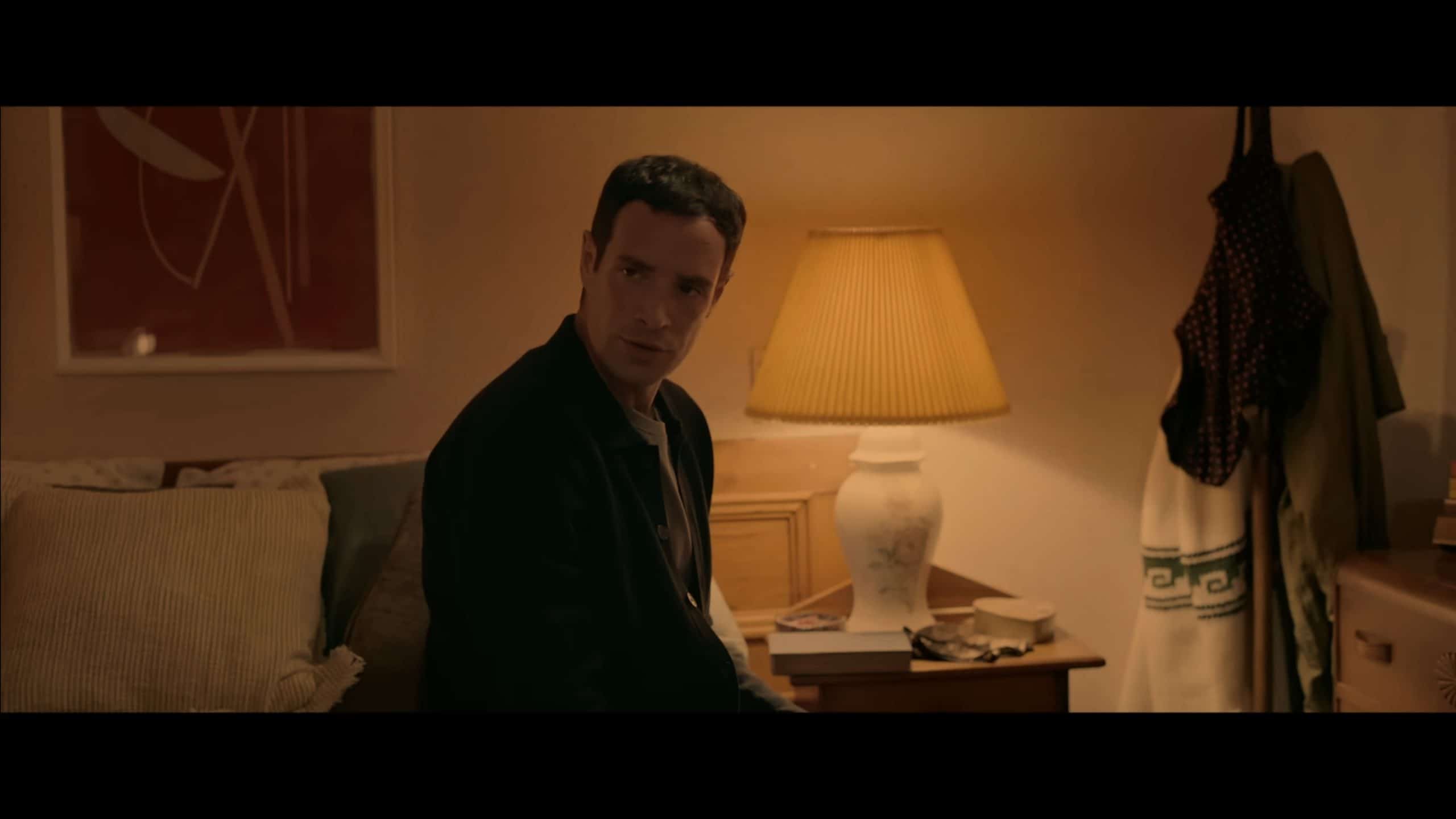 Simon is Alice's boyfriend, her senior by over 7 years, who once had a rather bustling art career. However, with his latest opening not attracting the right people, his ego is beginning to deflate. Which means the cruel things he says to make himself feel powerful, at Alice's expense, are getting more personal and damaging.
You May Also Know The Actor From Being: Robert Dudley in "Reign," James Melnick in "Hidden Assets," and Richard Bright in "Departure."
Alice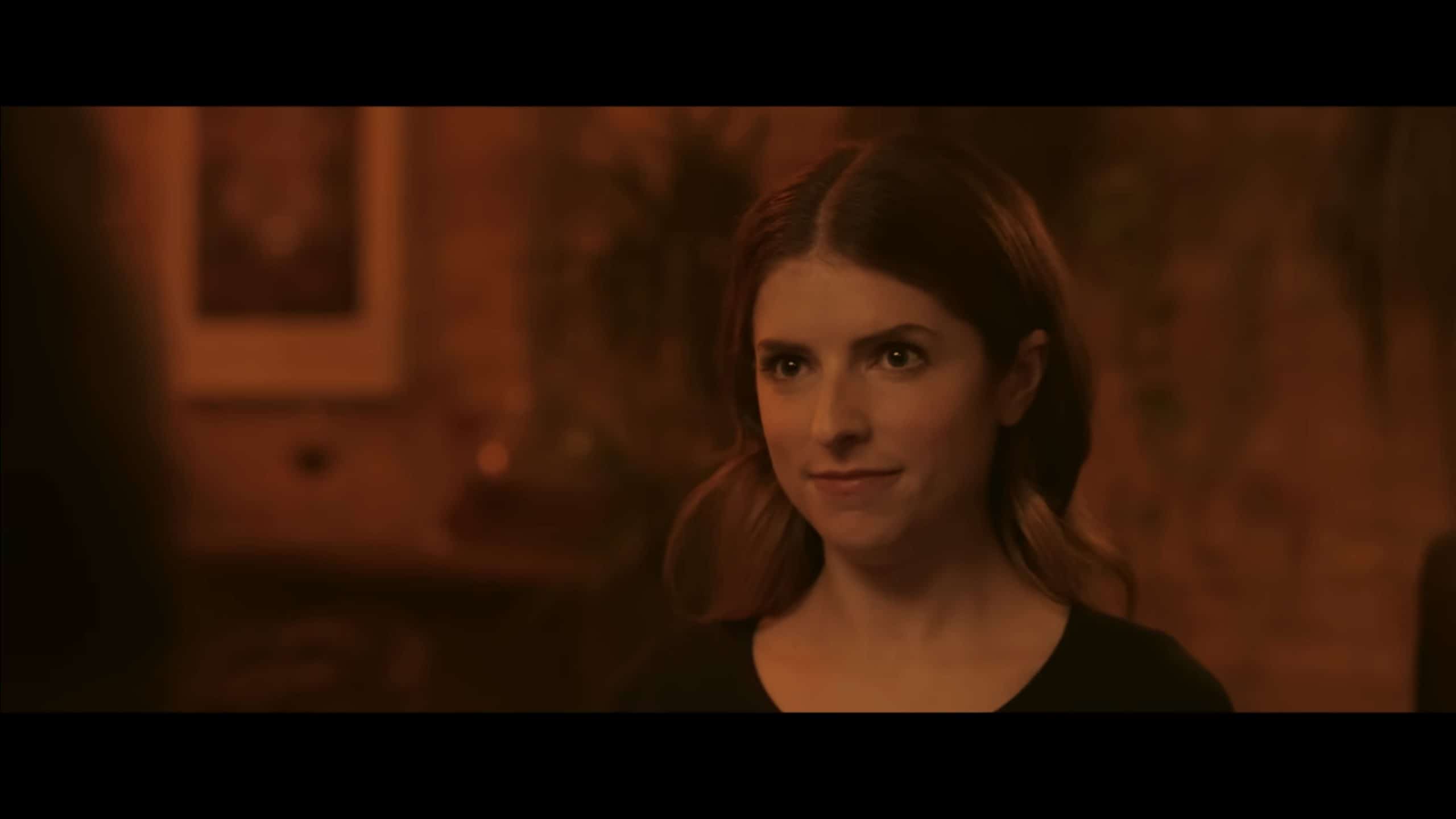 Alice was in a place where she didn't like her job and was beginning to question if her childhood friendships had run their course. All of this wasn't helped by Simon, who was no shoulder to lean on, and with nothing seeming to go right and the bad timing of everything, Alice is just trying to hang onto what can keep her sane and some semblance of being able to feign happiness.
You May Also Know The Actor From Being: Poppy in the "Trolls" franchise, an unknown character in the upcoming "Unsound," Becca in the "Pitch Perfect" franchise, and Stephanie Smothers in "A Simple Favor."
Sophie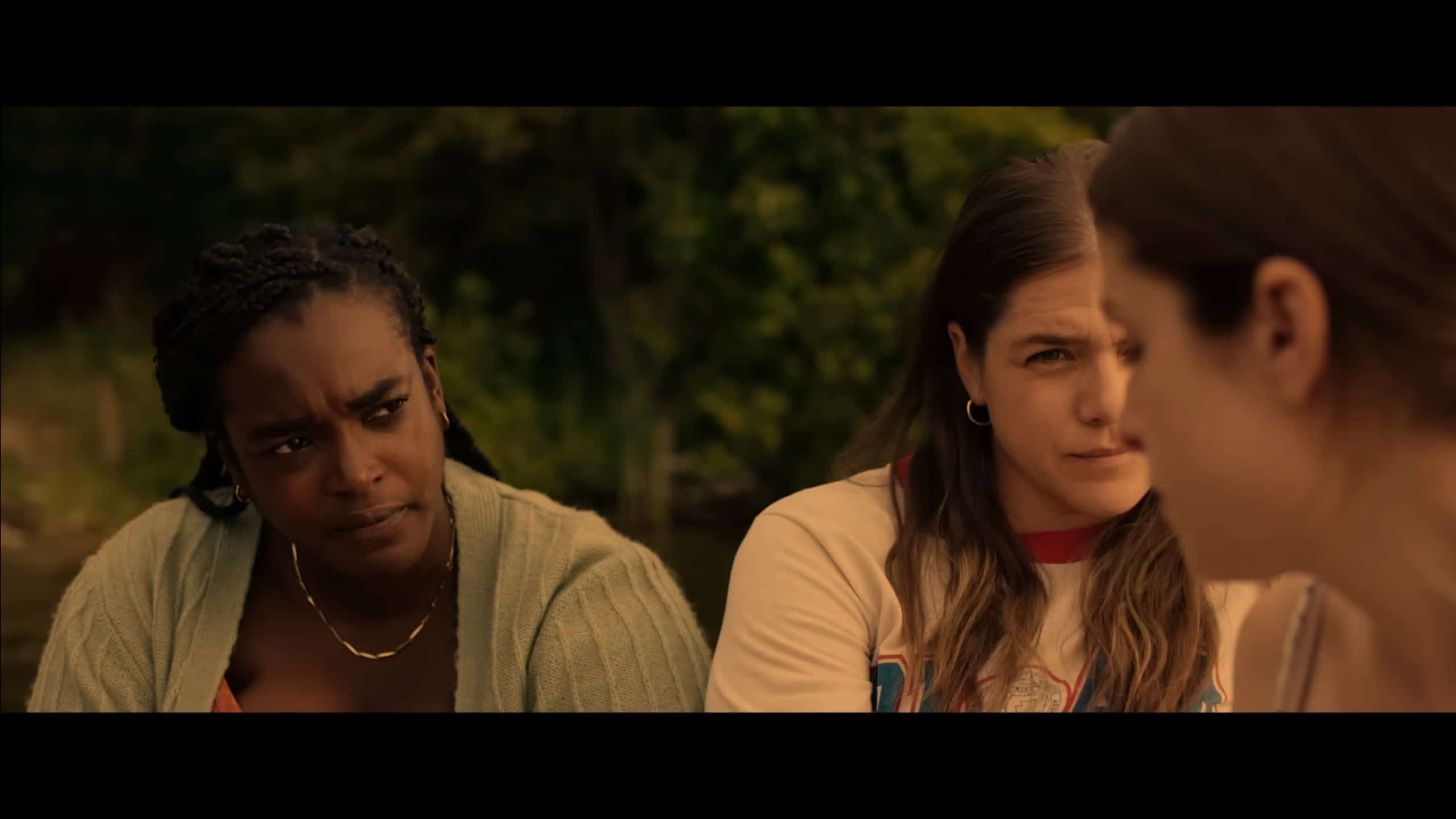 Sophie works for a non-profit, and when it comes to her friend group, she is a maternal figure. She cooks, checks in on people, shows up when asked, and is highly dependable.
Tess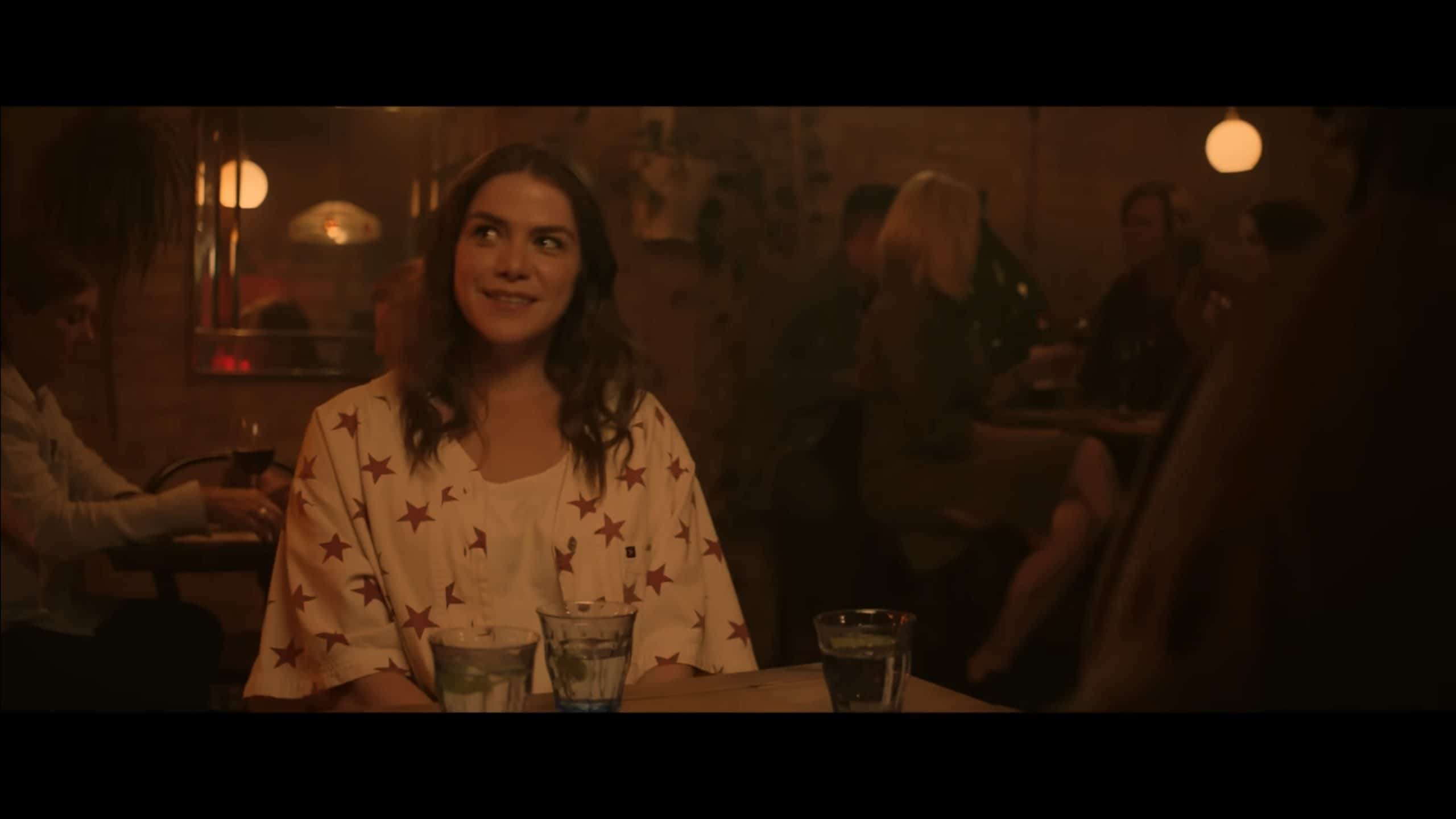 Like Simon, Tess is an artist, but with pushing into a new industry and not having an easy time gaining fame and consistent work, life is hard. Add in her and Alice bickering, and Alice not above using Tess' struggles in arguments, and it makes it, so you are left to wonder if these two only interact because of Sophie.
You May Also Know The Actor From Being: Deer Lady in "Reservation Dogs," Kyra in "Wayne," and Destiny Rumancek in "Hemlock Grove"
Review
Our Rating: Mixed (Divisive)
Notable Performances or Moments
Anna Kendrick
The way Alice is written and performed doesn't lead to the usual explosion as all is revealed or an implosion where you fully see a person cave into themselves. There is that realistic depiction of a person crumbling in some ways but gripping so tightly onto what they think they have control of, that she can create the appearance that things are fine. If not, she is stressed for reasons beyond the actual source of the anxiety and hair-pulling.
But what Kendrick really has to be applauded for is avoiding going big throughout the entire movie. Rather than pursue what can be seen as powerful, cinematic moments, everything feels personal and intimate. Whether it is her standing up to Simon or a scene at the lake where she is reborn in a way, as much as the camera might push a generic triumphant moment, Kendrick doesn't let the camera control the narrative. She keeps "Alice, Darling" grounded and rooted in the realness of being with a non-physical abuser and the challenge of escaping that.
Highlights
Pursuing An Abuse Storyline That Isn't Physical
Bruises, broken bones, and things like that are easy to identify and signs that someone needs help. However, the way Simon operated was making Alice self-conscious and hate herself to a point, and he was even I the process of isolating her from her friends. That is the kind of abuse many of us don't necessarily expect, and some are unable to decipher. For what we often look for are the big moments. The person who smacks you, punches you, causes a scene, and then dramatically begs for forgiveness while blaming you for their actions.
Simon doesn't go big. He is cordial around mixed company and waits until you are alone. He opens up, gets vulnerable, and once he sees you are in the same space, that is when he plants seeds and begins to attack you in ways that scar worse than any physical action. It's hard to watch in ways that mirror the feeling of seeing someone hit.
On The Fence
The Subplot Goes Unresolved
There is a storyline involving a girl going missing that goes unresolved. Yes, you could say the girl going missing, due to her boyfriend, probably is meant for you to understand not everyone sees the other side of bad relationships. But considering we don't see a body, Alice doesn't alert the authorities to evidence and clues she may have found, but just lets it go? It creates a loose end.
Wishing We Got More Information Or Chemistry From Alice's Relationships
One of the major issues you may have with "Alice, Darling" is that because it is without theatrical embellishments, it doesn't drive a whole lot of interest beyond Alice. Her relationship with Simon doesn't make sense. Beyond his accent, what is the attraction there? What was the thing that initially drew her in? We don't learn that. All we know is that he is an artist who may have seen his best days behind him and that he manipulates Alice, likely out of fear of ending up alone.
As for her friends, Tess and Sophie? The dynamic is established in terms of Sophie being a maternal figure in the group and Tess and Alice having a contentious relationship, but the background on why each person places this role isn't offered. Through a picture, it is clear that they've known each other since middle school, and by talking about one of Alice's High School exes, who shaved all over to be a better swimmer, it is clear they tell each other a lot.
However, it rarely feels like these are three best friends and not three talented actresses put together and doing their best. Even with lukewarm chemistry, even when they get upset with one another.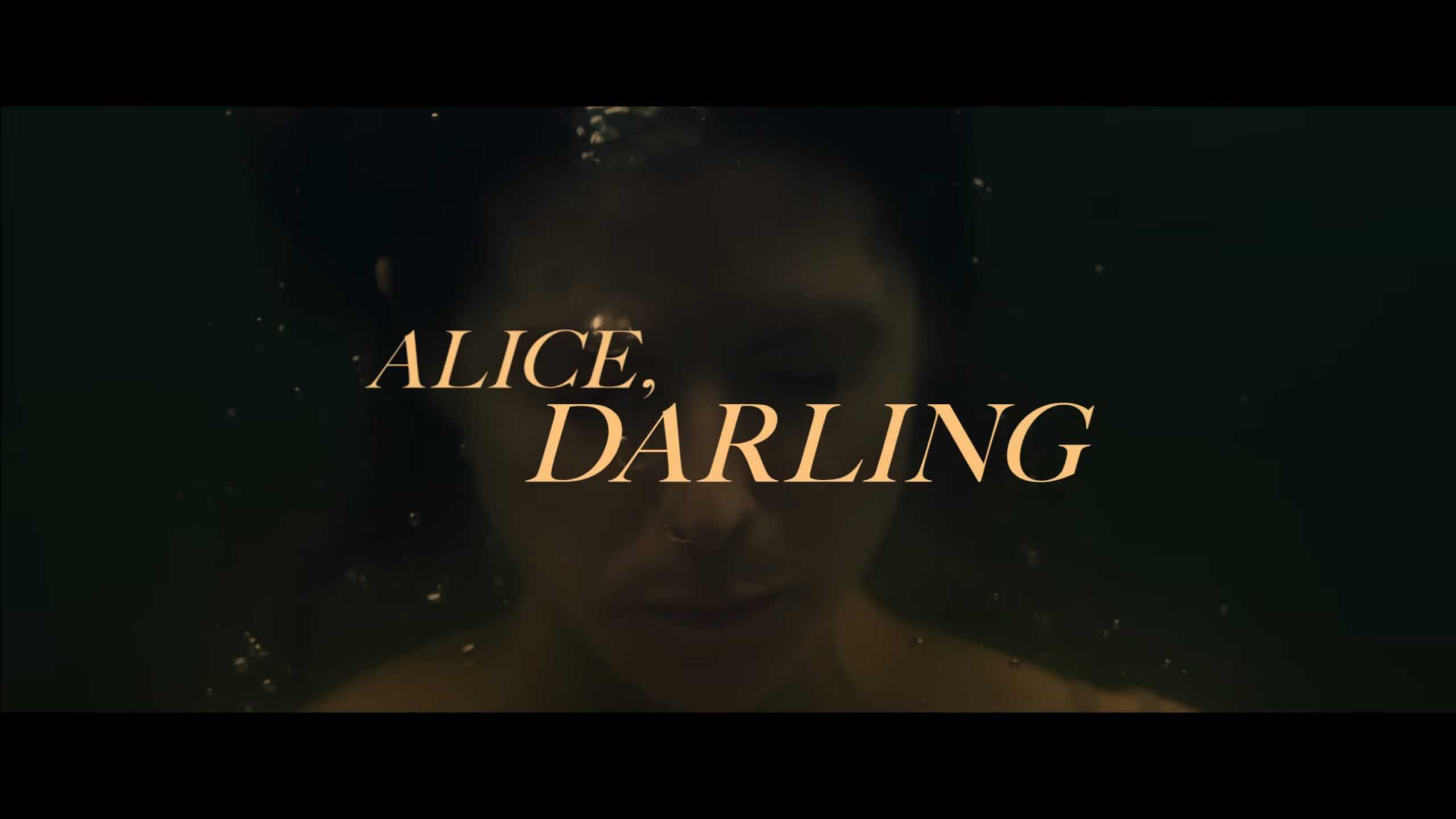 Alice, Darling (2023) – Review/ Summary (with Spoilers)
Overall
While Anna Kendrick delivers a wonderful performance, unfortunately, the story she finds herself in and how Alice's relationships and the people who make up her world are written leave a stronger impression than her delivery.
Highlights
Anna Kendrick
Pursuing An Abuse Storyline That Isn't Physical
Disputable
The Subplot Goes Unresolved
Wishing We Got More Information Or Chemistry From Alice's Relationships