A Perfect Pairing (2022) – Review/ Summary (with Spoilers)
While, in some ways, A Perfect Pairing skirts around certain formulaic elements, in the end, it's your usual safe and simple romance.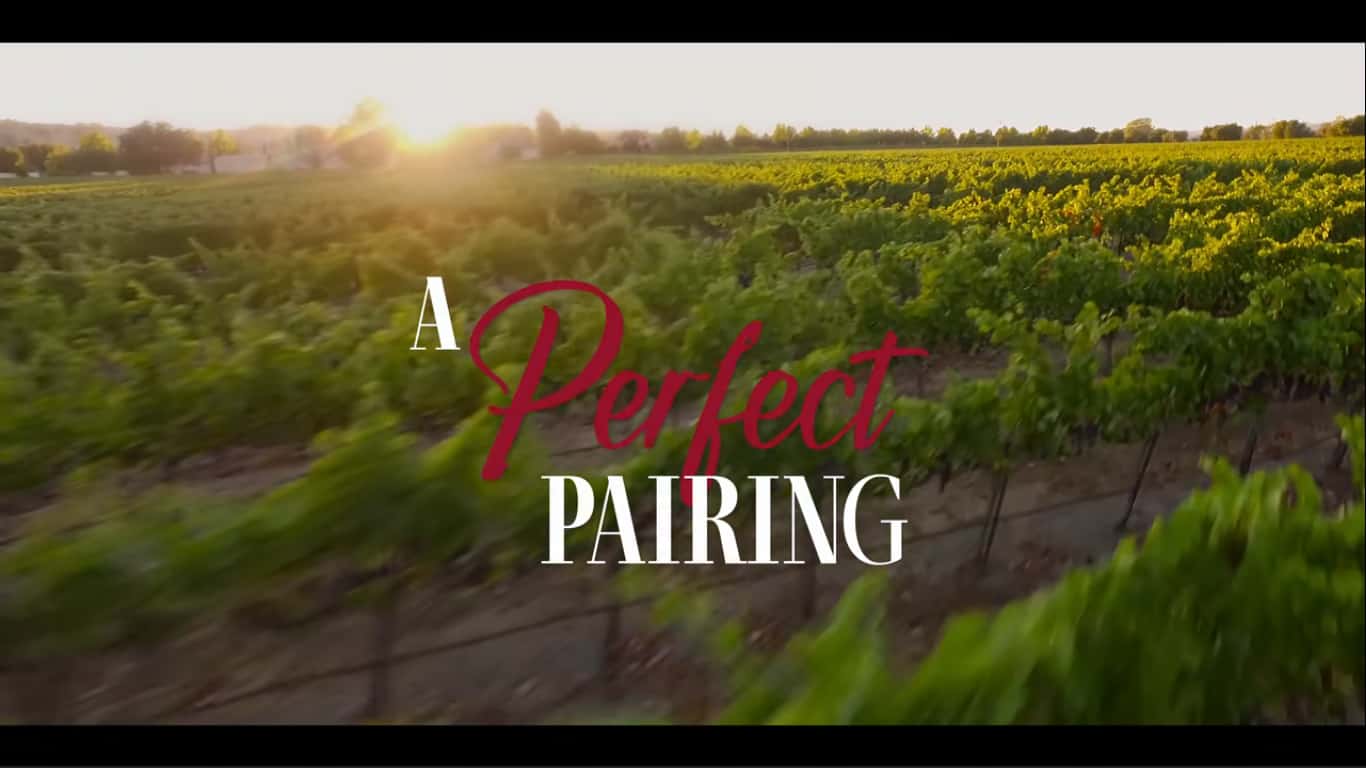 While, in some ways, A Perfect Pairing skirts around certain formulaic elements, in the end, it's your usual safe and simple romance.
---
Director(s)
Stuart McDonald
Screenplay By
Hilary Galanoy, Elizabeth Hackett
Date Released (Netflix)
5/19/2022
Genre(s)
Comedy, Romance, Young Adult
Duration
1 Hour and 42 Minutes
Content Rating
TV-14
Noted Cast
Lola
Victoria Justice
Calder
Craig Horner
Audra
Lucy Durack
Hazel
Samantha Cain
Max
Adam Demos
This content contains pertinent spoilers.
Film Summary
Lola has had it. Between her boss Calder and her backstabbing co-worker Audra, she decides to quit Mythos Wines and go out on her own and start Salud Imports. The risk seems worth it, at first, due to the freedom Lola feels, especially away from Calder's tyranny. However, her savings account can only go so far, so she needs a client, a major one.
Enter Vaughn Wines, an Australian winery owned by Hazel Vaughn, a Fortune 500 company CEO. Lola heard her wine is more than a vanity project before she quit Mythos, so she comes up with a plan to win Hazel over. However, Max decides to get in her way, but with being someone difficult to dissuade, Lola perseveres, and when Max reveals to Hazel they are down a hand, Lola volunteers to pitch in to prove herself.
What she didn't expect, though, was to fall in love with Australia and potentially Max.
Things To Note
Reason(s) for Film Rating: Cursing (Implied, but not outright said), Miscellaneous (Drinking)
Character Descriptions
Please Note: This character guide is not an exhaustive list of every cast member, and character descriptions may contain what can be considered spoilers.
Lola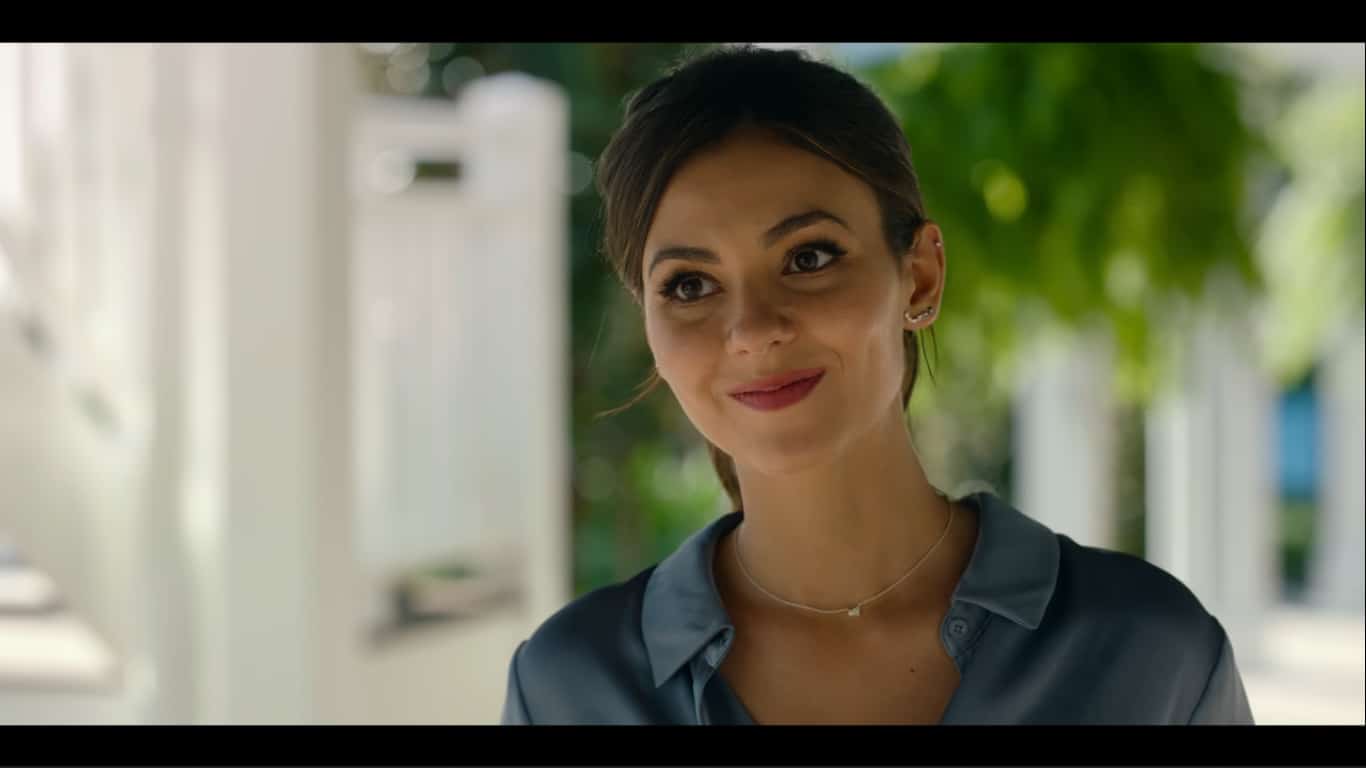 Divorced for two years but killing it at work, Lola is enjoying life for the most part. Since working as a waitress and then becoming a sommelier, she has embedded herself into the wine industry, and after her boss pisses her off, she decides to go on her own and live up to her potential.
Calder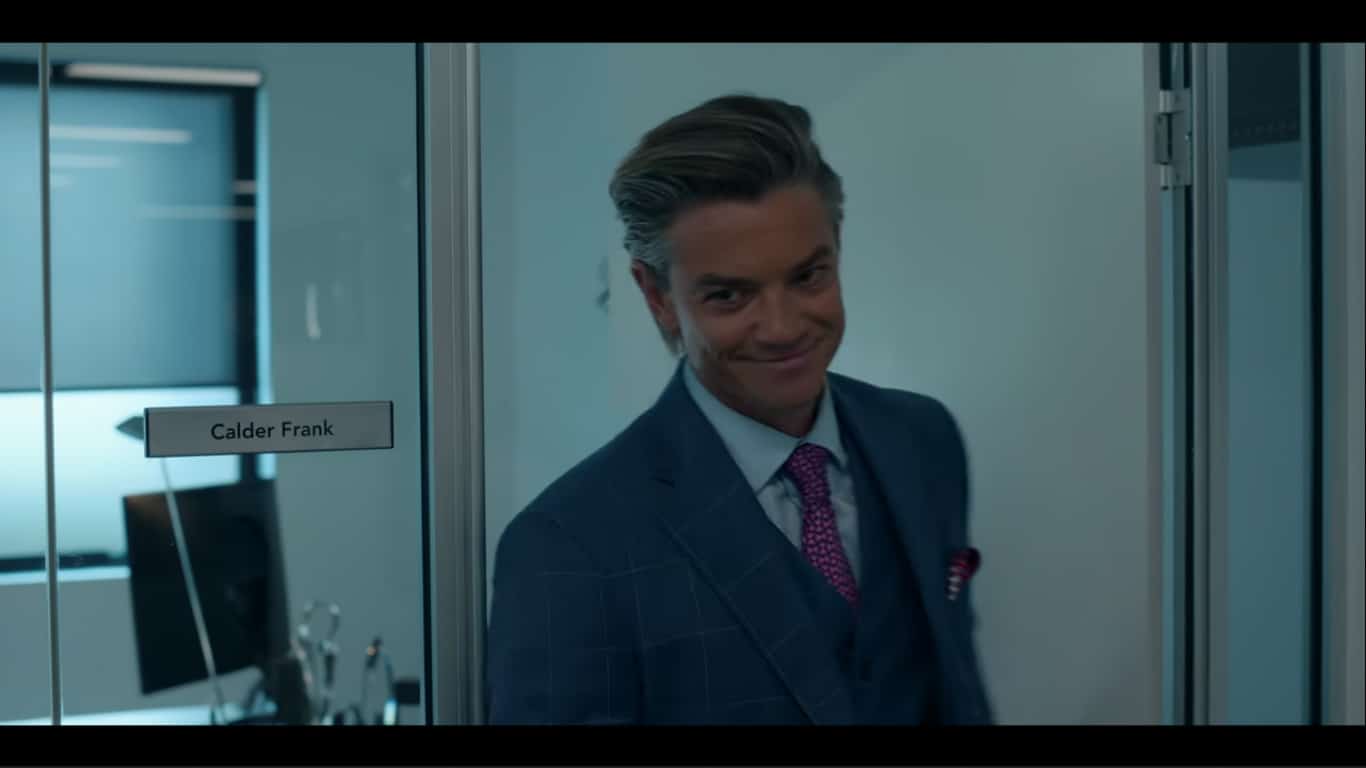 Calder runs Mythos Wines and rather foster competition amongst his employees than camaraderie. Thus leading to many being on high alert at all times and stressed out.
Audra
Audra is Lola's unreliable friend who knows Calder isn't fond of her, and is likely to fire her soon. So when she gets desperate, she does what she must to keep her job.
Hazel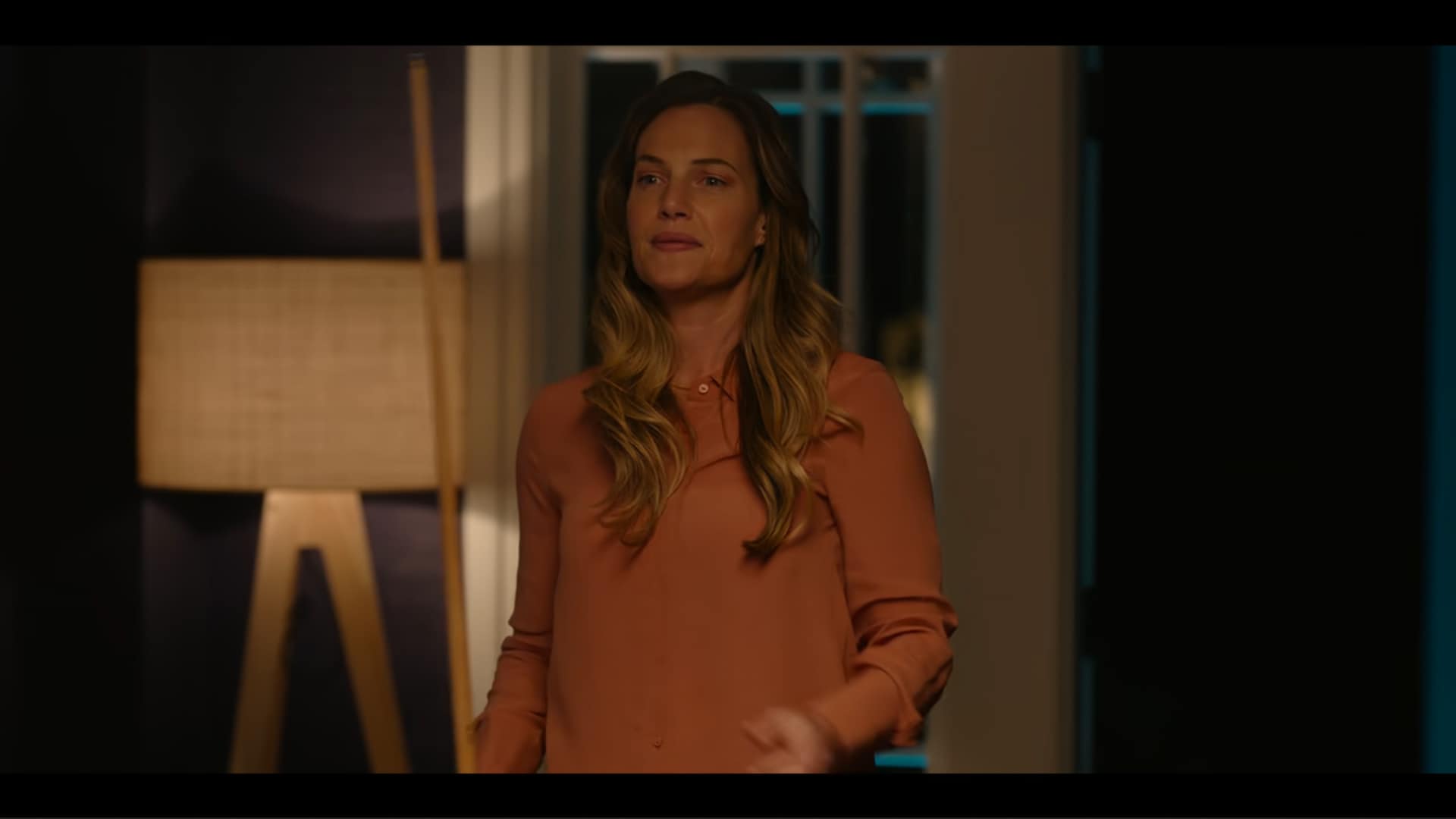 A business school graduate with a Fortune 500 company, Hazel Vaughn's wine company originally was seen as another vanity label. However, between her and Max, it has become a premiere wine from Australia.
Max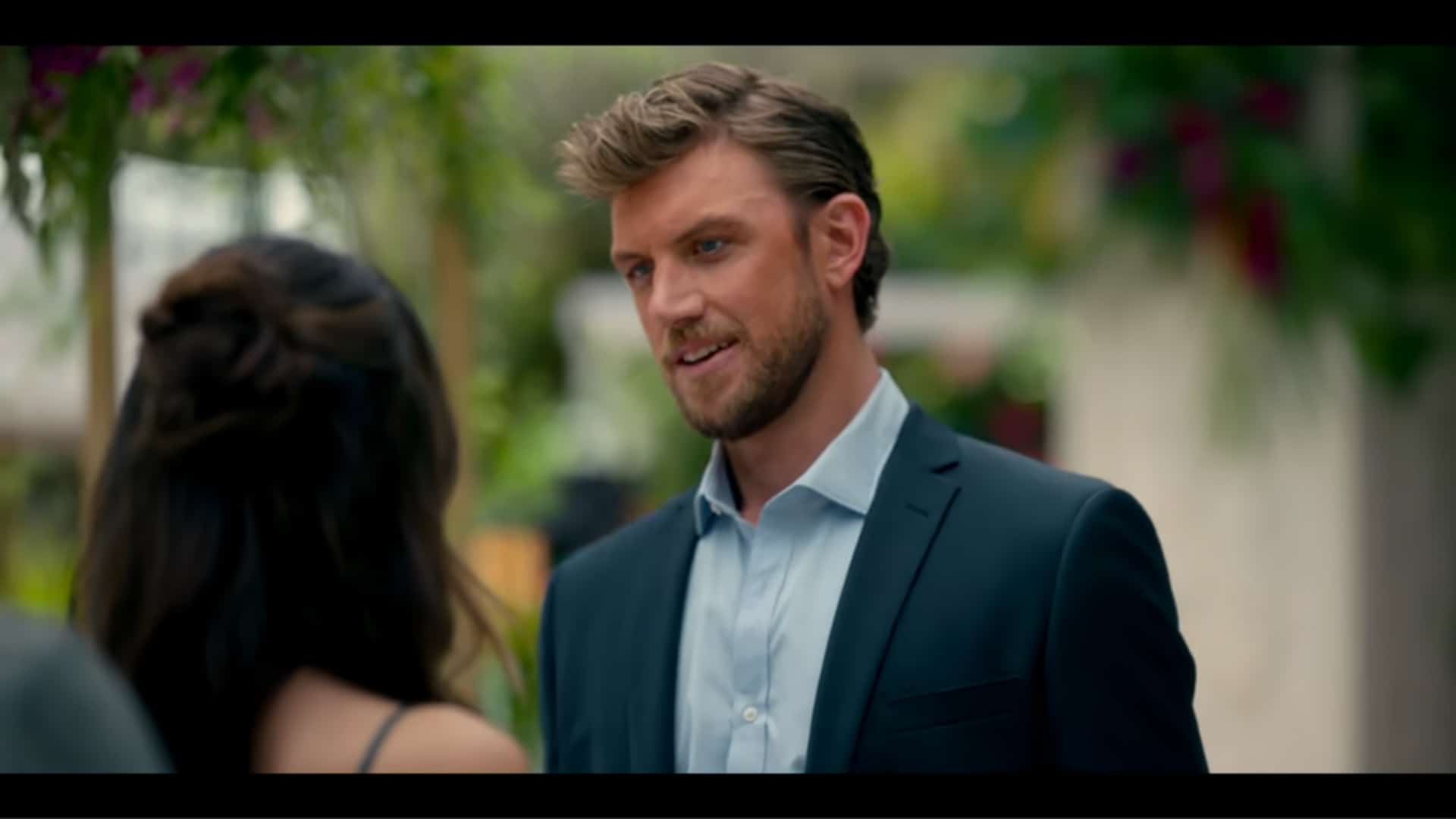 Max handles the grounds of Hazel's home and manages the workers, but he also holds a secret tied to his rebellious past.
Review
---
Community Rating:
---
Highlights
It's Comical, But Rarely Ridiculous
Are there slapstick moments, like we see in the trailer when Lola does something dumb? Yes. However, for the most part, the film doesn't pursue the comedy being physical but rather just a bit of a culture clash. After all, these aren't posh Australians, even if some have money. They're very comfortable in the bush, which means many things are lost in translation, and because Lola is a city girl, her trying to catch up is comical to watch. Especially as she starts to be more than a spectator and begins joining in.
Max and Lola Are Cute Enough
There isn't bombastic, butterfly-inducing chemistry there in the least when it comes to Justice and Demos. There is compatibility and just enough believability there for you to get invested in their relationship. Mind you, it is tame, follows the usual trajectory all romance films do and ends how you expect. But if you don't like overly complicated films, they deliver something nice and simple.
On The Fence
Audra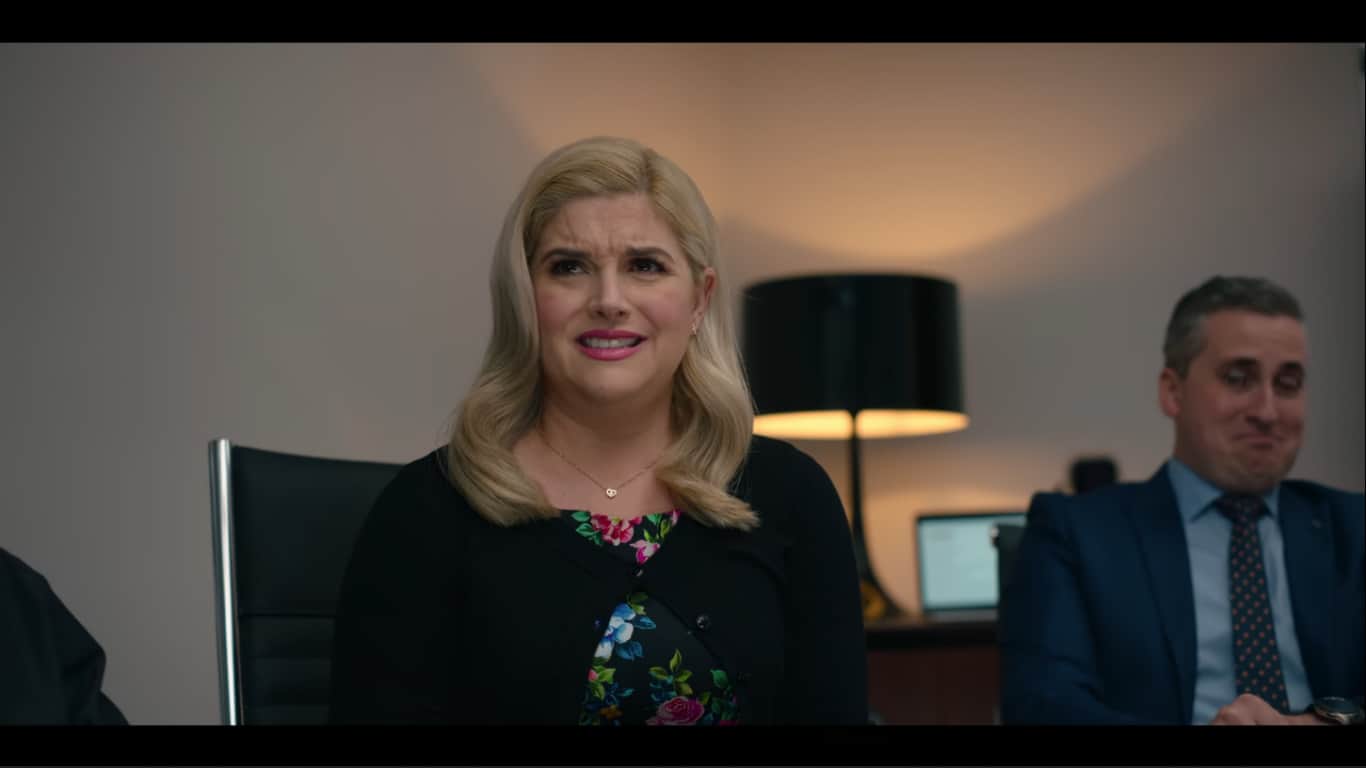 It's understood that Audra should be seen as someone between a rock and a hard place. Calder seems ready to fire her for not being Lola, so her having to choose between her job and friendship is a hard choice. Lola understands this, but it would be one thing if Audra stabbed Lola in the back only once, but with her doing it multiple times? It makes what happens at the end of the film a little too sunshine and daisies for our taste.
Who Is This For?
Those who like cheesy romances that have a Hallmark movie vibe.
[ninja_tables id="46802″]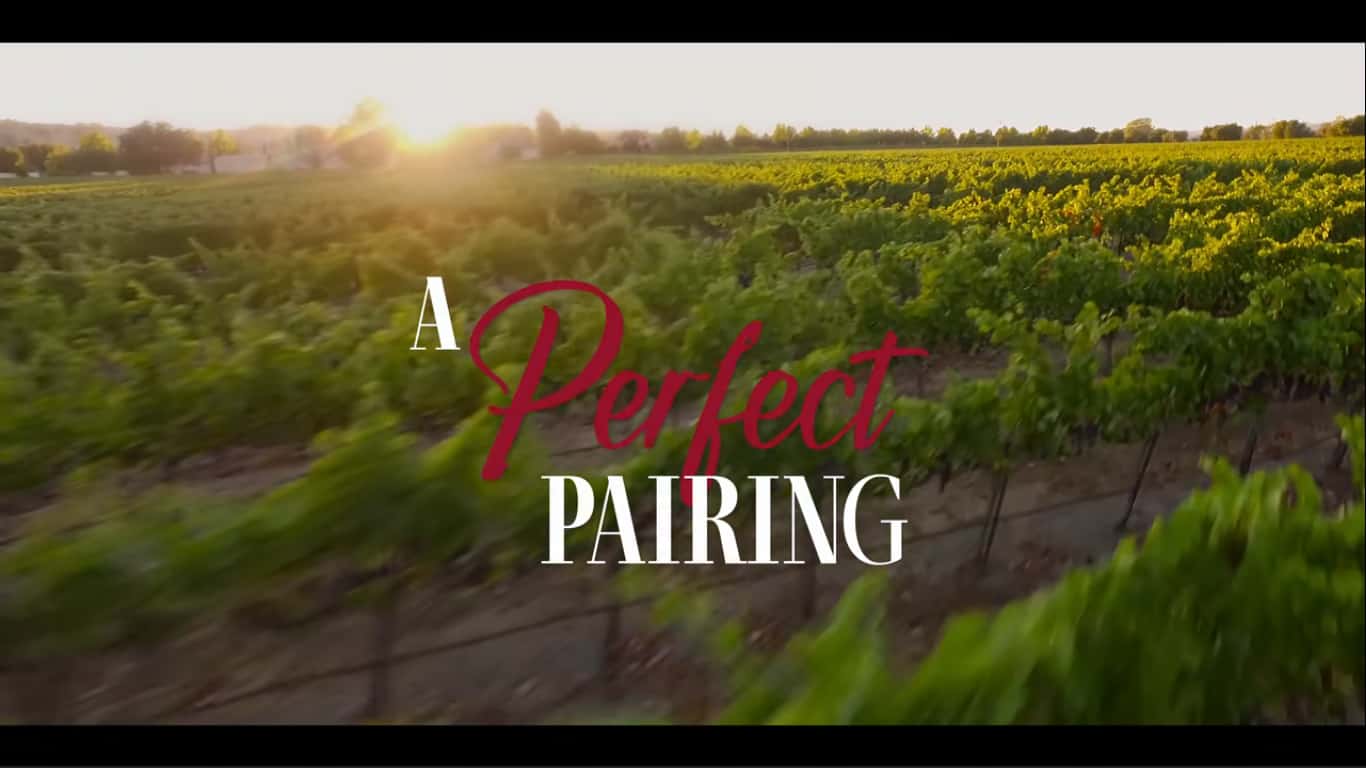 A Perfect Pairing (2022) – Review/ Summary (with Spoilers)
Overall
A Perfect Pairing is a quantity movie. It's not trying to shake up the romance genre or set up to be a big-time Netflix hit. It's just a cute romance to watch once and forget about, but justify your Netflix subscription since it would be cheaper than going out to the theater.
Highlights
It's Comical, But Rarely Ridiculous
Max and Lola Are Cute Enough
---
Follow, Like, and Subscribe
Community Rating: 0.00% (0) - No Community Ratings Submitted (Add Yours Below)