A Man Called Otto (2022) – Review/ Summary (with Spoilers)
"A Man Called Otto" is the perfect way to end 2022, especially if you need a good cry.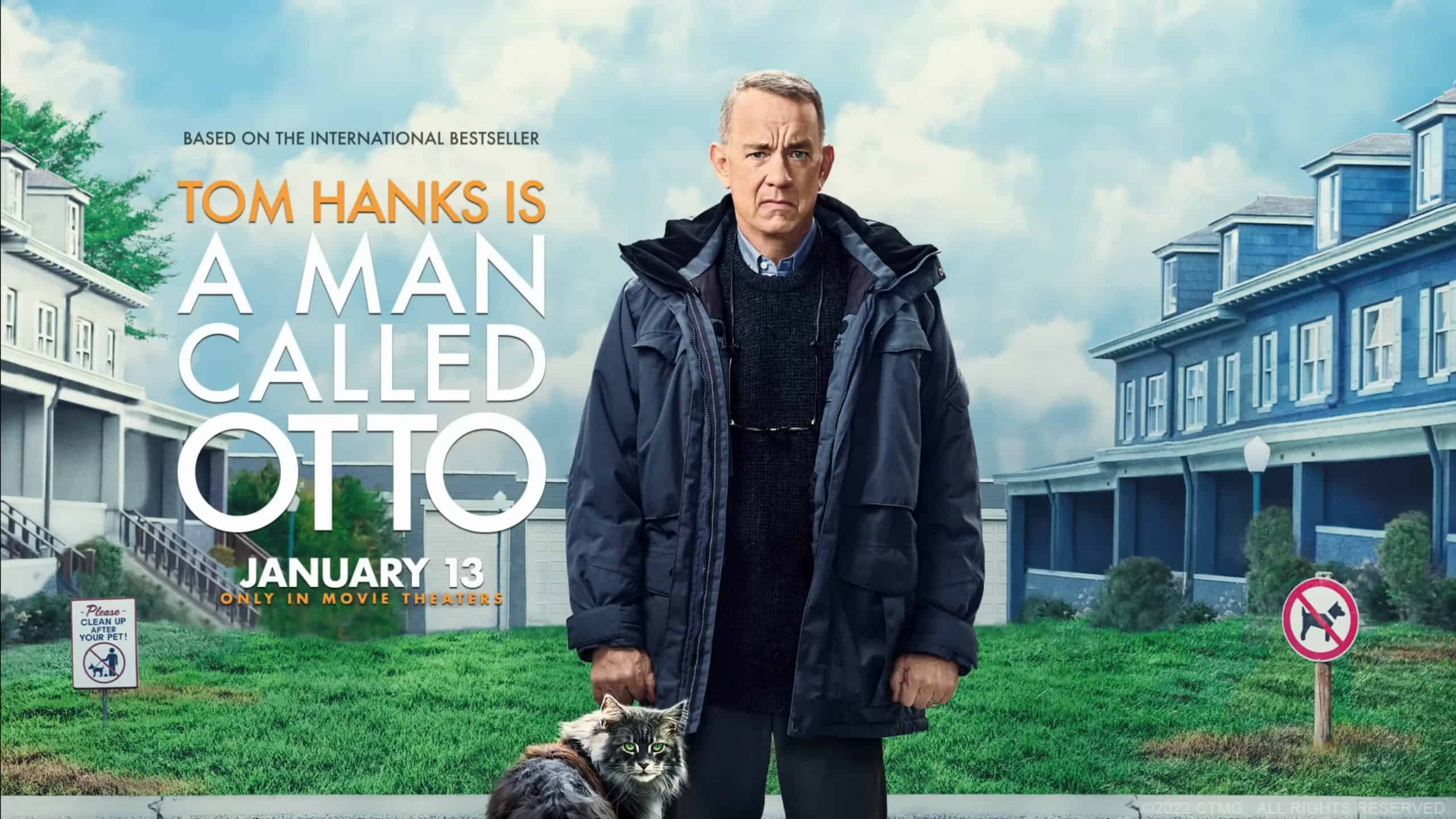 "A Man Called Otto" is the perfect way to end 2022, especially if you need a good cry.
Director(s)
Marc Forster
Screenplay By
David Magee
Based On
The novel "A Man Called Ove" by Fredrik Backman and The film "A Man Called Ove" by Hannes Holm
Date Released (In Theaters)
December 29, 2022
Genre(s)
Comedy, Drama, Elder
Duration
2 Hours and 6 Minutes
Content Rating
Rated PG-13
Noted Cast
Otto Anderson
Tom Hanks
Marisol
Mariana Treviño
Sonya
Rachel Keller
Malcolm
Mack Bayda
Jimmy
Cameron Britton
Reuben
Peter Lawson Jones
Anita
Juanita Jennings
Otto Sr.
Ira Amyx
Young Adult Otto
Truman Hanks
This content contains pertinent spoilers. Also, images and text in this post may contain affiliate links which, if a purchase is made from those sites, we may earn money or products from the company.
Film Summary
In a cul-de-sac, Otto and his wife, Sonya, were a notable part of the community for decades. Otto was even the Home Owner Association head for many years. However, an accident that Sonya had, combined with a beef he started with his neighbor Reuben chipped away at Otto's power in the neighborhood, but with Sonya by his side, he never stopped being an integral part of it. She was a light in the area and would cook and have people over, but six months ago, she died, and Otto hasn't been the same.
Mind you, people still check on him, even though he has devolved into a curmudgeon old man, the kind pestering people about recycling and about rules that came about long before they moved in, but he comes with the neighborhood. The newest neighbor, the very pregnant Marisol, learns this as her husband upsets Otto with his driving. However, as Marisol latches onto Otto, partly because he reminds her of her father, she gets him interested in living again rather than hastening death.
Things To Note
Why Is "A Man Called Otto" Rated PG-13
Dialog: cursing throughout
Violence: Multiple suicide attempts
Sexual Content: None
Miscellaneous: none
Question(s) Left Unanswered
What exactly happened to Otto's mom?
Character Descriptions
Please Note: This character guide is not an exhaustive list of every cast member, and character descriptions may contain what can be considered spoilers.
Otto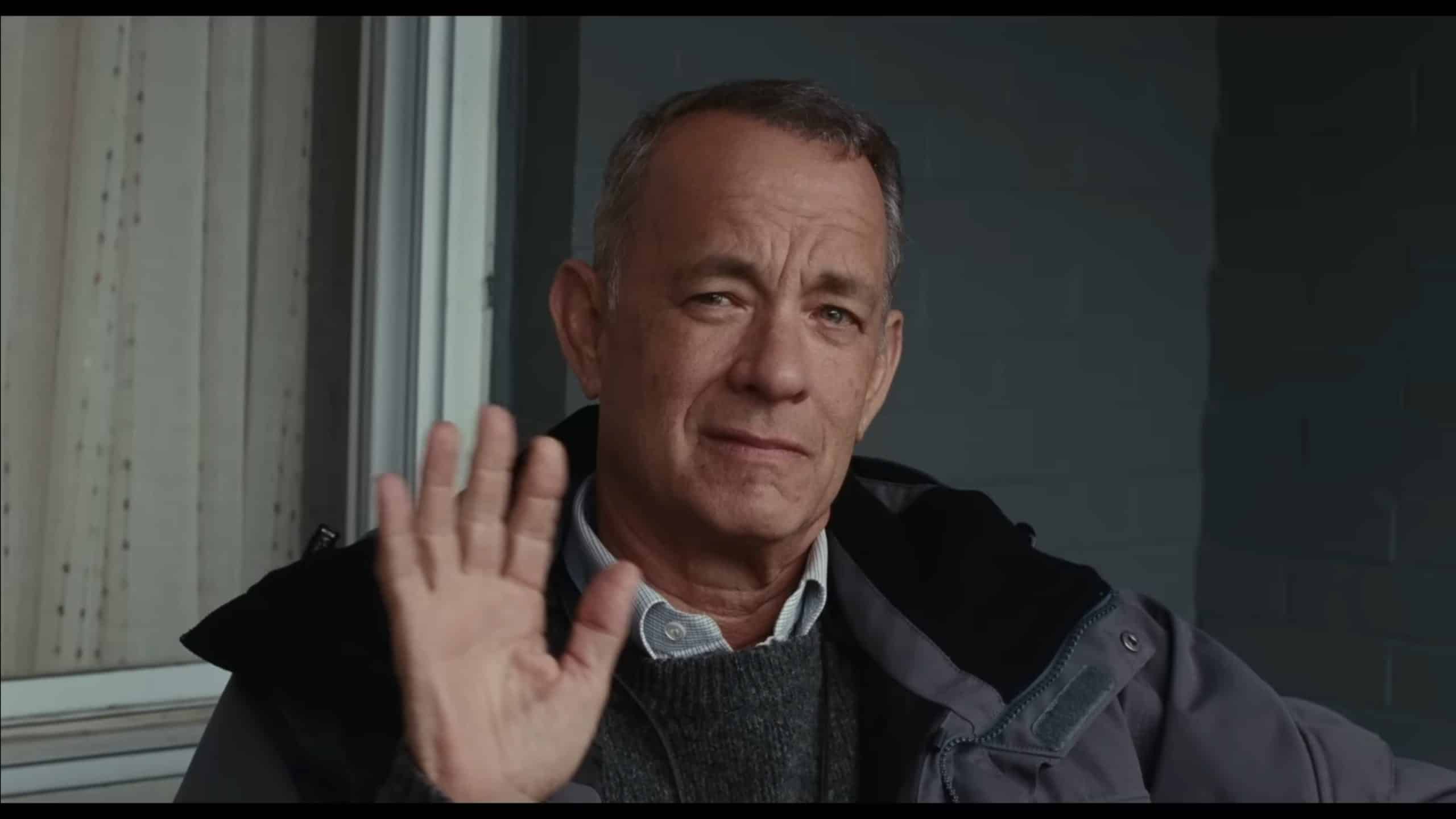 Recently retired and only six months past mourning the death of his wife, Otto leans heavily on routine to get him through the day. But, with longing to be with his wife again, it seems once he finishes his morning tasks, he will seek a way to end himself in such a way that it won't leave much cleanup for whoever buys his house.
You May Also Know The Actor From Being: An Unknown Role in The Upcoming "Asteroid City," Forest Gump in "Forest Gump," and Woody in the "Toy Story" franchise.
Marisol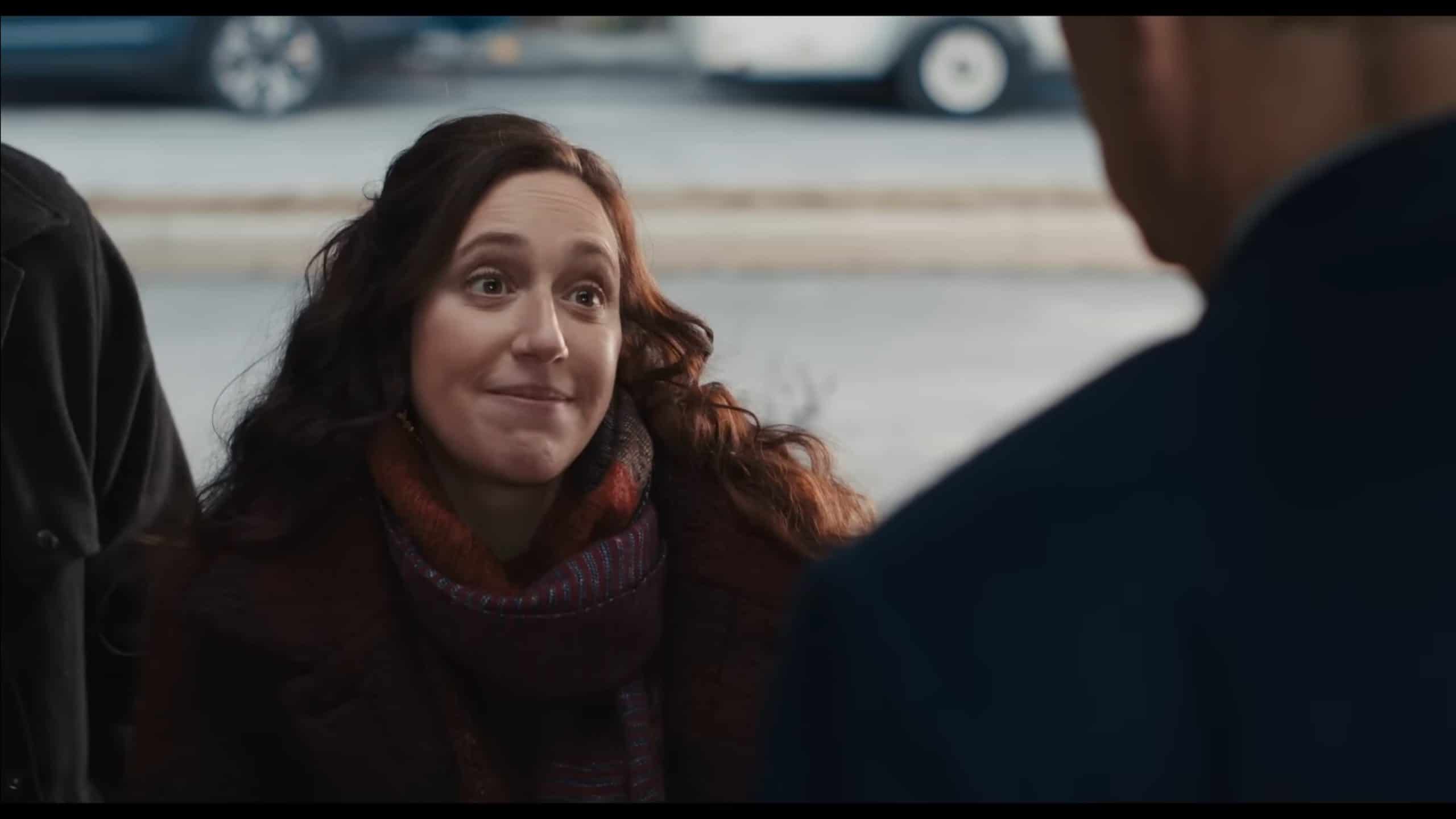 Marisol is Mexican via her mother, El Salvadorian by her father, and educated in America, with multiple degrees under her belt. She is married, with two going on three kids, two girls and a boy on the way, and she loves to cook. It's something she can do all day, and she is quite good at it.
Beyond that, she is the more Type-A personality between herself and her husband and also the one who breaks through to Otto first. Which allows for her rather lively young family to takeover his life to a point.
You May Also Know The Actor From Being: Remedios Rivera in "100 dias para enamorarnos," Jenny Quetzal in "The House of Flowers," and Cecilia Rosado in "Narcos: Mexico."
Sonya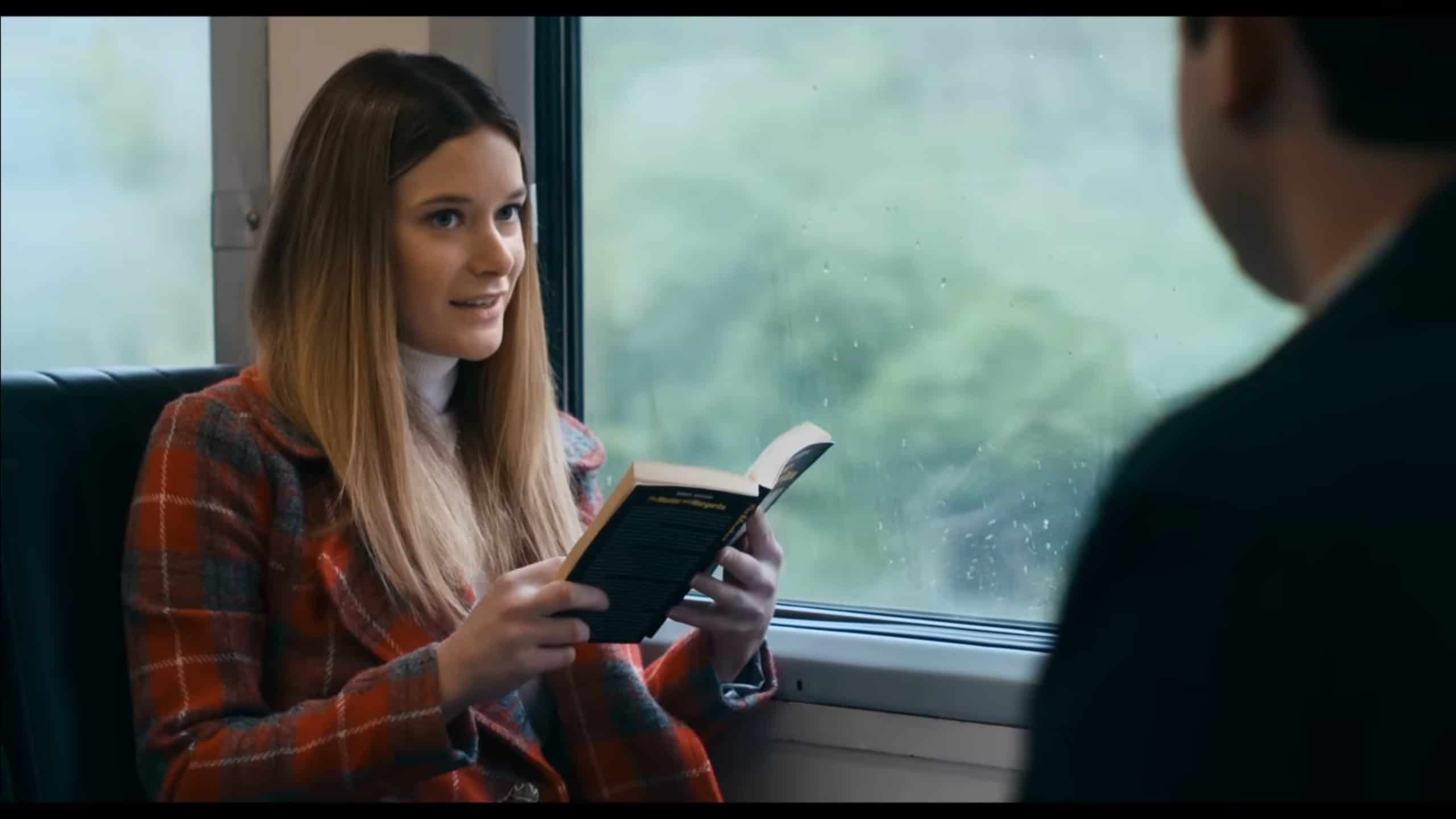 Sonya is Otto's wife, who he met in his 20s, and they've been together ever since. He would describe her as the person who brought color into his life, and she did the same for others. As per Malcolm, as a teacher, she started a program for those academically behind or who needed special attention in general and left a notable legacy.
You May Also Know The Actor From Being: Tyler in the upcoming "Chestnut," Syd Barrett in "Legion," and Linda Kolkena in "Dirty John."
Malcolm
Malcolm is a trans man who was one of Sonya's students, who now works multiple jobs to eventually get a car, but other pressing issues arise.
You May Also Know The Actor From Being: Dorian in the upcoming "Luperca"
Jimmy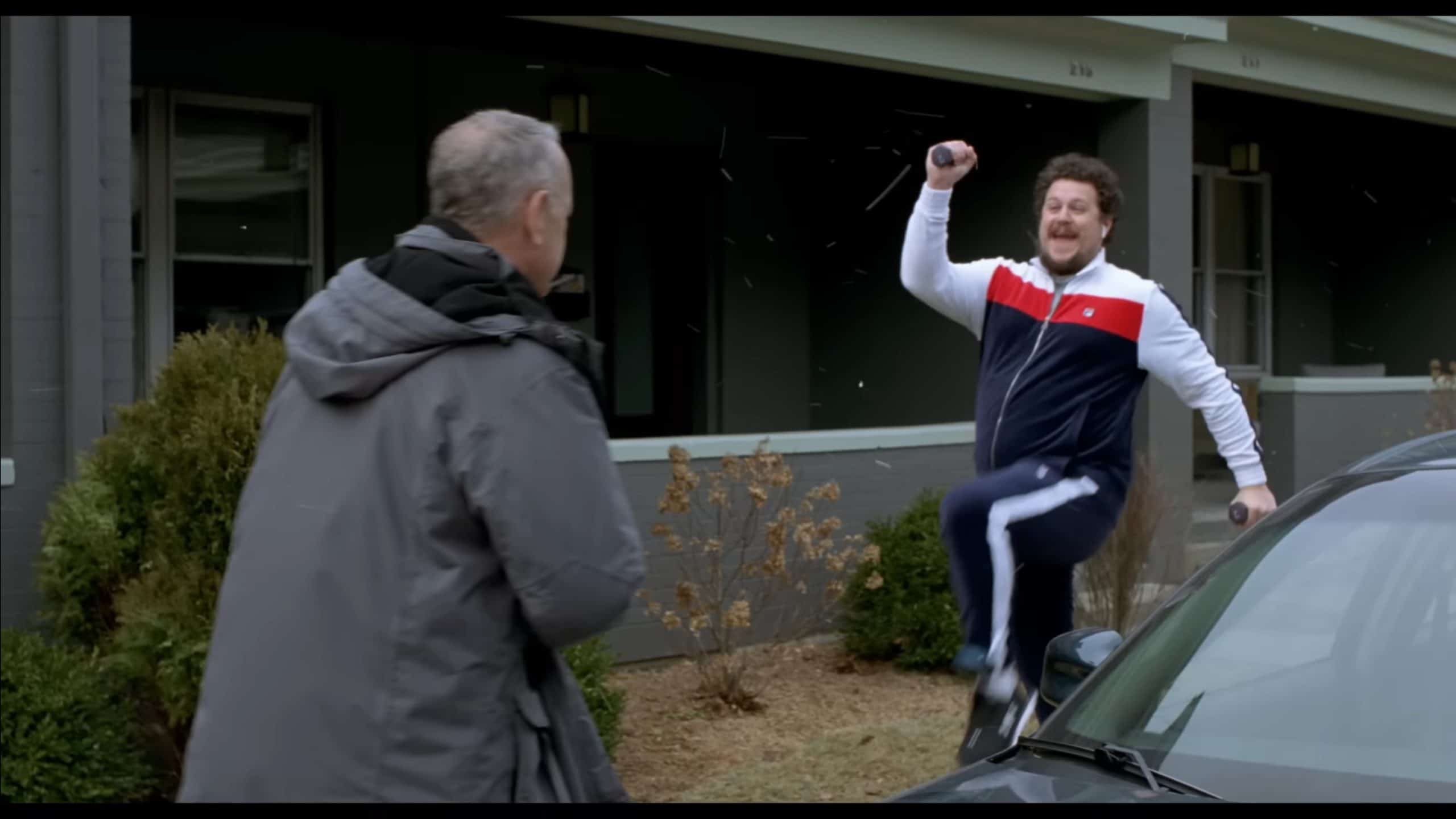 Jimmy is the odd member of the neighborhood, usually jogging, and has become a surrogate son to Anita and Reuben.
You May Also Know The Actor From Being: Bobby Byrne in the upcoming "Thelma," Hazel in "The Umbrella Academy," and Will in "Shrill."
Reuben
At one time, Reuben was Otto's best friend, and they bonded over cars, even if Reuben didn't have the kind Otto liked. However, while once ardent partners when it came to HOA matters, as they grew apart, the HOA fell apart, and when you add in Sonya getting sick and Reuben taking ill, the distance between the two grew beyond living across the street.
You May Also Know The Actor From Being: Judge Thomas Jackson in "White Boy Rick"
Anita
Anita is Reuben's wife, Sonya's best friend when she was alive, who takes care of Reuben and has become the new Sonya, in some ways. At least for Jimmy, since he went from often eating over Sonya's house to Anita's.
You May Also Know The Actor From Being: Regina 'Nana Mama' Cross in the upcoming "Cross," Ruby on "Star," and Mrs. Hertrude in "David Makes Man."
Otto Sr.
Otto Sr. is Otto's father, who was heavily into cars and seemingly raised his son alone.
You May Also Know The Actor From Being: Agent Harmon in "Stranger Things"
Review
---
Community Rating:
---
Our Rating: Positive (Worth Seeing) – Recommended
Notable Performances or Moments
Mariana Treviño as Marisol
While for many, Tom Hanks is the initial draw, Treviño is the hook. She is an El Salvadorian-Mexican character who brings the joy and spirit that anyone who has met an immigrant will know. When she appears, she appears as her full self. Yes, sometimes she stumbles with her English, but you can understand her because her passion is so clear and pure. And while Tom Hanks is a charming man, he meets his match in Trevino.
She can step toe to toe with the man who has played at least one beloved character in most people's psyche, and she sometimes steals the show. Now, albeit it is because Hanks is a giving actor, who doesn't need to be the star he is, so in watching him take on the role of a paternal figure to Marisol, and an Abuelo to her kids, he is no slouch. But as joyous as Marisol often is, you can see she is also a bit overwhelmed, empathetic, and all the things that, just reminiscing about how she appears when she lets her guard down while Otto is trying to teach her to drive, has me tearing up and I'm a whole night's sleep separated from finishing this movie.
Highlights
The Affect Of The Flashback Scenes
With Sonya dead in modern times, when we do see her, strangely, it is only when she was young. But, watching Tom Hanks' son, Truman, play his younger self and seeing how Otto and Sonya fell in love triggers memories of "Up." Specifically the early parts between Carl and Ellie, but with Otto meeting Sonya when they are past 18 and him trying to be a gentleman leading to her falling in love rather quickly.
And while it is odd, if not morbid, to say, when it comes to Otto's suicide attempts, you get it. The widowhood effect, in which one spouse dies soon after the other, didn't happen in Otto's life and life without Sonya is depressing. She lit up his world from the black-and-white life he lived. So without her, what's the point of living?
Yes, he has some sense of purpose in keeping the neighborhood up, and even with the HOA now dead, still creating and maintaining expectations with new and old residents. But, just imagine loving someone, having a routine with someone for decades, and having to feel like you have to start over in some ways, if not engage with people whose connections were stronger with your wife than you.
It's strange to wish someone could succeed in off-ing themselves, but the more you see Otto long for his wife, even if it is Tom Hanks, the more you want him to end his life on his own terms.
Recognition of Community and Understanding People Come Into Your Life For A Reason
That is until you recognize what fate has planned for him. Because the way "A Man Called Otto" works is showing you that everyone exists for a reason, even if we're talking about a small neighborhood. Marisol, with a husband, two kids under ten, and one on the way, is far from home. Her dad has passed, her mother seems to be in Mexico, and she is way out in America, somewhere that snows, with her very American, from Anaheim, California, husband.
So with Otto having the machismo of her father, who is as much a teacher as he is a protector, there is comfort there since it seems to have been years since she had her dad. It's been years since she has seen a sly smile that people like her dad and Otto have privately rather than beam toward anyone around. Which makes Otto being her neighbor across the street a blessing. Marisol can cook for this father figure in her life, look after him, and maybe do the things she didn't get to for her own father because she lived so far away. This is for her like a second chance, potentially.
On top of that, we have Malcolm, one of Sonya's students when she was teaching, who is trans, and with Otto and Sonya not having children, he becomes the son Otto didn't get to have. He gets to teach him how to fix a car, like Otto's father, Otto Sr., did for him, and it's touching in ways that don't feel cheap yet still will make you cry tears.
And even outside of Otto, there is Otto's former best friend Reuben, and his wife Anita, who haven't seen their biological son in a decade since he lives out in Japan. Yet, they have Jimmy, who eats with them daily, and while he can't replace their boy, he is a member of the family.
Altogether giving you a sense of community, friendship, and chosen family, that, again, just reliving parts of the movie as I write this, gets me teary-eyed, for it is really so touching.
Who Is This For?
For emotional saps who feel like they haven't gotten a good cry in a while.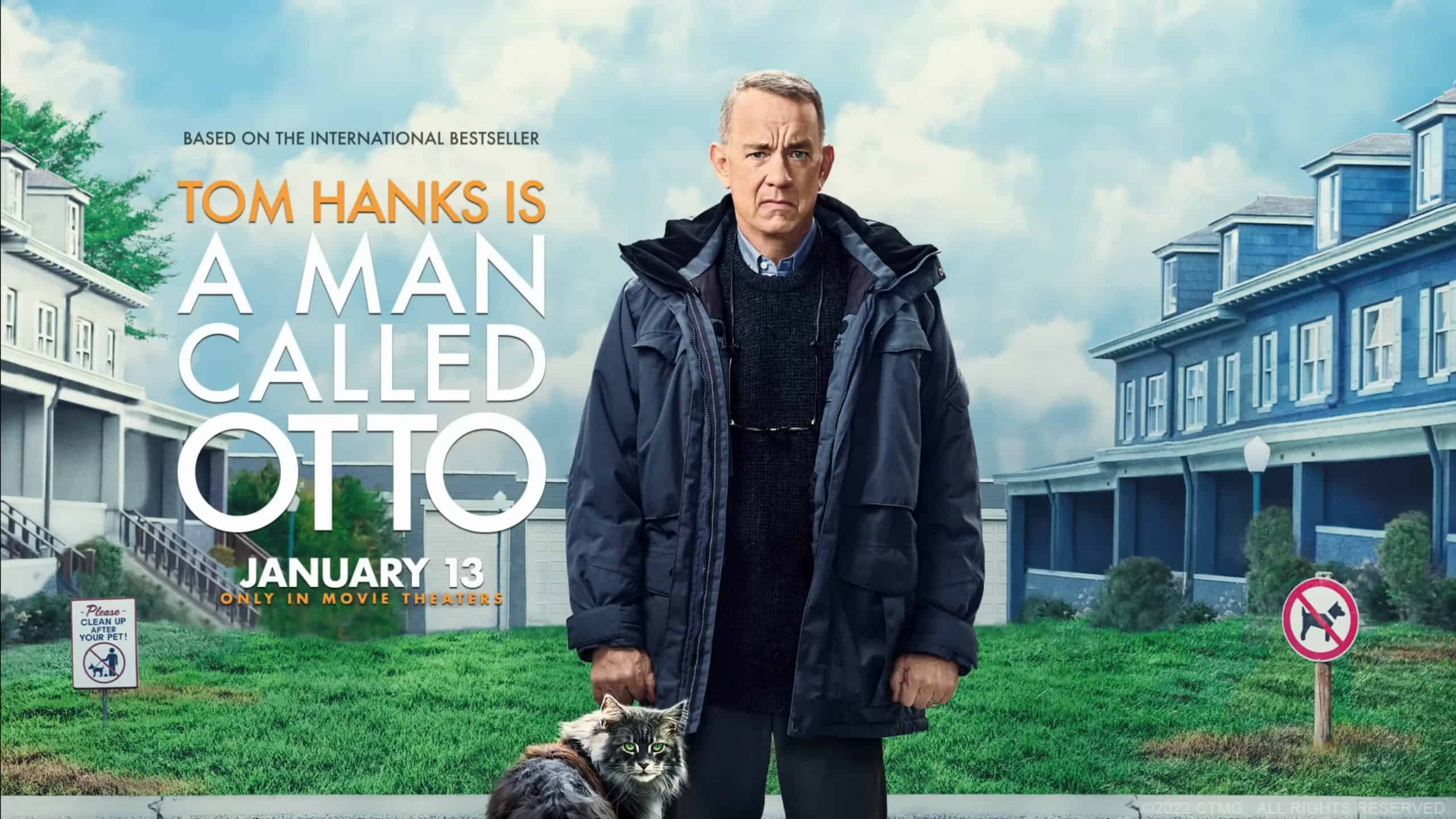 A Man Called Otto (2022) – Review/ Summary (with Spoilers)
Overall
A Man Called Otto is simply a film made to make you feel, cry, desire a sense of community, and think about all the connections in your life.
Highlights
Mariana Treviño as Marisol
The Affect Of The Flashback Scenes
Recognition of Community and Understanding People Come Into Your Life For A Reason
---
Follow, Like, and Subscribe
Community Rating: 0.00% (0) - No Community Ratings Submitted (Add Yours Below)