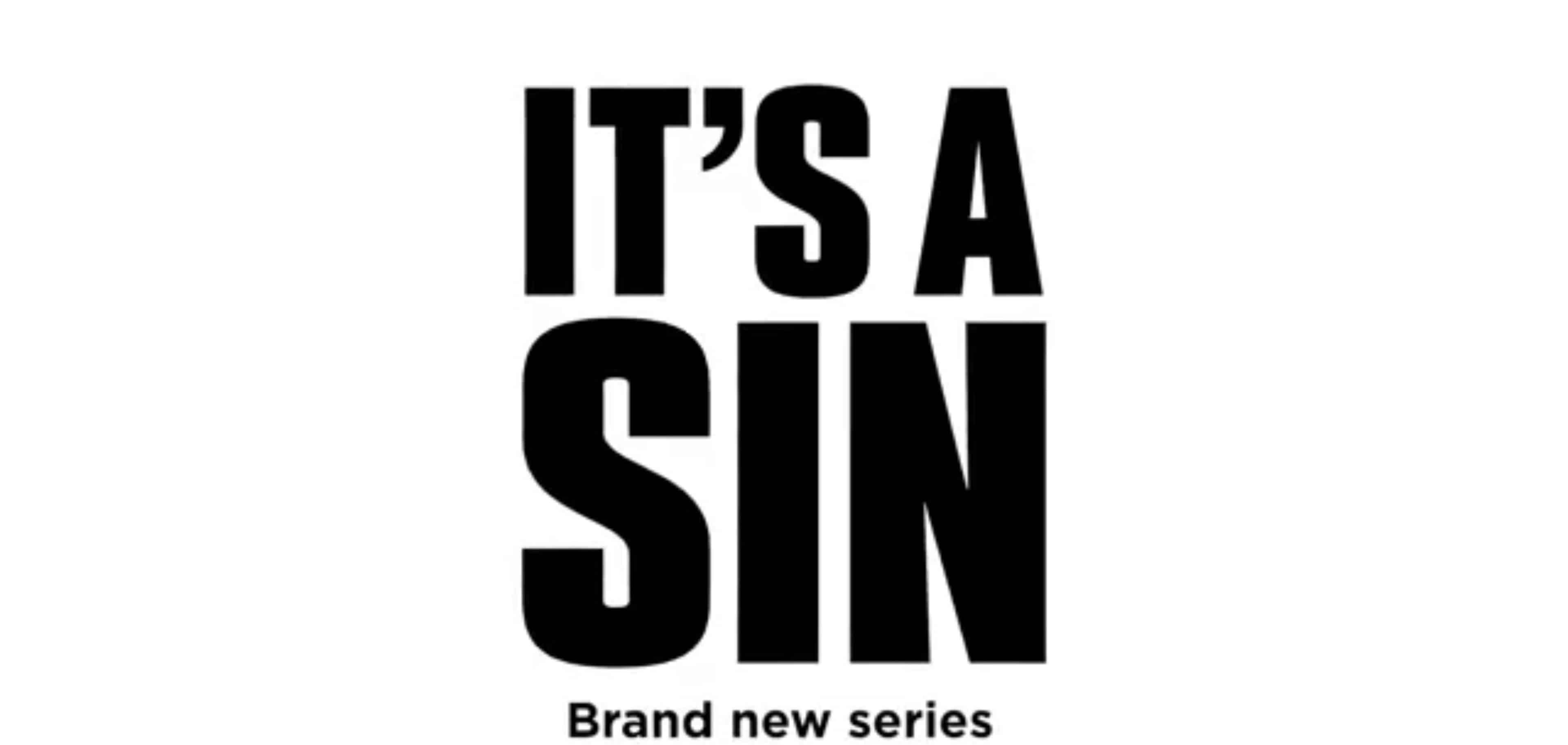 |
A guide for the Channel 4 and HBO Max series "It's A Sin." Included is information about characters and details about the series.
---
Please Note: This content contains pertinent spoilers, descriptions are updated as new information is presented, images changed as better ones are captured, and this is not an exhaustive list of every cast member, guest star, or reoccurring role.
General Information About It's A Sin
Network(s)
Channel 4 (UK)
HBO Max (US)
Created or Developed By
Russell T Davies
First Aired
1/22/2021 (UK)
2/18/2021 (HBO Max)
Plot
It's A Sin focuses on a handful of individuals, Ritchie, Colin, Roscoe, and Jill, as they deal with the rise of AIDS and its effect on the gay community in London.
Groups & Organizations
Notable Locations & Items
London (1.1): The main city the show focuses on
The Pink House: The name of the house where Ritchie, Roscoe, Jill, Colin, and many other characters live.
Other Noteworthy Information
When Does the Show Start? (1.1): It starts in September of 1981.
The Year? (1.2): It's December 1983, going into early 1984.
La! (1.1): After Ritchie's drag performance as Rachel, "La!" becomes a greeting and how Ritchie, Roscoe, and Jill say goodbye to one another.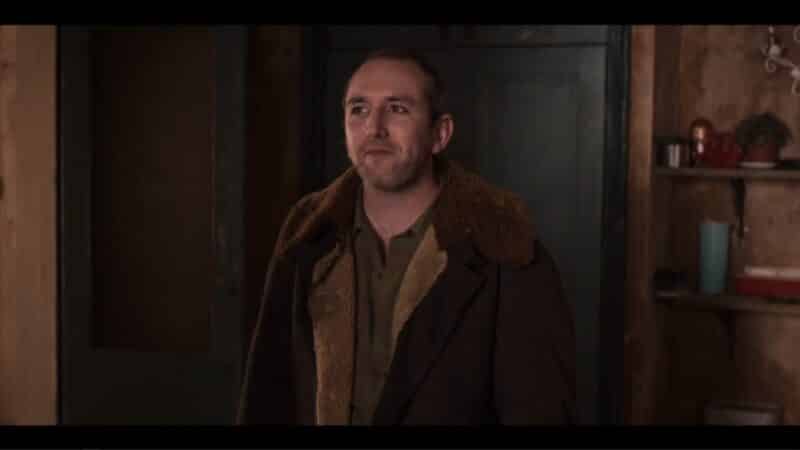 A Glasgow native, Gloria's day job is working for public transit, with some financial help from their dad, who works in the tax department. But, like most on the show, his sexuality isn't accepted and so, when they need their family, there are issues that Gloria is forced to suck up – like being called Gregory.
Additional Information
Quotes & Gifs
Subscribe to Blog via Email
You Can Find The Podcast On All Major Platforms