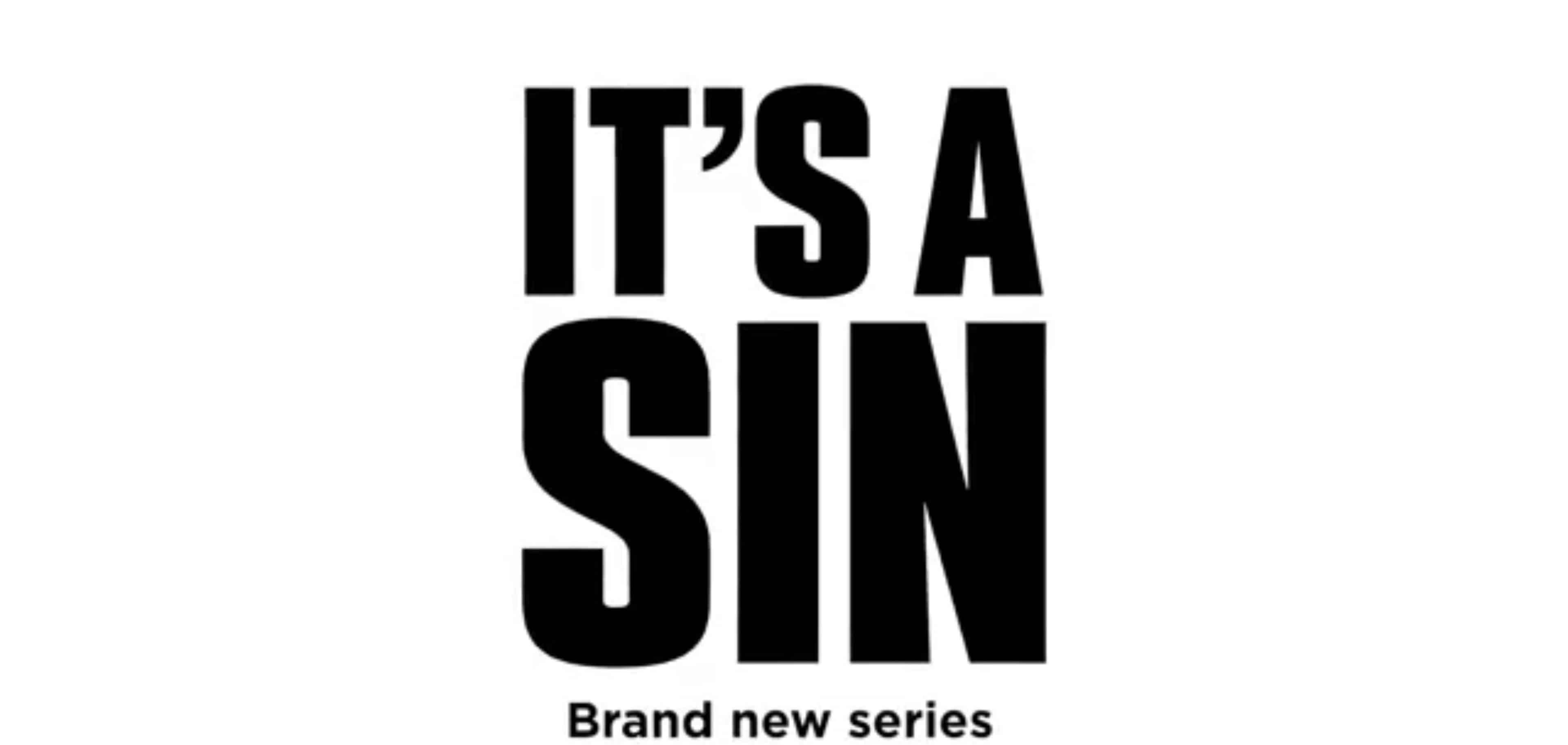 |
A guide for the Channel 4 and HBO Max series "It's A Sin." Included is information about characters and details about the series.
---
Please Note: This content contains pertinent spoilers, descriptions are updated as new information is presented, images changed as better ones are captured, and this is not an exhaustive list of every cast member, guest star, or reoccurring role.
General Information About It's A Sin
Network(s)
Channel 4 (UK)
HBO Max (US)
Created or Developed By
Russell T Davies
First Aired
1/22/2021 (UK)
2/18/2021 (HBO Max)
Plot
It's A Sin focuses on a handful of individuals, Ritchie, Colin, Roscoe, and Jill, as they deal with the rise of AIDS and its effect on the gay community in London.
Groups & Organizations
Notable Locations & Items
London (1.1): The main city the show focuses on
The Pink House: The name of the house where Ritchie, Roscoe, Jill, Colin, and many other characters live.
Other Noteworthy Information
When Does the Show Start? (1.1): It starts in September of 1981.
The Year? (1.2): It's December 1983, going into early 1984.
La! (1.1): After Ritchie's drag performance as Rachel, "La!" becomes a greeting and how Ritchie, Roscoe, and Jill say goodbye to one another.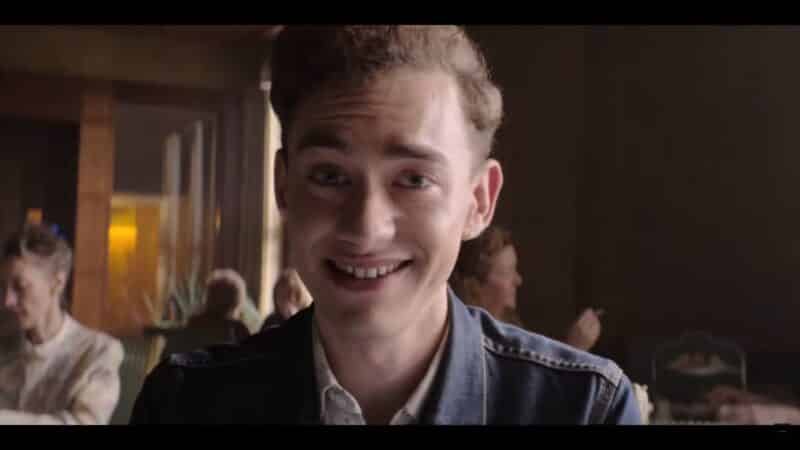 From the Isle of Wight, Ritchie grew up in a middle-class household with the proverbial mom and dad who had two kids, one girl, and one boy. Originally, he was going to study law and become a barrister, but after meeting Jill, he transferred to the arts, to his father's ire, and arguably went off the rails a bit. Mainly in becoming a bit promiscuous.
Additional Information
Quotes & Gifs
From the little I can gather, good acting is when it's true.
— Ritchie's Mom (1.2)
Subscribe to Blog via Email
You Can Find The Podcast On All Major Platforms