The Following is a list of cast and characters from the UMC program Bronx SIU and their status at the end of the season(s).
---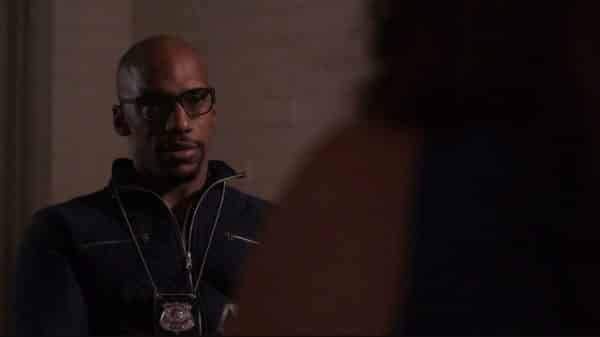 Character Introduction
Darius is Jimmy's former partner as a cop, and also it seems they served in the military together. Hence why Jimmy was willing to help him procure $600,000 so that Darius' daughter, who has a terminal form of cancer, could live past the estimated year she has left.
Additional Information About