An interview with Shanti Lowry, Emmy nominated actress, talking about her journey to UMC's Bronx SIU and future plans.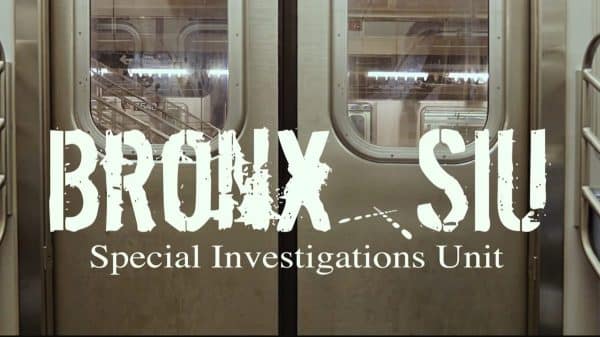 Bronx SIU may not have the most interesting week to week cases, but it compensates with a sense of emotion that most procedural dramas don't have.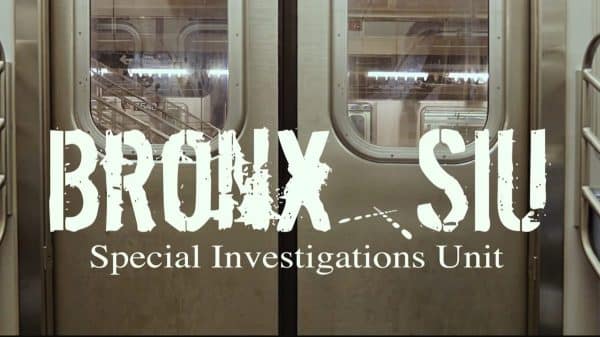 The Following is a list of cast and characters from the UMC program Bronx SIU and their status at the end of the season(s).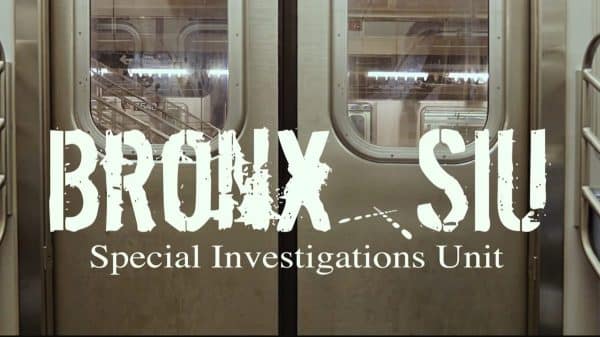 Bronx SIU is the show to watch if you are curious about what UMC has to offer for it is just, read the premiere recap/ review.