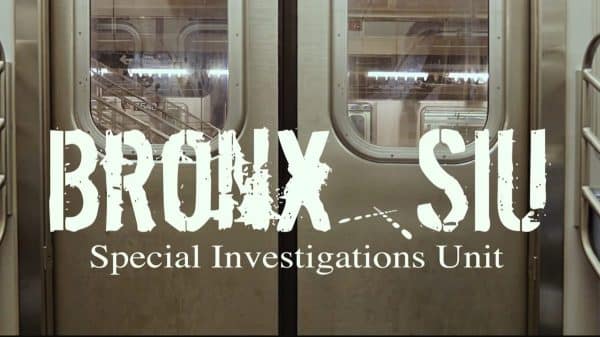 The Following is a list of cast and characters from the UMC program Bronx SIU and their status at the end of the season(s).
---
Brian White As Jimmy Blue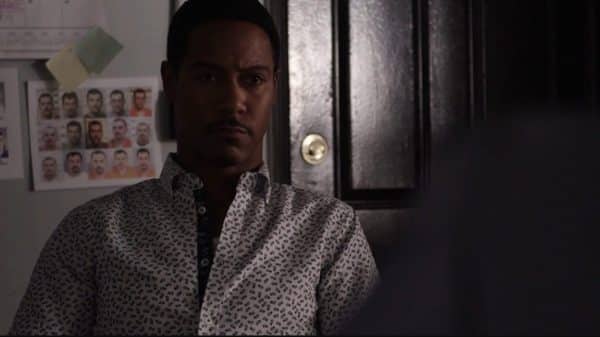 Character Introduction
Jimmy is an Afghanistan/Iraq veteran who went into the military after his father was killed in the September 11th attacks. Since getting out the military he has had some trouble with various vices like pills and alcohol which put a strain on his relationship with wife Gloria. However, while he still takes pills, seemingly to deal with PTSD, if not physical pain, he is more coherent and is more reliable. Hence him being one of the top cops in Bronx's SIU division.
Additional Information About
He did 6 tours in Afghanistan and Iraq.