"We Hunt Together," seems like your usual, these two are criminals, these two are cops, let's see how long it'll take for the bad guys to get caught.
---
Creator
Gaby Hull
Director(s)
Carl Tibbetts
Writer(s)
Gaby Hull
Aired (Showtime)
8/9/2020
Genre
Crime, Drama, Romance
Introduced This Episode
Babeni (Baba)
Dipo Ola
Frederica (Freddy)
Hermione Corfield
Simon
Nigel Harman
Jackson
Babou Ceesay
Lola
Eve Myles
This content contains pertinent spoilers.
Plot Overview
Babeni, also known as Baba, is a refugee from a war-torn country where he fell in with the wrong crowd and seemingly got weapons training. Frederica, also known as Freddy, and Zara, is a sex worker. One who does phone sex and also some escorting. These two have their worlds collide thanks to Simon, an aggressive man with a drug problem, who is also a serial dater. He purchased Zara but, for reasons not revealed, she is against having sex with him. This aggravates Simon, and when he tries to force himself upon her in an alleyway, Baba sees and beats Simon within an inch of his life.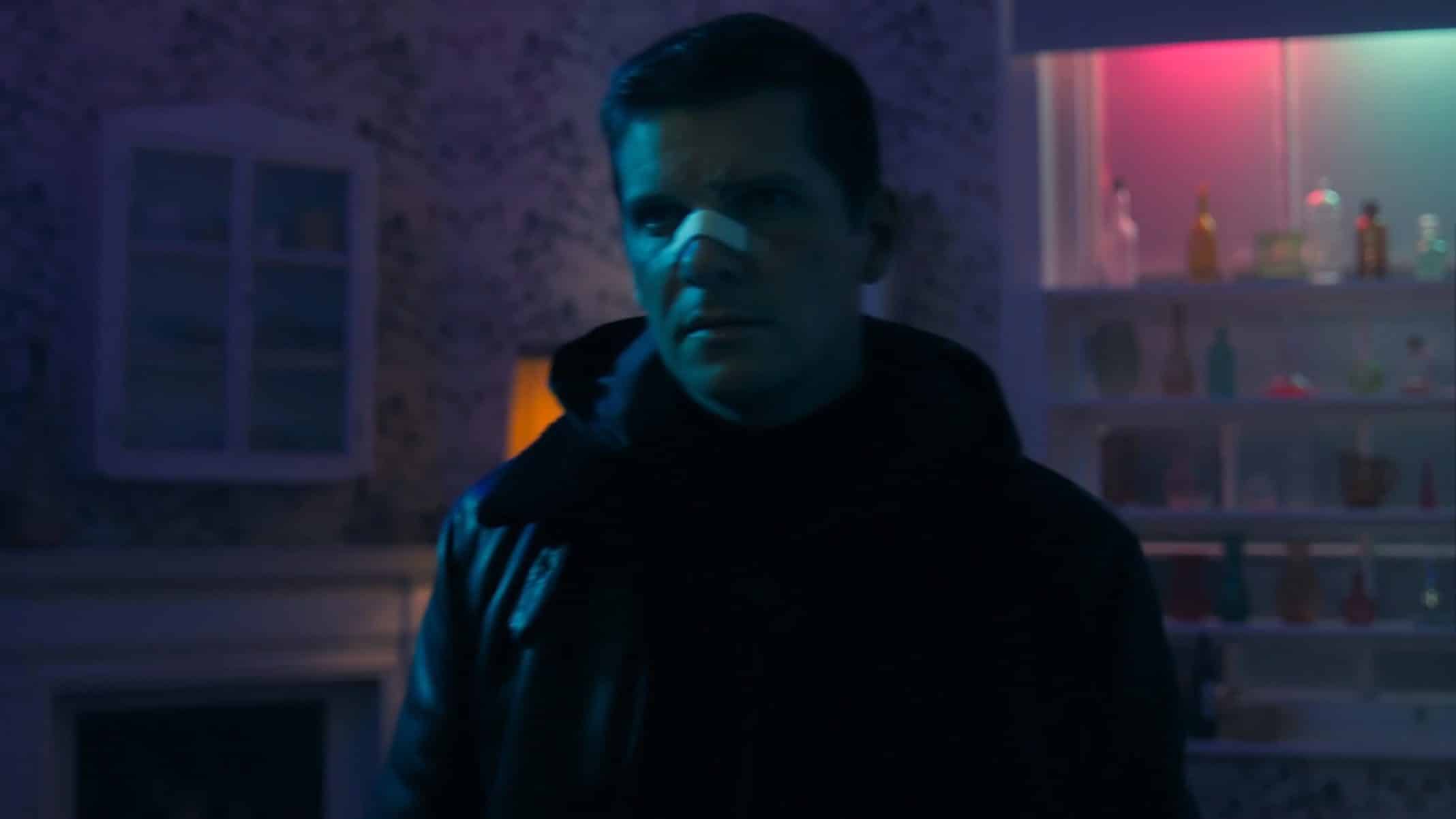 This act, of what Freddy may have seen as chivalry, charms her and leads to her wanting to integrate Baba into her life. However, be it for love, chaos, or entertainment is hard to say. All that we know is true is that their activities, Baba and Freddy, lead to detectives Jackson and Lola getting involved after Simon ends up murdered.
Collected Quote(s) or .Gifs
A good way to judge society is by the conduct of its police officers.
— Jackson (quoting his dad)
Highlights
Freddy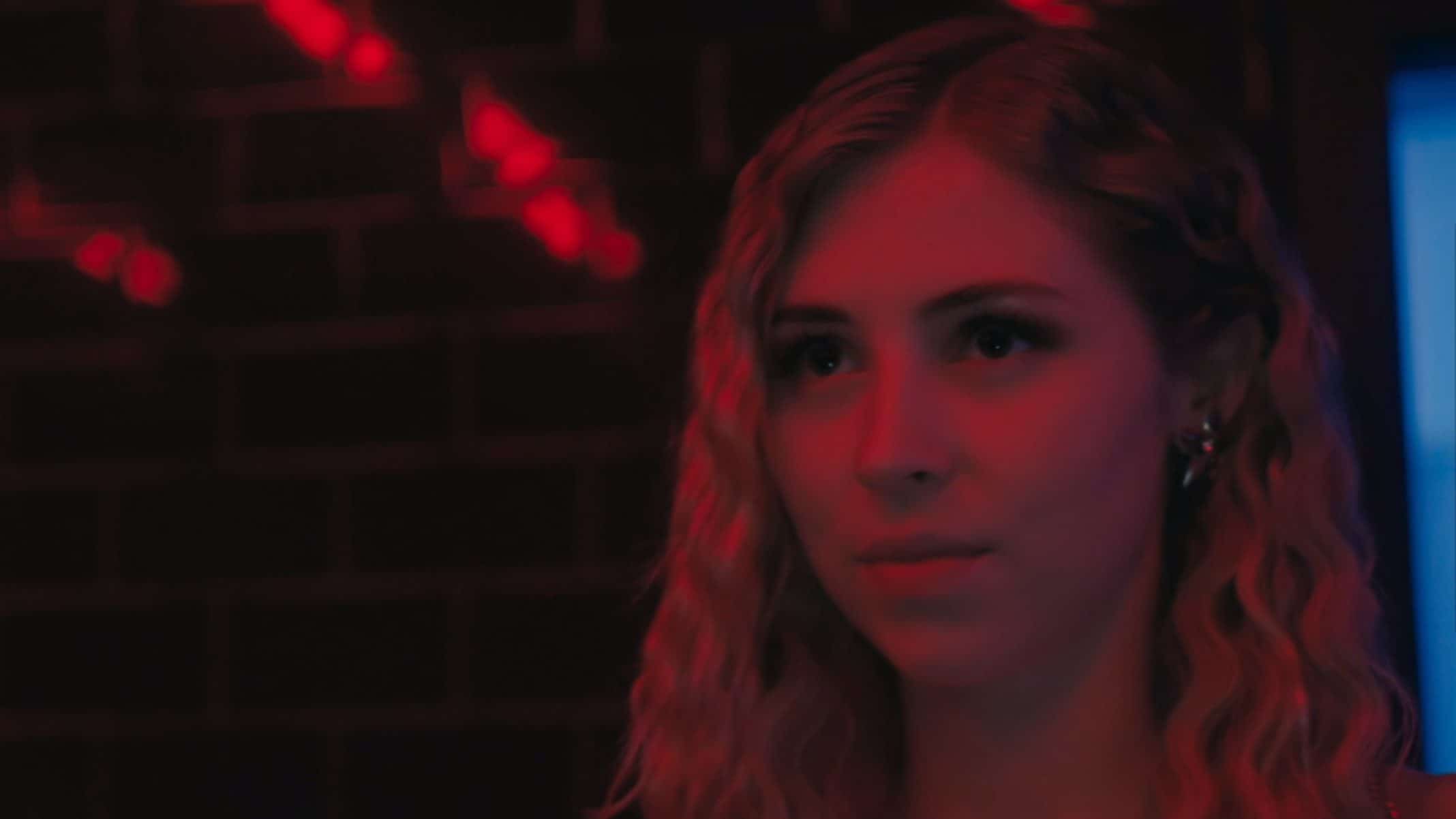 The alluring girl who can make a grown man do wrong, often the women cast for these types of roles you question. For whether it is The Hater, among other productions, you can't imagine someone going so far, even to the point of murder, for someone so plain and unremarkable. However, in We Hunt Together, Freddy is allowed and has that special something.
Maybe it is in a look that has femme fatale written all over it? Especially considering the innocence of her appearance doesn't match the deviousness of her thoughts? Though it could also be that she knows how to manipulate Baba and she does so in such a way that makes her seem like a believable predator. One who, just by looks, knows someone can be manipulated and used. Mind you, not to become her muscle or anything like that, but someone who can liven her life by doing her dirty work.
Thus making her the hook.
On The Fence
Jackson and Lola
What's duller to you? A detective who is cold, pragmatic, and doesn't like talking about their personal life or one which is unnervingly happy and welcoming, like they want to seem open so that no one thinks they have anything to hide? In some ways, you can see Jackson and Lola evolving into interesting characters, but that's only if you have an unhealthy level of distrust in police officers on shows like this.
However, taking them at face value creates two rather bland characters you don't necessarily want to be good at their jobs for it means the end of the one character who makes this worth watching.
Baba
Essentially, Baba is a tool. Yes, one with his own story, which might have been a child soldier, or some type of gangster, but like Jackson and Lola, a part of you has to be willing to conjure more than what is initially seen to see his long term value. For while he is doing the acts Freddy creates the situations for, being that he comes off more like a puppet with history than the puppet master, there remains the question of whether he is just an asset to Freddy or the show at large?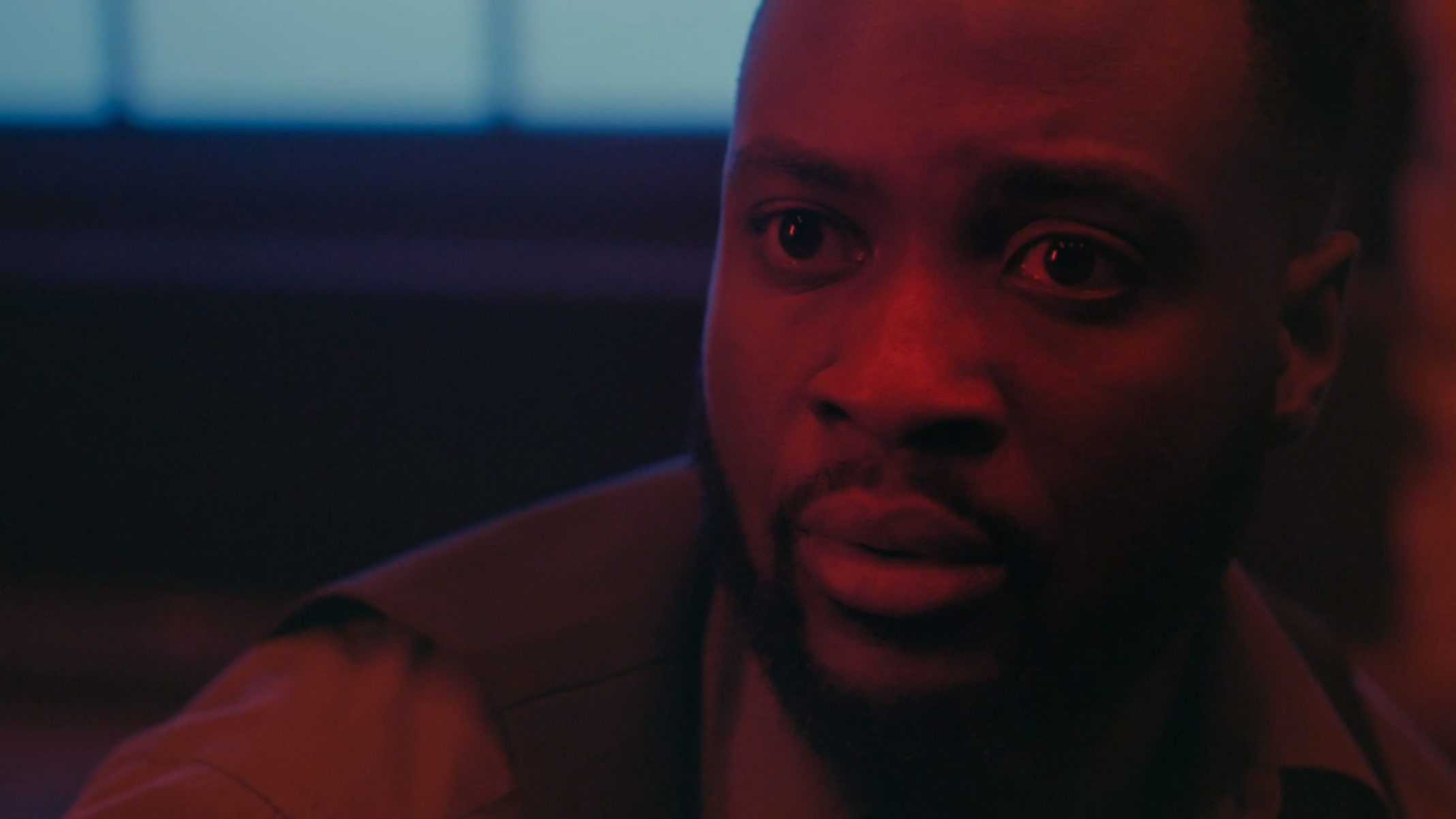 Overall
Continue To Watch? – Put On Watchlist
First Impression: Divisive
As shown, Freddy saves the show for us. What she may manipulate Baba into doing, how she can open him up, and what the detectives may discover about her as they did into Simon's murder, it all leads back to her. Leaving you to wonder, should we just see the majority of the characters as supporting roles, not equals, and would that better initial impressions? For if we are supposed to see them as more than players in Freddy's game, I must say they don't have a strong notable appeal.
Where To Watch
Freddy - 81%
Jackson and Lola - 77%
Baba - 78%
While in many ways the premiere sets a rather bland tone, the potential is there.