We Hunt Together Cast and Character Guide
A guide for the Showtime series "We Hunt Together." Notes are cast members, information about their character, and other details about the show.
---
Please Note: This content contains pertinent spoilers, descriptions are updated as new information is presented, images changed as better ones are captured, and this is not an exhaustive list of every cast member, guest star, or reoccurring role.
Baba (Diplo Ola)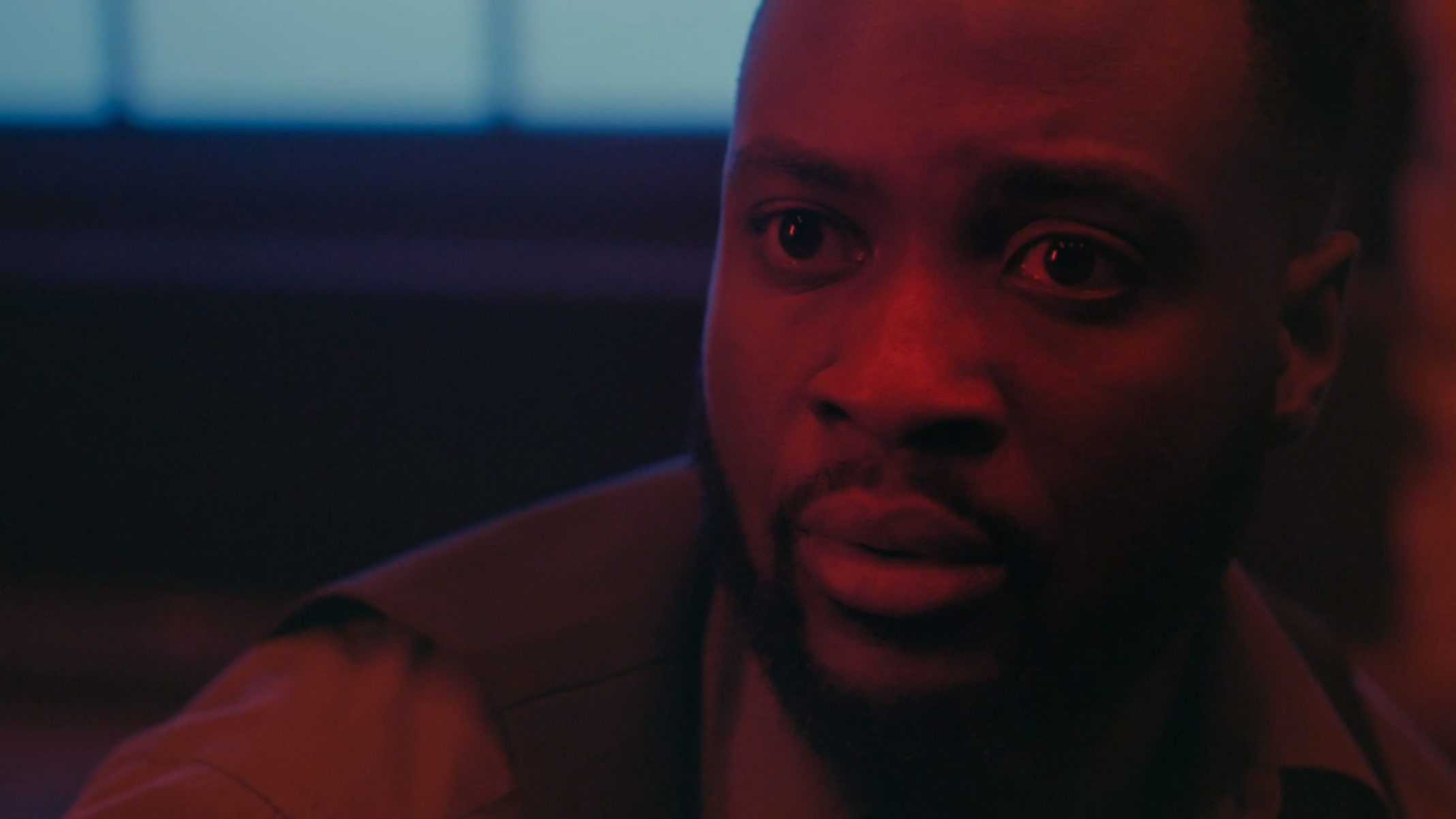 First Noted In: Season 1/ Episode 1
Baba, full name Babeni, is a refugee from an unnamed war-torn country, who has come to the UK for a better life after, in his words, falling in with the wrong people. His current job is a bathroom steward, where he doesn't make much. However, with it being where he meets Freddy, it might have become the opportunity of a lifetime.
Additional Information About Baba
Quotes
---
Freddy (Hermione Corfield)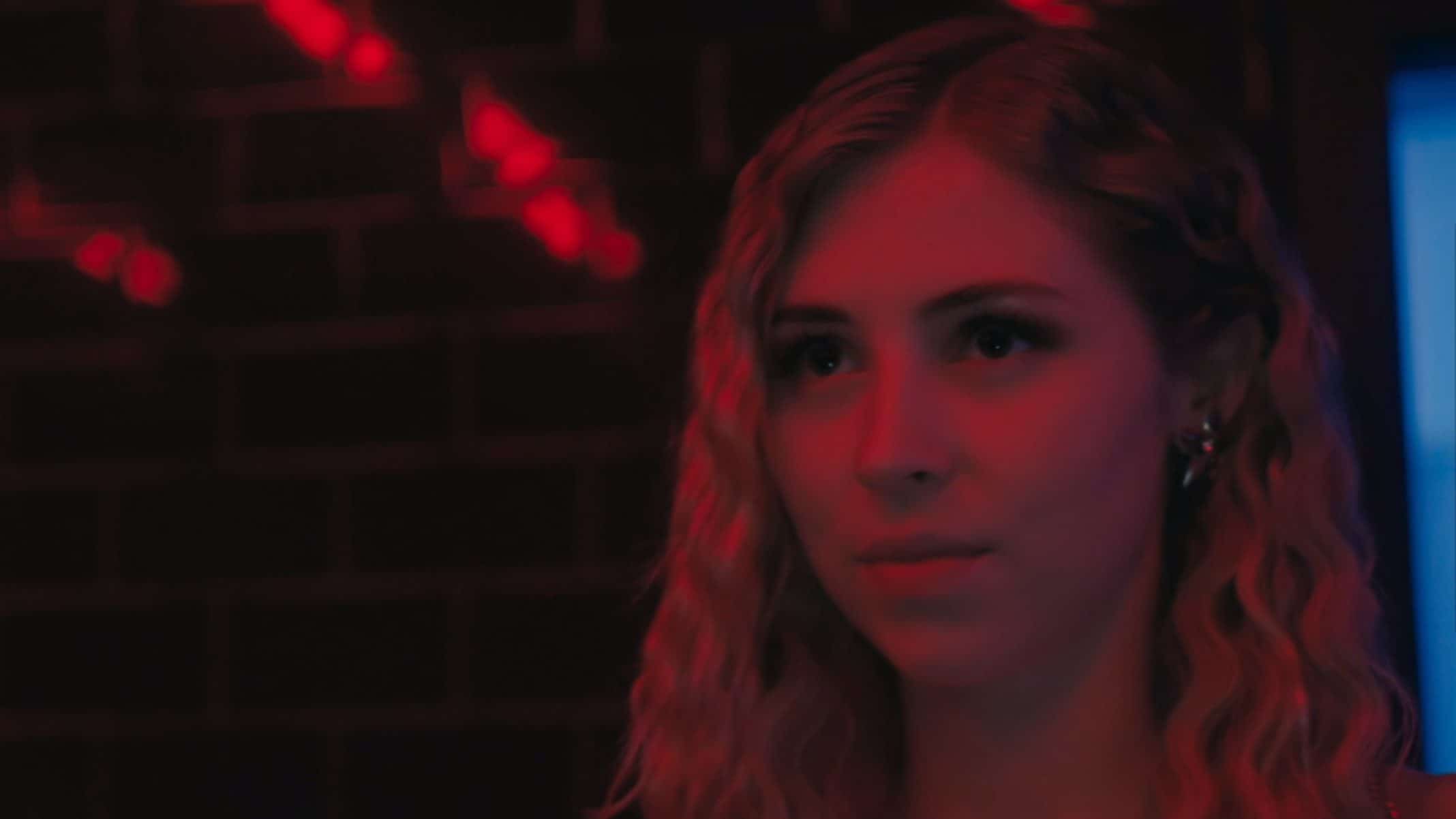 First Noted In: Season 1/ Episode 1
A sex worker by means of phone sex and escorting, Freddy doesn't seem to enjoy her job, but it pays the bills. However, be it boredom or the aggression of her latest client, she decides to do something drastic.
Additional Information About Freddy
Alternate Names (1.1): Her actual name is Frederica, but her escort name is Zara
Quotes
---
Simon (Nigel Harman)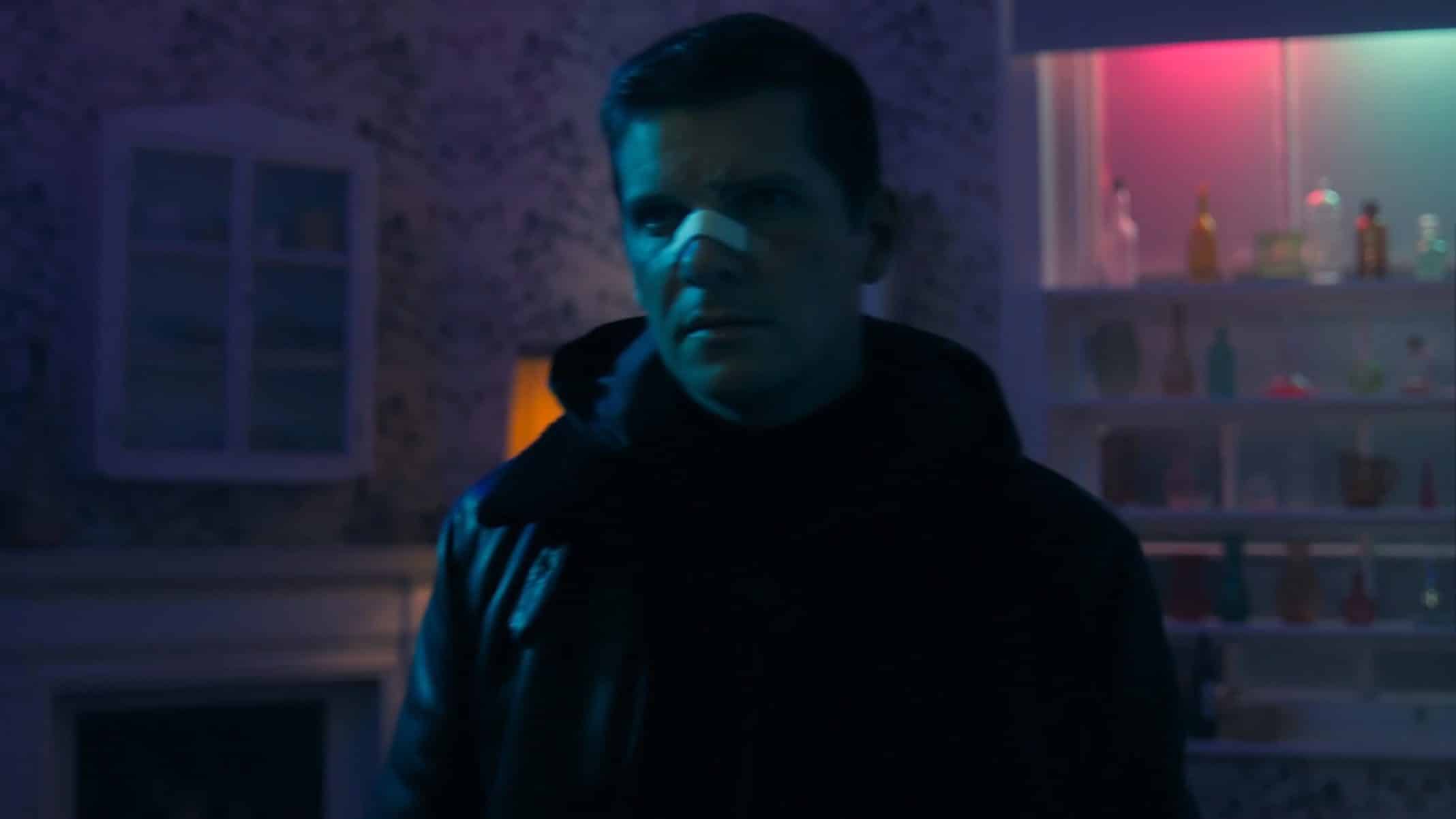 First Noted In: Season 1/ Episode 1
One of Freddy's clients who, despite juggling 43 some odd women, across multiple dating profiles, decides to pay for Freddy.
Additional Information About Simon
The Lie & The Hook (1.1): Often tells women he is a pilot to attract them
Quotes
---
Jackson (Babou Ceesay)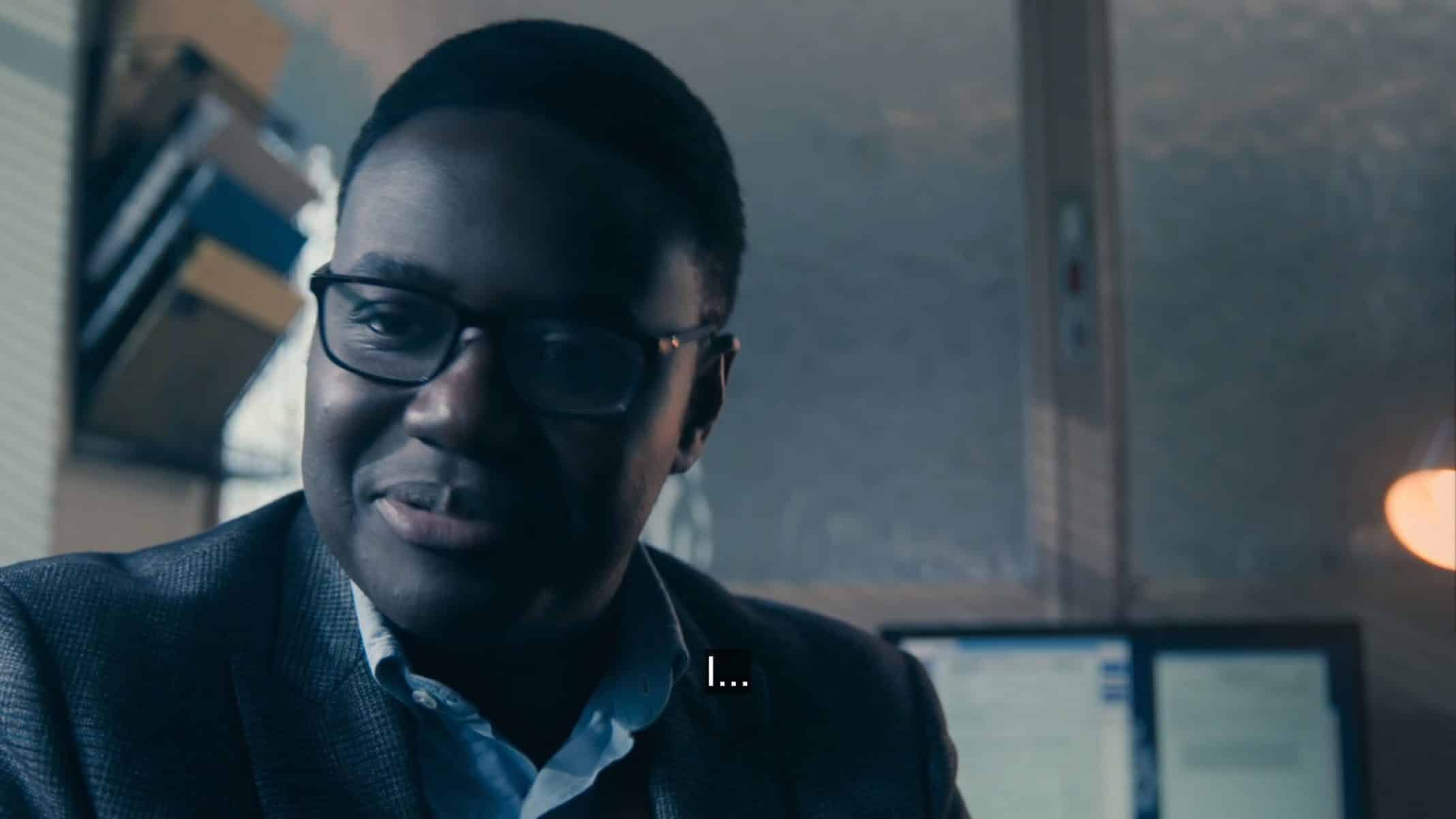 First Noted In: Season 1/ Episode 1
Fresh from the anti-corruption team, Jackson now works investigating murders and crimes of that nature. But, aside from his job as a cop, he has two children, a boy and a girl, a wife, who often works late, and while he had a strained relationship with his dad when he initially joined the police, they are good now.
Additional Information About Jackson
A Hero (1.1): As Lola looks into Jackson, we learn he saved someone from committing suicide.
Quotes
A good way to judge society is by the conduct of its police officers.
— Jackson (quoting his dad) – 1.1
---
Lola (Eve Myles)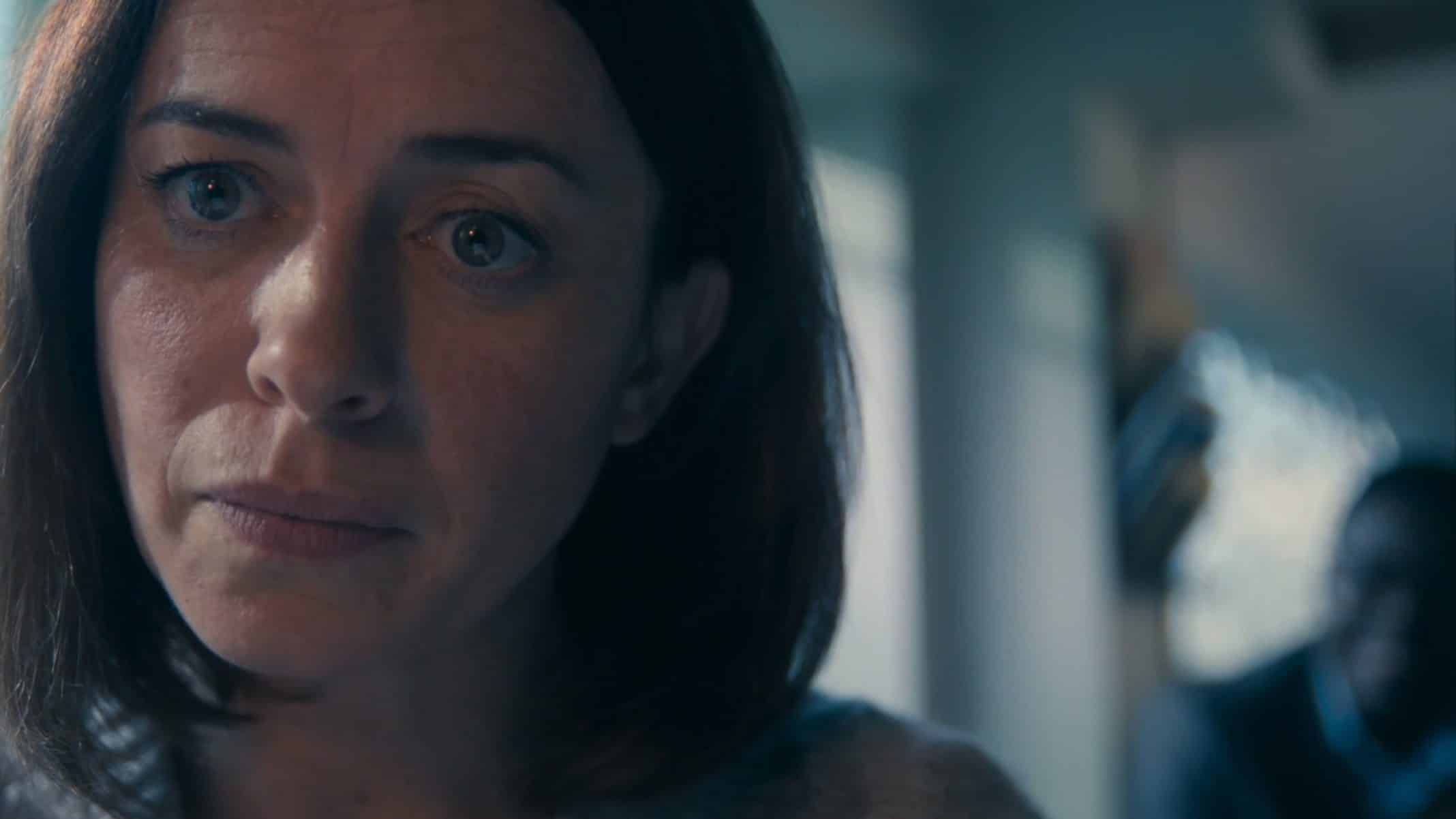 First Noted In: Season 1/ Episode 1
Lola is the kind of cop who joined the ranks because she wanted to make a difference, and with her being more stern, and not really wanting to get personal with anyone, Jackson bugs her a bit. Especially since he believes in a work/life balance far more than her, who appears to not have much of a personal life.
Additional Information About Lola
Quotes
---
General Information
| | |
| --- | --- |
| Network(s) | Showtime |
| Creator(s) | Gaby Hull |
| First Aired | 8/9/2020 |
Groups & Organizations
Notable Episodes
Notable Locations & Items
Terms To Know
Where To Watch