The Sound of Magic: Season 1/ Episode 1 "Do You… Believe In Magic?" [Premiere] – Recap/ Review
Mixing a lead with an unfortunate personal life, musical numbers, and this borderline jubilant magician makes for a sometimes strange experience in The Sound of Magic.
---
Aired (Netflix)
5/6/2022
Created or Developed By
Ha Il-kwon
Directed By
Kim Seong-Yoon
Written By
Kim Min-jeong
Genre
Drama, Fantasy, Non-English (Korean), Musical
Introduced This Episode
Ri-eul
Ji Chang-wook
Ah-Yi
Choi Sung-eun
Yooh
Hong Jung-min
Il-deung
Hwang In-youp
This content contains pertinent spoilers.
Summary
Between Ah-Yi's mother seemingly passing away and her father on the run from creditors, she has been left destitute and struggles to raise her younger sister Yooh. But, as times get hard, and someone even threatens her safety, a magic man, Ri-eul, appears like a fairy godfather.
But, whether he'll simply provide temporary relief or cause a permanent change in Ah-Yi's life is unknown.
Things To Note
Question(s) Left Unanswered
How did Ah-Yi's mom die?
What caused Ah-Yi's dad's toy company to fail?
Is the Magic Man trapped or just comfortable in the closed theme park?
What Could Happen Next
The magic man making Ah-Yi his apprentice or watching over her like a guardian angel
Review
Highlights
The Music Numbers
We're not a big musical person, but we will admit, the opening music was catchy, and while the other two, or three, were forgettable, it might be because they leaned more towards being ballads. But, without an excessive amount of music, even those who see "musical" and groan might be able to get through this.
You Get Invested In Ah-Yi
Between Ah-Yi's mother dying, her dad on the run, the landlady wanting overdue rent, and so much more, you may feel like the show is doing a lot to make you feel bad for Ah-Yi. Yet, the performance might be close to begging for sympathy but doesn't cross the line. Thankfully, with every moment of join, be it Ah-Yi spending time with her sister, when her boss didn't seem like a creep, and when talking to Il-deung, there is balance. It leaves you feeling that Ah-Yi isn't going to be a Debbie Downer but is simply someone dealt a bad hand making the best of the situation.
Which is something we can get behind.
Curiosity About The Magician
Should we see Ri-eul as a fairy godfather, a trapped magician who can leave his home with certain limitations, or is he something else altogether? It's hard to say. Maybe, with him needing or wanting people to believe in magic, he is a mix of Peter Pan and Tinkerbell? It's hard to say, but here is hoping we learn more about this mystery man and his magic as things go on.
On The Fence
It's Not As Dark As The Content Warnings May Make You Think
With a content warning for suicide starting things off and sexual violence references, it sets you up. You think that when Ah-Yi's boss starts making a move on her, that will set up why there is a suicide warning. With Ah-Yi getting bullied at school and being overwhelmed by life in general, you are left to assume that could be what puts her over the edge. Yet, it doesn't necessarily get as bad as you would expect.
The sexual assault reference is there, as Ah-Yi's boss gets handsy, and it is clear Ah-Yi is dealing with a lot, and there is the possibility depression is heredity in her family. However, it doesn't get Thirteen Reasons Why bad. So it creates this weird form of anxiety where you feel like you have to prep for the worst, but when the moment you are potentially warned about happens, it's by no means what you think it would be.
Thus leaving this feeling that, like there is G, PG-13, R, and NC-17, maybe content warnings need a grading system? Just so you understand the severity of what can happen, rather than us throwing triggering terms around almost purely on precaution.
Initial Impression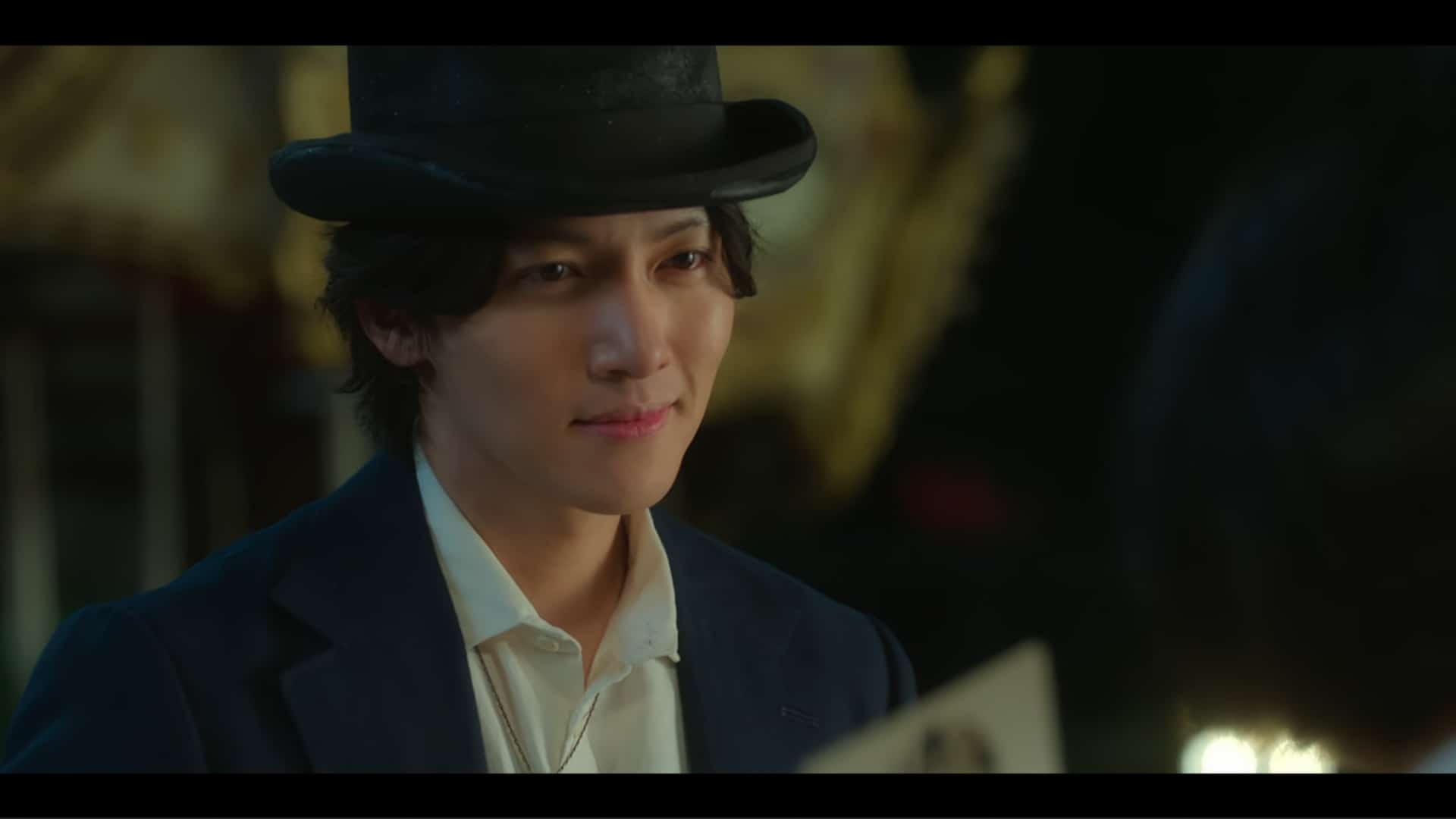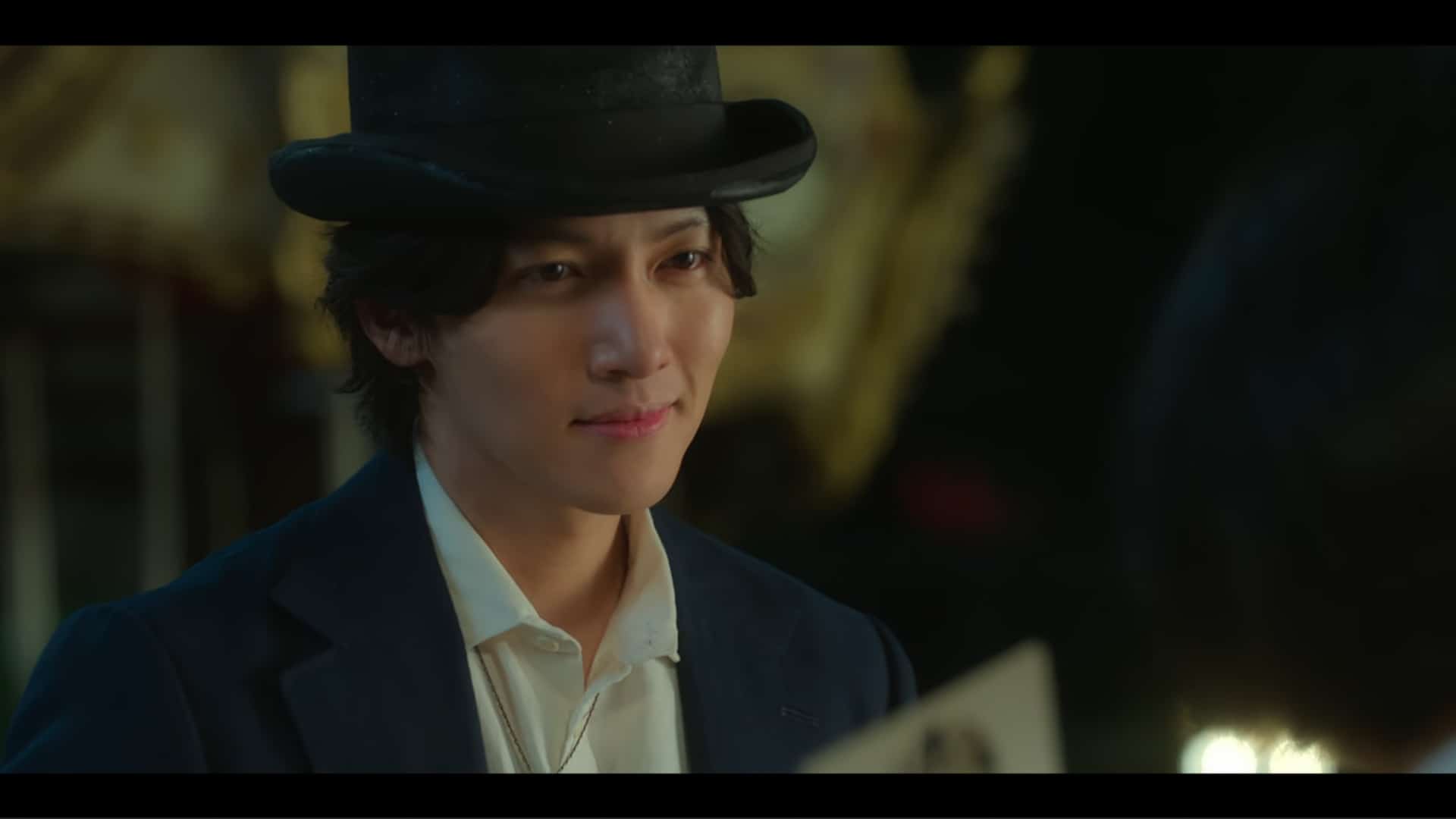 I don't want to say the Sound of Magic is cute because there are some dark storylines and people on here. However, something about it feels torn between the whimsical nature of Ri-eul and the reality Ah-Yi lives in. While it doesn't perfectly mesh well now, the combination does leave you interested in seeing which side may ultimately win? Will Ah-Yi's life get better, or will we see Ri-eul's dark side and realize, despite appearances, he is by no means the good, benevolent fairy godfather type he comes off as?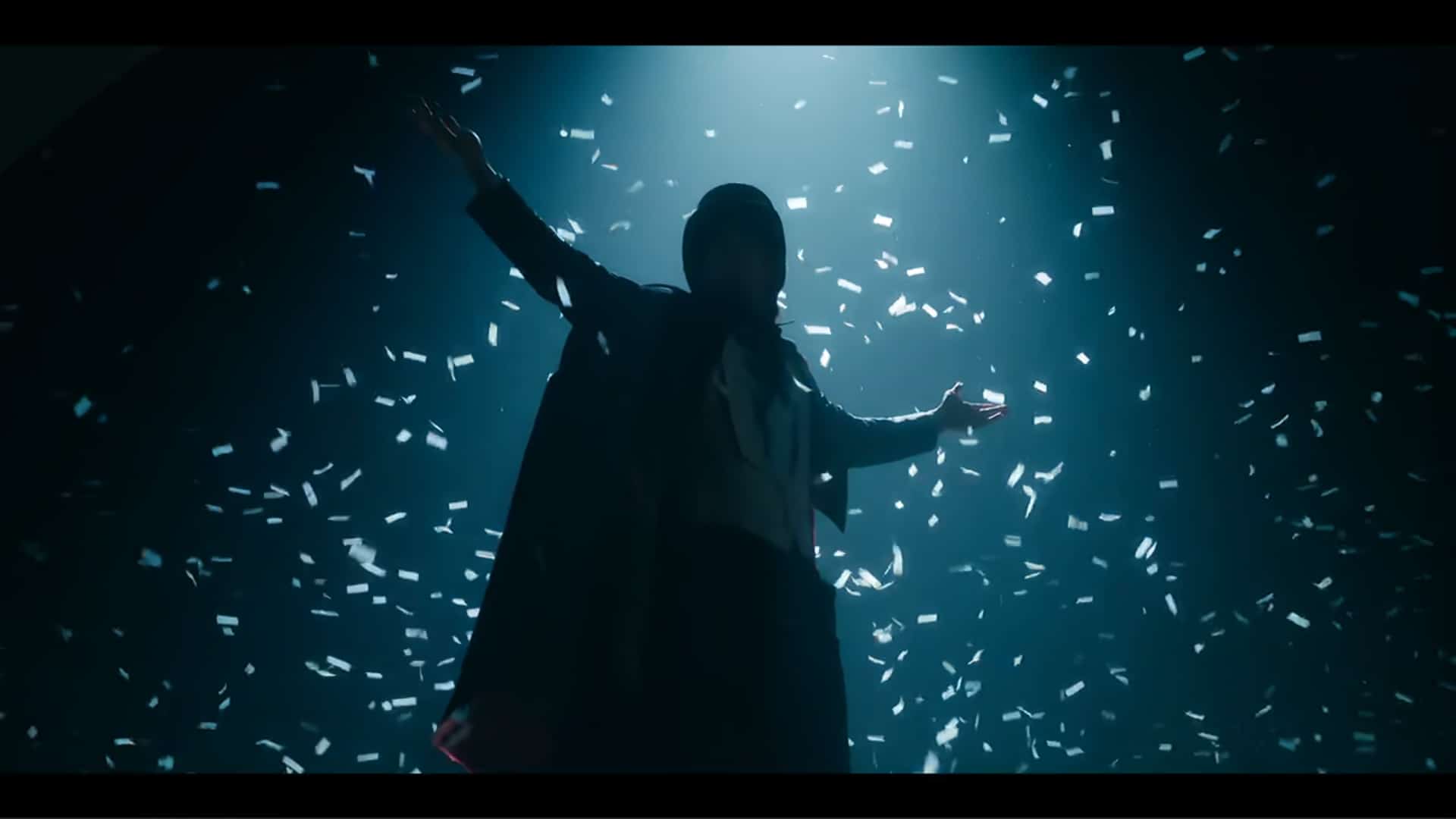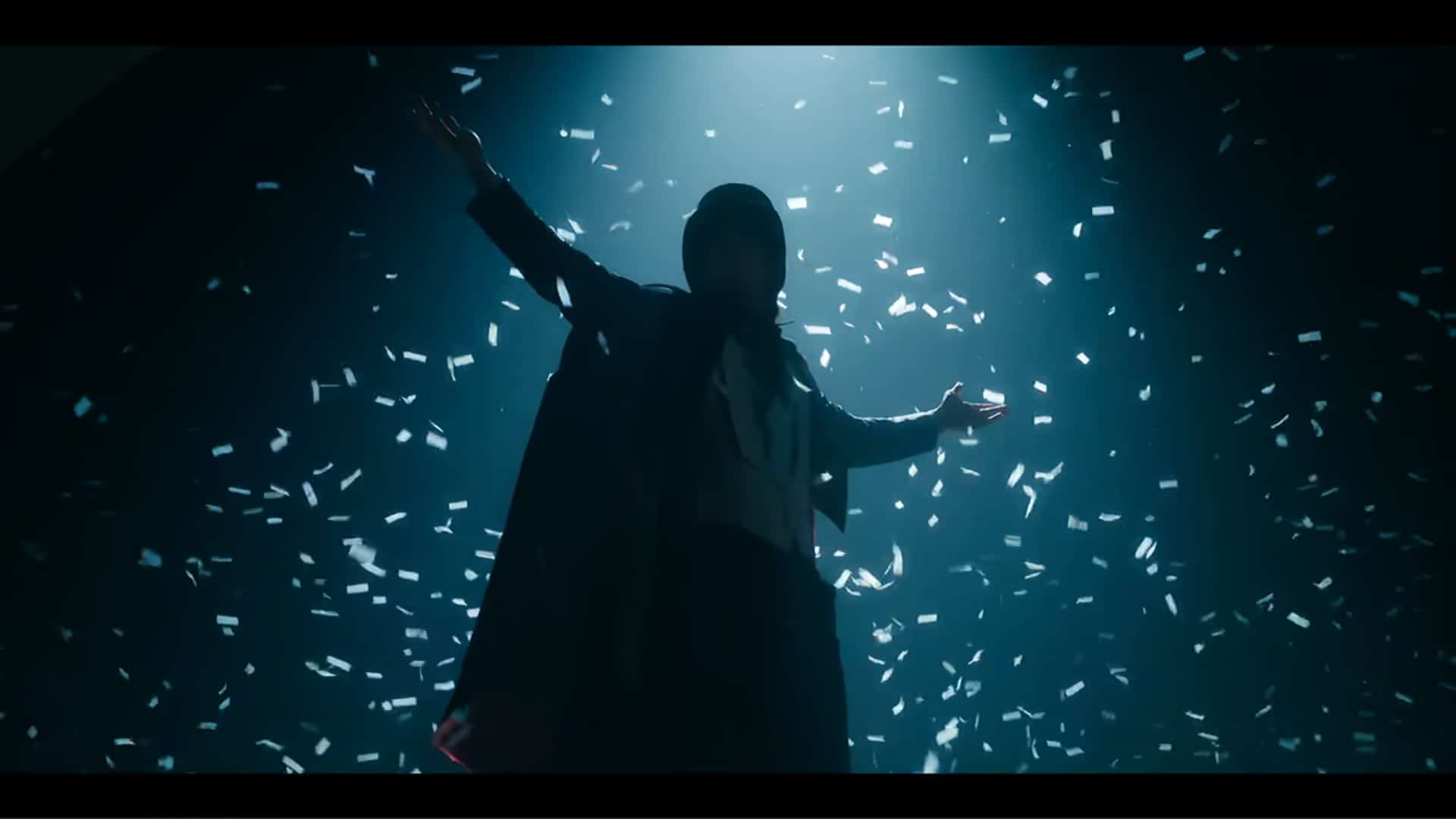 The Sound of Magic: Season 1/ Episode 1 "Do You… Believe In Magic?" [Premiere] – Recap/ Review
Overall
Those who love musicals, leads with hard lives and eccentric characters seemingly tasked with being their silver lining in a manic pixie way.
Highlights
Curiosity About The Magician
You Get Invested In Ah-Yi
The Music Numbers
Disputable
It's Not As Dark As The Content Warnings May Make You Think
Related Topics:
Choi Sung-eun
,
Drama
,
Fantasy
,
Ha Il-kwon
,
Hong Jung-min
,
Hwang In-youp
,
Ji Chang-wook
,
Kim Min-jeong
,
Kim Seong-Yoon
,
Musical
,
Netflix
,
Non-English (Korean)
,
The Sound of Magic
,
The Sound of Magic: Season 1