Pachinko (2022) – Season 1 Review and Summary
The first season of Soo Hugh's "Pachinko" may have been released a year ago, but if you want to be swept by a drama, you need to watch this show.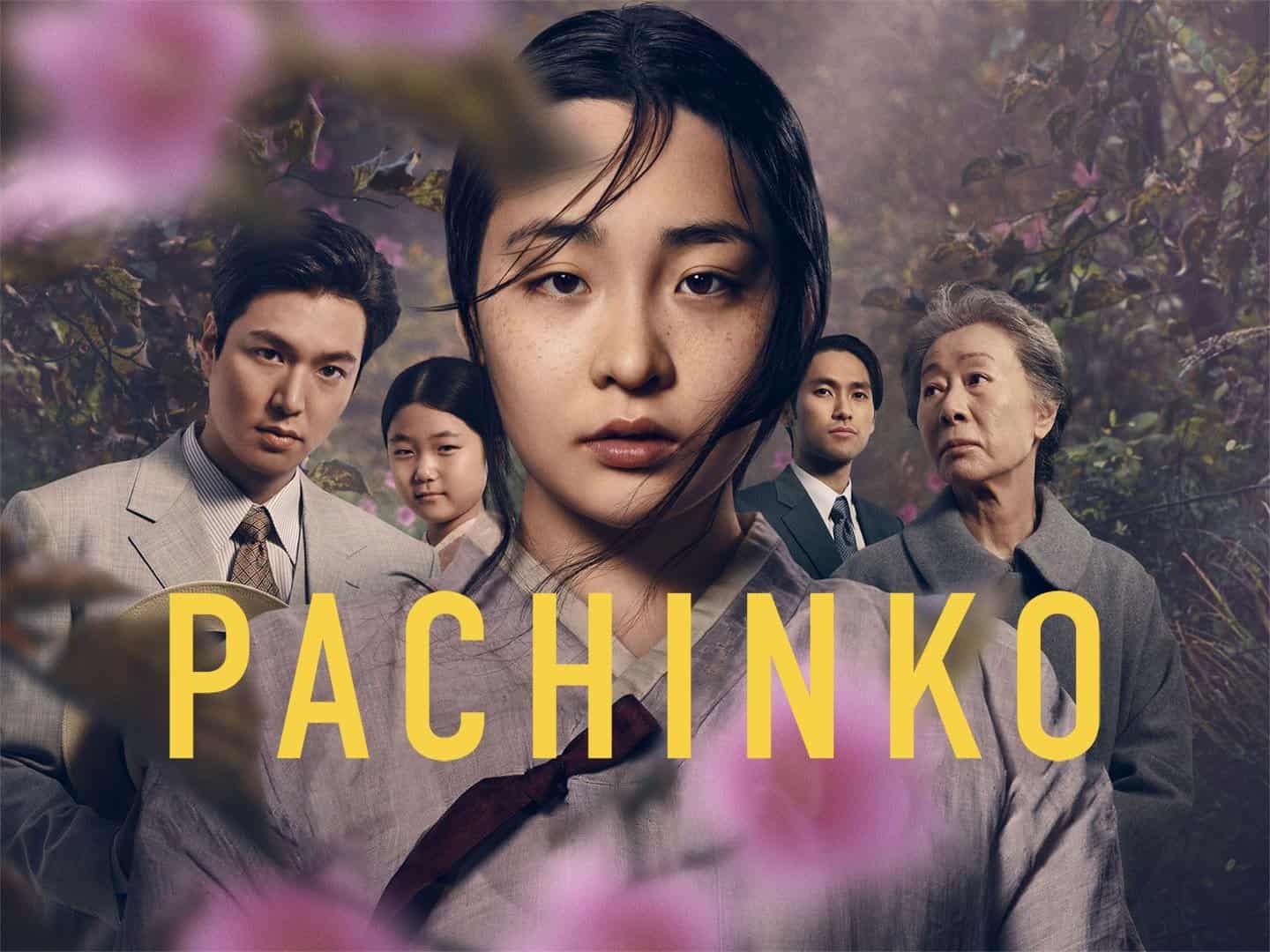 General Information
Created By

Soo Hugh

Release Date (

Apple TV Plus

)

March 25, 2022

Genre(s)

Drama

, 

Non-English

(Korean),

Historical

Noted Characters

Sunja (in past)

Kim Min-ha

Sunja (at present)

Youn Yuh-Jung

Solomon Baek

Jin Ha

Baek Isak

Noh Sang-Hyun

Koh Hansu

Lee Min-ho
Overview
"Pachinko" was released in the spring of 2022 to near-universal acclaim. The drama conveys the struggles and accomplishments of one Korean family throughout Japan's colonial rule and is eye-opening as a history lesson for most Americans, but it's also a powerful story of resilience. At just eight episodes, Soo Hugh's "Pachinko" is a showcase for grace and strength in the most terrible times.
Plot Summary
This content contains pertinent spoilers. Also, images and text in this post may contain affiliate links. If a purchase is made from those sites, we may earn money or products from the company.
"Pachinko" is a sprawling story that focuses on life in the 1930s and life in the 1980s for Sunja (Youn Yuh-jung), a Korean woman who has endured Japan's colonial rule in her formative years and is now a grandma. While Sunja is a young woman (Kim Min-ha) who lives in poverty with her mom in Korea, the show depicts her journey and transformation into a middle-class woman with a son and grandson in Japan. Meanwhile, Sunja's grandson Solomon (Jin Ha) is also in Japan to close a business deal but faces his own existential crisis in the process.
The Apple TV Plus series can be seen as an intimate love story as 1930s Sunja experiences love for two men, the rich and pragmatic Kon Hansu (Lee Min-ho) and the kind minister Baek Isak (Noh Sang-hyun). Sunja's life is further complicated when she bears children from both men, and Baek kindly understands her situation and fathers both boys. But "Pachiko" is also a riveting tale of history and the women who endure. When Korea was occupied by Japan, Koreans were discriminated against and systematically oppressed for decades. Many Koreans were forced to migrate to Japan and were stateless by the end of World War II. "Pachinko" sheds light and is representative of a few Korean women's stories and what survival entailed.
The first season of "Pachinko" may have been released more than a year ago, but its story is timeless, and with fantastic acting, cinematography, and storytelling, this is a show you don't want to miss.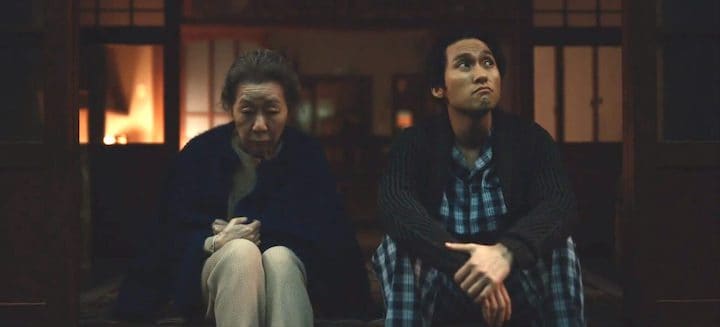 Review
---
Community Rating:
---
Our Rating: Positive (Watch This) – Recommended
Who Is This For?
Fans of great dramas, tales of generational families, history, or people just wanting to be immersed in a story they most likely haven't heard before will find something to enjoy here.
Notable Performances, Moments, or Episodes
Kim Min-ha and Youn Yuh-jung as Sunja
By showcasing two different times in Sunja's life, "Pachinko" allows two actors to inhibit two different characters essentially. Who Sunja is at 20 is not who she is at 70, but Min-ha and Yuh-Jung both enrich Sunja into a human that amazes us with her growth. Youn Yuh-jung is a gracious and giving performer as the wise, elderly Sunja. Kim Min-ha shows every fragile moment as a person forced to leave her home and start anew, but her resilience and newfound strength are especially moving.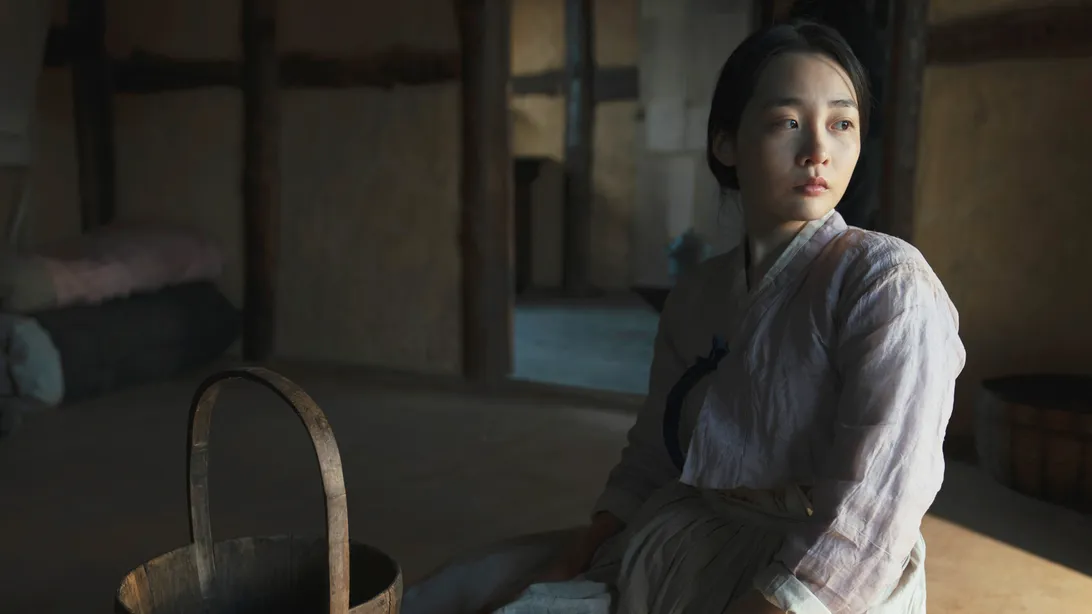 Highlights
Compelling and Challenging Performances by the Ensemble
The two actors playing Sunja deserve special mention above, but Jin Ha continues to give Solomon a heart in his most greedy and ambitious moments. We see a young man still learning about himself and trying hard to do right by his family. Soji Arai, as Solomon's father, gives hints of a man who has endured his own immeasurable losses. Noh Sang-hyun and Lee Min-ho present contrasting but equally fascinating opportunities and sympathies as the two romantic leads. Each cast member, from Solomon's coworkers to Sunja's extended family, turns a piece of history into a story that feels like it's our own history.
Writing that Balances Historic Tragedies and Inner Strength
While Japan's colonial rule provides context and impact on our characters, "Pachinko" demonstrates great detail into how history impacts our personal lives while still being tremendously engaging. You will learn by watching this show, but you learn because Soo Hugh and her writing team, first and foremost, make you care about the characters. From the delicacies of white rice to the 1923 Great Kanto Earthquake, "Pachinko" makes little-known history a powerful emotional journey.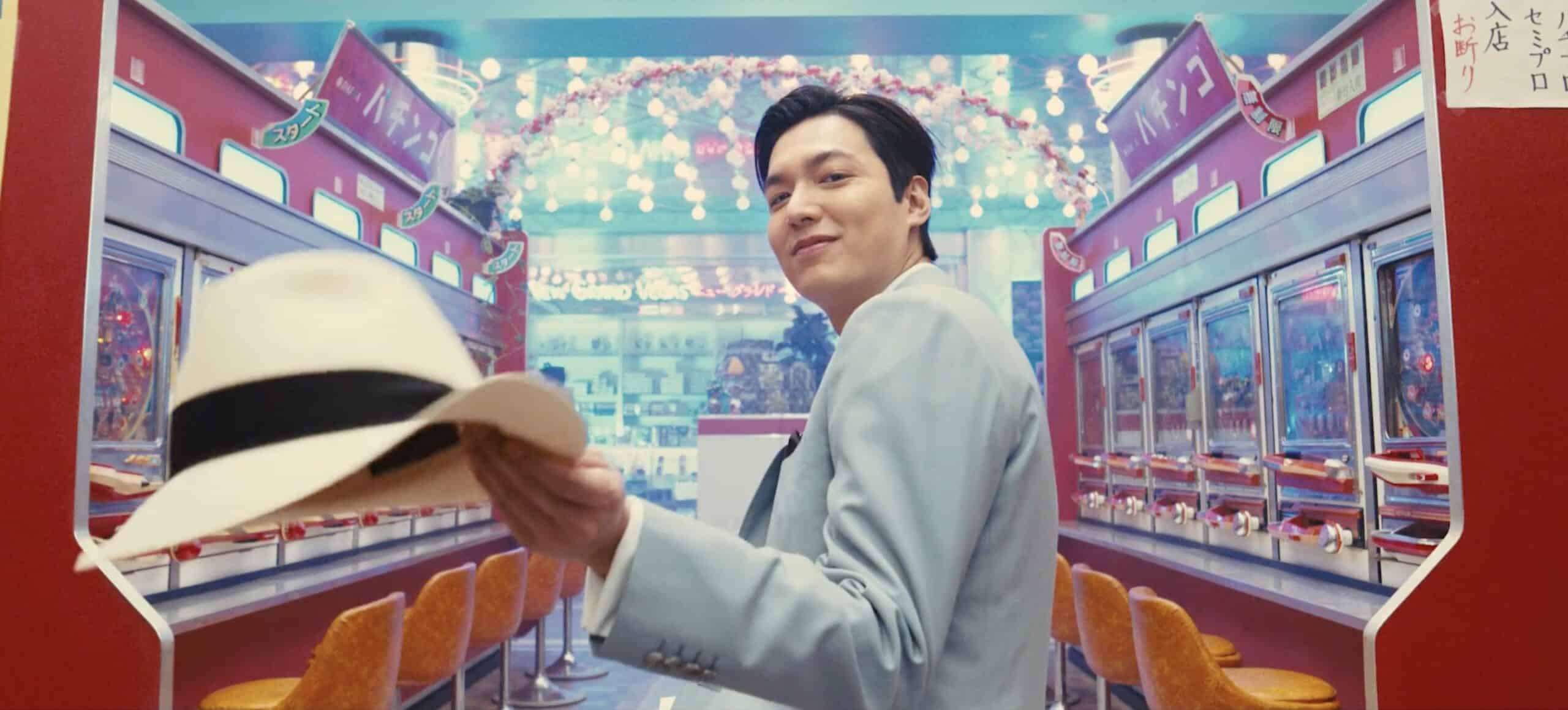 Gorgeous Cinematography, Editing, and Directing
"Pachinko" feels like a collaborative effort, but one where the whole team had a clear vision. From the tremendously catchy opening credits to the sweeping musical interludes that splice together different stories by the end, "Pachinko" is confident in the story it's telling and how it wants that story to be told.
What I Hope To See
"Pachinko" filmed its second season earlier this year, and what I hope to see is an exploration of more characters like Solomon's father, Baek Mozasu, and his girlfriend, Kaho Minami. The first season has left many open-ended questions while still providing emotional closure. I hope the second season can answer some of those questions (what happened to Sunja's firstborn and her partners, what happened to Solomon's mom, etc.) without stretching the plot thin for future seasons.
Recommendations
If you like this show, we recommend:
Minari
Check out our TV-Series page for our latest recaps and reviews, as well as recommendations.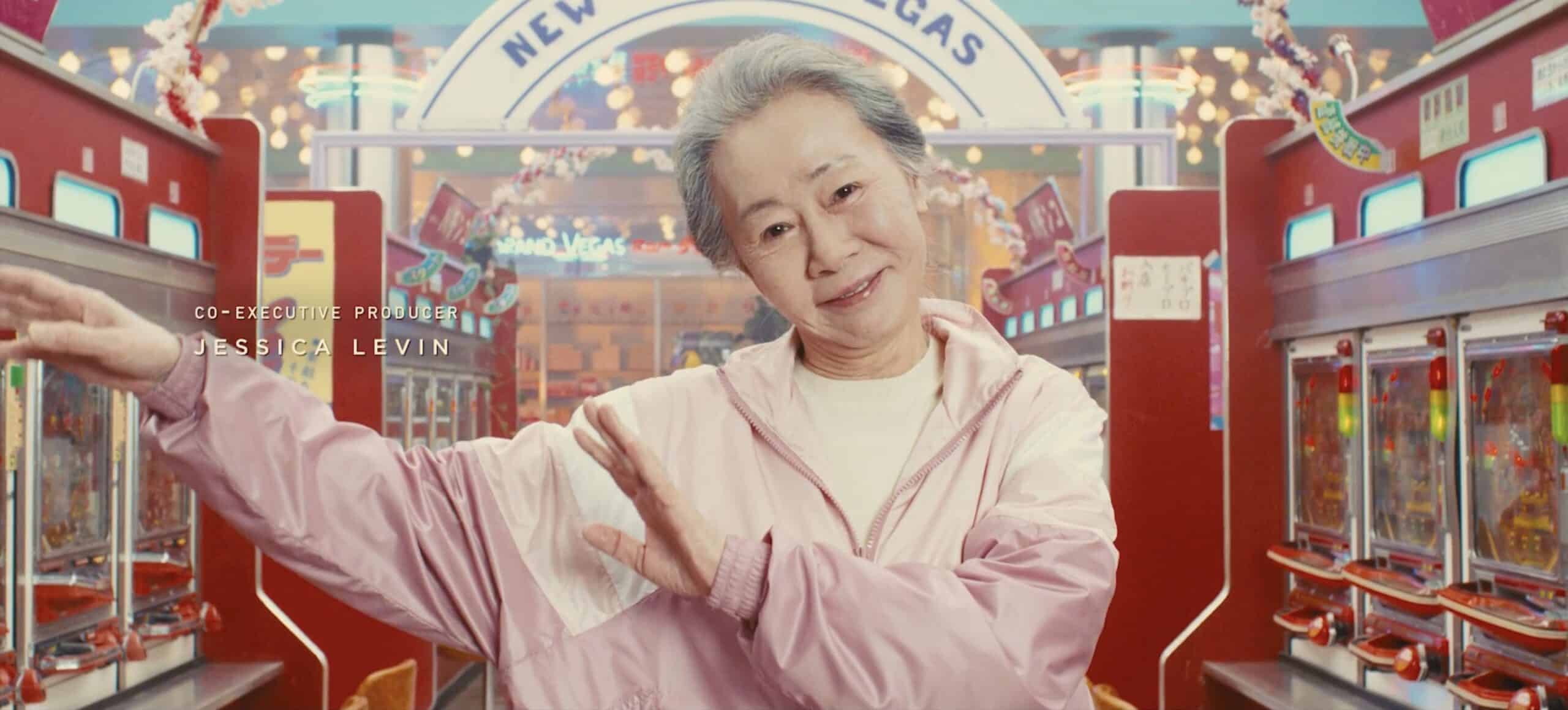 FAQs
Has "Pachinko" Been Renewed For Another Season?
"Pachinko" has been renewed for a second season that has reportedly been filmed this past spring. 
What is "Pachinko" based on? 
"Pachinko" is based on a book by Min Jin Lee of the same name, though the book follows Sunja's father and Sunja's firstborn Noa in more detail. 
What is "Pachinko"'s rating? 
"Pachinko" may be rated TV-MA for violence, sex, some profanity, and gambling. None of it is excessive or graphic. 
Where can I learn more about "Pachinko" characters?
Check out our cast and character guide here.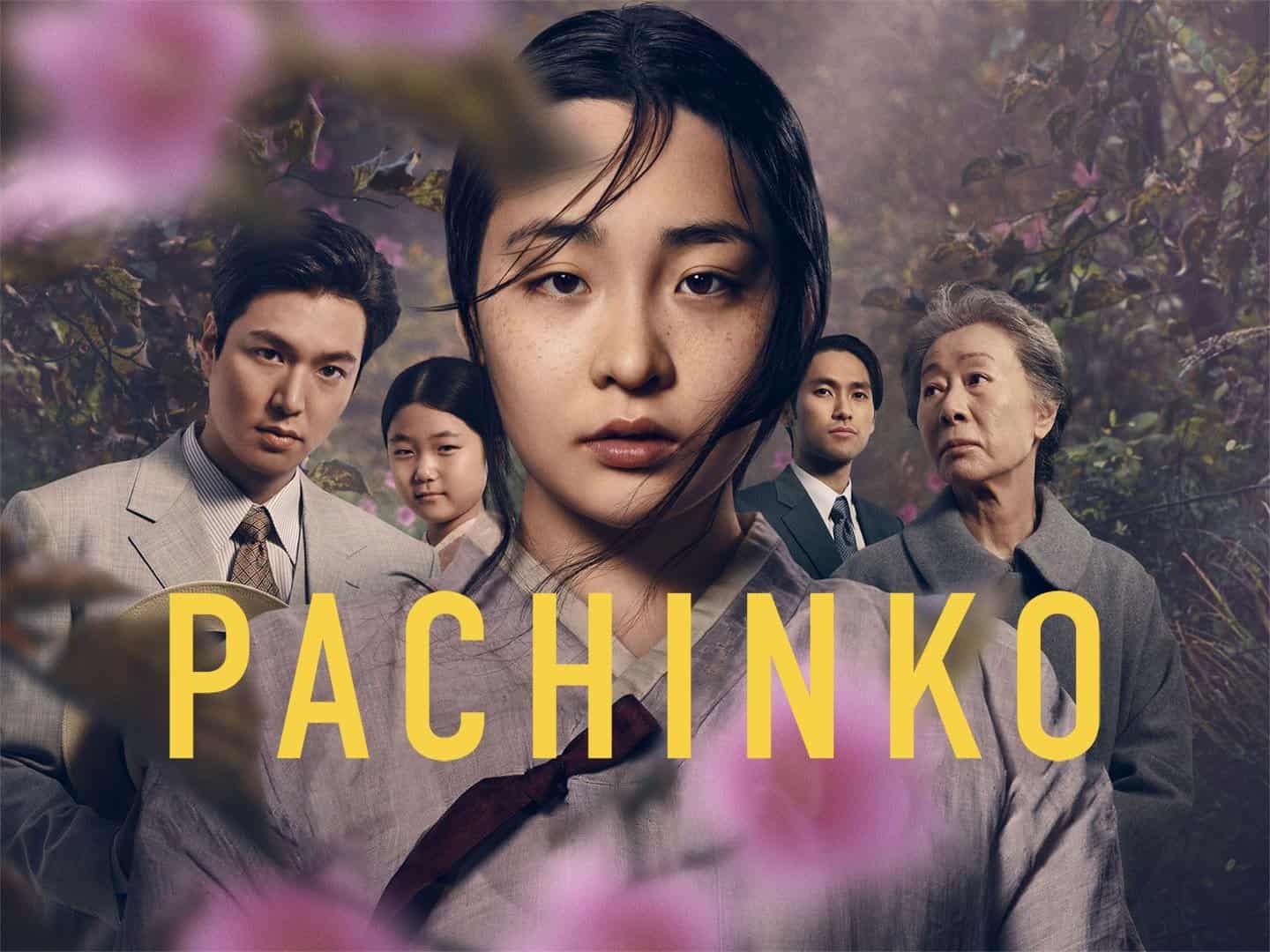 Pachinko (2022) – Season 1 Review and Summary
Overall
The first season of "Pachinko" may have been released more than a year ago, but its story is timeless, and with fantastic acting, cinematography, and storytelling, this is a show you don't want to miss. 
Highlights
Compelling and Challenging Performances by the Ensemble
Writing that Balances Historic Tragedies and Inner Strength
Gorgeous Cinematography, Editing, and Directing
---
Follow, Like, and Subscribe
Community Rating: 0.00% (0) - No Community Ratings Submitted (Add Yours Below)