If you're a millennial who isn't happy with where you are in life now, Mr. Corman may feel like staring into a mirror being forced to watch the life you seek distractions from.
---
Episode Name
Good Luck
Aired
8/6/2021
Network
Apple TV+
Created By
Joseph Gordon-Levitt
Directed By
Joseph Gordon-Levitt
Written By
Joseph Gordon-Levitt
Genre
Comedy, Drama, Young Adult
Introduced This Episode
Josh
Joseph Gordon-Levitt
Victor
Arturo Castro
This content contains pertinent spoilers. Also, images and text may contain affiliate links, which, if a purchase is made, we'll earn money or products from the company.
Plot Overview
Josh Corman is single, lives with his best friend Victor, and recently stopped pursuing music to teach 5th graders social studies. To some, what he does is noble, and to others, a sign he has given up in life. As for how Josh feels? Honestly, his life just might be in low-tier crisis.
Things To Note | Question(s) Left Unanswered
The (Potential) Hooks
Josh's life struggles
Josh's 5th-grade class challenging the way he talks and thinks
Commentary/ Review
Highlights
It's Increasingly Difficult To Watch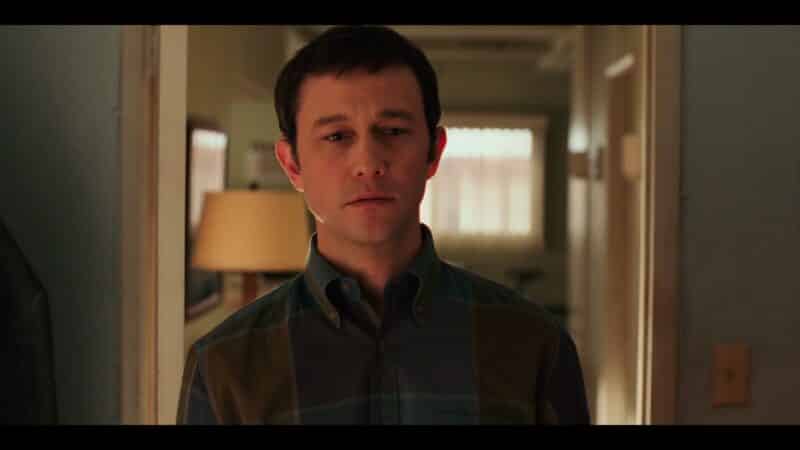 I truly mean this in the best way, watching this is difficult. Josh's life lacks the usual embellishment or bravado that series like this have. It doesn't use Josh's kids to make him into this well-beloved teacher who is coasting through life on auto-pilot. His kids are cool, but they are also little adults who lack responsibility yet have strong opinions and present tough questions.
Then, Josh as a person isn't necessarily remarkable. He fits the definition of the average young adult who has a job because he needs money, a roommate because he doesn't make enough money, struggles with dating, even if not using an app, and realizes he isn't living up to his childhood fantasies. Yet, in being this everyday guy, you get the opportunity to see someone who isn't the most extraordinary person around or the biggest dweeb, but those middle people who often are the best friend or fade into the background.
However, the caveat to this is that if you identify with Josh, feeling seen doesn't come with that joy spoken of usually. It can feel like facing yourself without distractions, and it makes watching this difficult. For while, at first, you may find yourself bored by how slice of life this show is. But, as we learn about Josh giving up on pursuing music, seeing him struggling with building genuine connections not built on routine, and getting the vibe he is lucky to be alive but unlucky in finding notable reasons to live, it hits hard.
Which, I know, sounds like a lot of projecting, but that's the thing we love the most about Mr. Corman, it isn't another thing that can be used to avoid your life. Indirectly, it can feel like it is addressing you and forcing you to see yourself from neutral eyes. Thus making it feel less about watching something for entertainment and more to perhaps see yourself as you are than what you project yourself to be.
Initial Impression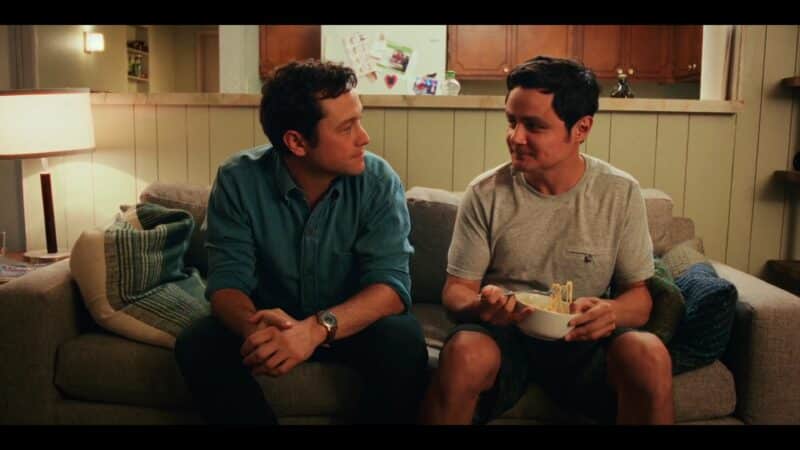 While a lot of productions focus on coming of age, Mr. Corman deals with that time period between coming of age and being middle-aged. The chaos of youth is starting to subdue, but so are the dreams you had for yourself. You can do so much but with now understanding the work it requires? You settle on doing enough to keep a roof over your head and enough distractions, so you don't hate the life you've chosen.
And yes, it is sometimes difficult to watch someone struggling with settling and trying to reinvigorate their life with calculated risks. But watching Josh's slow death really does remind you how being alive needs to be an active pursuit and not a passive one.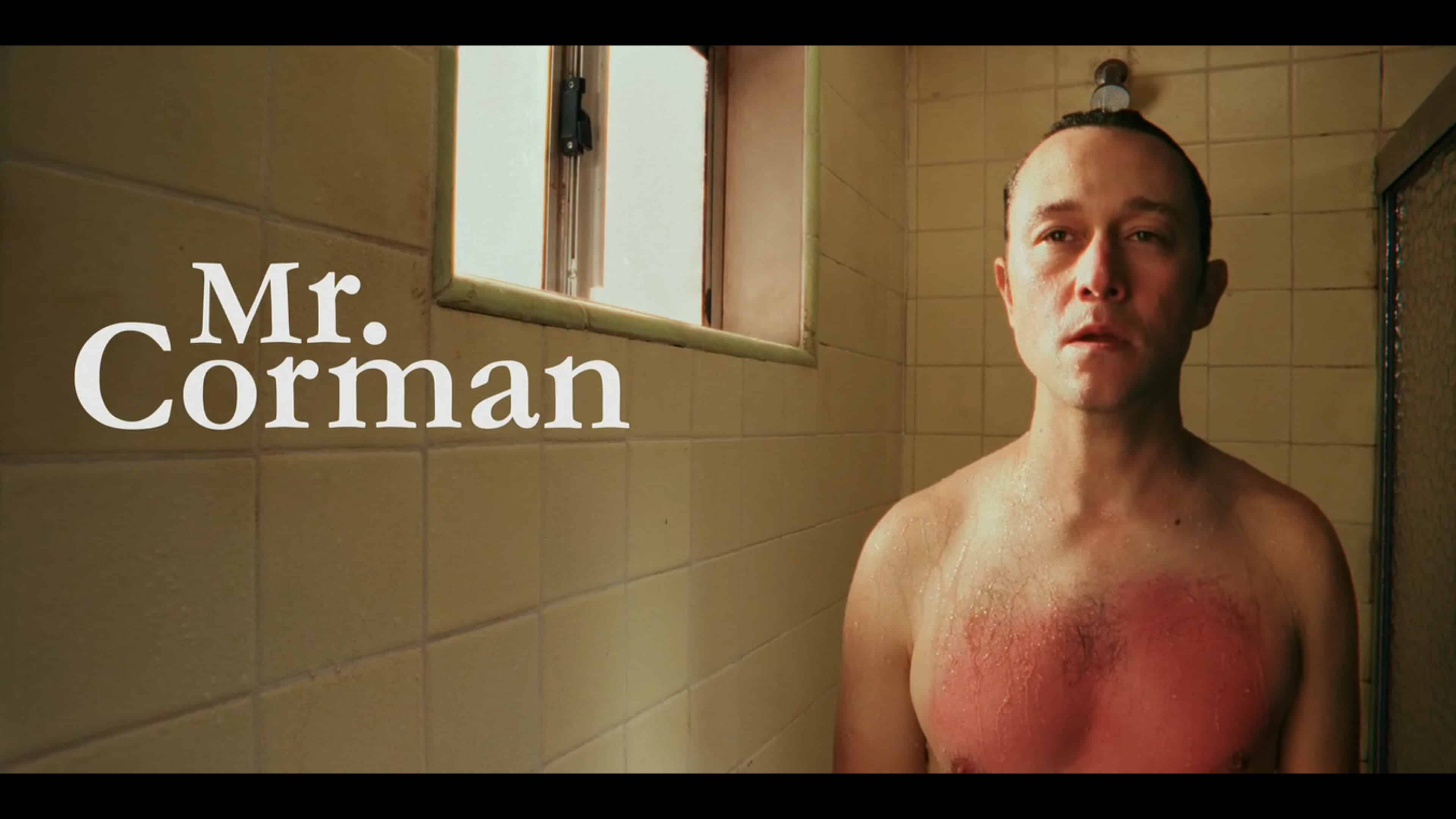 Mr. Corman: Season 1 Episode 1 [Series Premiere] – Recap/ Review (with Spoilers)
Who Is This For?
Those who can handle a story that can produce a certain level of melancholy.
Highlights
It's Increasingly Difficult To Watch