Kenan: Season 1 Episode 1 "Pilot" [Series Premiere] – Recap/ Review (with Spoilers)
---
Community Rating: 0.00% (0) - No Community Ratings Submitted (Add Yours Below)
---
This post may contain affiliate links and spoilers. Please read our disclosure policy.
---
Kenan feels a bit overdue and maybe for the wrong network, but there is no denying it has heart, borderline corny jokes, and makes for something you can watch with your kids.
---
Creator
Jackie Clarke, David Caspe
Director(s)
Ken Whittingham
Writer(s)
Jackie Clarke, David Caspe
Aired (NBC)
2/16/2021
Genre
Comedy, Young Adult, Family
Introduced This Episode
Kenan
Kenan Thompson
Cori
Niccole Thurman
Rick
Don Johnson
Mika
Kimrie Lewis
Birdie
Dannah Lane
Aubrey
Dani Lane
Gary
Chris Redd
This content contains pertinent spoilers. Also, images and text may contain affiliate links, which, if a purchase is made, we'll earn money or products from the company.
Plot Overview
It has been a year since Kenan lost his wife Cori, and since then, he has struggled with how to deal with her absence. He has tried writing books, but that hasn't helped. When pushed to speak about her at work, he blows up on air. And all of this embarrasses his two young daughters, who have read their father's books just to get some sense of him. For with him unable to refer to Cori by name or as their mom, things are awkward in the house.
Of course, what doesn't help is Cori's dad, Rick, is helping Kenan take care of the girls, and clearly, Rick is an old-school man. One who supports Kenan keeping his feelings to himself until it becomes clear doing so isn't best for the family.
This may make this sound like a drama more than a comedy, but that's only because Kenan is often at his best when he laughs despite the pain and longing for his wife. Thus giving you an almost laugh to keep from crying appeal. All the while showing that, even though Cori is always in the back of Kenan's mind, he recognizes for his daughters to be happy and him to keep a job, he has to try to move on. For what the people in his life, at his job, need, is someone who is capable and willing of genuine joy.
Review
Highlights
The Work Behind Making Other People Happy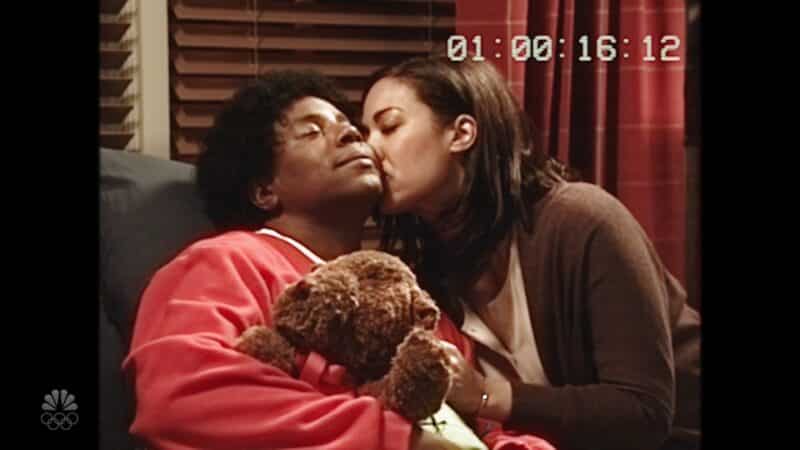 While handled in a light-hearted way, we do appreciate that Kenan made it so there was more to Kenan than jokes, being a silly dad, and things of that nature. His wife's death still looms over him, and you can see is a real touchy subject.
Plus, it really pushes you to appreciate people who deal with a loss yet still try to present normalcy. For dealing with the death of a wife, child, etc., gets you sympathy, but only to a certain point. And once people reach the capacity to feel sorry for you, it's like what we saw with Kenan's boss Mika. They'll be understanding yet also firm in that your grief can't be an excuse. No matter how triggered you might have been by what this person said, what you saw, or a story told.
Kenan's Daughters Are Funny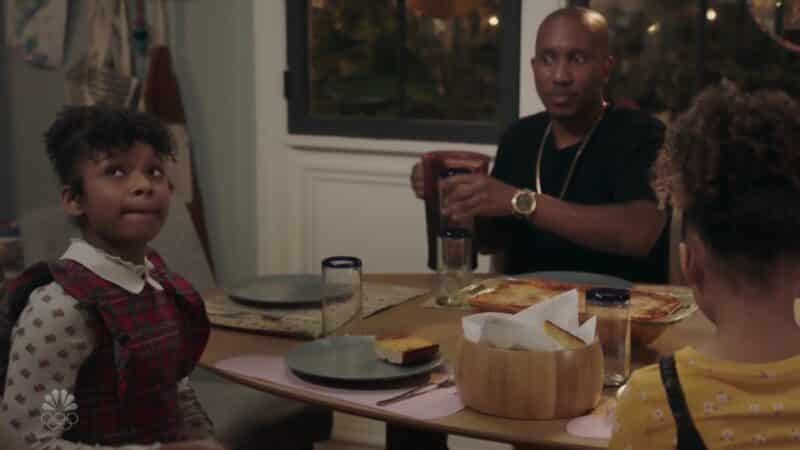 I'll admit Birdie, and Aubrey definitely have the vibe of kids you may feel are touted as a bit too scripted, and thus they don't feel like everyday kids. Mind you, the Lane sisters are funny. It's just, as they analyze their father's mental state, it pushes you to want to know more about their upbringing. Mainly so that you can pin whether it would make sense for them to not just know but understand the terms they use.
On The Fence
Lukewarm Feelings About The Cast
Whether it is Gary, Rick, or most of the people at Kenan's station, I gotta admit they exist somewhere between potentially growing on us or being people we deal with until Kenan is with his girls and Rick. Because Gary, there is just something about him that feels like the main point of his existence was to balance out Rick. That, with Rick being an older white man, to balance out his influence on Kenan's life, they got this young, sort of irresponsible Black guy. Which perhaps is meant to show different facets of Kenan as a character, beyond race, but it's hard to say – it is just the first episode.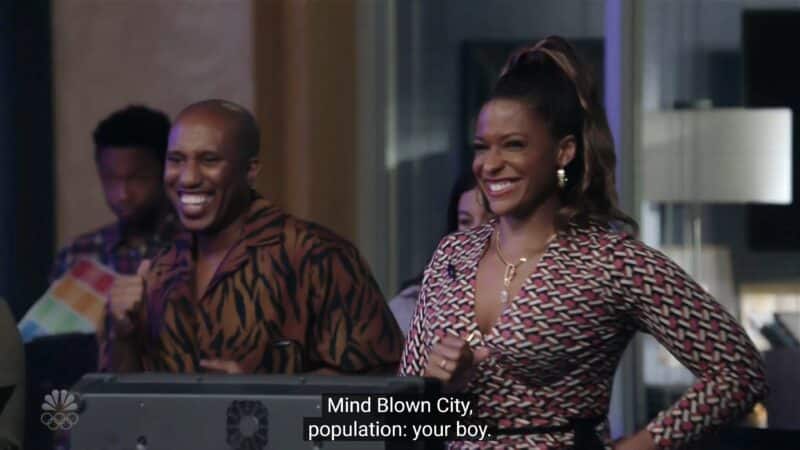 As for the others? Be it Mika or the rest of the staff? I think the kindest thing we can say is that they aren't written to be people you latch onto episode one. Mika has the potential to develop into someone likable, but the rest? Well, most seem rooted in being tropes. So unless they get to appear as real people and get extended the same background that Kenan has, they'll become liabilities in no time.
Overall
Kenan has potential. It's just dependent on whether it hones in on its strengths rather than tries to push itself to lean more towards comedy. For, while comedy is subjective, that saxophone joke in the trailer, that is the tone the show has and the quality of the jokes presented. So it seems addressing, in a light-hearted way, what each character is dealing with, behind the jokes and smiles, that could be what makes Kenan stand out and give it legs.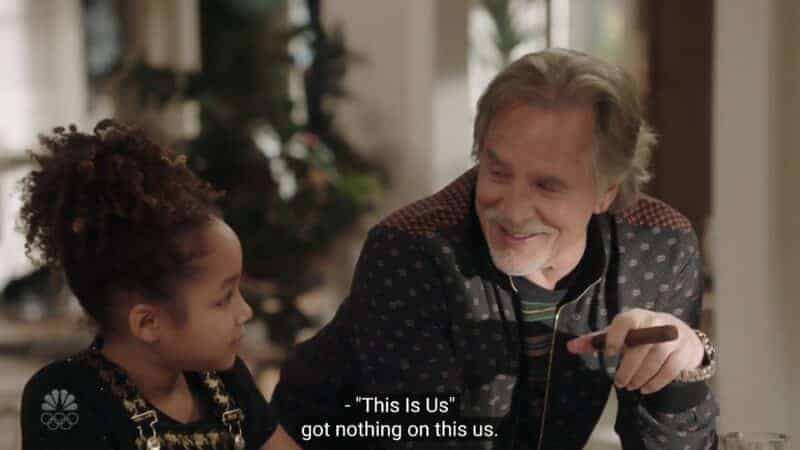 [amazon box="B08WR1ML3H, B005I9BOJO"]
Summary
Lukewarm Feelings About The Cast - 75%
Kenan's Daughters Are Funny - 83%
The Work Behind Making Other People Happy - 85%
Kenan has potential. It's just dependent on whether it hones in on its strengths rather than tries to push itself to lean more towards comedy.
Related Topics:
Chris Redd
,
Comedy
,
Dani Lane
,
Dannah Lane
,
David Caspe
,
Don Johnson
,
Family
,
Jackie Clarke
,
Ken Whittingham
,
Kenan
,
Kenan Thompson
,
Kenan: Season 1
,
Kimrie Lewis
,
NBC
,
Niccole Thurman
,
Young Adult