While we wait for Jennifer Hudson's authorized biography, "Respect," Cynthia Erivo takes on the Queen of Soul, Aretha Franklin's, story.
---
Creator
Suzan-Lori Parks
Director(s)
Anthony Hemingway
Writer(s)
Suzan-Lori Parks
Aired (National Geographic)
3/21/2021
Genre
Drama, Romance, Musical, Historical
Introduced This Episode
Aretha
Cynthia Erivo
CL Franklin
Courtney B. Vance
Aretha Louise
Shaian Jordan
Ted
Malcolm Barrett
Ruth
Kimberly Hebert Gregory
Jerry Wexler
David Cross
This content contains pertinent spoilers. Also, images and text may contain affiliate links, which, if a purchase is made, we'll earn money or products from the company.
Plot Overview
Jumping back and forth between 1953/54 and 1967, we're introduced to both Aretha Franklin, before the hits, and Aretha Louise, the daughter of famed pastor CL Franklin. Someone who, jokingly, we're told loves his Saturday night just as much as Sunday mornings. Which, strangely, is a strong focus of the first episode.
For if it isn't Aretha's daddy being promiscuous, it's Aretha dealing with a man she met as a child, Ted, becoming her husband a decade and some change later. That and working with Jerry Wexler, famed Atlantic Records music executive, and trying to cut a record as Ted starts to struggle with feelings of inadequacy. But hey – what queen do you know that didn't have at least one jester or fool amongst her court?
Review
Highlights
The Drama Is Entertaining
I'm not going to lie, watching CL Franklin be a womanizer left more of an impression than any sermon or passage said in the entire episode. Heck, even him showing how blessed he is by giving his car away to some racist white folk in Alabama, and buying a brand new one an hour or two later, while not lost on me, doesn't compare to the shock of his whoring. Especially when you take note, with his ex-wife Barbara gone, you can see Aretha is looking for a maternal figure in whoever CL is pretending to be his one and only.
But, CL aside, even Aretha's Ted drama leads to eyes wide open and you just having to go, "Damn!" Because, as introduced with the inclusion of Aretha's manager and publicist, Ruth, when it comes to Aretha Franklin, her narrative usually doesn't include the worst or private parts of her life. So her kids, divorces, and all the stuff that often defines modern singers, that didn't define her. The voice was the star, not the behind-the-scenes drama. So for that to be so prominently displayed, it is as shocking as it is entertaining.
On The Fence
The Time Jumping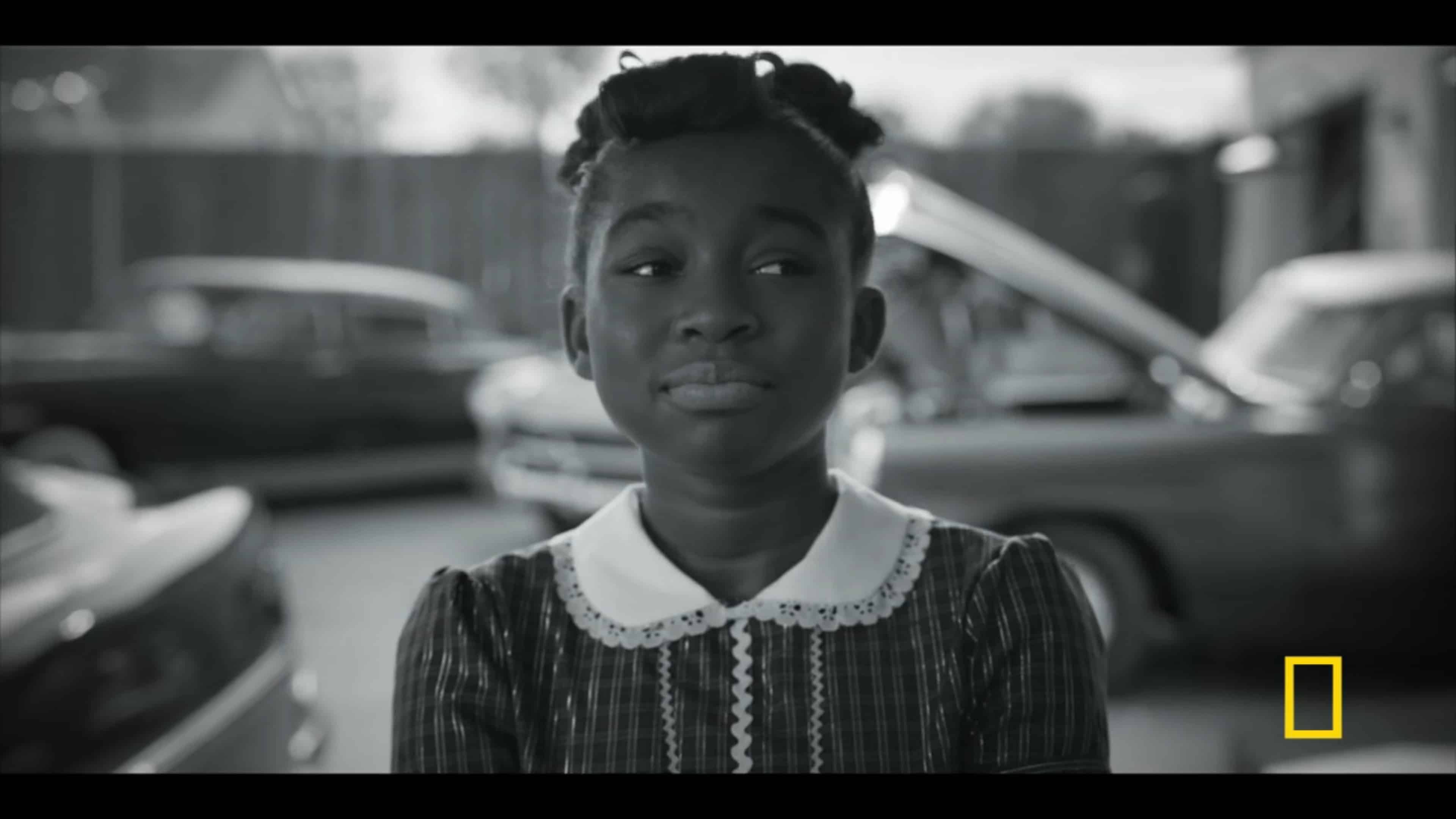 When it comes to showing Aretha as a young teenager, more often than not, there isn't much in the way of rhyme or reason. Yes, it does lay the foundation to note there was some jealousy amongst her siblings and that her dad was a dog. However, rarely does it feel necessary to the degree we see young Aretha. Especially since it seems the only thing that changed in the adult years is who her daddy was with, for now, and Aretha having a man of her own.
Sometimes It Feels Less About Aretha And More About The Relationships And Men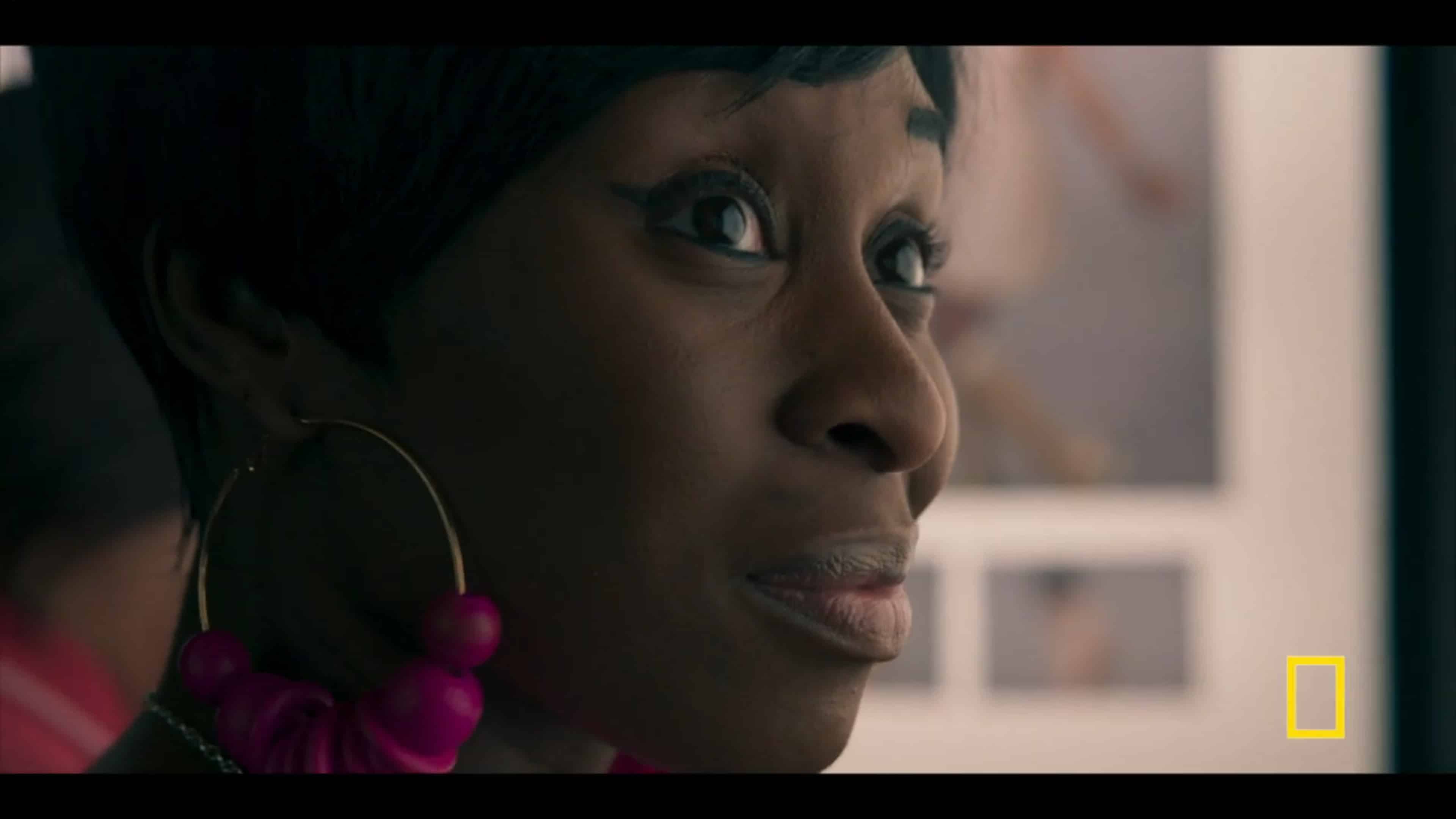 With that said, while all biopics focus on the lesser-known parts of a superstar's life, sometimes it does feel like the show wants to lean a little too much into Aretha's personal drama and not enough into her artistry. Ted, for example, with his jealousy and fighting people, sometimes eclipses Aretha's storyline, and with maybe two or three Aretha songs featured in this episode, it makes the drama of the men of her life the draw. Heck, even though the title of the episode is "Respect," we don't even hear the song! Thus, Aretha often just feels like the medium for you to witness her daddy living the life of a pastor and sinner, and her husband pimp her in a classier way than he does his actual hoes.
Overall
Genius: Aretha gives me Lifetime Movie script, but with a Disney budget (Disney owns National Geographic), which allows for notable actors to be on contract. For something about how this series starts off, it seems to be more about the drama and the nonsense Aretha didn't want to be defined by, than all the stuff that made her the Queen of Soul. And while we get it, there is no point to a project like this if you are just going to keep things light and fluffy, at the same time, while Genius: Aretha doesn't come off outright disrespectful or exploitive, something about it does give us pause.
[amazon bestseller="Aretha Franklin " items="3″]
Summary
The Drama Is Entertaining - 83%
The Time Jumping - 76%
Sometimes It Feels Less About Aretha And More About The Relationships And Men - 74%
Genius: Aretha doesn't come off outright disrespectful or exploitive, but something about it does give us pause.