Don't Look Deeper feels limited by the way Quibi handles its productions, considering it ends almost as soon as it finishes laying down its foundation.
---
Network
Quibi
Creator(s)
Charlie McDonnell, Jeffrey Lieber
Aired
7/27/2020 – 8/11/2020
Genre(s)
Drama, Sci-Fi, Young Adult, LGBT
Noted Cast
Aisha
Helena Howard
Jenny
Ema Horvath
Levi
Jan Luis Castellanos
Sharon
Emily Mortimer
Martin
Don Cheadle
Abel
Harvey Zielinski
Noah
Kaiwi Lyman
This content contains pertinent spoilers.
Season Plot Synopsis
Set in Merced, California, "fifteen minutes into the future," DON'T LOOK DEEPER centers on a high school senior (Aisha) who can't seem to shake the feeling that something about her just isn't right. And that something is… she's not human… not one of us. This revelation of what she really is, where she comes from, and who has started looking for her, sets in motion a series of events that suddenly puts her entire life in jeopardy.
Review
Highlights
Aisha & Jenny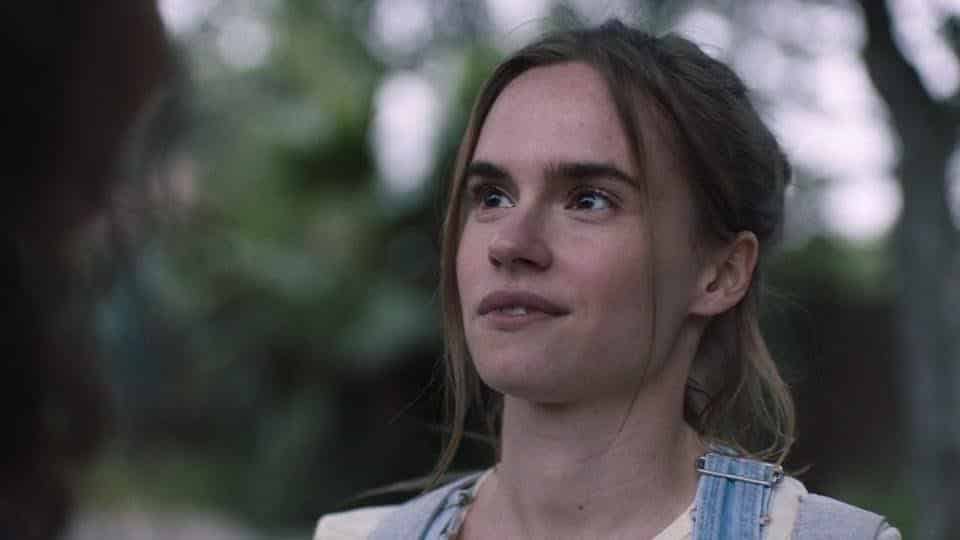 You ever watch a show that had a flashback episode and questioned why it didn't start there? When it comes to Aisha and Jenny's sophomore year, when they met, that might be when you wished this show started. For one, those two as a couple, adorable and their chemistry goes way beyond that of Aisha and Levi, who is her boyfriend in early episodes.
Alongside that, you're just presented with a better setup. Aisha, in senior year, comes off like a generic teenager, but Aisha, in sophomore year, is still in that phase where she is discovering herself. Which isn't to downplay her learning she is an emBed, what they call robots in the show, but considering how rushed things are, and the way the story plays out, it would have been interesting if Aisha and Jenny's relationship was the base, and we watched that develop until Sharon, Aisha's technical mom, and her dad, Martin, had to deal with her becoming obsessive and seemingly a danger to herself, and maybe Jenny.
On The Fence
There Aren't Villains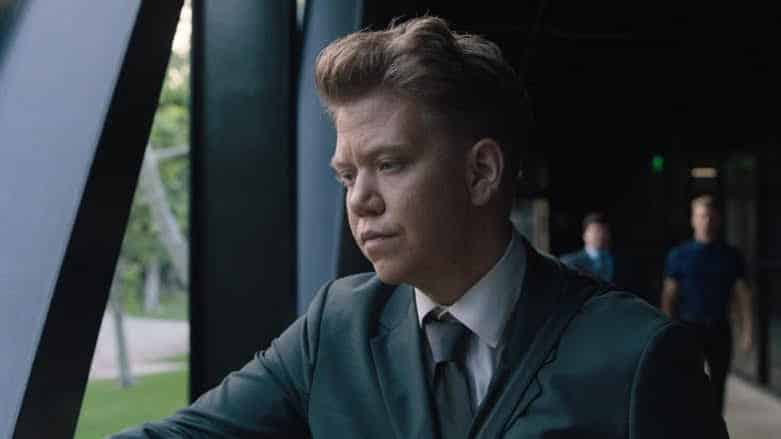 Don't Look Deeper tries to operate on the idea there aren't heroes or villains, just people. They do this with Abel and Noah, who are the heads of the company who made Aisha's software, and even Sophia to a point. There is this attempt at ambiguity that you understand, but sadly you are only given just enough.
For example, Noah, the head of Rylium, he has a villain vibe. However, the truth is, he just doesn't want to deal with the ethics creating people like Aisha would bring him. Robots that are indistinguishable from humans? Already him and Abel, his brother, have issues because of the potential of military contracts, can you imagine the ability to embed what appears to be humans in enemy military structures?
And with understanding that, you get why Noah and Abel aren't necessarily for Aisha's existence. Yet, as with the character, everything feels cold that even with things not being black and white, you don't feel like you get anything beyond gray. Thus making even the reveal Abel is trans feel so plain and dry that you aren't sure if how to process it. Be it in terms of joy for representation, or wonder if that is a trait just to make them somewhat interesting.
The Story Felt Rushed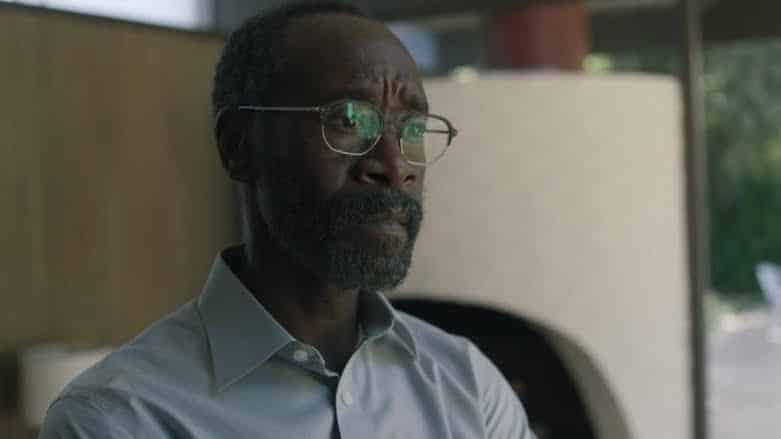 The Sci-Fi genre is an odd one to play in. Pacing is always a huge issue, for if you go too fast, you miss out on all the ways you can show how technology can move forward or a different timeline of what technology could become. In the case of Don't Look Deeper, we only get one episode seeing all Aisha can do, and the rest is about her trying to justify her existence.
This makes it so you can see why comedy is usually a half-hour and nearly every other genre an hour. So much is unexplained, underdeveloped, and while, like I'm starting to believe many Quibi productions are, you get the point, it is like any extra details that could have been included were cut for time.
The Ending
Don't Look Deeper ends in such a way to let you know a second season is possible. However, again, because the story feels rushed, in comparison to what you might be used to with sci-fi productions being at least 4 to 8, maybe more, hour-long episodes, the ending is underwhelming. Primarily due to it undercutting the shocking, perhaps emotional moment, that happens at the beginning of the last episode. Never mind, while it sets Aisha's life on an ellipsis, the same can't be said for her little brother, who helped her come off more human than many others.
Overall
Review Summary: One and Done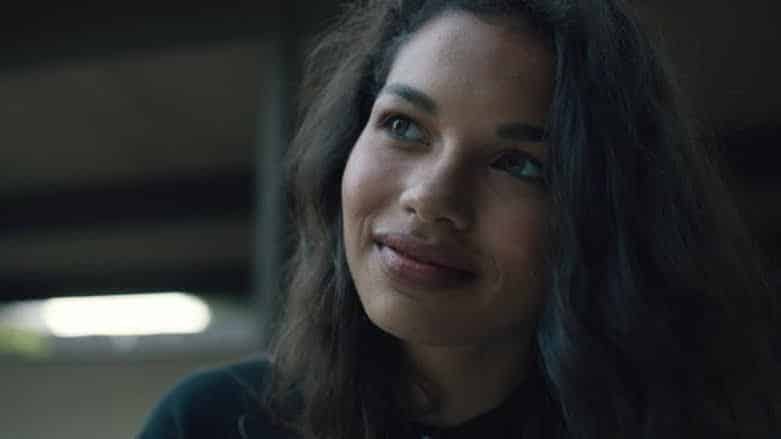 It still seems to me that creators aren't necessarily sure how to handle Quibi's 10-minute piecemeal style. Which is easy to understand since most don't really know how to make a show worth binge-watching.
Hence why we're saying to stick around with this one. Yes, it feels rushed, the ending is iffy, and the villains are supposed to live in a gray area, yet they are too cut and dry. However, Jenny and Aisha help things pick up halfway through, and there is potential there. It's just, we only got around 2 hours. Most shows are still establishing what's going on within the first two hours, or four episodes. So, if you have Quibi, check out Don't Look Deeper, but if you don't? I can't say this is the show to convince you to pay for the service. Maybe get a trial with a new account, but I definitely wouldn't say this is worth the $4.99 it costs with ads.
Where To Watch
Aisha & Jenny - 83%
There Aren't Villains - 73%
The Story Felt Rushed - 72%
The Ending - 71%
Yes, it feels rushed, the ending is iffy, and the villains are supposed to live in a gray area, yet they are too cut and dry. However, Jenny and Aisha help things pick up halfway through, and there is potential there.