Accused: Season 1/ Episode 2″Ava's Story" – Recap/ Review (with Spoilers)
"Accused" presents another case where morality is involved, but things are far more cut and dry this time.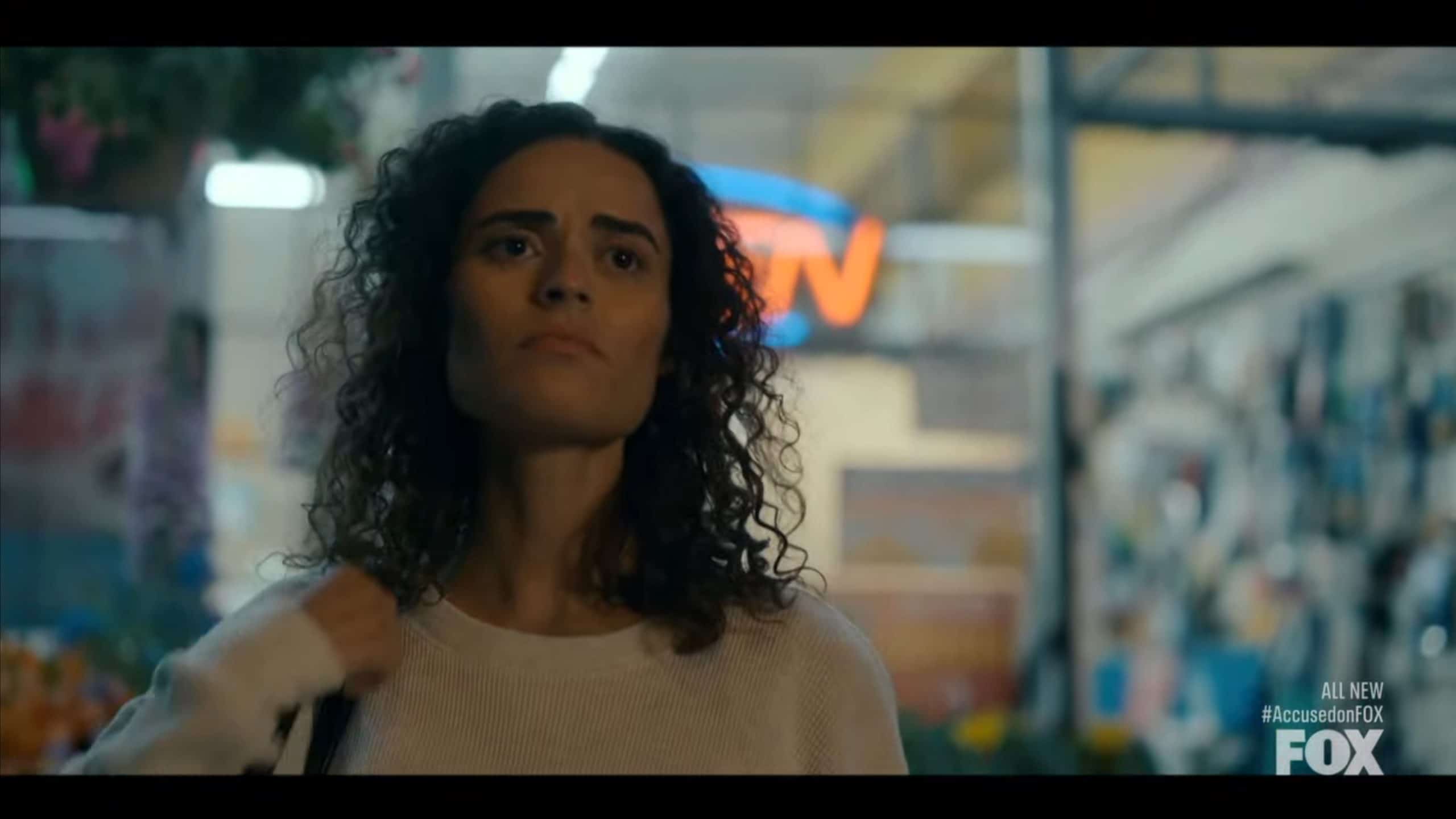 "Accused" presents another case where morality is involved, but things are far more cut and dry this time.
Aired (FOX)
January 24, 2023
Episode Title
Ava's Story
Director(s)
Marlee Matlin
Writer(s)
Maile Meloy
Noted Characters
Ava
Stephanie Nogueras
Rose
Daphne Rubin-Vega
Jenny
Megan Boone
Max
Aaron Ashmore
KJ
Josh Castille
Recap
This content contains pertinent spoilers. Also, images and text in this post may contain affiliate links which, if a purchase is made from those sites, we may earn money or products from the company.
Some Backstory – Ava, Rose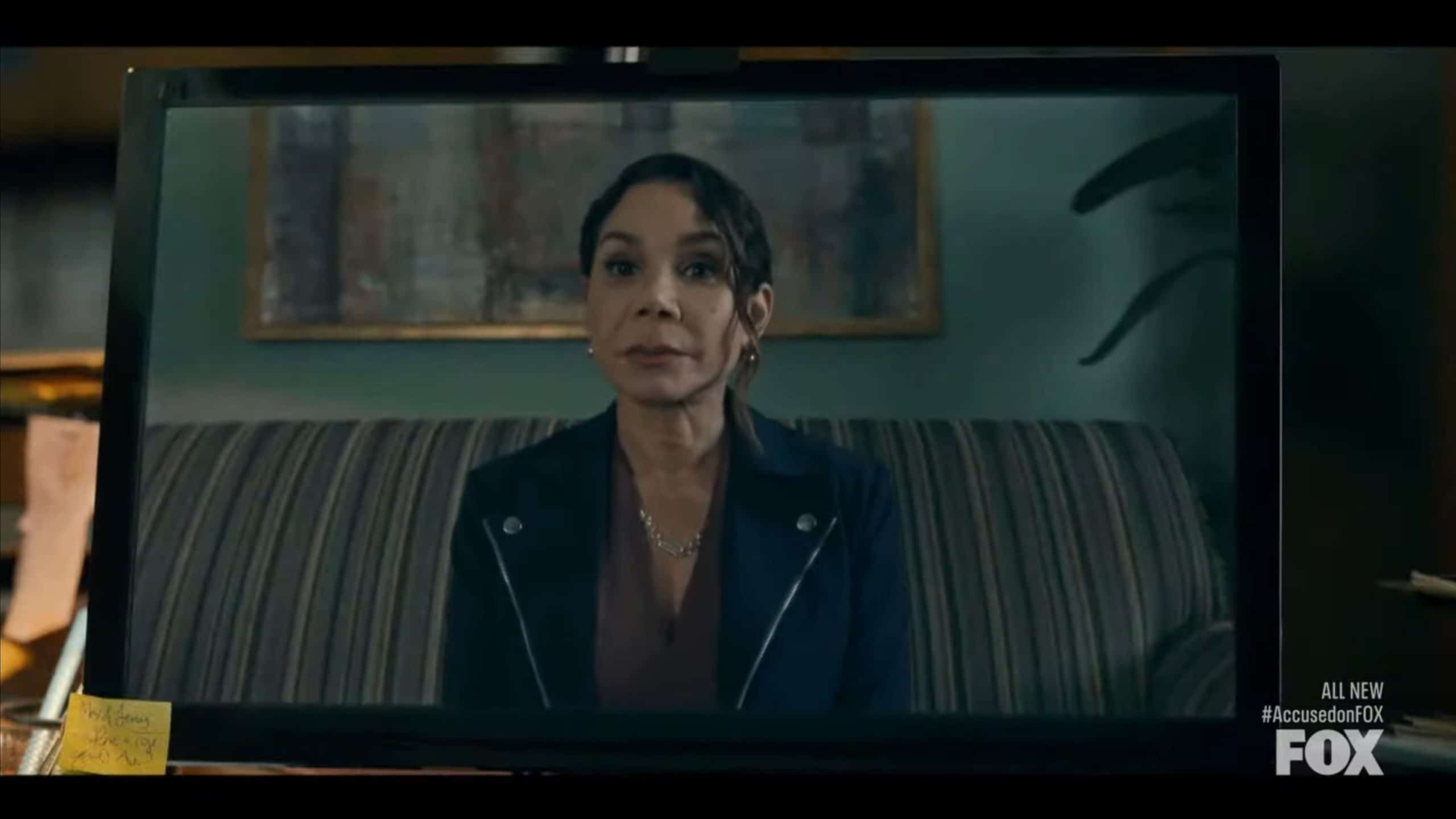 Ava was born deaf, and to try to make things easier, she was implanted with a cochlear implant, but that device didn't make her a hearing person. So, stressed out by that, among other things, Ava's father left when she was two and her mother, Rose, raised her alone. Throughout her life, she didn't have the time or make an effort to get Ava assistance, find a deaf community, or learn to sign, which led to issues like Ava getting pregnant when she was 16, amongst other situations.
The Situation At Hand – Jenny, Max, KJ, Ava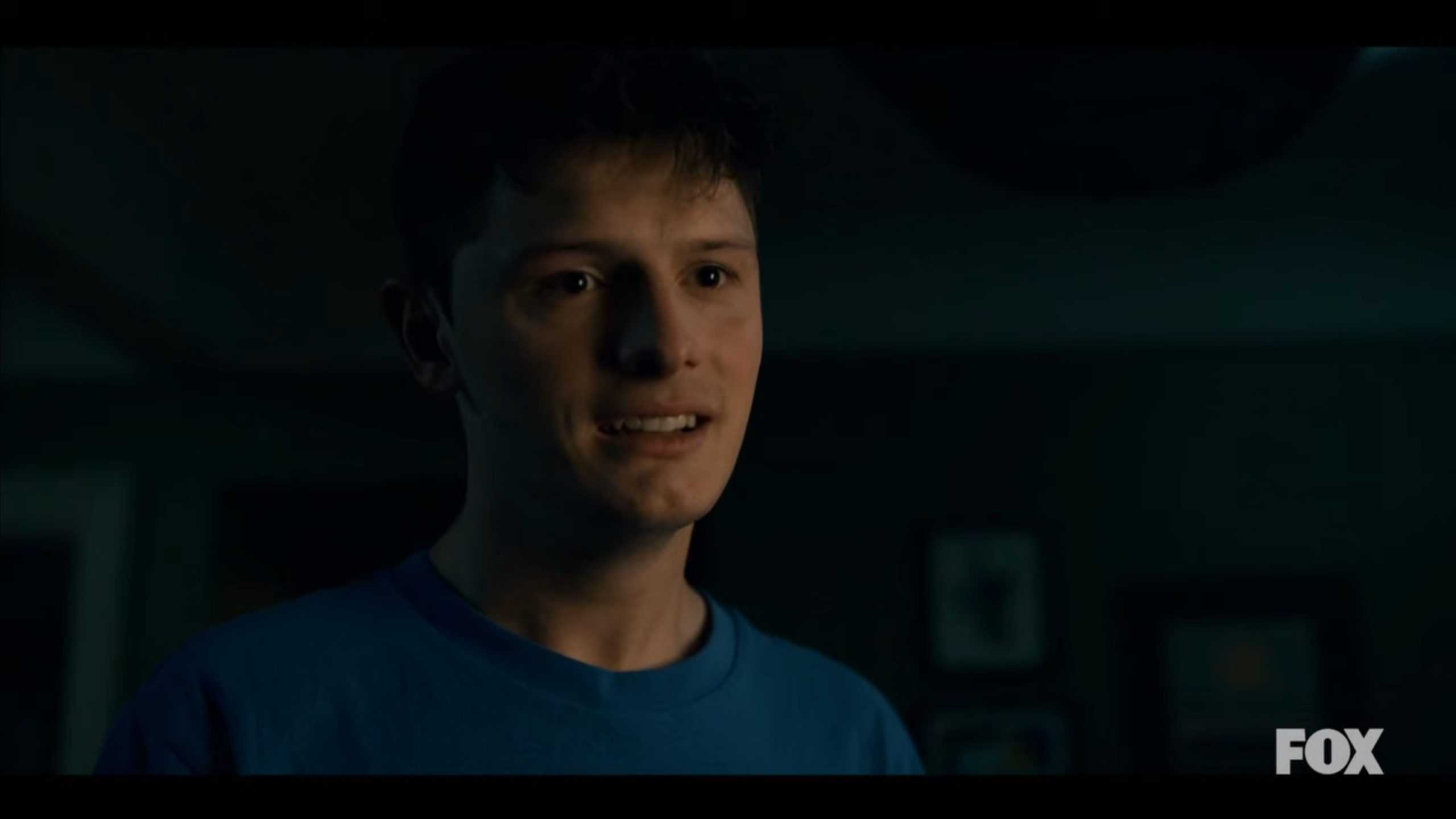 Years beyond high school and her first pregnancy, Ava takes on the responsibility of being a surrogate for Jenny and Max. Jenny, whose cervix won't allow her to have a child on her own, is overwhelmed with joy that Ava can give her this gift and that Ava's partner, KJ, is supportive. But, while things go well throughout the pregnancy, the girl Ava gives birth to, Lucie, being deaf or hard of hearing, upsets the father, Max.
He is ready to have the baby receive a cochlear implant, and whatever else can be done since he wanted a musical child, and this deaf issue throws off his plans. Ava catches wind of this through Jenny asking about it, and she becomes concerned and triggered because of her own experience. Then, upon showing up at Jenny's home and learning Max and Jenny are fighting over Lucie's ability to hear? She takes it upon herself to kidnap Lucie in hopes that she can go to Minnesota, which allegedly had flexible surrogate laws, and she'd adopt Lucie.
However, upon learning that isn't true, she finds herself with no direction and having to turn herself in. Thus leading to her trial.
The Verdict – Ava, Rose, Jenny, Max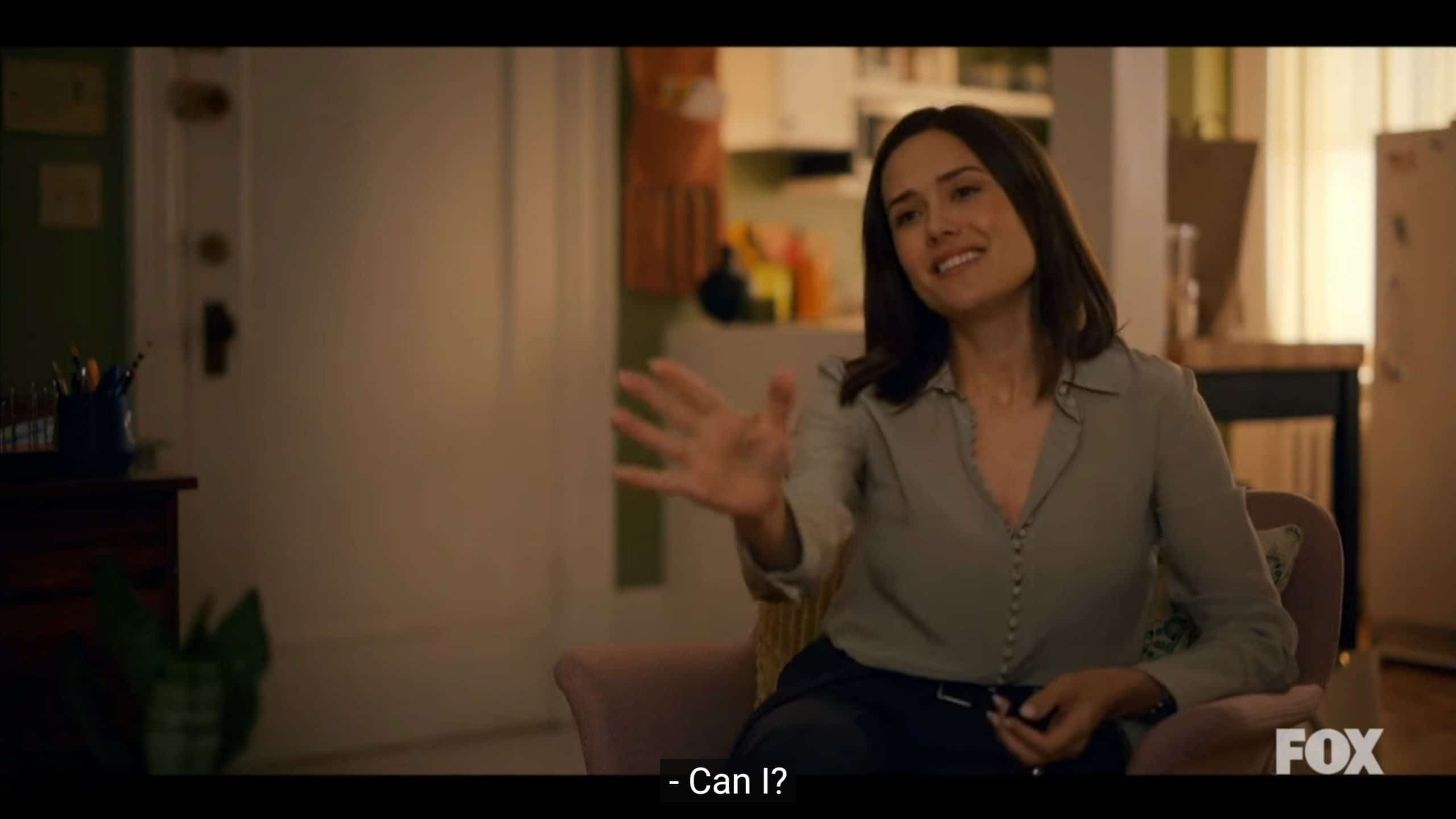 Ava's original lawyer is terrible. He potentially was your usual overwhelmed public defender just looking for a plea deal, and, thankfully, even if two years for kidnapping and child endangerment, Ava rejected that deal. But, to make things worse, he doesn't cross-examine Jenny and even has Rose take the stand, who throws Ava under the bus since she feels Ava is selfish and has what is coming to her.
Luckily though, Ava's public defender trades off with a deaf lawyer who gets Ava's case dismissed after having Ava explain what she went through growing up. This story affects Jenny, and between her and Max, they ask the State to drop the charges, and the judge agrees to dismiss the case.
Things To Note
Question(s) Left Unanswered
So did Ava actually reconcile with her dad or was that an assumption?
Will the person always get off in each case?
Review
---
Community Rating:
---
Highlights
A Perspective From A Deaf Person About Modifications To Make Them Like Hearing People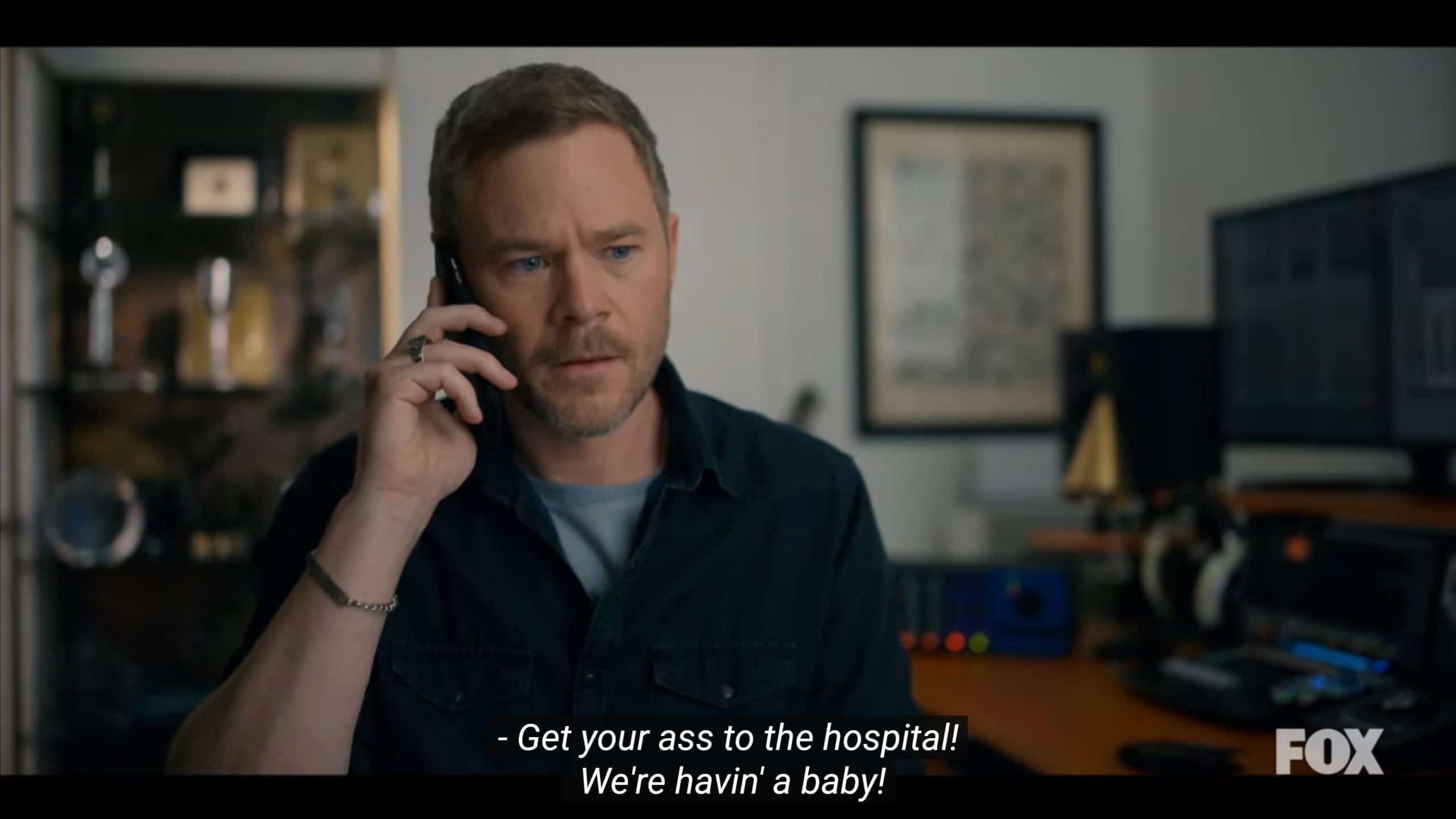 Unfortunately, since "Switched At Birth," we haven't seen a show about the experience of being deaf, and outside of "CODA," you'd be hard-pressed to find a movie about deaf individuals that came out recently and had any sort of marketing. But representation matters, and it can't just be about the wonderful parts of finding community and a shared language. It has to be about the journey as well.
For while Ava's story isn't universal, it is easy to imagine many parents being like Max and thinking between medical intervention and technology, their child could be "fixed." That they won't have to adjust their lifestyles or their selfish dreams and desires for their child. They may have to pay out some money, but they can hold tightly onto their projections.
Which, as Ava detailed, means isolation, some suffering, and unintentionally being held back. And hearing Ava talk about her upbringing while giving Rose grace was heartbreaking. So imagine those who lived this as their actual experience who, because abuse and neglect of deaf people isn't a hot-button issue, aren't seen or heard. Instead, all they have is the rare spotlight that reminds them there are those with platforms willing to advocate for them in spaces they potentially can't reach.
[ninja_tables id="73226″]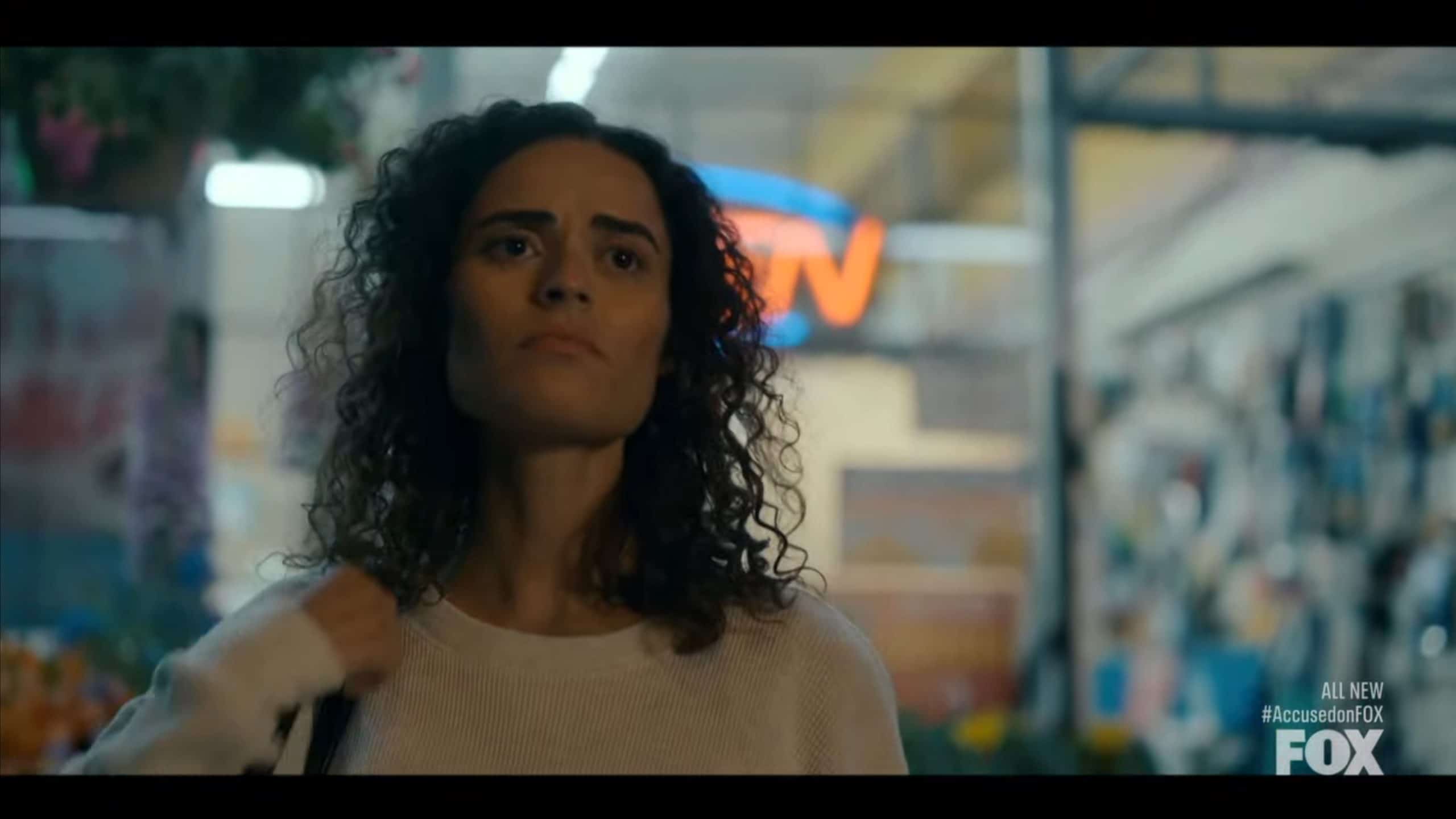 Accused: Season 1/ Episode 2″Ava's Story" – Recap/ Review (with Spoilers)
Overall
While far less complicated than the first episode's case, there is no denying the nuance and storytelling of "Ava's Story" leaves you thinking just as much.
Highlights
A Perspective From A Deaf Person About Modifications To Make Them Like Hearing People
---
Follow, Like, and Subscribe
Community Rating: 55% (1 votes)