Accused: Season 1/ Episode 1 "Scott's Story" [Premiere] – Recap/ Review (with Spoilers)
In the series premiere of "Accused," you're forced to ask yourself, if you could prevent a school shooting, would it justify murdering your own child?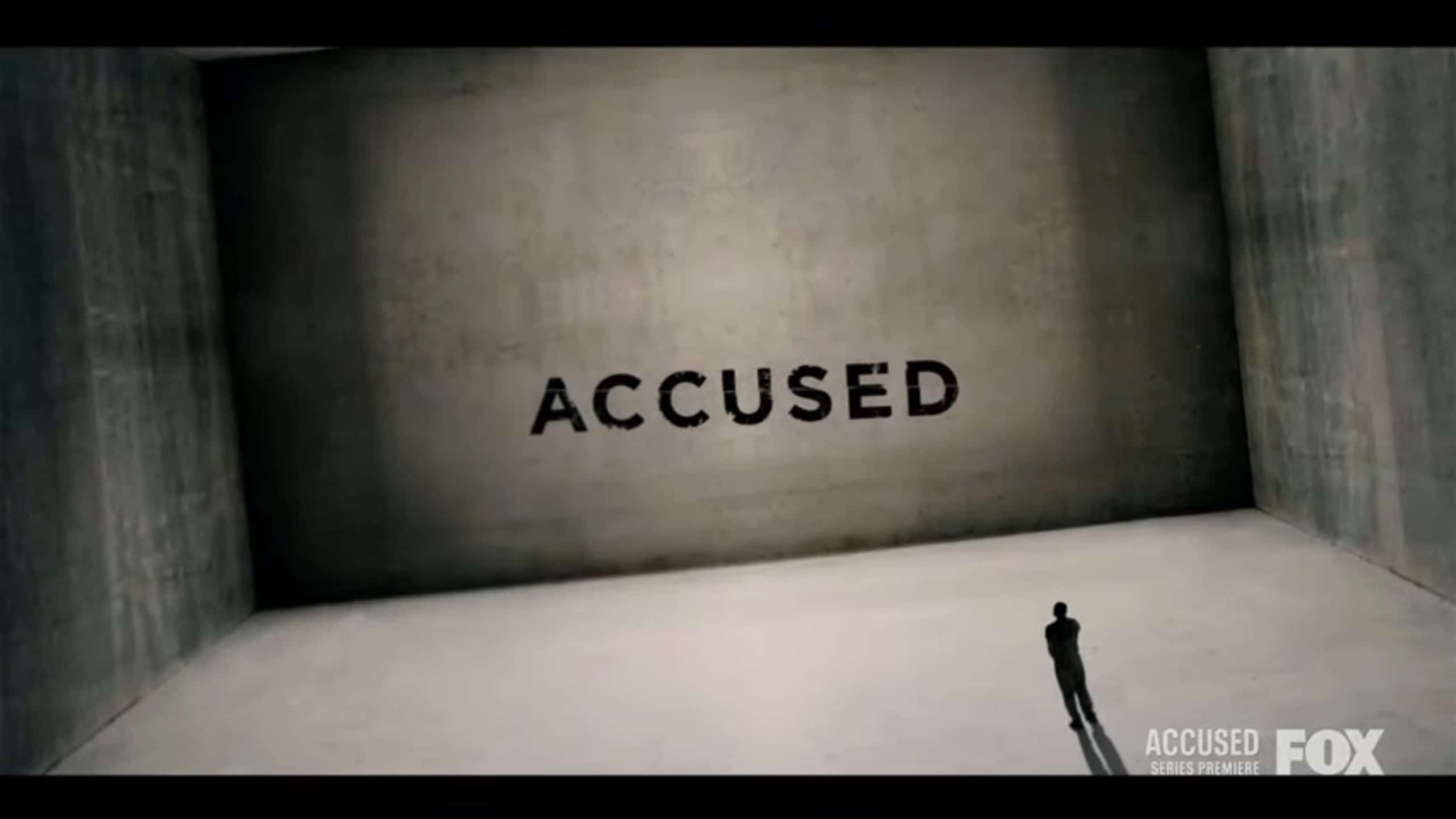 In the series premiere of "Accused," you're forced to ask yourself, if you could prevent a school shooting, would it justify murdering your own child?
Aired (FOX)
January 22, 2023
Episode Title
Scott's Story
Director(s)
Michael Cuesta
Writer(s)
Howard Gordon
Noted Characters
Scott
Michael Chiklis
Devin
Oakes Fegley
Lynn
Jill Hennessy
Mitch
Robert Wisdom
Alex
Evan Marsh
Recap
This content contains pertinent spoilers. Also, images and text in this post may contain affiliate links which, if a purchase is made from those sites, we may earn money or products from the company.
There's Something About Devin – Scott, Devin, Lynn, Alex
For most of Devin's life, he has been different. He wasn't the most playful or loving child. He harmed animals, and what also didn't help was, as much as Lynn tried, Scott withdrew. He had an older son, who was normal, and he unintentionally forced Devin into his older brother's shadow.
Now, how did Alex, the older brother, feel? It's hard to say. He knew Devin wasn't normal, but we're not shown them interacting too much.
The Ability To Intervene – Devin, Scott, Lynn, Mitch
As Devin got into high school, things didn't get better. He got bullied for being weird, and his older brother wasn't around to provide any aid. So, being that Devin doesn't fully understand what you can and can't say without raising red flags, he makes threats. The kind which leads to him getting in trouble, and Lynn and Scott having to face their son may have a problem.
Lynn wishes she could alleviate things simply by having Devin go to a different school, but with finding a manifesto and Scott overhearing Devin wanting money, thousands of dollars, red flags are raised. So when Scott tries to talk to Devin on a hike, he questions if maybe his son can be saved or if he should kill him and make it look like an accident.
Scott did confide in Mitch, his peer neurologist, for making life-and-death decisions is far easier with a patient than your own son. But Mitch cannot answer the question because of the potential of killing someone who might be capable of a school shooting? That's hard to give advice on.
How Can You Judge Complicity? – Scott, Alex, Lynn, Devin
But, in the long run, Devin does follow through with his manifesto, and what puts Scott on trial isn't that he talked about killing his son but rather him giving his money – thousands of dollars. The reason he did this? When he was hiking with his son, tempted to kill him, Devin made it seem he is at the end of his wits but could be saved, and he just needed money to go with a friend to Iceland to get away from all the BS.
Scott wanted to believe this, so he gave his son thousands of dollars which led to the death of 7 kids. The prosecutor wanted to use Scott giving his son money, for what they want to push was an inevitable action, thanks to his father, as a means of seeing him as complicit. But, with no ability to show this was Scott's intention, he doesn't get charged.
However, Lynn questions, knowing what she does now, why didn't she kill their son, and Alex can't get past hearing that was even a consideration.
Things To Note
Question(s) Left Unanswered
What started Devin being bullied?
Review
---
Community Rating:
---
Highlights
Scott's Trial
The idea of someone murdering their child is hard to believe. Heck, the idea your child is capable of mass murder might be even harder to believe, as seen through Lynn. But a parent being prosecuted for unknowingly aiding in the death of others? That is one hell of a thing to try to prosecute someone for, whether in a criminal trial, as Scott was defending against, or a civil trial, which he may have a much harder time facing.
But, perhaps what got me at first was thinking Scott did kill Devin and whether the killing was justified considering what he was facing. Since we do live in a world where the question is sometimes asked, "What could I have done," after the black bags roll out and a boy's, or boys', face is plastered all over the news. But to switch things over and have it where Scott is on trial for aiding his son to kill? It does stir up a lot of thoughts and emotions. For if the killer was funded or used the weapons owned by their parents, do they not deserve some blame and responsibility – beyond the guilt of what their son did?
On The Fence
Feeling Like Devin Was Lazily Written
I write this with some hesitation, for there is a shooting nearly every week, and while a major school shooting hasn't happened in a few months, it has only been a few months. But, with that said, considering all the media out there from "13 Reasons Why" to movies like "Run Hide Fight," "The Fallout," "If Anything Happens I Love You," "And Then I Go," and etc., the topic is well covered. The problem is that it almost always feels like a topic with excellent writing and performances if told from a victim or survivor's perspective, like "The Fallout," or even a hero, in the case of "Run Hide Fight." But if it flips things and focuses on the killer? That's when things get really inconsistent.
Some, like "Rudderless," make an effort to show there is more to the killer than one act, and "White Rabbit" even pushes for sympathy. "Accused" takes the route of rushing through everything. It rushes through his history, his dad's favoritism, him being bullied for being a "creep," but no details are provided about what his classmates discovered. If not, what he said.
And let me say, there is no justifying the violence, trauma, and general chaos that people like Devin cause. However, to not give characters like Devin layers, go beyond a checklist, and really explore the role of his peers, parents, community, and the culture he grew up in? It just feels lazy.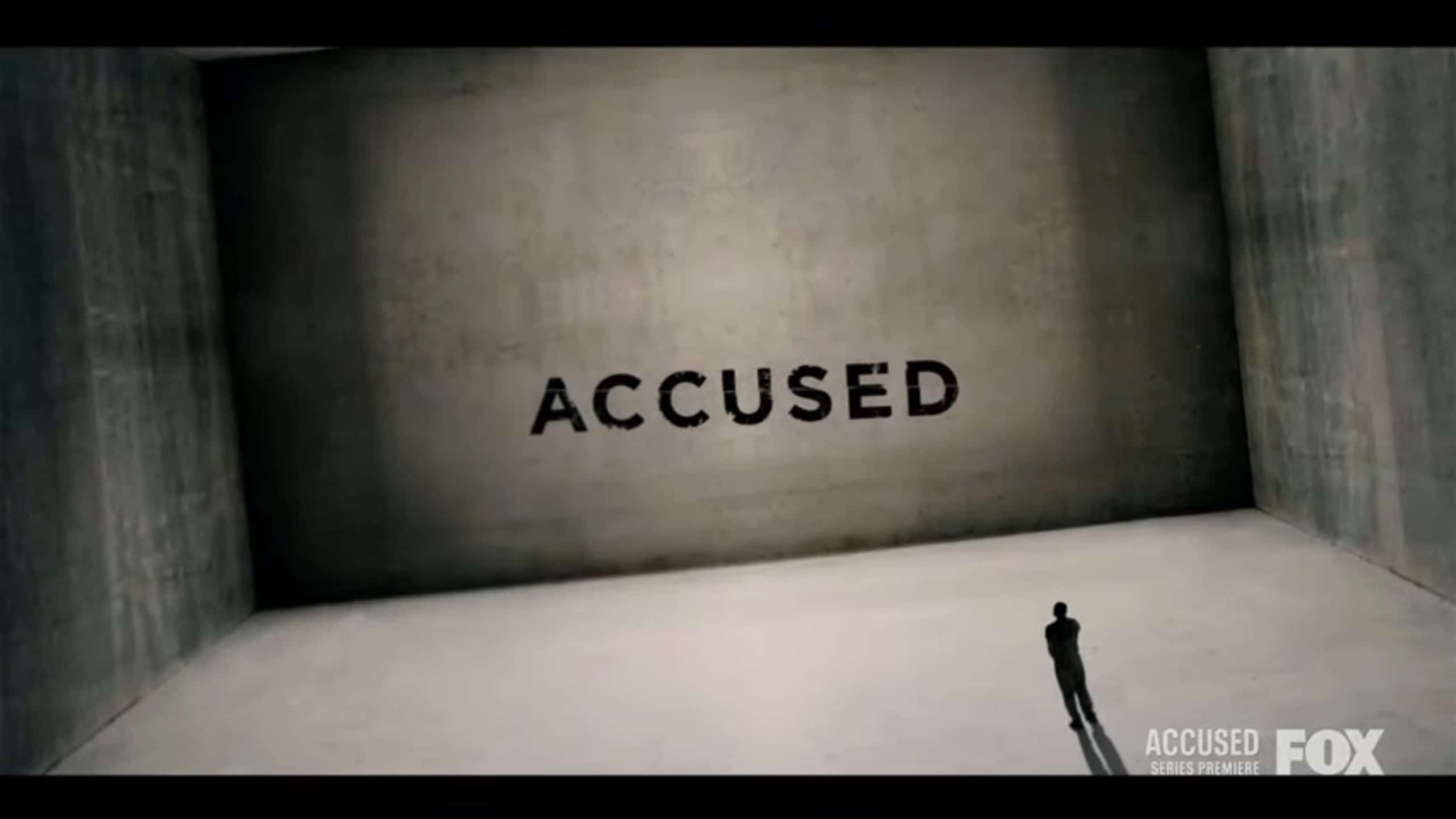 Accused: Season 1/ Episode 1 "Scott's Story" [Premiere] – Recap/ Review (with Spoilers)
Overall
While "Accused" has an interesting take, the idea a parent can be complicit for giving money to their disturbed son, because Devin is written and performed in all the way you expect, it takes away from the overall effect the series premiere could have had.
Disputable
Feeling Like Devin Was Lazily Written
---
Follow, Like, and Subscribe
Community Rating: 0.00% (0) - No Community Ratings Submitted (Add Yours Below)