A Perfect Story (2023) – Season 1 Review and Summary
"A Perfect Story" is a Spanish romantic comedy with charming leads in Álvaro Mel and Anna Castillo that remind you of all the fun and messiness of falling in love.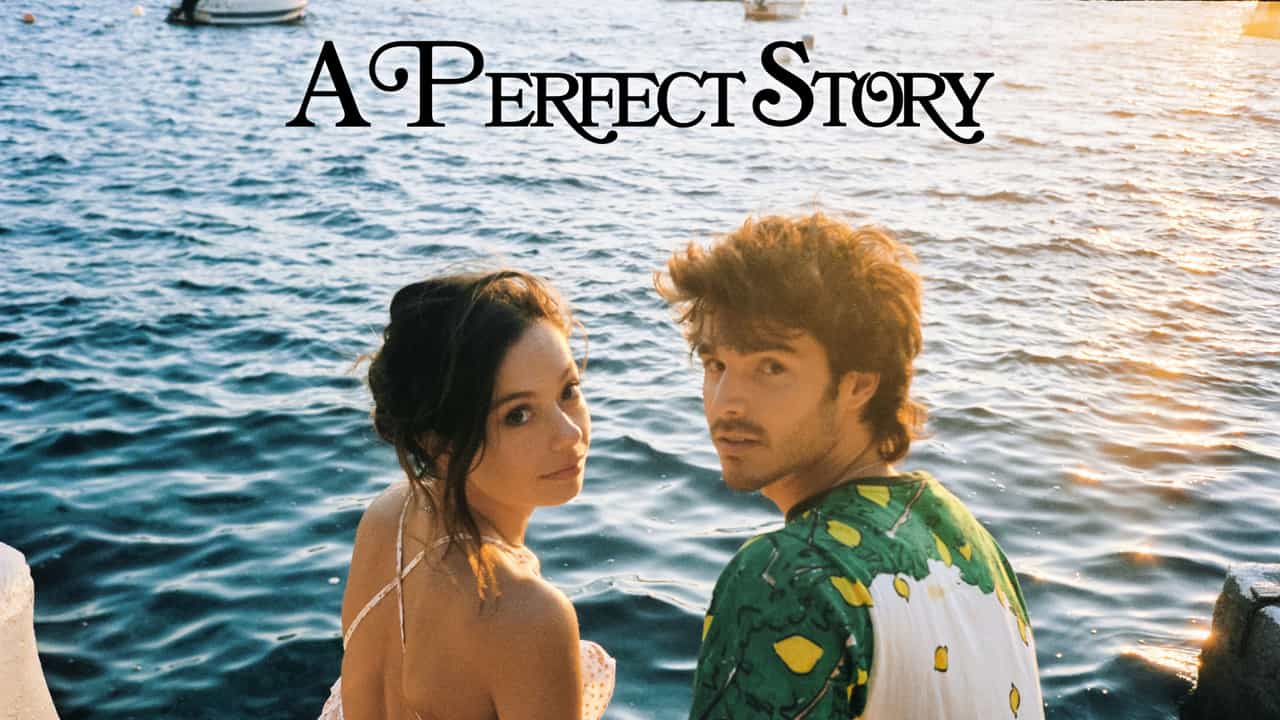 General Information
Created By

Marina Pérez

Release Date (

Netflix

)

July 28, 2023

Genre(s)

Comedy

, 

Romance

,

Non-English

(Spanish)

Noted Characters

Margot

Anna Castillo

David

Á

lvaro Mel
Plot Summary
This content contains pertinent spoilers. Also, images and text in this post may contain affiliate links. If a purchase is made from those sites, we may earn money or products from the company.
"A Perfect Story" is a Spanish romantic comedy about two lost and broken-hearted people who find each other and eventually fall in love. You know they'll fall in love. It's part of the genre. "A Perfect Story" doesn't offer any twists to the story. What writer Marina Pérez and director Chloe Wallace understand is that a romantic comedy, first and foremost, has to create characters you root for and a relationship that's believable. Because of the direction, writing, and excellent performances from Anna Castillo and Álvaro Mel, "A Perfect Story" offers a sweet old-fashioned romance.
In "A Perfect Story," Margot and David may be strangers, but their worlds are about to collide due to their sudden broken hearts.
David (Álvaro Mel) is a twenty-something hopeless romantic who spends his days working three different jobs and crashing on his friends' couch, but his true passion is creating bouquets of flowers. He's in a relationship with Idioa (Lydia Pavón), but the two do not have anything in common, and the relationship seems to be driven by David's lust for her. When Idioa breaks up with him, David is determined to show her he can change and win her back.
Margot (Anna Castillo) is a twenty-something workaholic who is not taken seriously by her job and is trapped by her mom's expectations. Margot may be wealthy, but she feels like she's living a life forced upon her and is about to marry a man she's not ready to marry. When Margot leaves her fiancé on their wedding day in a public display, she is also asked to take leave from her job. Margot is motivated to change and become a more free-spirited person to win her fiancé and her job back.
David and Margot both meet unexpectedly at a bar and when they confess their broken hearts to each other, they devise a plan to help each other win their respective partners back. Despite what their friends and family say, David and Margot insist they're not attracted to each other and are simply kindred spirits. But when their plan suddenly takes them on a trip to Greece, David and Margot's hearts may be messier than they thought.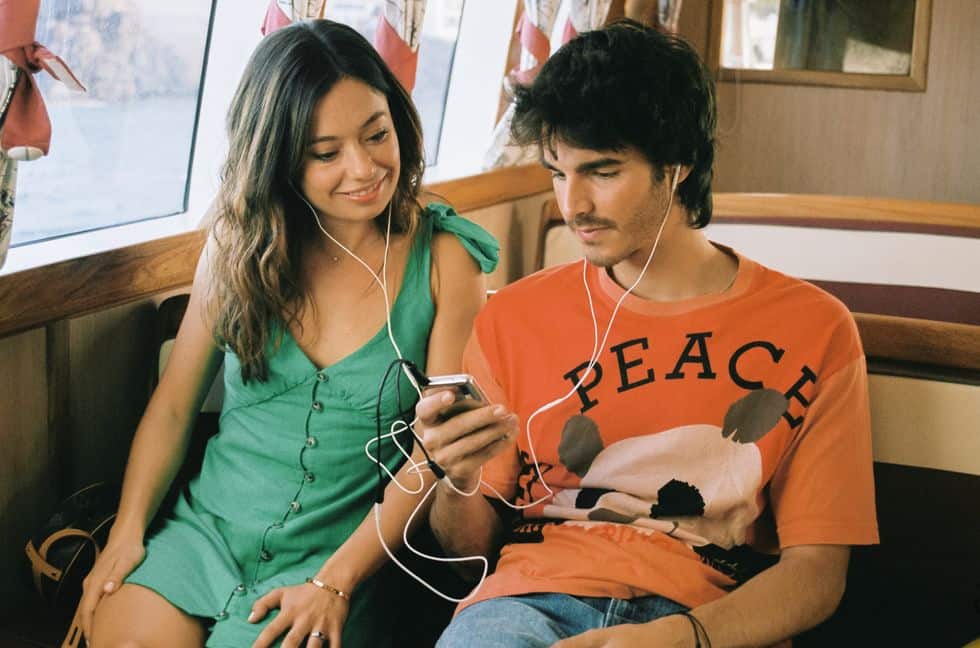 Review
---
Community Rating:
---
Our Rating: Positive (Watch This)
Who Is This For?
People who enjoy romantic comedies, millennials who at some point felt like Margot or David, and people who don't mind reading subtitles.
Notable Performances, Moments, or Episodes
Álvaro Mel and Anna Castillo 
Mel and Castillo are recognized faces in Spain, but they deserve international attention for their cute chemistry and ability to capture that initial feeling of falling for someone. Both are millennial heartthrobs, but more importantly, they can act and make David and Margot's complicated friendship believable.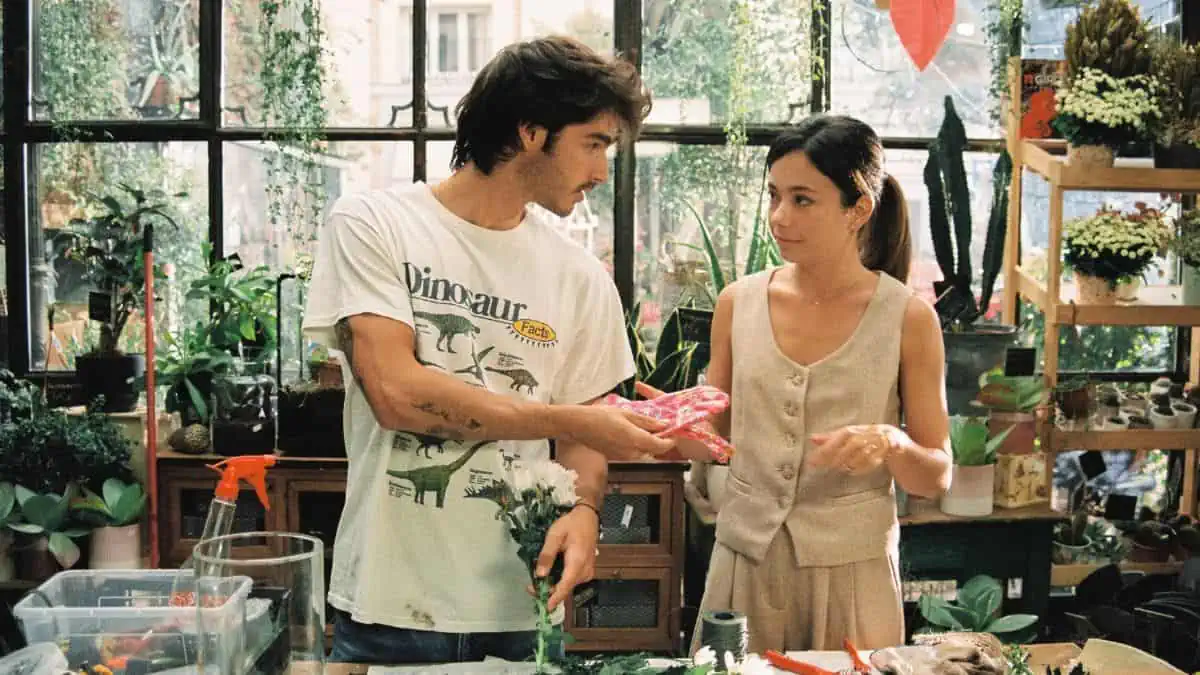 Highlights
A Sincere Portrayal of Romantic Tropes in Our Era
"A Perfect Story" embraces the fantasy elements of romance: a cute stranger with you on a vacation to Greece. "A Perfect Story" knows that we know where the story goes: two people who start as friends end up as lovers. "A Perfect Story" follows the formula: two people insist they don't like each other, admit they do, have a fight, separate, and end up back together. But the movie is never cynical; it never mocks the story it's presenting but insists that even today, with phones and social media, two people can magically meet and be swept away by each other.
The Chemistry of Its Leads
The most powerful weapon that is front and center of "A Perfect Story" is Álvaro Mel and Anna Castillo as David and Margot. Romance movies require vulnerability in performance and appearance with close-ups, montages, and intimate dialogue. Mel and Castillo allow their eyes to convey 1,000 words and make each scene feel effortless. Despite just meeting, the two actors make David and Margot seem as if they've known each other for years.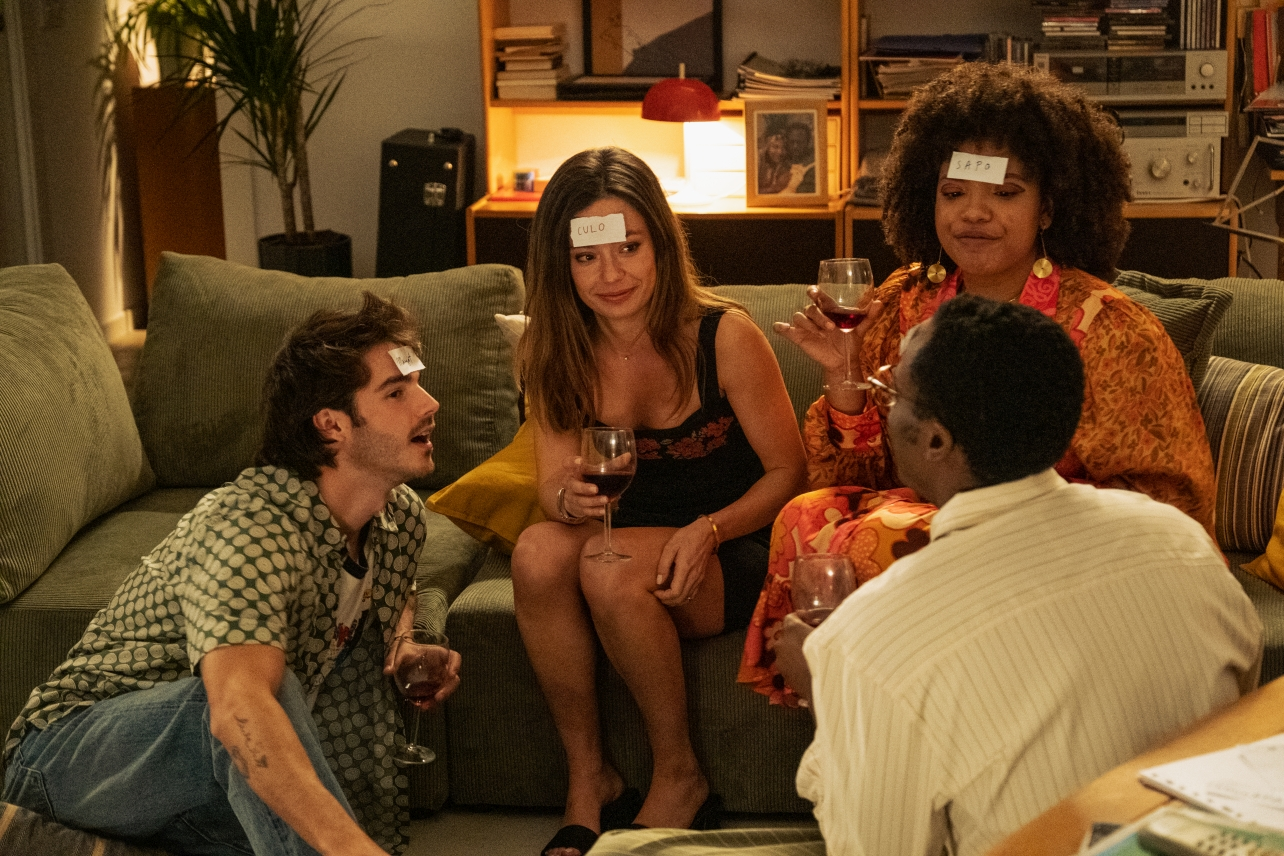 On The Fence
Distracting Subplots and Music Choice
"A Perfect Story" enjoys a montage within each episode. While this is a common trope in romance movies, sometimes the montages are accompanied by ill-fitting songs. The soundtrack is heavy on alternative music, which is great for the fun bonding scenes, but having the Dandy Warhols' "Bohemian Like You" play during an intimate moment is more distracting than fitting.
Another odd choice was giving Margot's sister an infidelity storyline, making the sister determined to discover her husband is cheating when she's the one cheating herself. I'm not sure how they wanted the audience to feel since we never met the husband or got a chance to see the sister interact with her paramour. The scenes would bog down the pacing of the episode.
What I Hope To See
"A Perfect Story" is a miniseries that wraps its story in the fifth and final episode. Yet, if it were to continue and show Margot and David's relationship developing, I'd love to see how Margot's mom interacts with them. Margot and her mom's relationship was a more intriguing subplot that felt dropped.
Recommendations
If you like this show, we recommend:
Sidewalls (2011)

500 Days of Summer
Check out our TV-Series page for our latest recaps and reviews, as well as recommendations.
FAQs
What is "A Perfect Story" Rated?
"A Perfect Story" is rated TV-MA for profanity, sex, and brief nudity. 
Has "A Perfect Story" Been Renewed For Another Season?
As of this writing, there is no announced second season.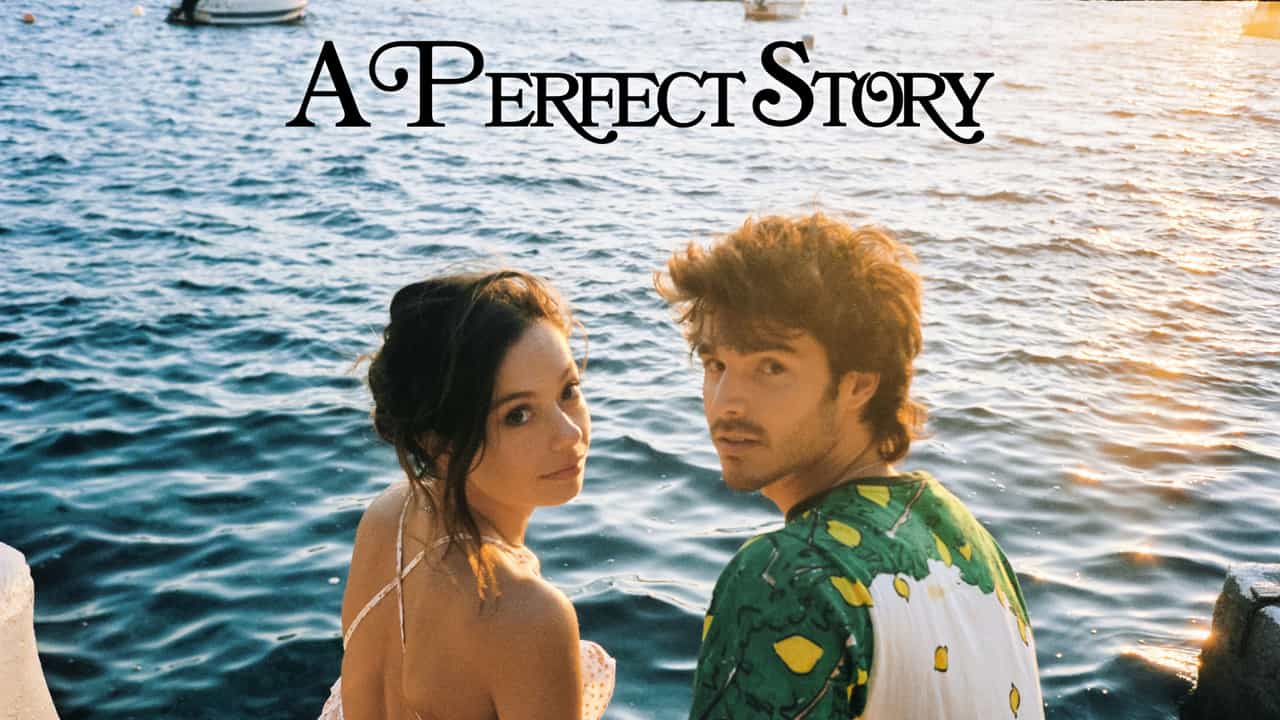 A Perfect Story (2023) – Season 1 Review and Summary
Overall
"A Perfect Story" is not a perfect show, but it has enough enjoyable and sweet moments that could warm your heart.
Highlights
The Chemistry of Its Lead Actors
A Sincere Portrayal of Romantic Tropes in Our Era
Disputable
Distracting Subplots and Music Choice
---
Follow, Like, and Subscribe
Community Rating: 0.00% (0) - No Community Ratings Submitted (Add Yours Below)