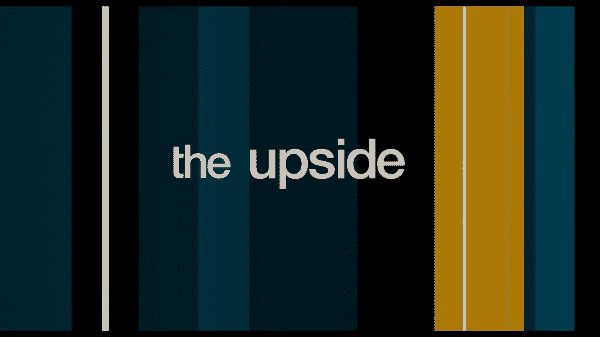 Kevin Hart continues to wade slowly into the drama genre and while maintaining growth in that area, he doesn't abandon what made him famous in the first place.
Aquaman, alongside last year's Wonder Woman, reminds you that DC was the first to create classic comic book characters and movies.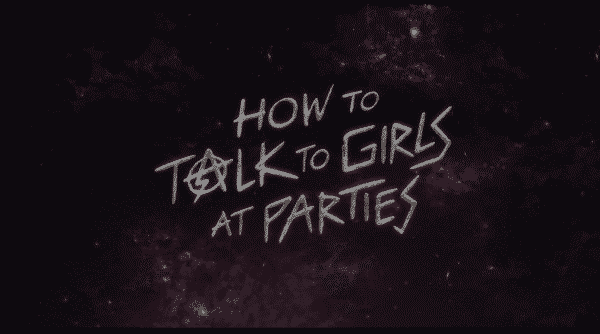 Brilliantly weird, comical and touching, somehow How to Talk to Girls at Parties taps into something absurd without getting lost in its own madness. Director(s) John Cameron Mitchell Screenplay By John Cameron Mitchell, Philippa Goslett Date Released 5/25/2018 Genre(s) Sci-Fi, Comedy, Romance Noted...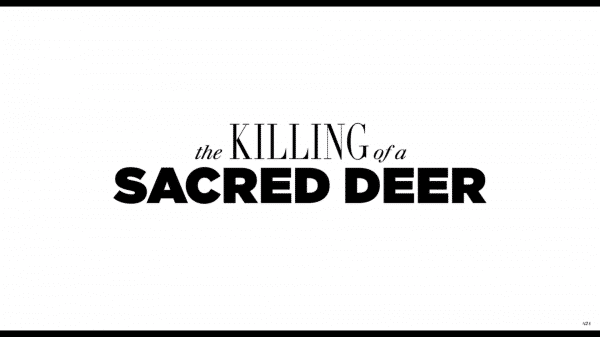 The Killing of a Sacred Deer will perhaps be one the creepiest movies you ever watched that didn't contain sexual violence. Director(s) Yorgos Lanthimos Writer(s) Yorgos Lanthimos, Efthymis Filippou Noted Actors Steve Murphy Colin Farrell Martin Barry Keoghan Martin's Mother Alicia Silverstone Bob Sunny Suljic Kim Raffey Cassidy Anna Nicole Kidman Summary Dr....
Some time ago I said that the only reason I would head off to NY for a movie is if I was absolutely sure it would be worth the trip. Needless to say, I...
https://www.youtube.com/watch?v=7_pDLxmPNuQ Overview/ Review (with Spoilers) While each and every big name actor and actress in this film have had polarizing roles and performances in their filmography, for each and every one this show seems to be...
Overview After an earthquake destroys his habitat, Paddington is sent off to London in search of a home. Something which he thought would be easy, but becomes quite the task. Especially since he learns a...