Home
Tags
Kiersey Clemons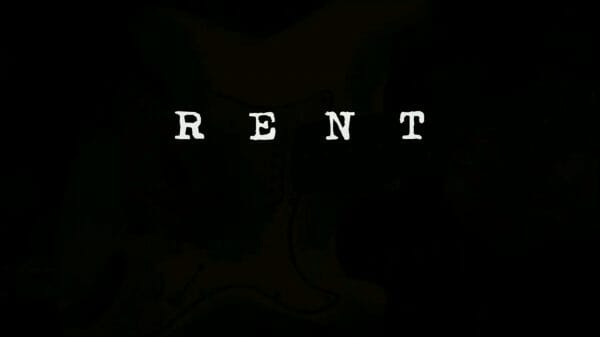 RENT: Live does occasionally stumble, and may not live up to expectations, but you can see an effort made to honor the spirit of the musical.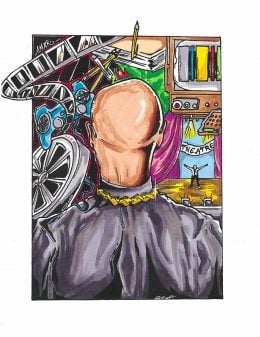 With 2018 officially over, here is a list of actors who challenged expectations, and whose future productions should be on your radar.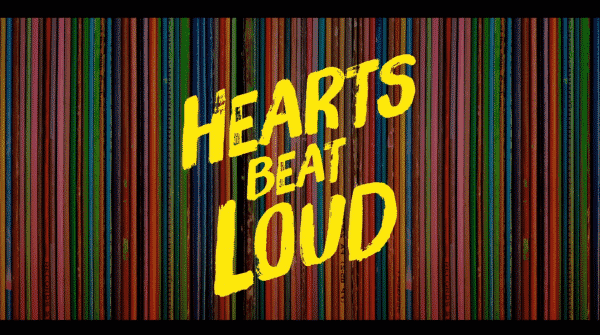 Hearts Beat Loud is the type of indie you wish was on Netflix for the sake of being accessible yet also presents the argument of why some films must be seen in theaters. Director(s) Brett Haley Screenplay...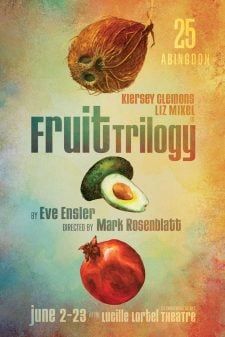 The Fruit Trilogy is certainly an experience and I use that as both a positive adjective and as a bit if a euphemism. Venue The Lucille Lortel Theatre Venue Address New York, NY Director(s) Mark Rosenblatt Writer(s) Eve Ensler Date 6/5/2018 Genre(s) Drama, Comedy Good If You...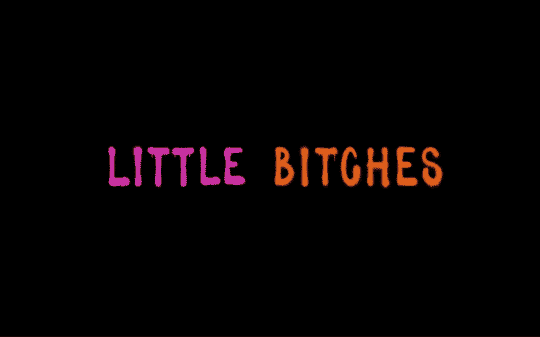 Little Bitches has this quality to it which makes it seem like a failed MTV pilot was made into a movie covering what the first season would cover. Minus some essential details. Director(s) Nick Kreiss Screenplay By Nick...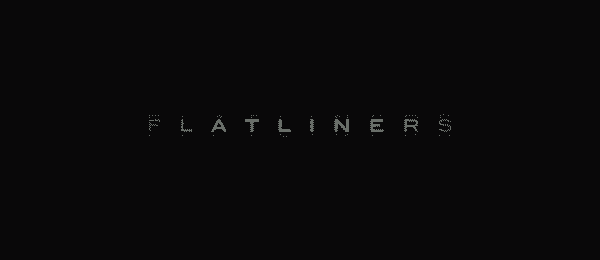 Despite no noteworthy performances, and this being a remake, Flatliners contains just enough surprises to fight off preconceived notions. Director: Niels Arden Oplev Summary As we have seen in both Lucy and The Discovery, there is a...
A long time ago, I said I would just wait for films to come out locally rather than head to NYC to see them. I so badly wished I did that for The Only...
Overview In the series premiere, we are presented the idea that no one may be safe, and you should perhaps trust no one. Review (with Spoilers) - Below Characters & Story Lindy's (Victoria Justice) life wasn't easy. Her...
Overview Neighbors 2: Sorority Rising is not only less funny than the original Neighbors but loses a lot of its heart as it attempts to introduce new characters. Rating TV Viewing Trigger Warning(s): Vomiting Characters Worth Noting Mac Radner (Seth Rogen)...