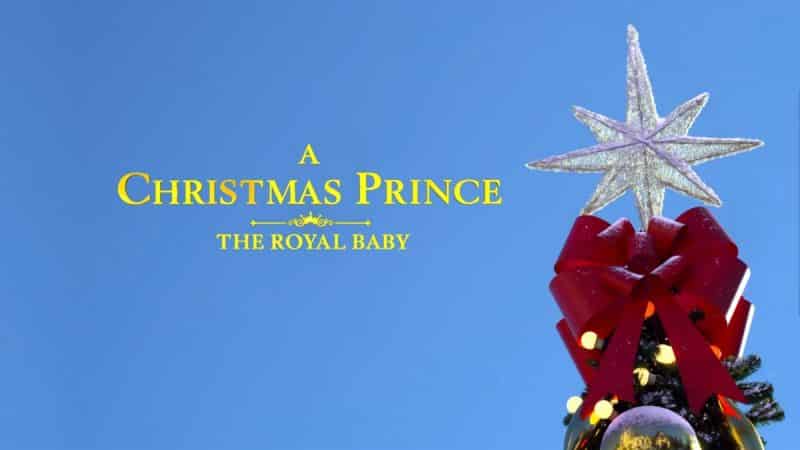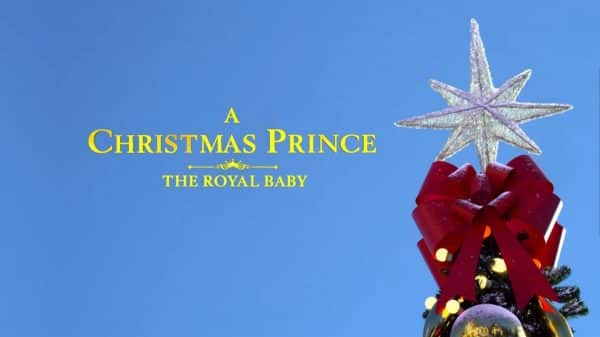 The Christmas Prince series continues and remains perhaps one of the best holiday traditions of the modern age.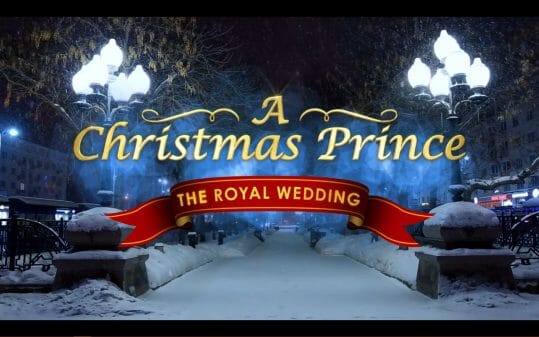 Surprisingly, the most interesting thing about A Christmas Prince: The Royal Wedding isn't the wedding but an investigation.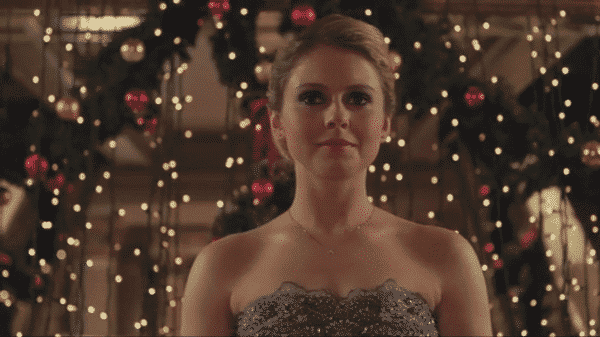 A Christmas Prince is a cute, yet predictable film which perhaps is more touching than expected.