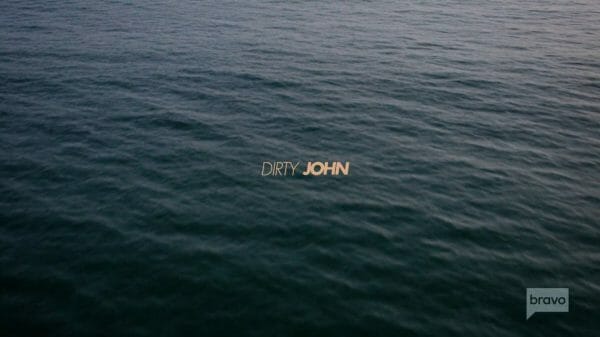 The following is a character guide for the Bravo program Dirty John and their status throughout the series (with spoilers).
---
Characters description and pictures used are changed as notable information is presented and better screenshots are taken. Especially if they represent their personality better.
Images and text in this post may contain affiliate links which, if a purchase is made from those sites, I may earn money or products from the company. Most affiliate links contain an upward facing, superscript, arrow.
Connie Britton As Debra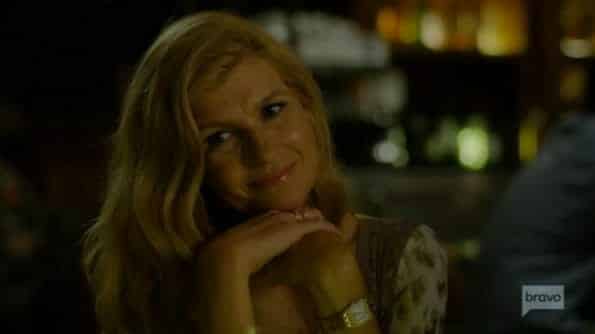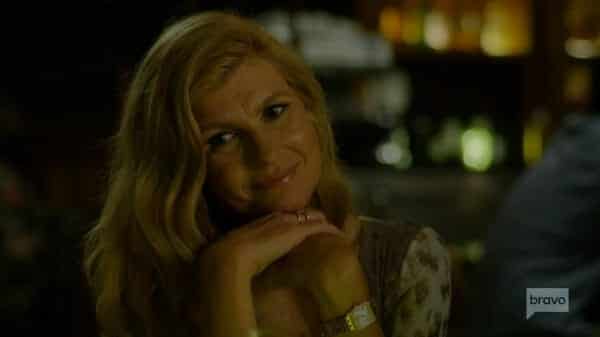 Who Is Debra
A mother of three, four times divorcee, she runs an interior designing operation and has a rather nice life. However, even with online dating being a bust a lot, and the four divorces, she still wants love. Though, with her living with Veronica, a serious Debbie Downer, she makes looking for love difficult. Especially since she pushes the idea her mother has horrible taste in men. Something which, among other comments, makes their relationship very strained. However, when it comes to her other kids, she has a much closer relationship.
Quote(s)
"If you feel like you're in a tug of war, just drop the rope."
– Season 1/ Episode 1 "Approachable Dreams"
---
Juno Temple As Veronica "Ronnie"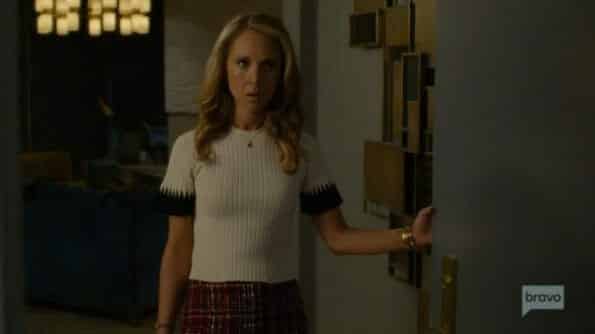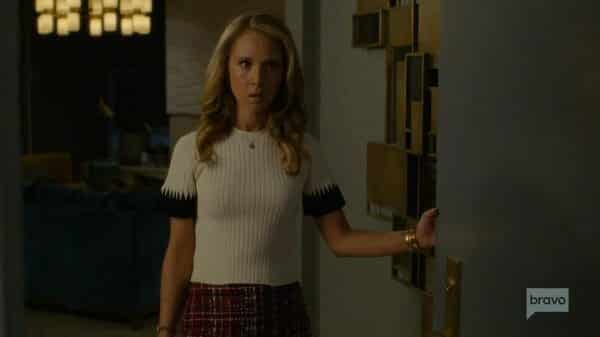 Who Is Veronica "Ronnie"
Veronica seems like she comes straight out of a reality TV program with her antics. If it isn't locking up her pocketbooks in a safe, it is her telling it like it is. She even notes she doesn't deal with people, they deal with her to let folks know she is in control.
As for what there is to know beyond her personality? Well, we are told she is interested in being an aesthetician. Also, she knows how to put an outfit together.
---
Julia Garner As Terra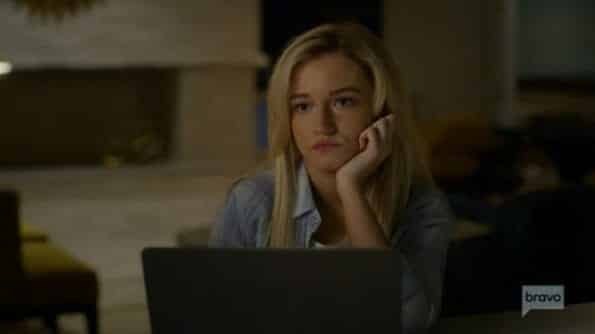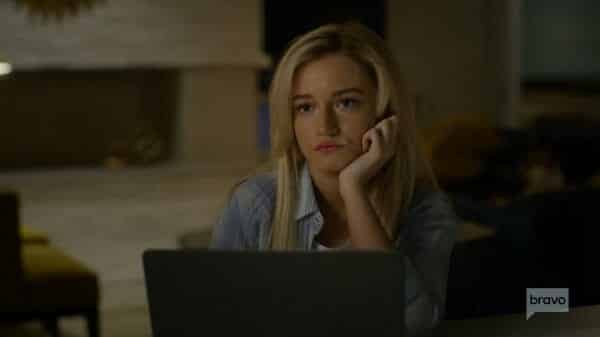 Who Is Terra
From what it appears, Terra is the youngest of Debra's 3 kids and she seems more geared toward being like her older brother, in terms of someone Debra won't have to worry about, than Veronica. For one, she has a nice boyfriend, is using her love for animals to drive her training to become a pet hygienist, and she is, for the most part, sweet. She, like Veronica, does butt heads with John but, for the most part, she doesn't have much in the way of problems with anyone.
---
Eric Bana As John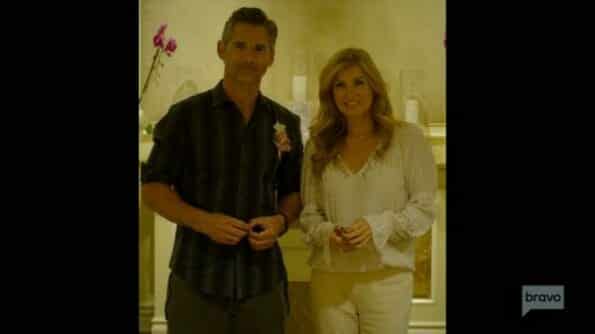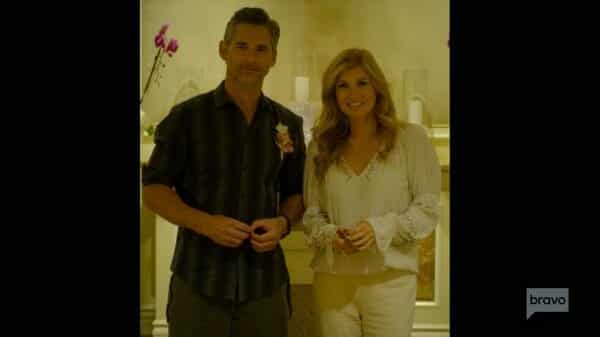 Who Is John
John is an anesthesiologist with a masters in nursing and seemingly a doctorate in something related. He is in a bit of debt, thanks to taxes and child support, and he claims he was part of Doctors Without Borders long ago – hence a scar on his abdomen. When it comes to Debra, while there was a bump after their first date, an apology smoothed things over and ever since, the main issue he has had is with her daughters. Veronica sees him as a gold digger, as she has seen most of her mom's exes, and Terra isn't comfortable with him moving into her mom's new house. Though, it should be noted, he was rather rude to her when they met so that didn't help things.
Yet, with him getting married to Debra, it seems the girls may have to learn to live with him – for however long the marriage lasts.
Episode 2 Update
It is established that, on top of being a con artist, John has quite the rap sheet.
---
Kevin Zegers Plays Toby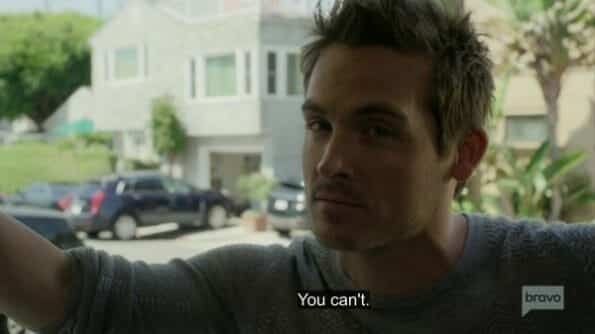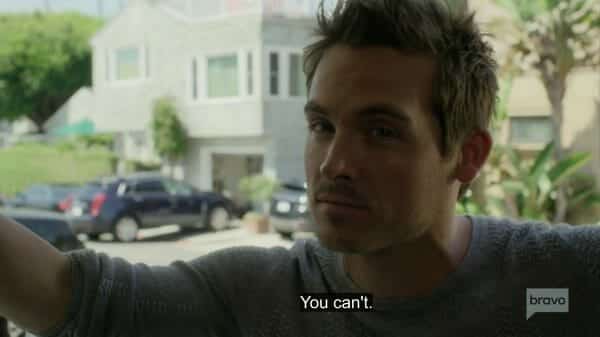 Who Is Toby
Toby is Debra's nephew whose mom was killed by his dad and is on his cousin Veronica's side when it comes to having a negative opinion of John.
---
Jean Smart Plays Arlene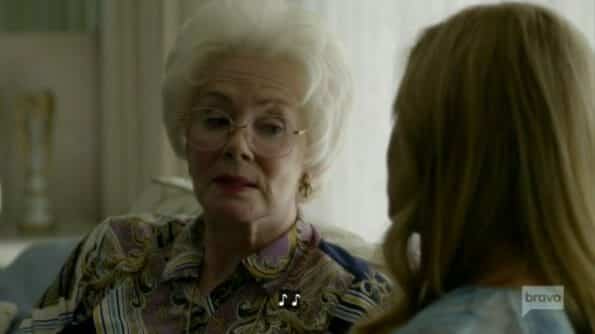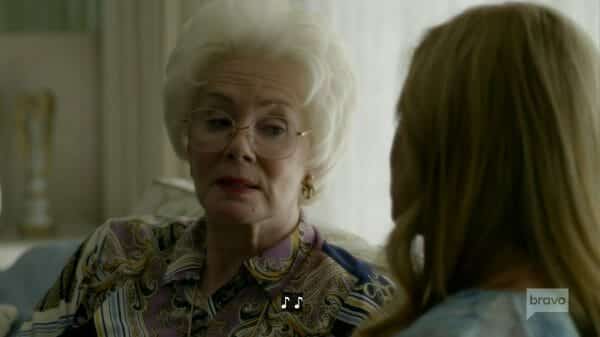 Who Is Arlene
Debra's mom who is isn't much for how fussy her grandkids are being over John. He seems like a nice boy to her but, based off the little we know of Arlene, it seems Debra doesn't trust her mom's taste in men. Well, unless it validates Debra's own decisions.
Quote(s)
---
Judy Reyes Plays A Private Investigator (Last Name: Verga)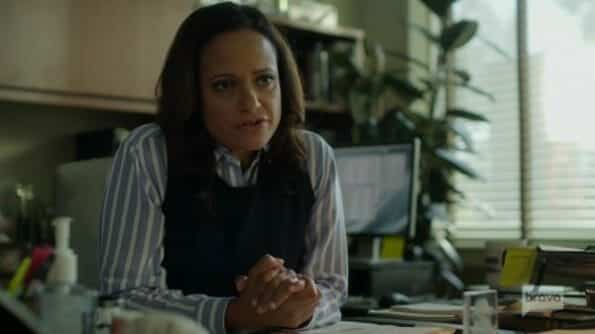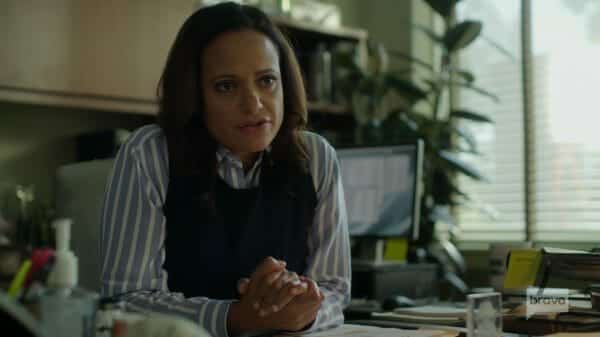 Who Is This Private Investigator (Last Name: Verga)
She is helping Veronica investigate John, but seemingly just by gathering information. Not sneaking around, taking pictures, and what we're used to seeing P.I.'s do.
---
Sprague Grayden Plays Tonia
First Noted In: Season 1/ Episode 3 "Remember It Was Me"
John's first wife who also helped him become an anesthesiologist.
---
Linara Washington Plays Paula
First Noted In: Season 1/ Episode 3 "Remember It Was Me"
Debra's lawyer who is trying to help Debra do everything she legally can to seperate her finances, and person, from John.
---
Season/ Episode
Synopsis
Episode Information

As Veronica digs deeper and deeper into John's past, Debra tries to maintain blissful ignorance as long as she can.

Director(s)
Jeffrey Reiner
Writer(s)
Evan Wright
Air Date
12/2/2018
Introduced This Episode
Toby
Kevin Zegers
Arlene
Jean Smart
Private Investigator
Judy Reyes

Dirty John ends its first episode definitely hooking you and making you want to spoil the ending with reading the real story.

Network
Bravo
Creator
Christopher Goddard, Alexandra Cunningham
Director(s)
Jeffrey Reiner
Writer(s)
Alexandra Cunningham
Air Date
11/25/2018

11/15/2018 (On Demand)

Genre(s)
Mystery, Drama
Good If You Like
Watching Men Who Go From The Perfect Match To The Spawn of Satan

Volatile Mother/ Daughter Relationships

Introduced This Episode
Debra
Connie Britton
Veronica "Ronnie"
Juno Temple
Terra
Julia Garner
John
Eric Bana
---
How each character's story ends each season is on page 2 – Spoilers!