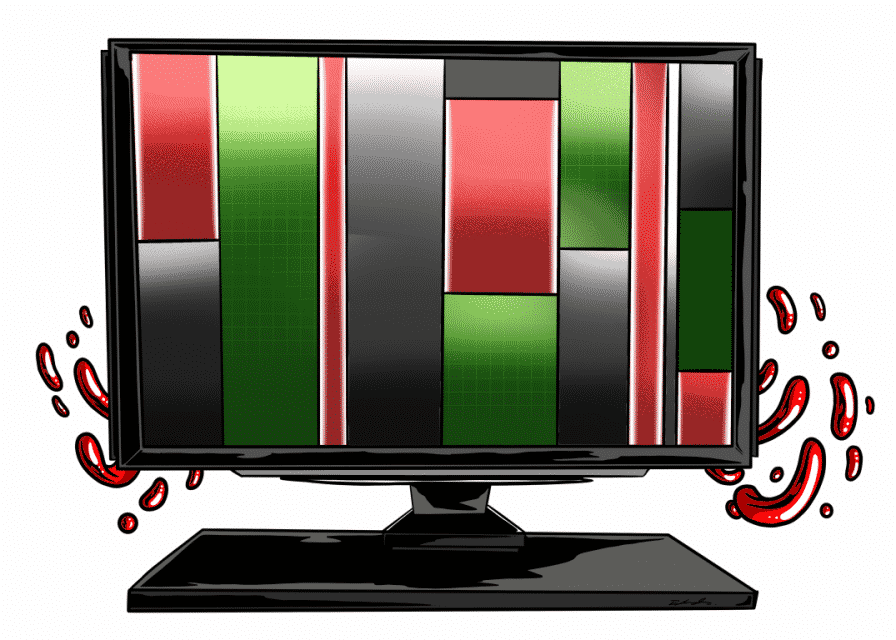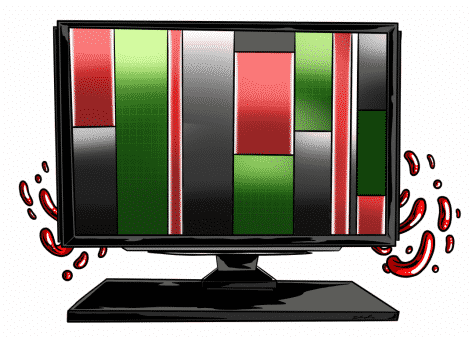 A show/ character guide for Netflix's Inventing Anna featuring who plays who, character descriptions, storylines, and general information.
The more we jump to the past, the more scared we should be for not just Debra, but also Veronica as well.

A cast and character guide for the series Dirty John featuring who plays who, information about each character, and other noteworthy information about the show.