"Walk Away From Love," strangely, avoids some of the usual tropes you'd expect, but whether that makes it better or not? Well, read on.
---
Director(s)
Christopher Nolen
Screenplay By
Bridget Williams
Date Released (Digital/ Available on Netflix)
3/6/2018
Genre(s)
Comedy, Romance
Duration
1 Hour 30 Minutes
Rating
Not Rated
Noted Cast
Micah
Noree Victoria
Andre
Robert Christopher Riley
Ray
Brad James
This content contains pertinent spoilers.
Plot Summary
Micah, while accomplished in her professional life, her personal life is a bit of a mess. She is still not over her ex, Andre, from three years ago, and is harboring feelings for her new boo thing, Ray. Which makes Andre coming up from Atlanta a problem for now Micah is forced to deal with her suddenly up and leaving him and her situation with Ray that has largely been a secret.
Things To Note | Question(s) Left Unanswered
There is a little epilogue after the first set of credits.
Character Guide
Micah (Noree Victoria)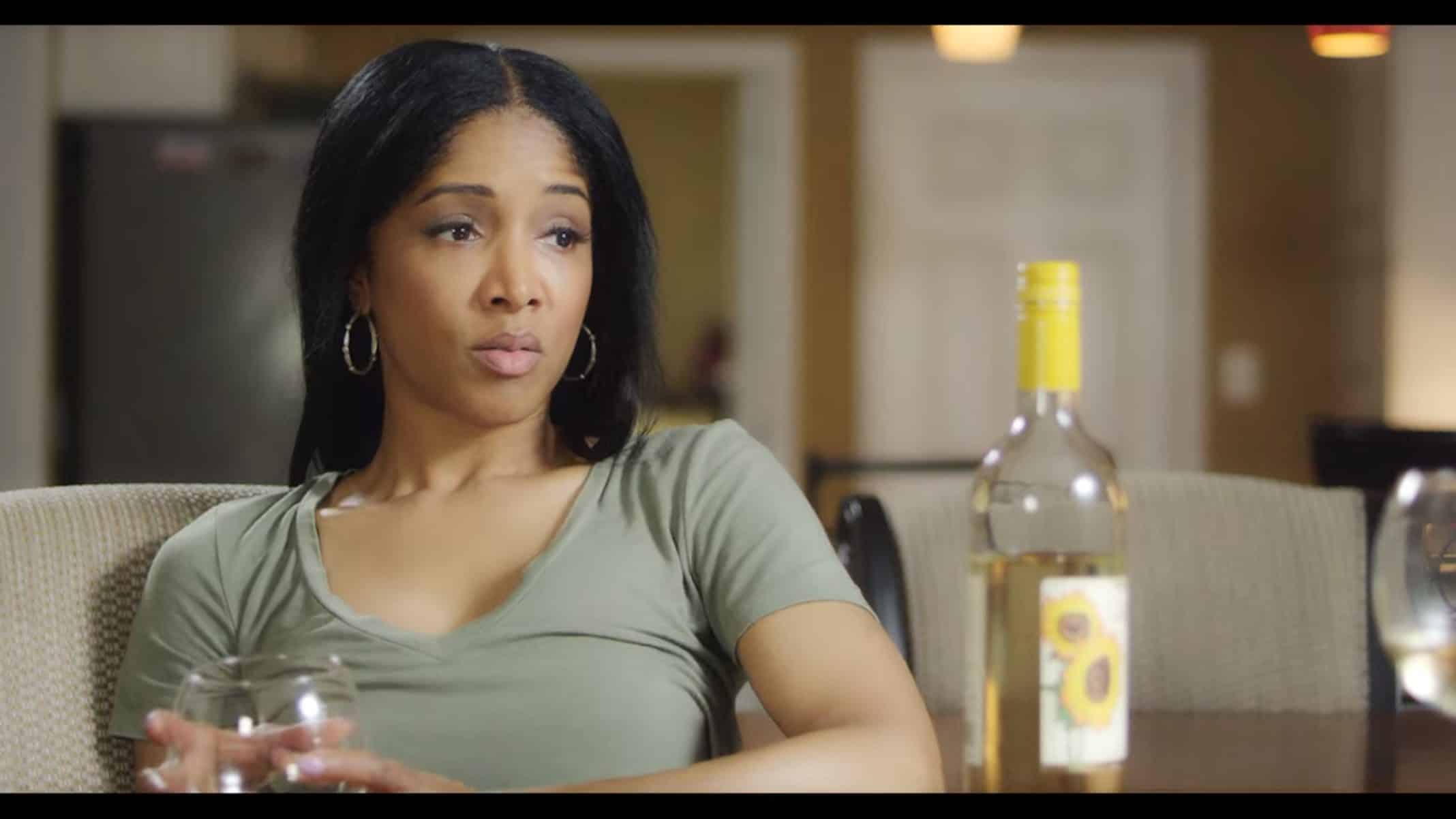 An attorney who, after her last relationship, is a little fearful of committing to anything, or anyone, new.
Andre (Robert Christopher Riley)
Micah's ex, who she left in Atlanta after she discovered a secret he was keeping. But with him co-owning a club near Micah that she attends, he finds a way to re-enter her life.
Ray (Brad James)
Ray works at the same law firm as Micah and absolutely adores her. However, while genuine, his kindness doesn't necessarily translate to instant love and loyalty from Micah.
Review
---
Community Rating:
---
Highlights
It's Not That Dramatic
You may think a love triangle would equal either Andre or Ray being crazy but, that's not the case. They are just two men who love in different ways that, for Micah, are in her life during a precarious time. When it comes to Andre, he is a bit more selfish than Ray, yet they have history, and she was deeply in love with him for a time.
Then with Ray, it still feels fairly new, and he is getting so serious, and getting hurt again isn't an ideal thing. But with having options comes hard decisions, and no one is ever pushed to be the villain of the story. Rather, everyone is just in a situation that is not ideal and requires a conversation that Micah just may not be ready for.
On The Fence
It Can Get Boring
While you can see Micah's friends, both who are flirty and comical, are supposed to liven things up, they don't compensate to the level you may need. Making it so, unless you love a woman getting the attention of two men two different ways, you may find this film boring. Mind you, not boring in a bad way, but "Walk Away From Love," by avoiding the drama you may expect, doesn't replace that energy with anything on the level of what has been tried and true.
Overall
The main issue you may have with "Walk Away From Love" is that it is stripped of the kind of drama you may have been expecting. Micah isn't trying to date Ray and Andre at the same time, those two also never cross paths, and everything is handled rather maturely. Which, while applaudable in terms of not showing Black people acting foolishly, so comes the question of what is supposed to be entertaining here? Hence the mixed label.
Where To Watch
Ending Explained (Spoilers)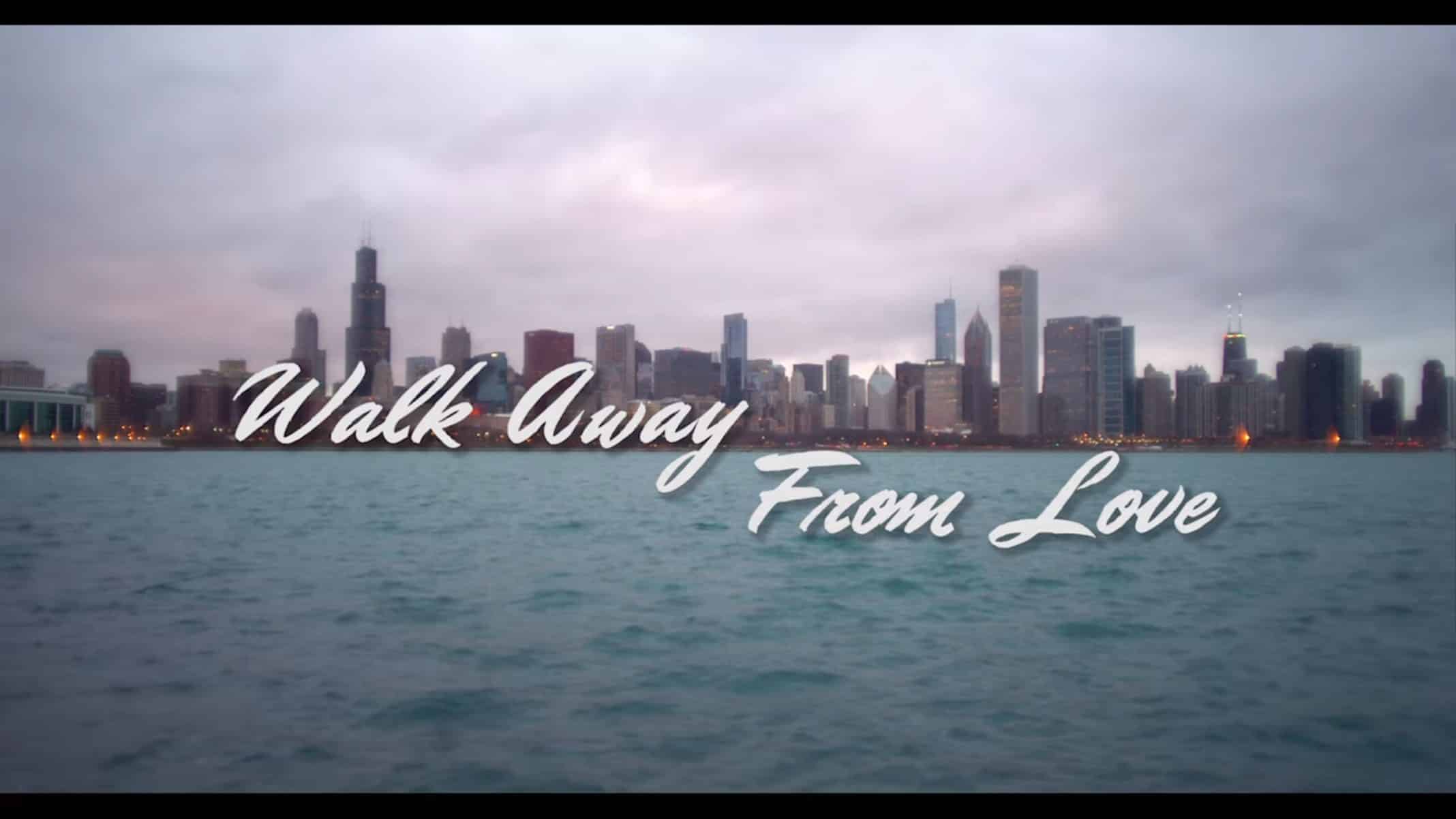 How Does "Walk Away From Love" End?
Ultimately, Micah picks Ray. For while Andre apologizes and proposes to her with a nice sized ring, Ray has loved on Micah in ways Andre is just catching up on. Heck, when she got pregnant by Ray, he was excited as opposed to when she got pregnant with Andre, and he coerced her to have an abortion. So, Ray is who she picks, is having a child with, and, as of the credits, is engaged to.
Does "Walk Away From Love" Have Sequel Potential?
Yes. Ray and Micah have been together only for a year and now are engaged and are having a kid together. Their relationship could easily be tried and tested thanks to Micah's body changing, as well as her priorities, and Ray exiting the honeymoon phase.