Untogether Ending Commentary (with Spoilers)
Was The Twist Or Conclusion Good?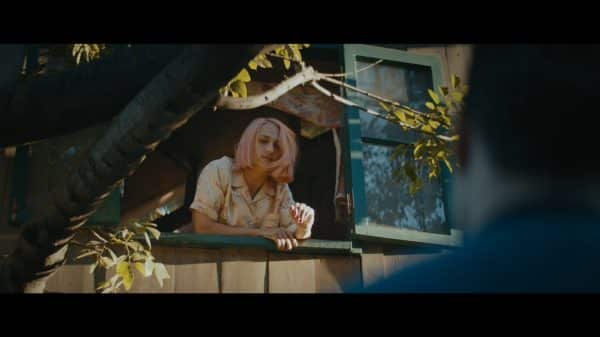 Not really. After Nick being an utter douche to Andrea for most of the movie, with her even saying she likes him and him saying that made him like her less, them ending up together was unfortunate. Especially since her leaving when it was clear he wasn't open to a relationship seemed like her showing she grew since her last relationship and wasn't for toxic substances or people in her life anymore.
Also, with Tara going after Martin, it continued the idea that perhaps both her relationships with Martin and what she tried to have with David, all stemmed from daddy issues. Which, with Andrea and Tara not talking to each other about their dad much, acted as another reminder that we never got to hear how these two women came to this point in their life, never mind reconciled having two completely different men as their father. Well, at least different in terms of the stage he was at in life.
Is A Sequel Possible?
Considering we didn't see Tara and Martin makeup, there could be, but it's unlikely to happen.
How Does It Play Into The Overall Rating?
Heavily. This film, if it just addressed the different man Andrea had growing up compared to Tara, could have been so much better. Not to say the film had to cut the men, but with the actresses who played Tara and Andrea being real-life sisters, that could have been played up more and used to boost their performances. That is, rather than avoid using that connection and making their relationship something largely sidestepped.
---
---
Check Out Other Movie Reviews Below