The Spring We Never Had (2020) – Review/ Summary (with Spoilers)
The Spring We Never Had is classic Wong Fu which gets you so emotionally invested that when things don't head towards the ideal, you will yell at your screen.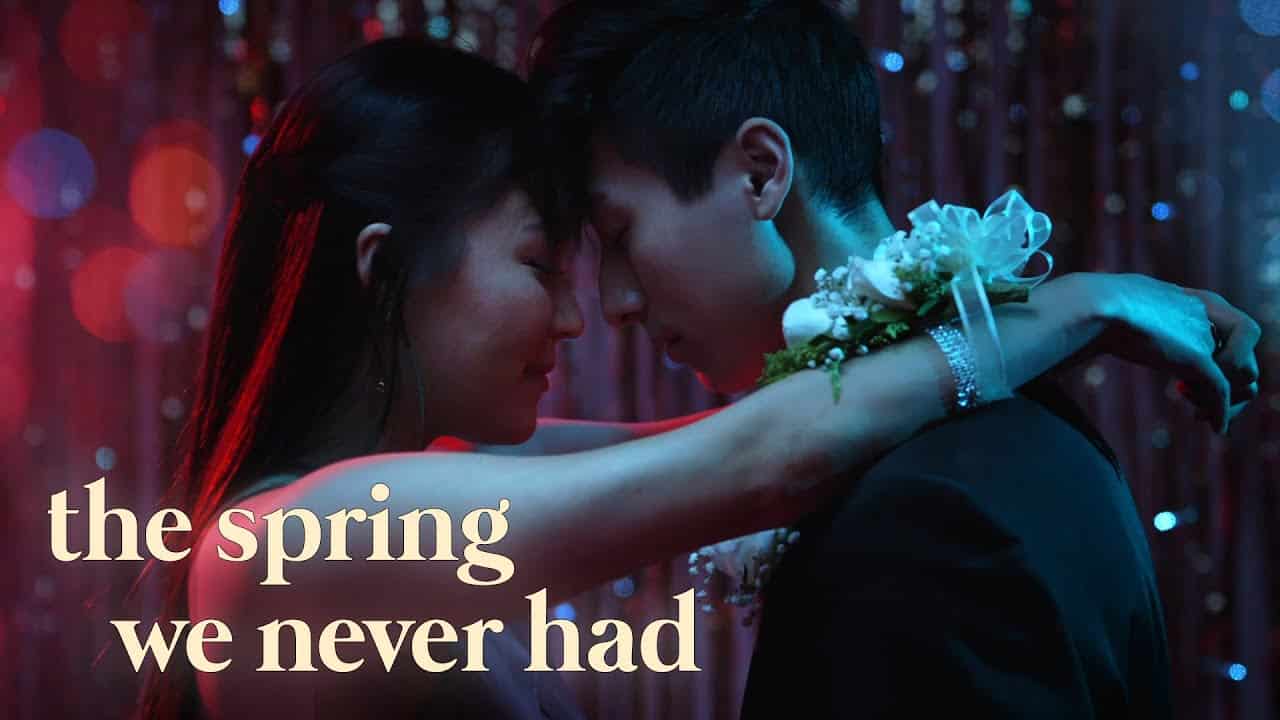 The Spring We Never Had is classic Wong Fu which gets you so emotionally invested that when things don't head towards the ideal, you will yell at your screen.
---
Director(s)
Philip Wang
Screenplay By
Philip Wang
Date Released (Digital – YouTube)
8/19/2020
Genre(s)
Romance, Young Adult
Duration
10 Minutes
Rating
Not Rated
Noted Cast
Dylan
Nathan Ing
Serena
Michelle Park
This content contains pertinent spoilers.
Plot Summary
It's August, and Serena, a girl Dylan has known most of his life, comes around to get her yearbook signed. Taking note of the school year they didn't have together, Dylan reflects on the spring they didn't get to have.
Things To Note | Question(s) Left Unanswered
Reason For Rating: There isn't anything that could raise any serious red flags here. It's wholesome, somewhere between G and PG, with the only thing that some may raise an eyebrow to is the hint Dylan and Serena were possibly going to skinny dip.
Collected Quote(s) & .Gifs
[…] nothing to lose and everything to experience.
— Dylan
Character Guide
Dylan (Nathan Ing)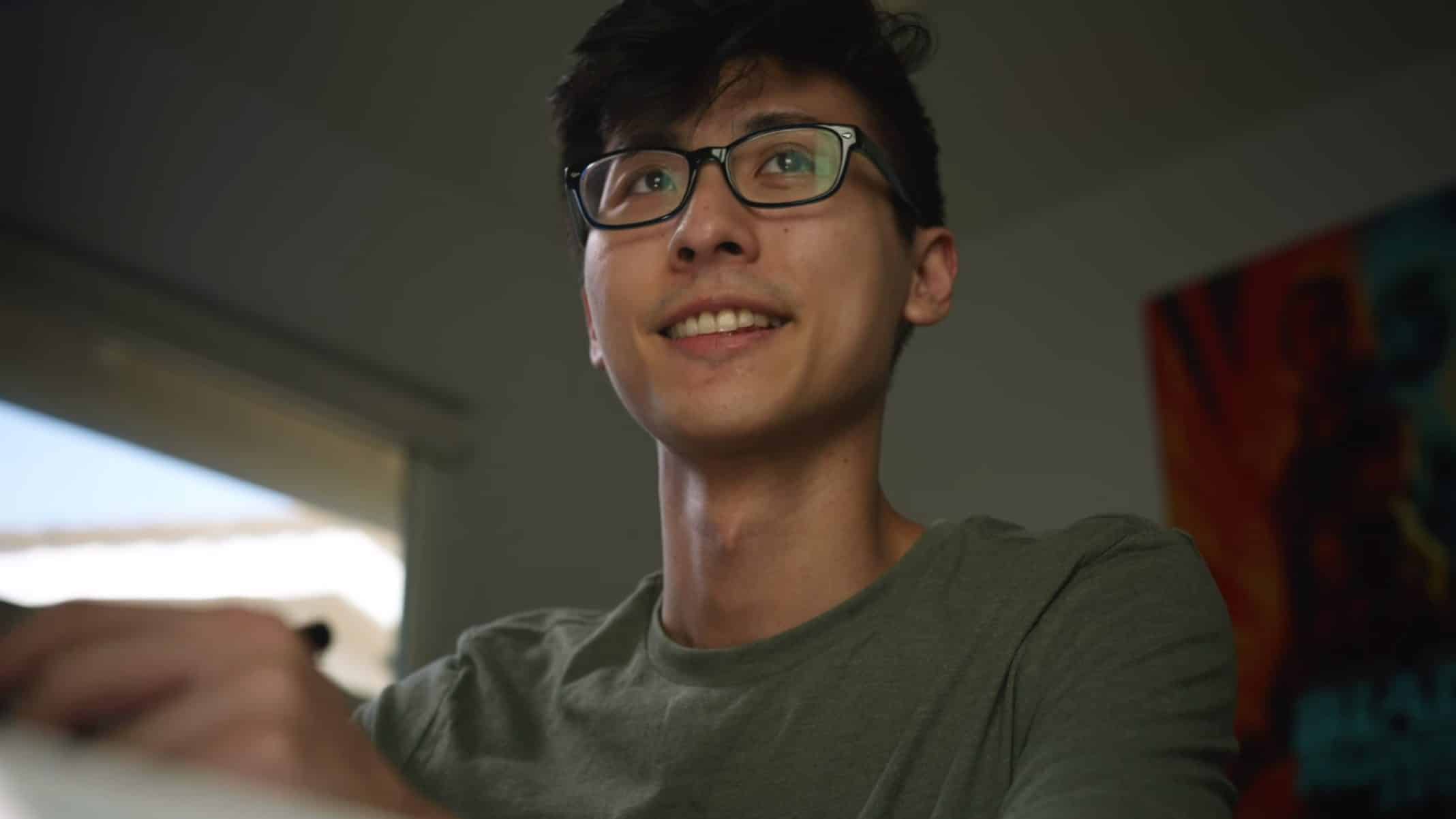 Serena (Michelle Park)
Review
---
Community Rating:
---
Highlights
You'll Be Invested So Quick
I'm very ashamed of the fact we don't highlight more Wong Fu Productions since I can't recall one I wasn't in a twist about. Primarily because they are so good at crafting romance films. The Spring We Never Had is no different for, as the beginning of Anne With An E, within MINUTES, you are there, getting mad at Dylan for not doing what you need him to so your butterflies can flutter.
Yet, as the story goes on and we see him and Serena talk and be cute, I swear to you it'll make you wish this wasn't a short. Even though, with it being 10 minutes long, it can be a quick fix for when you need to believe love is real and not just a fantasy in your head.
Overall
Who Is This For/ Who Is This Not?
For: Romantics
Not For: People who are finding being single miserable or are in unhappy relationships
Would Watch Again? – A Potential Classic
One of the things we've come to love about shorts is that they remind you why not all films need to be an 90 minutes or more. Sometimes you just need that quick hit. Something like Dylan dreaming about all the things he and Serena could have done and the regret COVID-19 snatched away his opportunity.
But, it is in watching Ing and Park play off one another, to Wang's story, that act as the reminders of why we like watching so many movies and shows, and that is to have a reaction. Not because this character is so evil you love to hate them or a reaction from a trigger due to trauma. What The Spring We Never Had invokes is longing, hope, and joy in seeing two people be happy. Feelings that, decreasingly, just seem hard to find in a media landscape that, even with kids' movies, make you really go through something for even a hint of a happy ending.
Hence the positive label and recommendation – Wong Fu Productions, in my mind, should have long found themselves with the kind of deals we've heard Ryan Murphy, Issa Rae, and so many others have gotten. As shown by The Spring We Never Had, even during a pandemic, they are not only adaptable but know how to be consistent. Thus giving us a brand and film that provides the perfect hump day distraction from whatever might be going on in your life.
Support Wong Fu
https://www.patreon.com/wongfuproductions
Ending Explained (Spoilers)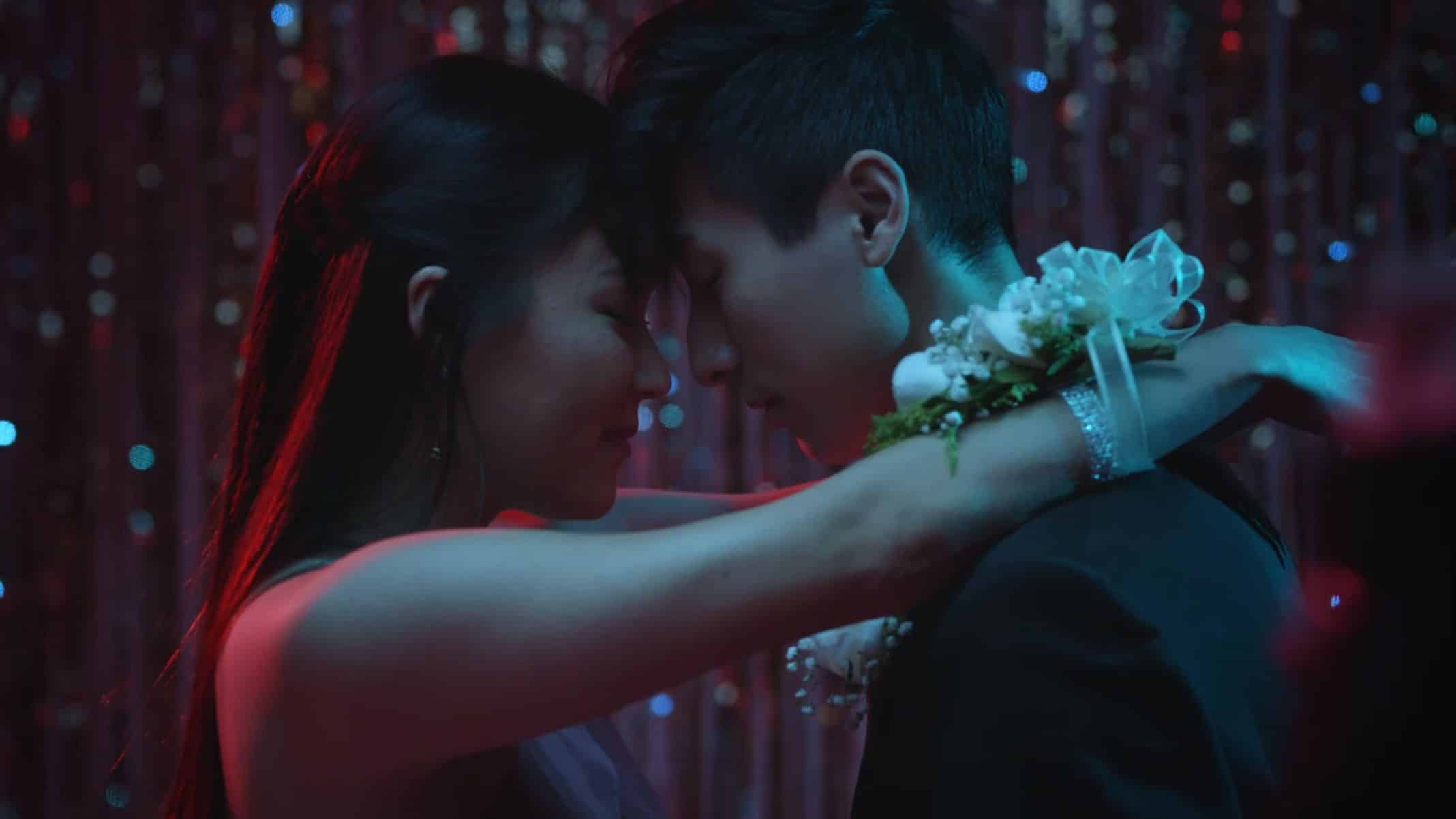 Most of the short is Dylan going over the spring he could have had with Serena, which would have ended with them falling in love. However, all spring plans were ended once schools shut down, and it was the first time since middle school, the two were in the same class – giving Dylan ample opportunities to make his move.
Alas, it seems once school ended, he didn't see her to graduation, and all he could do was mourn what didn't get to be. But, luckily, she arrived at his doorstep with a yearbook, and before she could leave, he asks her out.
Mind you, she says she is going to college in September (not sure where or how, but that's her business), but as for August? They will make up for lost time.
Sequel Potential
Considering they have August until, allegedly, Serena is going off to college, we got a whole month to see Dylan's dreams be lived out.
You'll Be Invested So Quick - 91%
---
Follow, Like, and Subscribe
Community Rating: 0.00% (0) - No Community Ratings Submitted (Add Yours Below)