The Princess Switch – Summary/ Review (with Spoilers)
The Princess Switch is a little cringey at times, in a comical way, and definitely is a must if you are into holiday movies.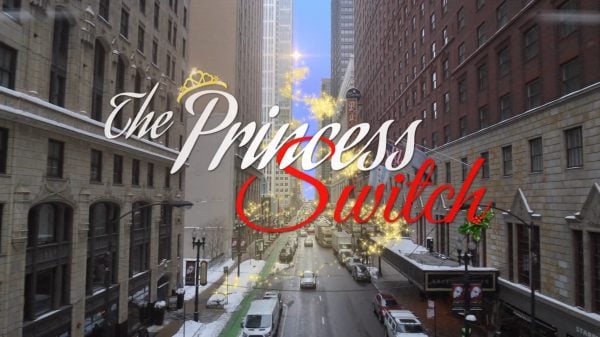 The Princess Switch Ending (Spoilers)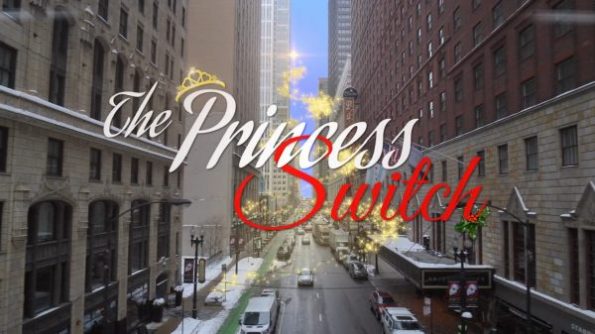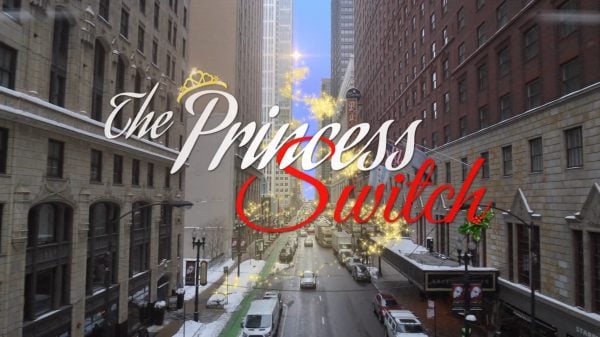 ---
How Does The Movie End For Stacy
Rather than hold it off for a sequel, here is looking at you A Christmas Prince, Stacy ends the movie getting married to Edward with seemingly everyone happy about it. Though, it should be noted, we aren't told what may have happened to Stacy bakery after being proposed to and during the year-long engagement.
---
How Does The Movie End For Margaret
She has seemingly been with Kevin for over a year and at Stacy's wedding, she is the one who catches the bouquet. Signaling she might be up next for marriage. However, it isn't noted whether her and Kevin ended up moving to her home country or if she is out of Chicago.
---
How Does The Movie End For Kevin
With Margaret catching the bouquet, he may not propose but signals marriage is definitely on the table.
---
How Does The Movie End For Edward
He is a happy man with seemingly no push back for marrying an American with no title.
---
How Does The Movie End For Olivia
With her Christmas wish being a new mom, it seems she may have just gotten it.
---
How Does The Movie End For Kindly Man
With us still not knowing who the hell he is and how he pops up all over the place. Because he isn't hinted to be Santa or anyone the characters would know. So one can just assume he is a Christmas angel.
---
How Does The Movie End For Frank
Despite how sniveling Frank seemed for most of the movie, to the ire of nearly all, he seems quite happy for Stacy and Edward's marriage.
---
How Does The Movie End For King George
Strangely, even though he was the first to suspect Stacy wasn't Margaret, and considering what his son marrying a commoner could mean, diplomacy wise, much less family outlook, he is quite happy.
 [ninja_tables id="24271″]
Summary
---
Community Rating:
---
The Romance - 83%
Olivia's Place In The Film - 82%
Frank and King George – In Terms of the Ending - 75%
While The Princess Switch features a lot of very familiar tropes of Christmas movies, the way it is written uses said tropes solely for familiarity and nothing more. Thus giving us a holiday movie which is traditional just enough to make you comfortable, but open to exploring something a tad bit different.
---
Follow, Like, and Subscribe
Community Rating: 0.00% (0) - No Community Ratings Submitted (Add Yours Below)