The Pope's Exorcist (2023) – Review/Summary (with Spoilers)
An ancient evil possesses a 12-year-old boy with larger designs on the pope's exorcist.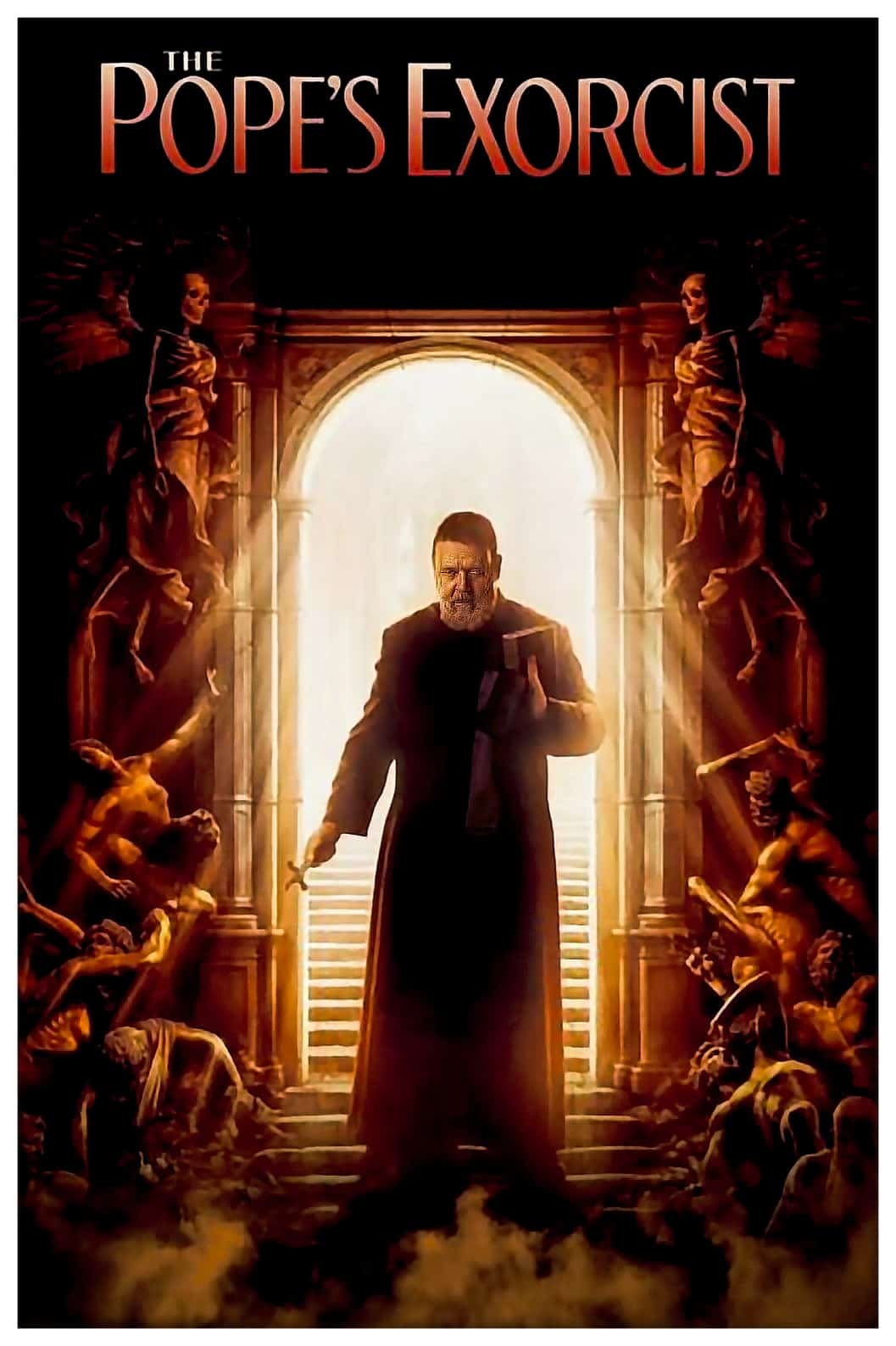 "The Pope's Exorcist" examines the possession of a young boy involving a conspiratorial cover-up by the Catholic church drawing inspiration from the loosely based accounts of Father Gabriele Amorth, Chief Exorcist of the Vatican.
Director(s)
Julius Avery
Screenplay By:
Evan Spiliotopoulos & Michael Petroni
Based On:
The 1990 book An Exorcist Tells His Story and the 1992 book An Exorcist: More Stories by Father

Gabriele Amorth

. Story by R. Dean McCreary; Chester Hastings; Jeff Katz
Date released (In Theatres)
April 14, 2023
Genre(s)
Horror, Drama, Fantasy
Duration
1 hour and 43 minutes
Content Rating
R
Noted Cast
Father 

Gabriele Amorth

Russell Crowe
Father Esquibel
Daniel Zovatto
The Pope
Franco Nero
Henry
Peter DeSouza-Feighoney
Julia
Alex Essoe
 Amy
Laurel Marsden
Bishop Lumumba
Cornell John
Demon
Ralph Ineson
Adella
Carrie Munro
Film Summary/Review
---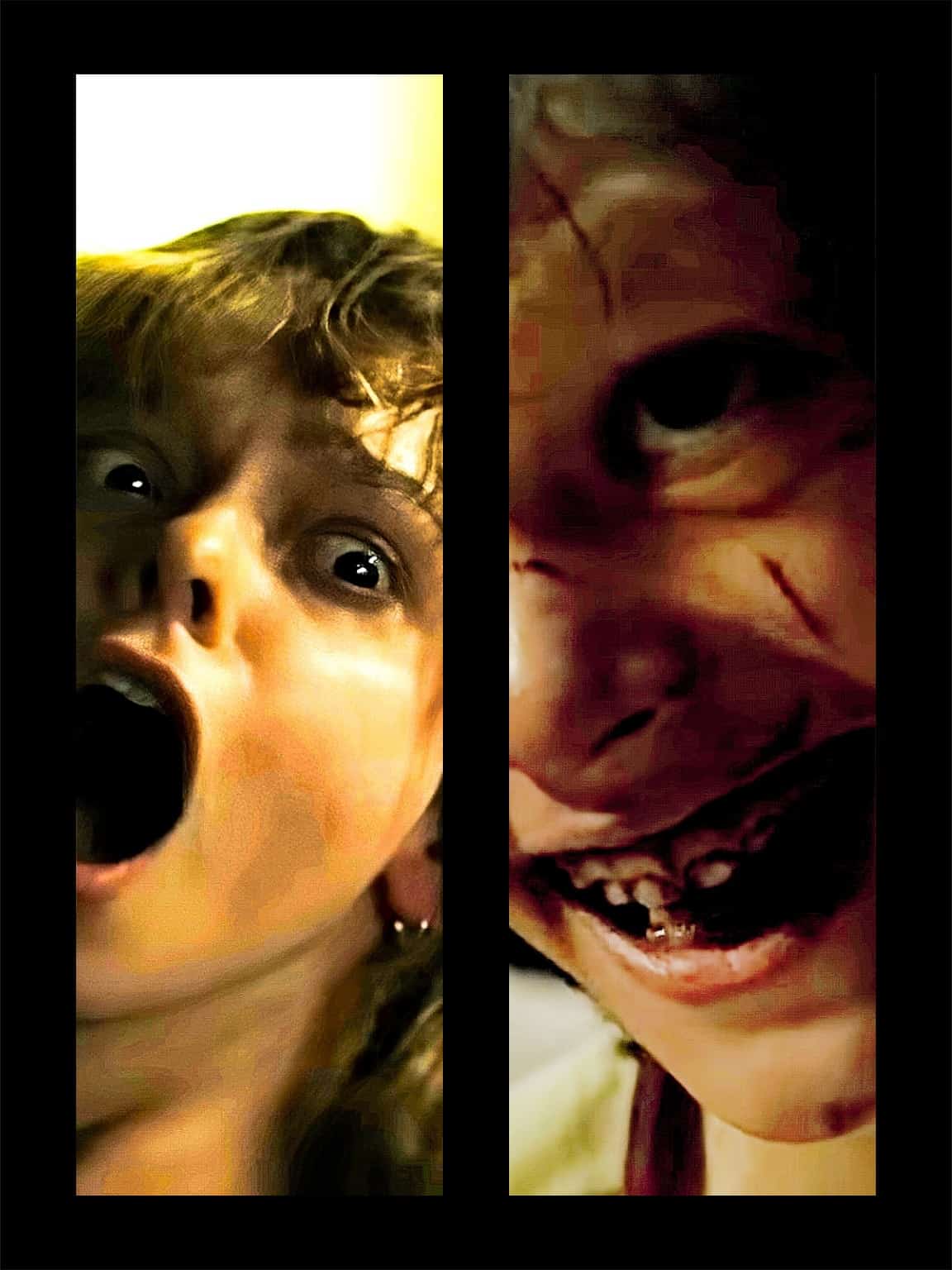 Julia (Alex Essoe), with her angsty, rebellious teenage daughter Amy (Laurel Marsden) and her sullen son Henry (Peter DeSouza-Feighoney), move into an Abbey in Spain inherited by her two years deceased husband with plans to renovate and sell to pay off debt. Her trauma-induced mute 12-year-old son takes ill, and with his first utterance, he demands in foul and well-demonic rancor, "Bring me the Priest." A young novice priest is mistakenly brought in and literally thrown out of the room.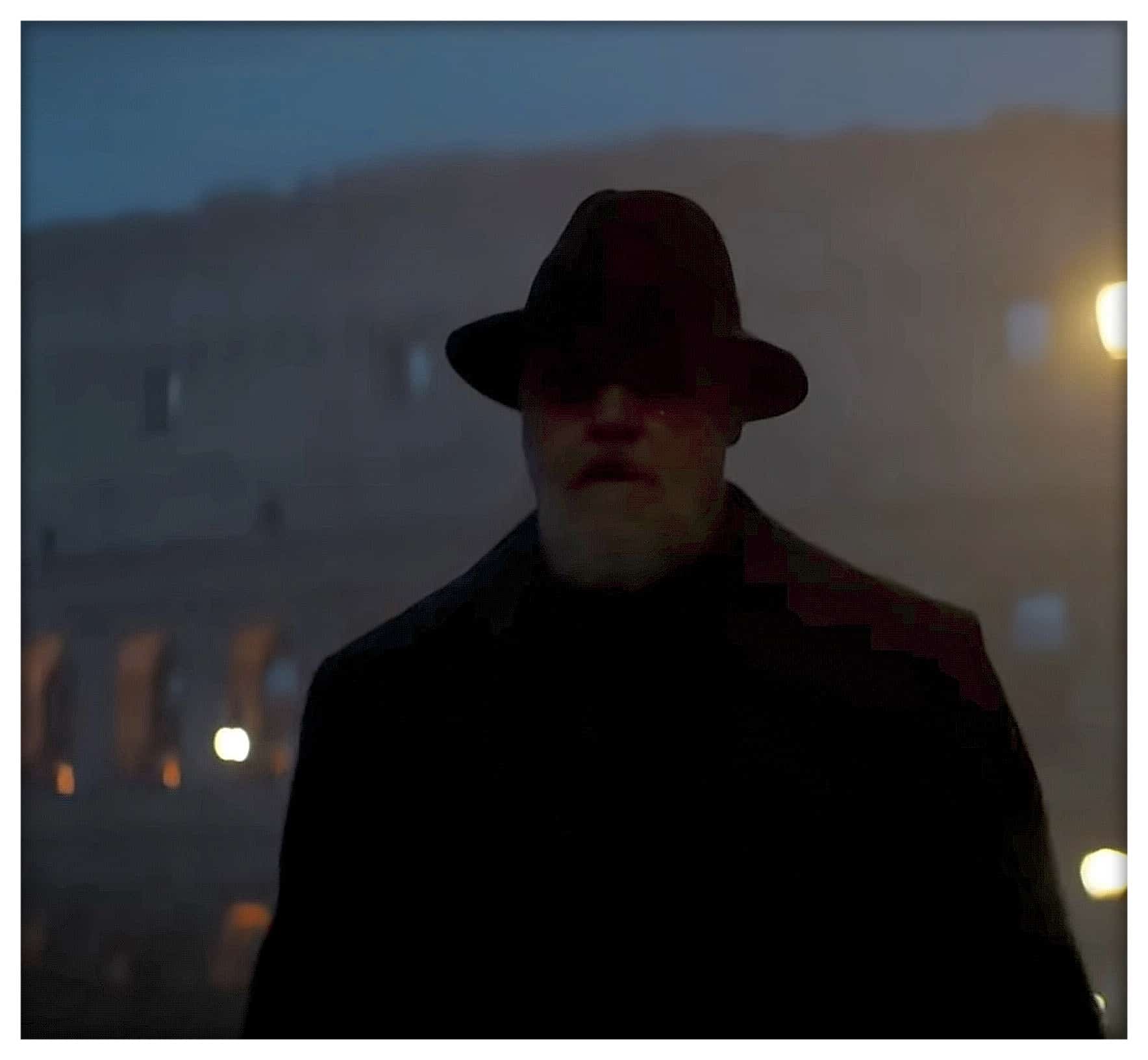 Father Gabriele Amorth, the Pope's Exorcist, admirably and amiably played by Russell Crowe, is sent for and steps in with an assured, cocky swagger of a well-saged tough as nails warrior armed only with a wink of wry and humorous retorts, a crucifix, and holy water. Russell Crowe is the band-aide that holds this script together and offers not much new nuances to yet another tale of possession. He wears his frock accented with a downward-tilted hat as a reminiscent homage to the wearily somber Father Merrin of William Peter Blatty's "Exorcist," but in contrast, he comically jaunts about town on his motor scooter and swigs back a cask full of whiskey.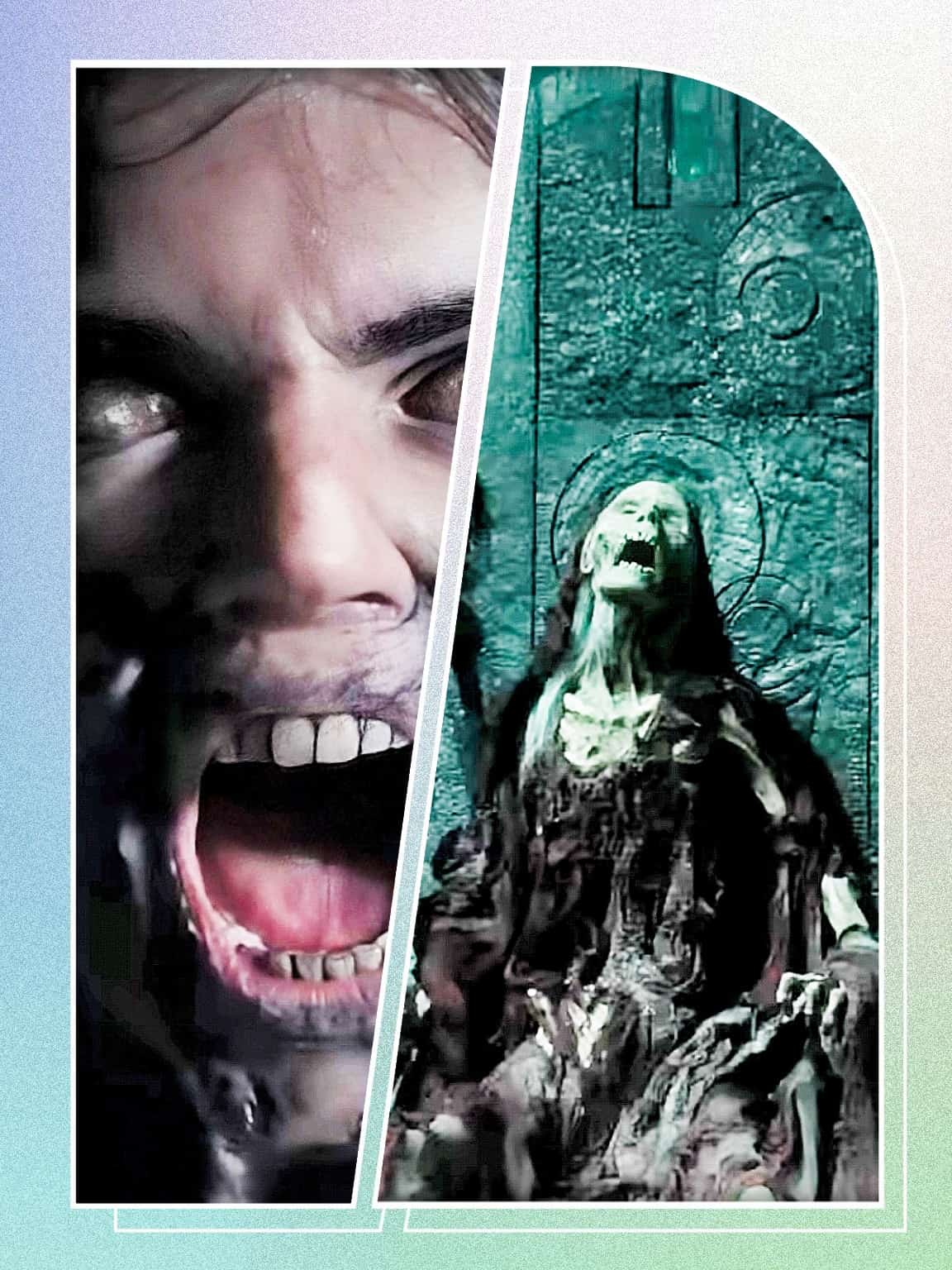 This film version does have the added benefit of being based, albeit loosely, on files from a true, not fictional Father Gabriele Amorth of the Vatican, although the same retread special effects of head-turning, body contortion, levitation, bloody scrawls from under the skin, and crawling from the floor-to-ground-to ceiling are ever-present. The other addition is that unlike most possession films squarely focused on the possessed individual, this one has an overarching link to a conspiracy cover-up by the Vatican dating back to the Inquisition ushering in all sorts of nefariously evil doings cloaked in the name of Christianity.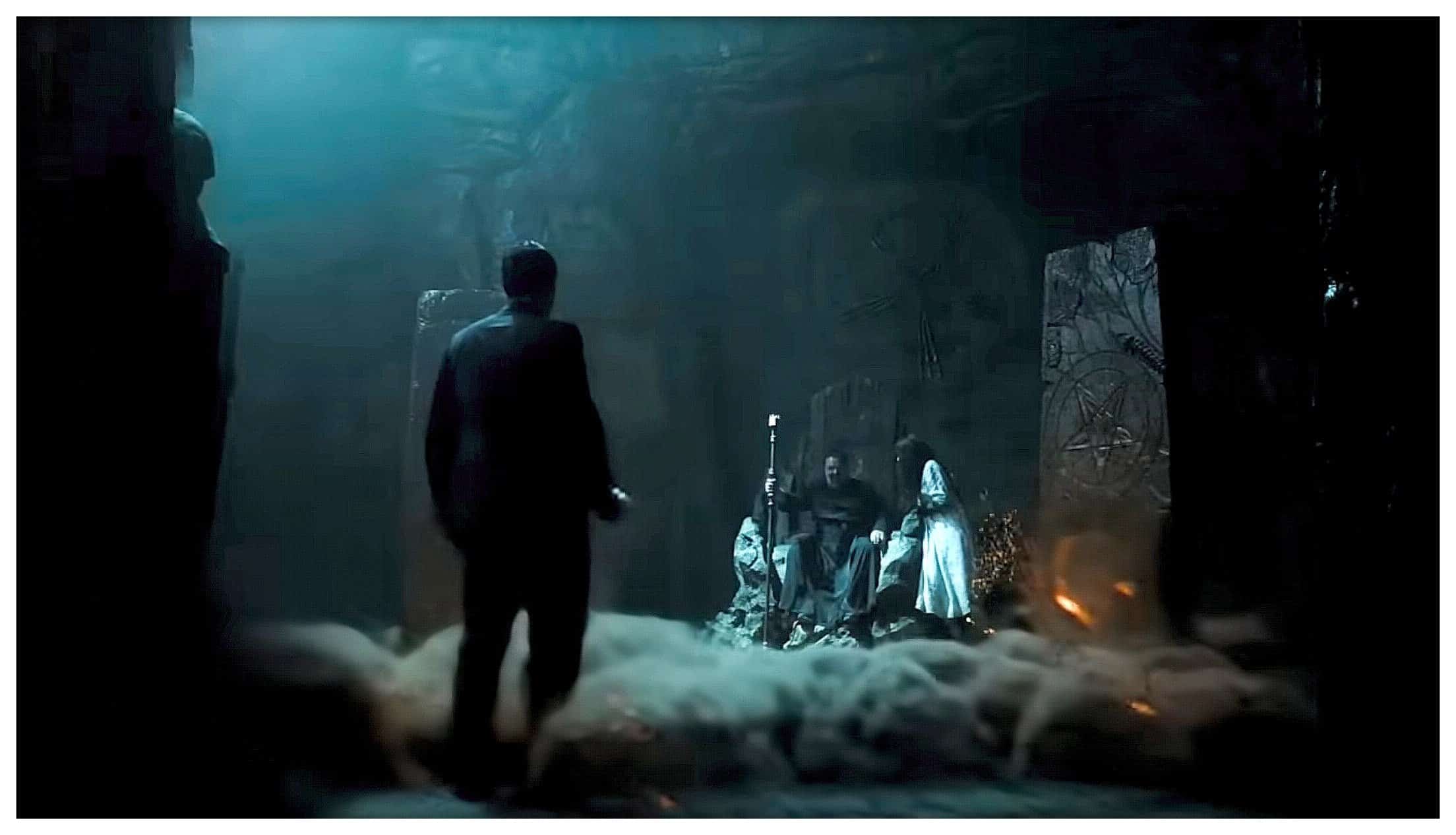 "The Pope's Exorcist" is a mediocre possession film with the same elements as seen time and time again, but Russell Crowe uplifts it in the role of Father Gabriele Amorth. There is an allusion to a dynamic possession duo team in Father Gabriele Amorth and Father Esquibel, heroically played by Daniel Zovatto. He sheds his reserve and charges forth with renewed vigor and confidence to valiantly come to the aid of and save Father Gabriele Amorth. At the end of the film, there is a nod to possible future film team-ups of this duo, as the Vatican has given them the job of seeking other hidden evil encampments.
Things To Note
Why Is "The Pope's Exorcist" Rated R
• Dialog: There are 17 sexual expletives, four scatological curses, occasional uses of mild curses, and terms of deity.
• Violence: A suicide is depicted, and disturbing acts are portrayed
• Sexual Content:  There is nudity of two women present, as well as many profane references and mild sexual physicality when the possessed son grabs his mother's breasts while making life-sexual comments.
• Miscellaneous: Adult alcohol consumption, the teenager shown smoking a cigarette.
Character Descriptions
Please Note: This character guide is not an exhaustive list of every cast member, and character descriptions may contain what can be considered spoilers.
Father

Gabriele Amorth
The lively, spirited, and tough-as-nails priest who has served as the Pope's Exorcist for thousands of exorcisms for the Vatican comes to the aid of a possessed boy of 12 living in a recently inherited Abby that houses a myriad of evil secrets.
Father Esquibel
A young novice priest struggling with a past transgression but noble and committed at heart.
Franco Nero
The Pope of the Vatican who stands by his Exorcist and assists him in researching a new and prevalent evil.
Henry
A 12-year-old trauma muted a young man who becomes possessed.
Julia
The strong and resilient mother of Amy and Henry, who inherited the Abbey.
Amy
The angsty and rebellious teenage daughter of Julia.
Bishop Lumumba
Bishop in support of Father Gabriele Amorth.
Adella
A young woman whom Father Gabriele Amorth feels he failed.
[ninja_tables id="46802″]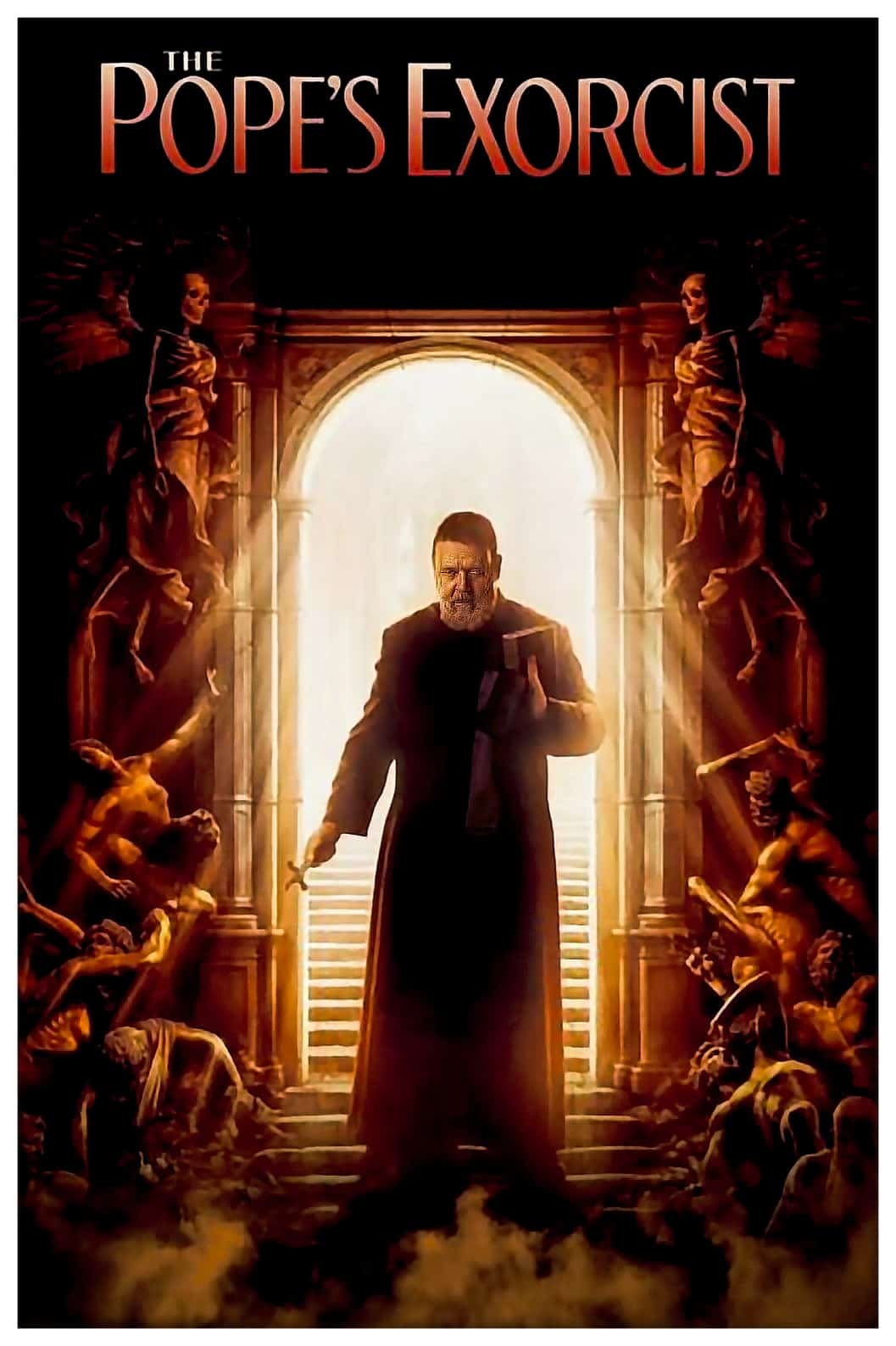 The Pope's Exorcist (2023) – Review/Summary (with Spoilers)
Overall
"The Pope's Exorcist" is a mediocre possession film with the same elements as seen time and time again, but Russell Crowe uplifts it in the role of Father Gabriele Amorth.