Despite a rather interesting premise, The Last Days devolves into a simple poem that acts as a reminder of racial injustice for Black people in the UK.
---
Director(s)
Dipo Baruwa-Etti
Screenplay By
Dipo Baruwa-Etti
Date Released
11/4/2021
Where To Watch
Film Festival (American Black Film Festival)
Genre(s)
Drama
Duration
13 Minutes
Content Rating
Not Rated
Noted Cast
Mother
Adjoa Andoh
Mariah
Amarah-Jae St. Aubyn
Film Summary
In a world where the day of your death can be known, it is learned that the dates given to Black people are incorrect, and as a mother learns the true date of her death, she freaks out while her daughter calls upon her to fight for justice.
Things To Note | Question(s) Left Unanswered
Reason(s) for Film Rating: Voommiting scene – with liquids shown,
Review
On The Fence
It's Dry
Learning you are about to die is a heartbreaking thing. However, what sort of messes with The Last Days is that you don't learn how they figure out when someone will die. You are just told the dates for Black people are wrong. So while you can get flared up by the assumed racism, unfortunately, you don't learn how things could go wrong.
On top of that, you don't really get to know much about our lead characters. Since the short lacked subtitles, the daughter's name is assumed, but outside of the daughter being an activist, she is a stranger to you at the beginning and end of the film. The same goes for the mother. Because of this, the film heavily relies on the empathy and anger you're expected to have for a total stranger in a world that isn't really fleshed out. We're just told we're in the near future, and that is about it.
Overall
Our Rating: Mixed (Divisive)
The Last Days isn't just a struggle to get into. It's a challenge to appreciate. For as much as you understand it wishes to speak about the Black experience, including how the medical industry plays a negative role, it gives no real hook. Yes, it has the familiar face of Adjoa Andoh, a familiar face from Bridgerton, but not even her presence can save this from being divisive.
Movie Directory
On The Radar
---
Ratings
---
Special Categories/ Tags
---
Affiliate Link(s)
Links contain affiliate links which, If you make a purchase, we'll earn a commission from the company.
New Movie Releases
- Amazon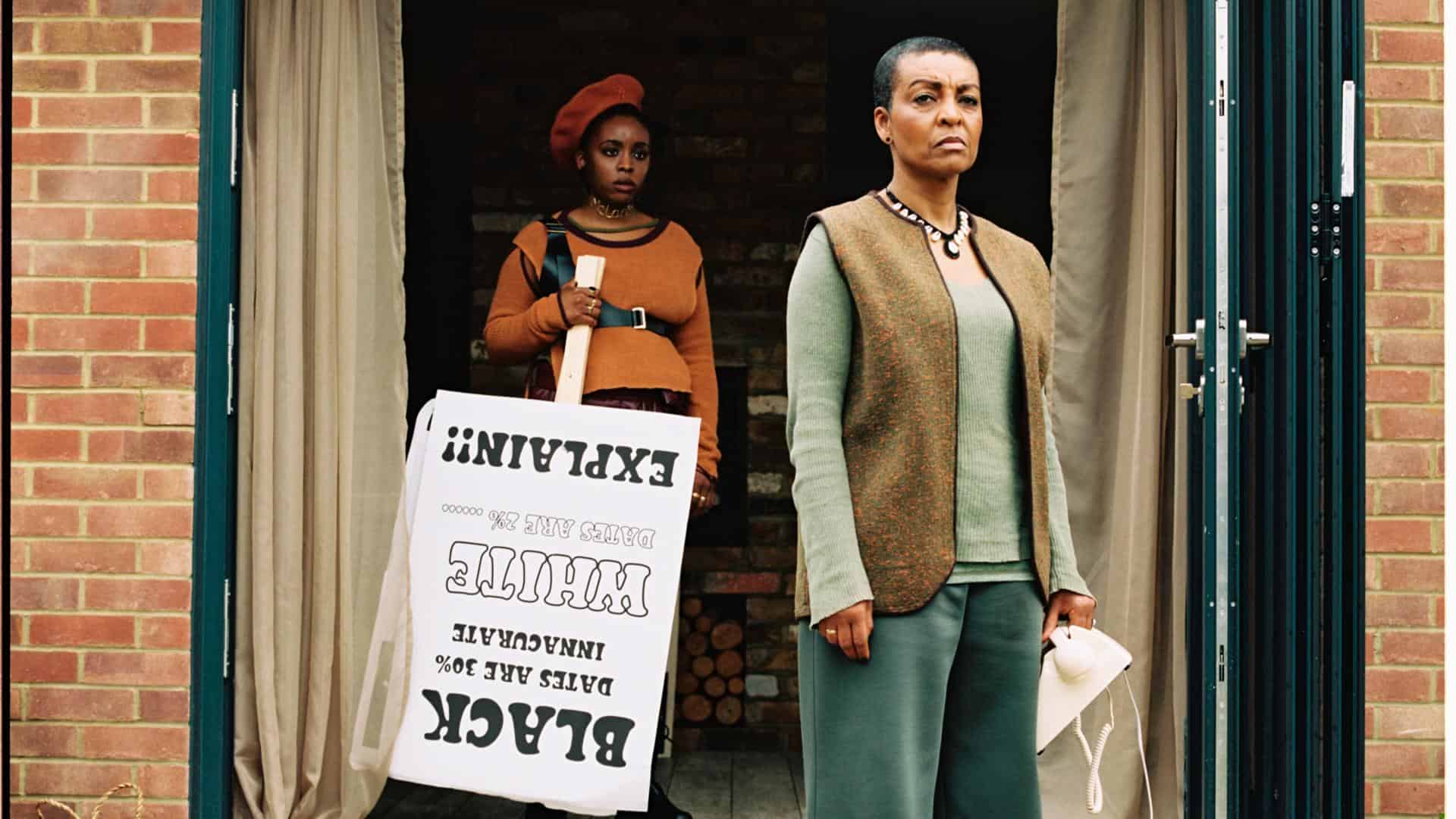 The Last Days (2021) – Review/ Summary (with Spoilers)
Who Is This For?
Those who just need to see a character distraught to be hooked and ready for the journey.