Restless In The Night (2023) – Movie Review and Summary (with Spoilers)
Presenting multiple examples of advocating for others and yourself, "Restless Is The Night" is both cautionary and a call to action.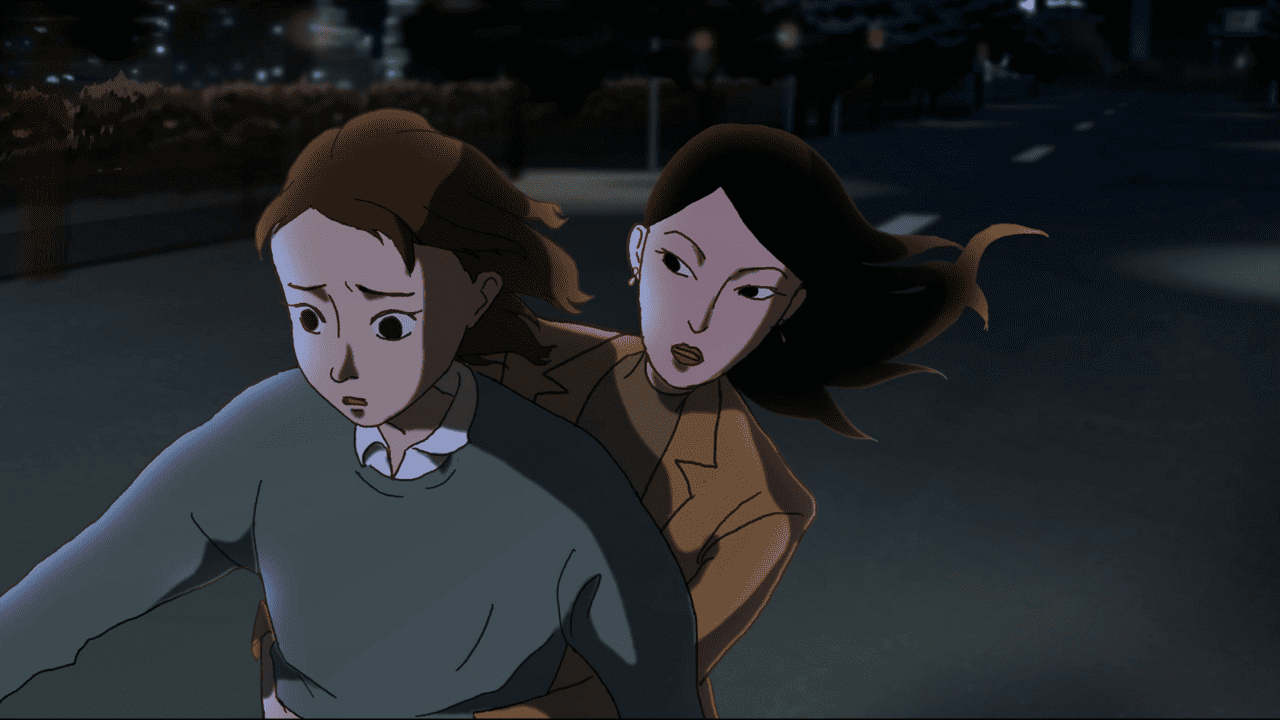 Film Summary
Images and text in this post may contain affiliate links. If a purchase is made from those sites, we may earn money or products from the company.
In society, there are spaces and places which are dangerous for women. Whether on the street or even at work, men can use their influence or numbers to try to coerce their way, which is what almost happens to Ms. Lin and Fan. However, in the face of tyranny, both learn it only requires one other person, in this case, a woman, to save someone from a threatening situation.
Character Descriptions
Please Note: This character guide is not an exhaustive list of every cast member, and character descriptions may contain what can be considered spoilers.
Ms. Lin
Ms. Lin is a member of the upper management at the company both she and Fan work at.
Fan
Fan is a young and vulnerable employee of Ms. Lin's employer who needs a helping hand when some co-workers try to pressure her into after-hour interactions.
Review
---
Community Rating:
---
Our Rating: Positive (Worth Seeing)
Notable Performances or Moments
Why Solidarity & Reciprocity Matters
For Ms. Lin and Fan, it is clear that neither had to stick out their neck for the other. Both were in uncomfortable situations where they could have watched and thought to themselves, "Well, that's unfortunate."
For Ms. Lin, her dealing with the drama of underlings, or even a boss who asked to, while drunk, drive her home, or the challenge of rejecting a drink from colleagues, is a delicate balance. We're reminded how much women have to be as polite and sweet as possible in rejecting men to not escalate a situation yet, as shown by Fan, you can be as nice and meek as possible, and a "No" will mean nothing.
This is why, man, woman, non-binary, what have you, there is a need to stick up for those who are clearly not being heard, for as awkward as it can feel, you might be saving someone from something happening. Be it harassment, as Fan dealt with, or when Ms. Lin was walking home, people potentially following you home or leading you somewhere that would limit your ability to fight, flee, or, worst case, survive.
General Information
Director(s)
Xiaoxue Meng, Yuehan Tan
Screenplay By
Yuehan Tan, Xiaoxue Meng
Based On
N/A
Date Released (Film Festival – Tribeca Film Festival)
June 19, 2023
Genre(s)
Drama
Film Length
4 Minutes
Content Rating
Not Rated
Noted Characters and Cast
*Actor isn't confirmed
Ms. Lin
Ligoudan
Fan
Fu Ju
Also, check our movies page for more recommendations and our latest movie reviews.
FAQs
What Is "Restless Is The Night" Rated And Why?
"Restless In The Night" is Not rated but contains scenes of harassment.
Where Can I Watch "Restless Is The Night?"
Tribeca At Home until July 2, 2023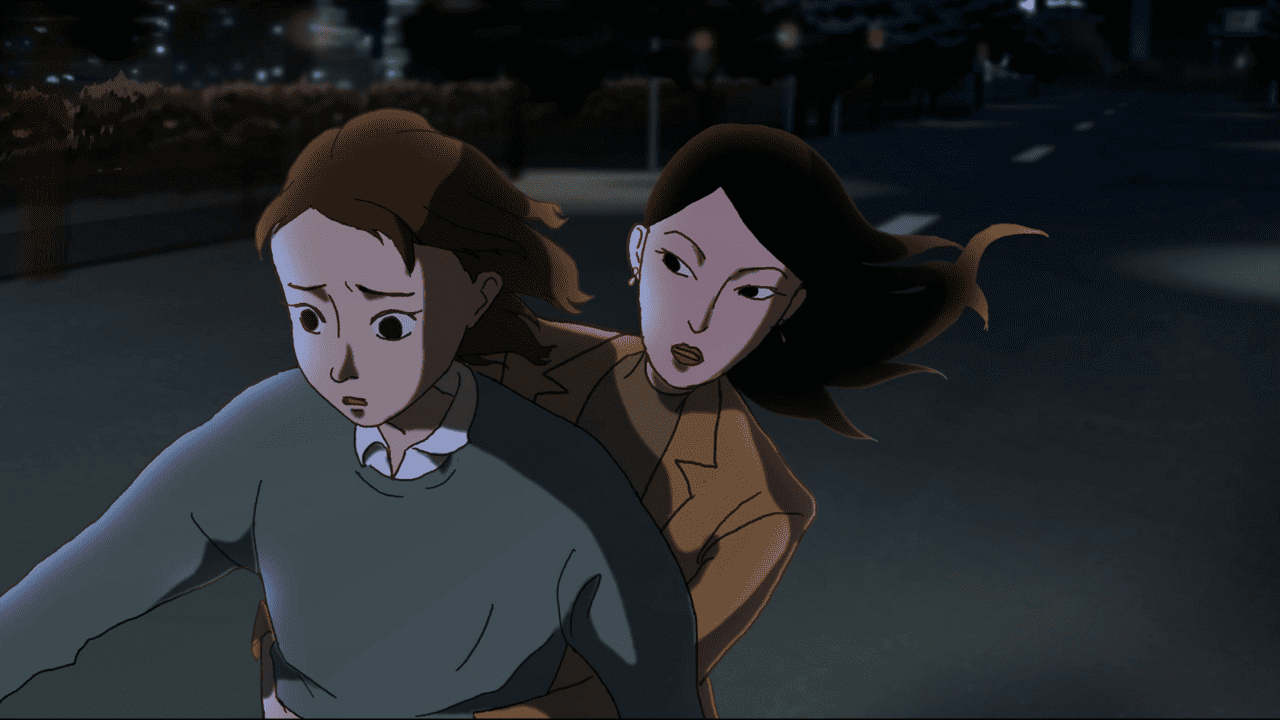 Restless In The Night (2023) – Movie Review and Summary (with Spoilers)
Overall
"Restless Is The Night" is a wonderful short that depicts solidarity even in the face of a potential threat to your job or safety, alongside being able to, on your own, stand up for yourself.
Highlights
Why Solidarity & Reciprocity Matters
---
Follow, Like, and Subscribe
Community Rating: 0.00% (0) - No Community Ratings Submitted (Add Yours Below)