Hafekasi (2023) – Movie Review and Summary (with Spoilers)
---
Community Rating: 0.00% (0) - No Community Ratings Submitted (Add Yours Below)
---
This post may contain affiliate links and spoilers. Please read our disclosure policy.
---
Film Summary
Images and text in this post may contain affiliate links. If a purchase is made from those sites, we may earn money or products from the company.
Mona has recently turned ten and often is surrounded by people who look like her mom, not her and her dad. This increasingly becomes a problem as various microaggressions and feeling like an outsider begin to affect Mona. Which makes meeting someone who is Tongan, like her dad, a blessing since her mom hasn't really created opportunities for her to get to know Tongan culture and people.
Character Descriptions
Please Note: This character guide is not an exhaustive list of every cast member, and character descriptions may contain what can be considered spoilers.
Mona
Mona is a ten-year-old, half-Tongan girl who loves her mom dearly, but from little cousins to general looks and stares, she increasingly experiences the feeling of being an outsider.
Mom
Mona's mom is a nice woman, trying to raise her daughter, seemingly, as a single parent, with the help of her family.
Review
Our Rating: Positive (Worth Seeing) – Recommended
Notable Performances or Moments
The Importance Of Community No Matter The Age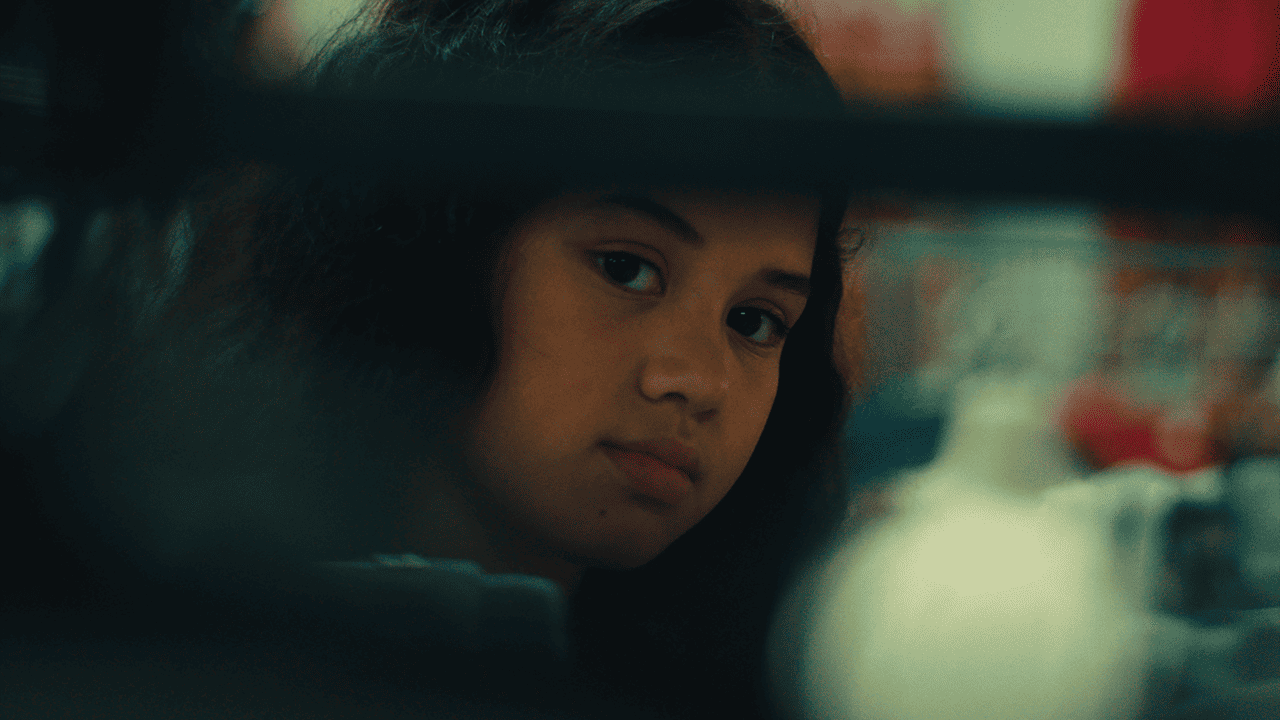 Community is an essential part of the human experience or the experience of most animals. You have to find your people to survive and thrive, and in the case of Mona, yes, she does have her mom and her family, but what pushes humans to be different is that we have cultures, races, colorism, and more which affects our ability to connect on the most basic level. Hence why, even at ten, Mona struggles with this feeling that she is other.
This leads to the need to question, what will her mom do about this? With Mona taking a literal iron to her hair to look more like members of her mother's family, she is starting to teeter towards potential self-hatred. Also, she finally feels seen with her wandering into the Tongan shop. So is her mother going to lean in and either introduce Mona to her father's side or even explore the local Tongan community with her or let her own insecurities complicate her daughter's development and believe she and what she can offer is enough?
It's all very complicated, and while not bi-racial myself, you can watch many shows and movies exhibiting the push and pull of being caught between multiple races and cultures and sometimes feeling the need to pick a side. If not, taking it further, rejecting a part of yourself in embracing what or who you grew up with vs. those you identify with.
General Information
Director(s)
Annelise Hickey
Screenplay By
Annelise Hickey
Based On
N/A
Date Released (Film Festival – Tribeca Film Festival)
June 19, 2023
Genre(s)
Youth
Film Length
16 Minutes
Content Rating
Not Rated
Noted Characters and Cast
Mona
Izabelle Tokava
Mom
Laura Gordon
Also, check our movies page for more recommendations and our latest movie reviews.
What Is "Hafekasi" Rated And Why?
"Hafekasi" is not rated and features racial terminology which can be considered offensive.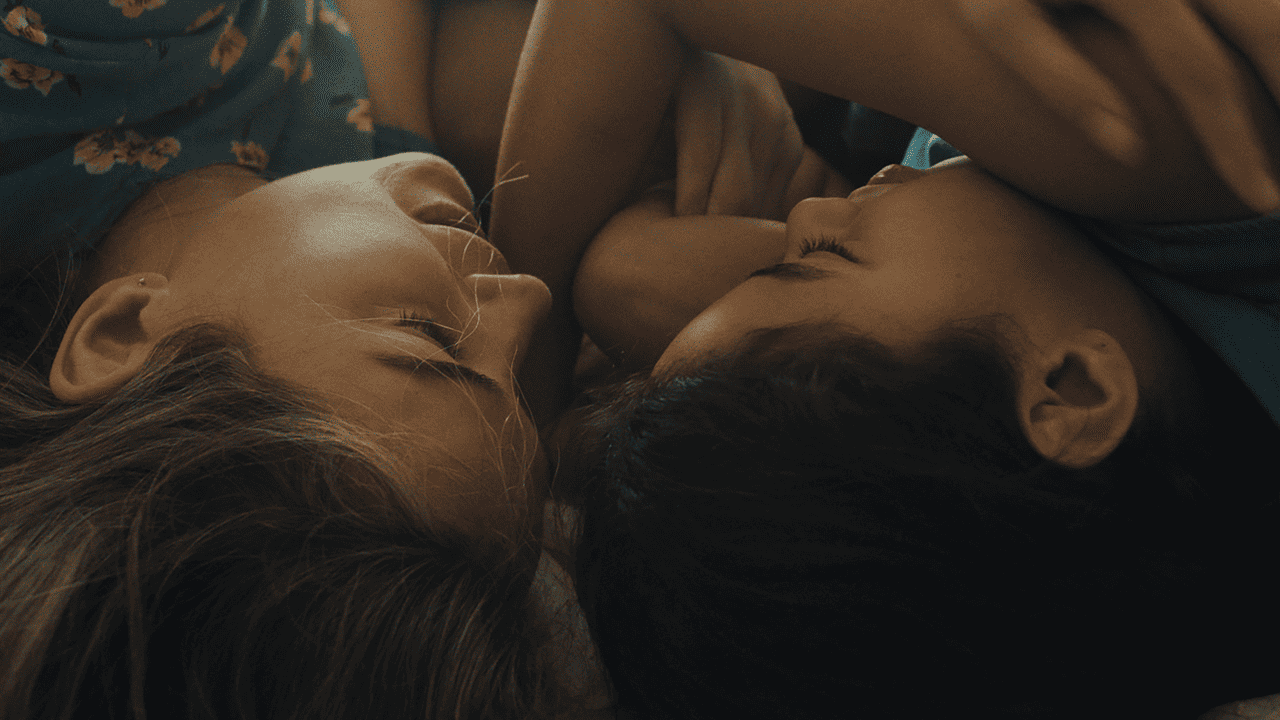 Hafekasi (2023) – Movie Review and Summary (with Spoilers)
Overall
There truly is a need to expand what it means to be bi-racial and the struggles that come with it beyond the Black/White scope, and "Hafekasi" provides a glimpse.
The Importance Of Community No Matter The Age
85
Highlights
The Importance Of Community No Matter The Age