Champ (2022) – Review/ Summary (with Spoilers)
After practice, the girls' basketball team gets together to play video games and talk, leading to a reveal that calls for revenge.
---
Director(s)
Hannah Peterson
Screenplay By
Hannah Peterson
Date Released
1/20/2022
Where To Watch
Film Festival (Sundance Film Festival)
Genre(s)
Drama, Young Adult
Duration
8 Minutes
Content Rating
Not Rated
Noted Cast
Genevieve
Eva Noblezada
Film Summary
While hanging out with her teammates, Genevieve, one of the players on her school's girls basketball team, notes that, during an away game, their coach got into bed with her. It isn't remembered if anything happened after that, but her teammates, her friends, decide to make it clear the coach isn't doing that again.
Other Noteworthy Information
Reason(s) for Film Rating: Sexual assault (Discussion of the incident not visual)
Review
Highlights
A Long Healing Process
Talking about assault is not easy. For Genevieve, considering her teammates seem to see their coach as cute, maybe even cool, there was the chance of them turning on her and calling her a liar. Never mind, considering ball is life, losing all that could come from being on the basketball team, including scholarships. So there is a risk there.
Yet, even with talking and getting support, that doesn't mean it is over. Coach hasn't lost his job. It's just now knowledge amongst the team what he is capable of, which comes with its own issues. On top of that, while the team believes her, what about everyone else? Also, what happens when people start asking questions that trigger Genevieve being reminded of what happened beyond the coach getting into her bed?
There is a certain level of protection put in place by our minds to avoid dealing with debilitating memories and events. Is Genevieve ready for the truth to be known to others and herself?
Overall
Our Rating: Positive (Worth Seeing)
While straightforward and subtle, Champ presents its lead's mindset in why it's hard to come out against people in power positions, especially when your future is dependent on them.
[ninja_tables id="46802″]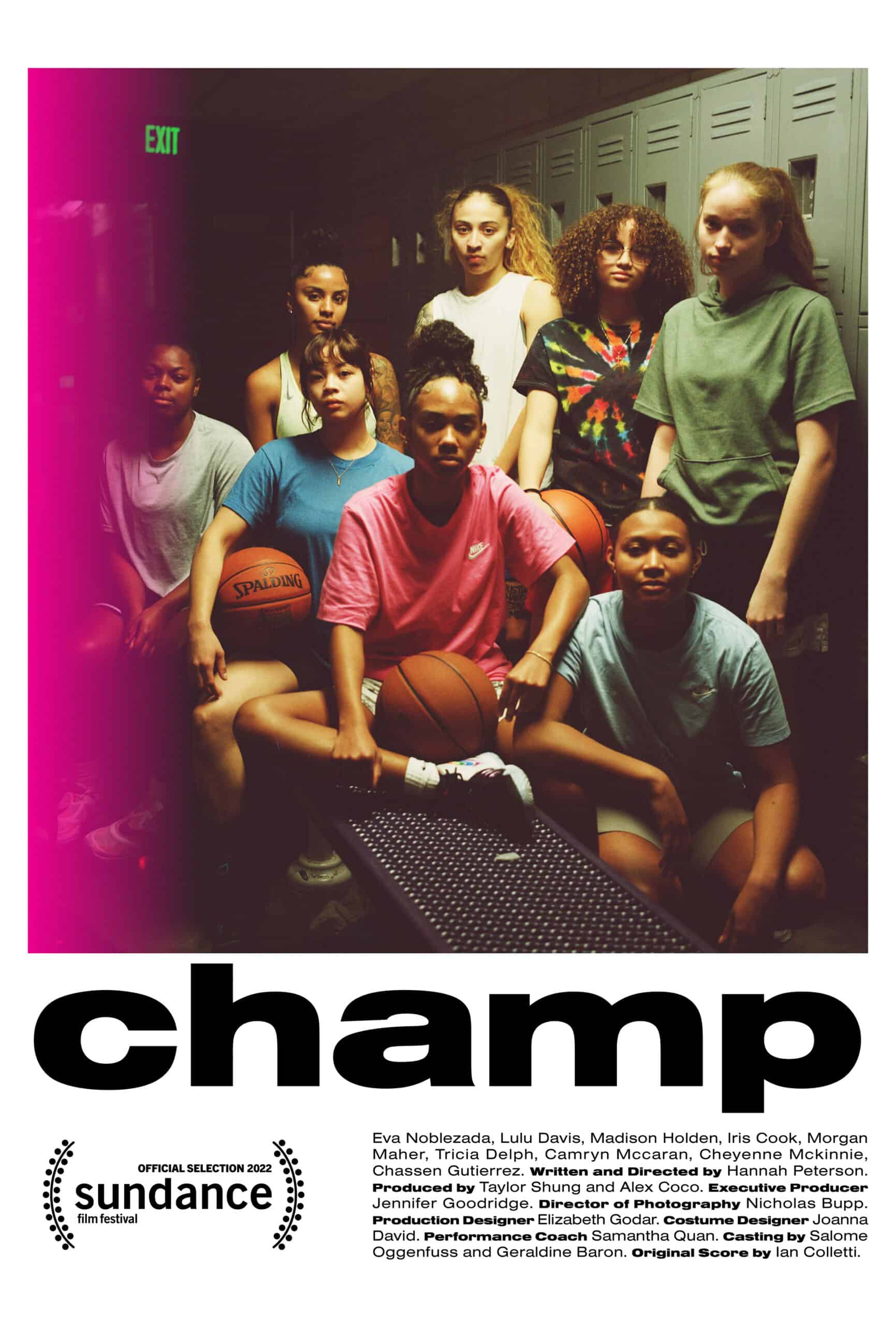 Champ (2022) – Review/ Summary (with Spoilers)
Who Is This For?
Those who like subtle performances that don't lead to huge, revelatory moments but quiet reveals, reflections, and a touch of solace.
Highlights
A Long Healing Process