Is it a con, or are they legit? That is what is explored in Breathe as a father/daughter duo attempt to do an exorcism.
---
Director(s)
Stephen Kang
Screenplay By
Stephen Kang
Date Released
1/20/2022
Where To Watch
Film Festival (Sundance Film Festival)
Genre(s)
Horror, Young Adult
Duration
13 Minutes
Content Rating
Not Rated
Noted Cast
Jaehee/ Justina
Gloria Zhang
Paul
CJ Hwang
Film Summary
Paul and his daughter Jaehee, under the pseudonym Justine, perform exorcisms to make a living. However, it's hard to say whether this is a ruse to ease the feelings of those taking care of someone mentally ill or if it is legit.
Cast & Character Guide
Please Note: This is not an exhaustive list of every cast member.
Justina/ Jaehee
Potentially gifted and certainly exploited by her dad, Jaehee, named Justina during the exorcisms, is worn down by what is expected of her and how she is expected to financially save her family.
Paul
Desperate for money, to the point of finding and taking advantage of people, Paul leans heavily on his daughter, who may have some sort of gift, to keep the family afloat.
Other Noteworthy Information
Reason(s) for Film Rating: Cursing, self-harm, blood
Review
Highlights
Not Knowing, Until The End, How Much Was Just Performance
While the person being exorcised is doing all you expect, from calling people whores to saying Jaehee's mother is in hell, you aren't really sure whether Paul is faking it or not. Jaehee, she might be legit, but as for her dad? It isn't clear if him praying and following a script is a sign that he is just exploiting his kid and inserting himself into the situation or not.
Heck, while we see the patient potentially heal, as Jaehee talks about the person likely needing a doctor, more and more you wonder if they are just taking advantage of a desperate woman than really doing something, at least until we reach the end.
Overall
Our Rating: Positive (Worth Seeing)
Exorcisms are often over the top, and I think what Breathe tapped into was the weight of it all, especially when facing off against a potentially evil spirit. One which may have just been a mental illness of some kind, and it is with acknowledging that sometimes it isn't a demon, but a chemical imbalance, that the short accidentally taps into how mentally ill people having been exploited. Thus giving it a unique story amongst the many which utilize people's interest in the supernatural.
Movie Directory
On The Radar
---
Ratings
---
Special Categories/ Tags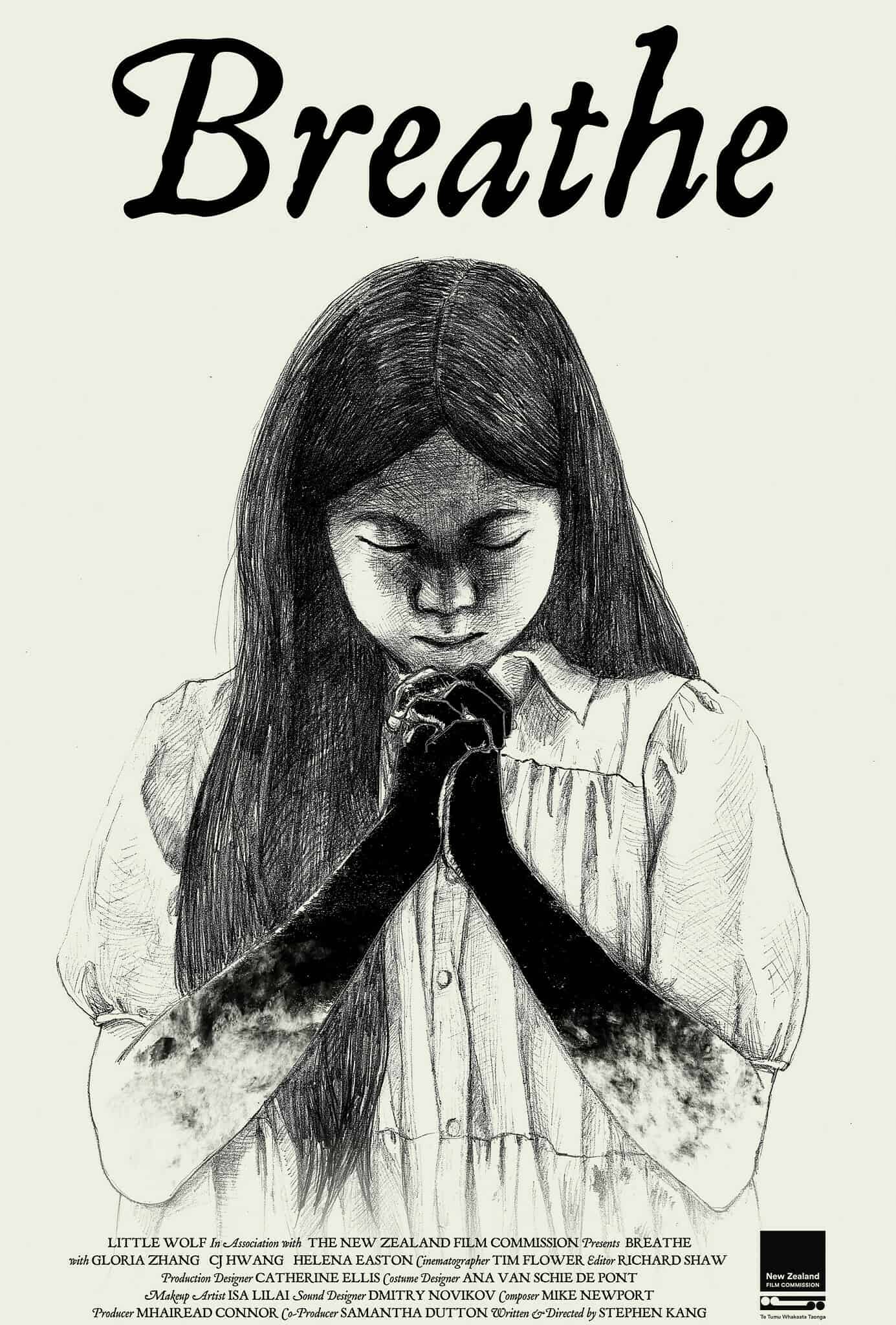 Breathe (2022) – Review/ Summary (with Spoilers)
Who Is This For?
Those who enjoy watching exorcisms, but also like a touch of skepticism about whether it is all an act or not
Highlights
Not Knowing, Until The End, How Much Was Just Performance