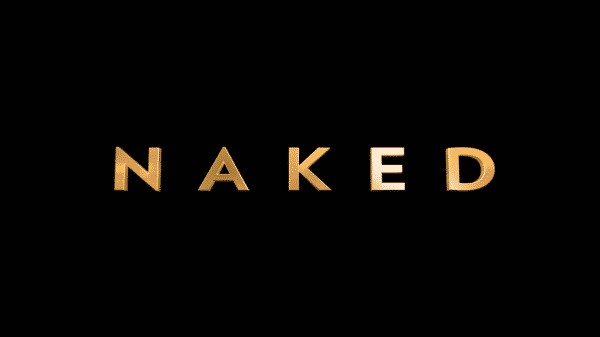 While the groundhog day concept isn't new, one has to wonder can another production use the narrative in a funny, insightful, or heartfelt way? Well, Naked sort of tries.
Summary
Rob (Marlon Wayans) no one would say is the most ambitious of guys. He is perfectly fine with being a substitute teacher and not pursuing anything of note besides Megan (Regina Hall), his wife to be. Leading to the main thing you'll experience in the movie: Rob becoming the guy Megan deserves. One who her father loves and respects, that can make her happy, and fully understands what it takes to be in a real marriage.
Question(s) Left Unanswered
What caused the time loop? Are we seriously going to say it was god?
Highlights
Understanding Why Rob Has Fears About Marriage and Why People Don't Think He is Right For Megan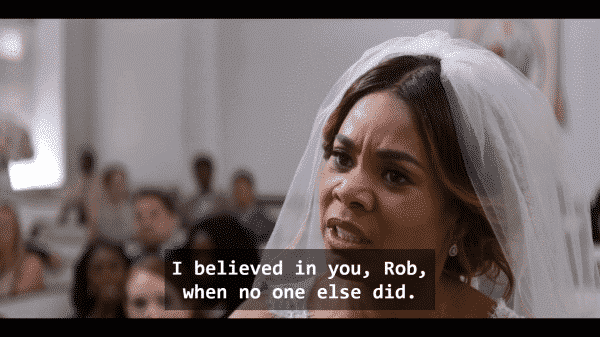 One of the main things you may enjoy is that Megan, her father Reginald (Dennis Haysbert), and Rob's mother Carol (Loretta Devine), help balance out Wayans' antics. Well, Devine tries to join the fun but not in a large and consistent enough way to have an opinion on her comedy. More so, what these characters do is present some sort of heart. Carol brings up how she always got in her own way and that is why Rob didn't have a more traditional upbringing. When it comes to Reginald, while you may want to write him off as another starched and creased dude who hates his daughter isn't marrying white and rich, there is more to it than that.
Then, when it comes to Megan, thankfully Hall isn't trying to compete with Wayans. Instead, you see a sort of balance when it comes to them. She can be silly and fun too, but she is her father's baby. She is a successful doctor and what draws her to Rob is he makes her laugh. However, everyone wonders if that should be enough. Even Rob at times because, with his lack of goals, a job subbing at a private school, and him not having the financial or social background she has, there comes a point where he wonders why she is marrying him?
Something which helps give Wayans the chance to remind us that as, niche as his comedy is, he can still be a superb dramatic actor. When he wants to be.
Criticism
Vicky and Cody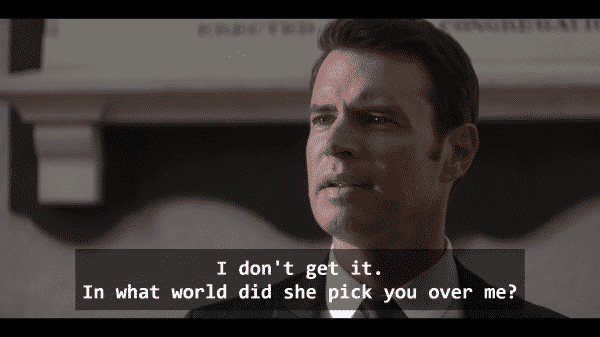 Cody (Scott Foley) is Megan's ex-boyfriend and Vicky (Eliza Coupe) is Megan's former roommate who slept with Rob before Rob and Megan started dating. They both play the villains of the film through Cody coming to the wedding as a backup groom for Megan and Vicky just mad Rob got and stayed with Megan over her. In neither case, are they portrayed as interesting, complicated, or anything which may make you think serious thought was put into their characters.
Now, I should note, they are written better than most of the characters in Marlon Wayans' projects. Especially those without his brothers. However, neither bring something funny or heartfelt to the movie. They simply are there to help cause issues or give Reginald a reason to like Rob.
On The Fence
Is Marlon Wayans Funny?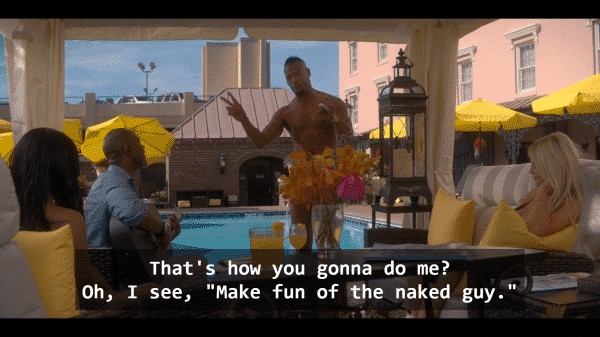 I've been of the opinion for years that comedians are only as good as the script and the director. The script for that provides the baseline and the heart of the movie, and the director for they can reign the comedian in when they are going too far. As in, they aren't even funny anymore but simply are acting a fool.
Now, unlike his past films, this movie isn't a Rick Alvarez and Marlon Wayans original. This is based off a Swedish movie which came out in 2000. With that, you see Wayans take it down several notches and isn't running amok. Making it where, for those who are a fan of his, I can't say if you get the comedian you have come to love. Not to say he doesn't have his moments, but there is this vibe he wanted Naked to be just a bit more serious than past productions.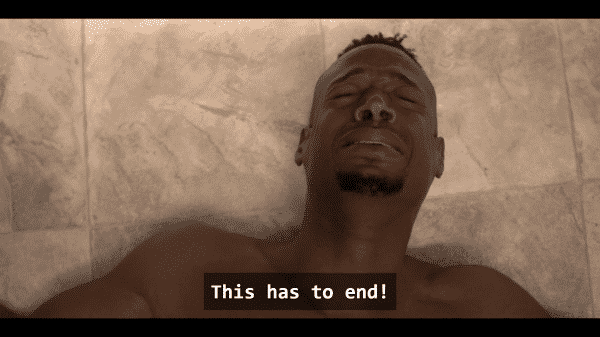 It is nice to see Marlon Wayans decide to grow as a comedian and bring his actual acting talents to a role. However, it seems he is still working the formula to find that sweet spot. Making it so he can be charismatic and funny while showing he is more than some bare ass cheeks and screaming.
Yet, while he does well in highlighting his strengths, as well as Divine's, Hall's, and Haysbert, he drops the ball when it comes to Foley and Coupe. They are left out in the cold to the point you almost wonder if Wayans has the same problem Woody Allen and Sofia Coppola have. That is, he can't write compelling characters which aren't of his own ethnic group.