While the visual and sound effects for action scenes may deserve a side eye, there is so much going on with the story that you might be willing to forgive the flaws in "Imani."
Director(s)
Mike Ho
Screenplay By
Amaleka McCall, Tu-Shonda Whitaker
Based On
N/A
Date Released (BET Plus)
January 5, 2023
Genre(s)
Action, Crime, Drama, Romance
Duration
1 Hour and 58 Minutes
Content Rating
Rated TV-MA
Noted Cast
Imani Avant, aka Faith Newford
Brittany S. Hall
Xavier Alexander, aka Bryce Newford
Demetrius Shipp Jr.
Michelle Dupree
Elyse Mirto
Raymond Avant Jr., aka Supreme
Kris D. Lofton
Myles Baker, aka Khalil Dames
Corey Calliet
Senator Grant Powell
Stephen Bishop
This content contains pertinent spoilers. Also, images and text in this post may contain affiliate links which, if a purchase is made from those sites, we may earn money or products from the company.
Film Summary
Imani, aka Faith, is a former soldier who, after suffering from amnesia, under the assumption of being in a car accident, is now taken care of by her husband, Xavier, aka Bryce. But, as is made clear, there is far more to Faith's story than she currently knows, and in time she learns why her memory has remained fuzzy and who deserves to feel retribution.
Things To Note
If one of the main draws for you was Reginald VelJohnson, then know he is barely in this movie.
Why Is "Imani" Rated TV-MA
Dialog: Moderate cursing
Violence: Gun violence, depiction of bloodied bodies and bullet holes, and general fighting
Sexual Content: Sexual situations, but no nudity or sex acts
Miscellaneous: Drinking, smoking
Collected Quote(s)
Those in the proximity of power are sometimes deluded into thinking they wield it.
— Raymond Jr.
Character Descriptions
Please Note: This character guide is not an exhaustive list of every cast member, and character descriptions may contain what can be considered spoilers.
Imani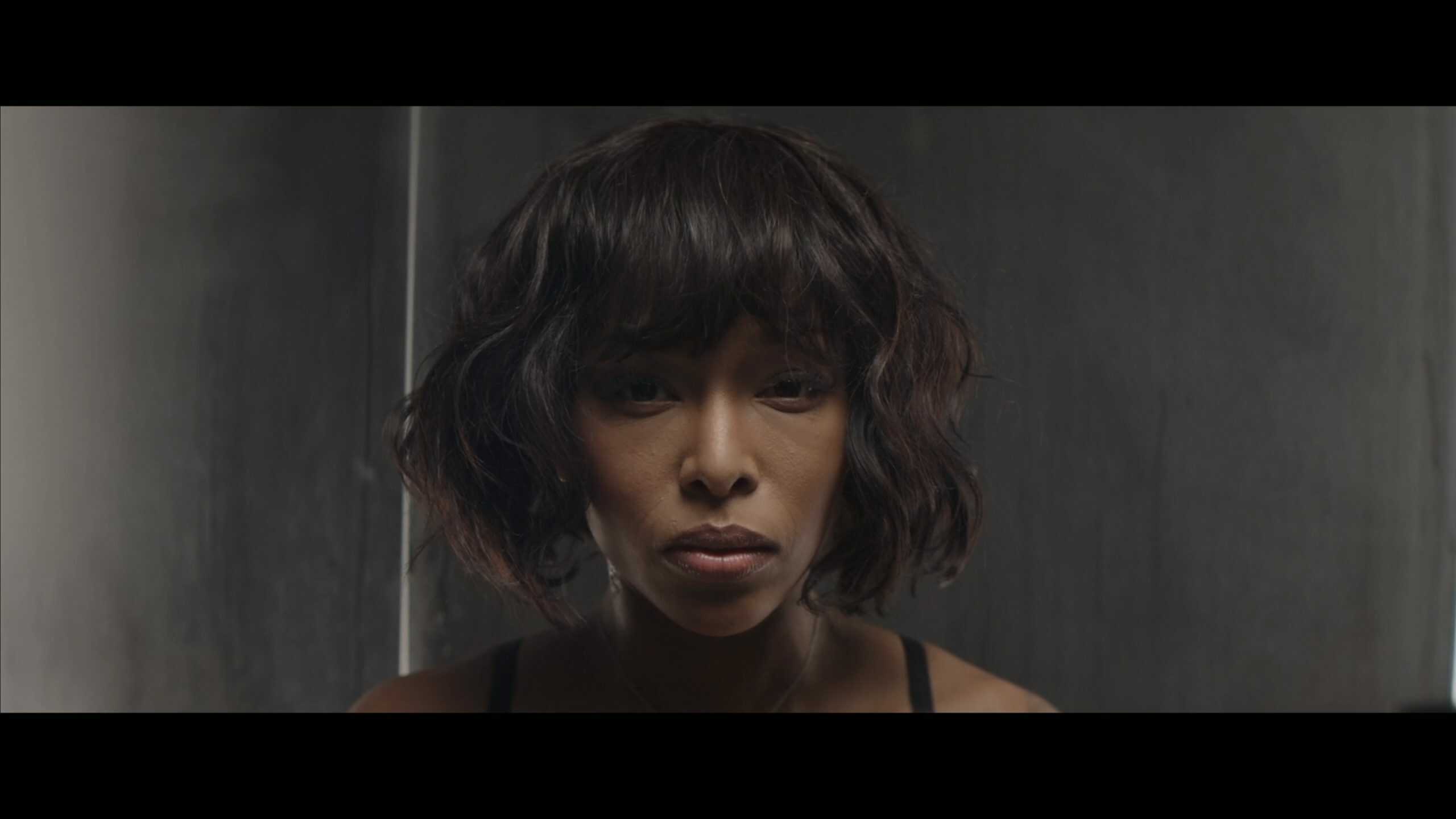 At one time, a notable soldier who is a veteran of the war in Afghanistan, now Imani is a housewife going by the name of "Faith." As Faith, she lives a normal life as a mother and business owner and tries to balance those two things with a marriage to her long-term partner Bryce.
You May Also Know The Actor From Being: Amanda in the upcoming "Dear Edward," Nicole in "David Makes Man," and Natasha in "Nappily Ever After."
Xavier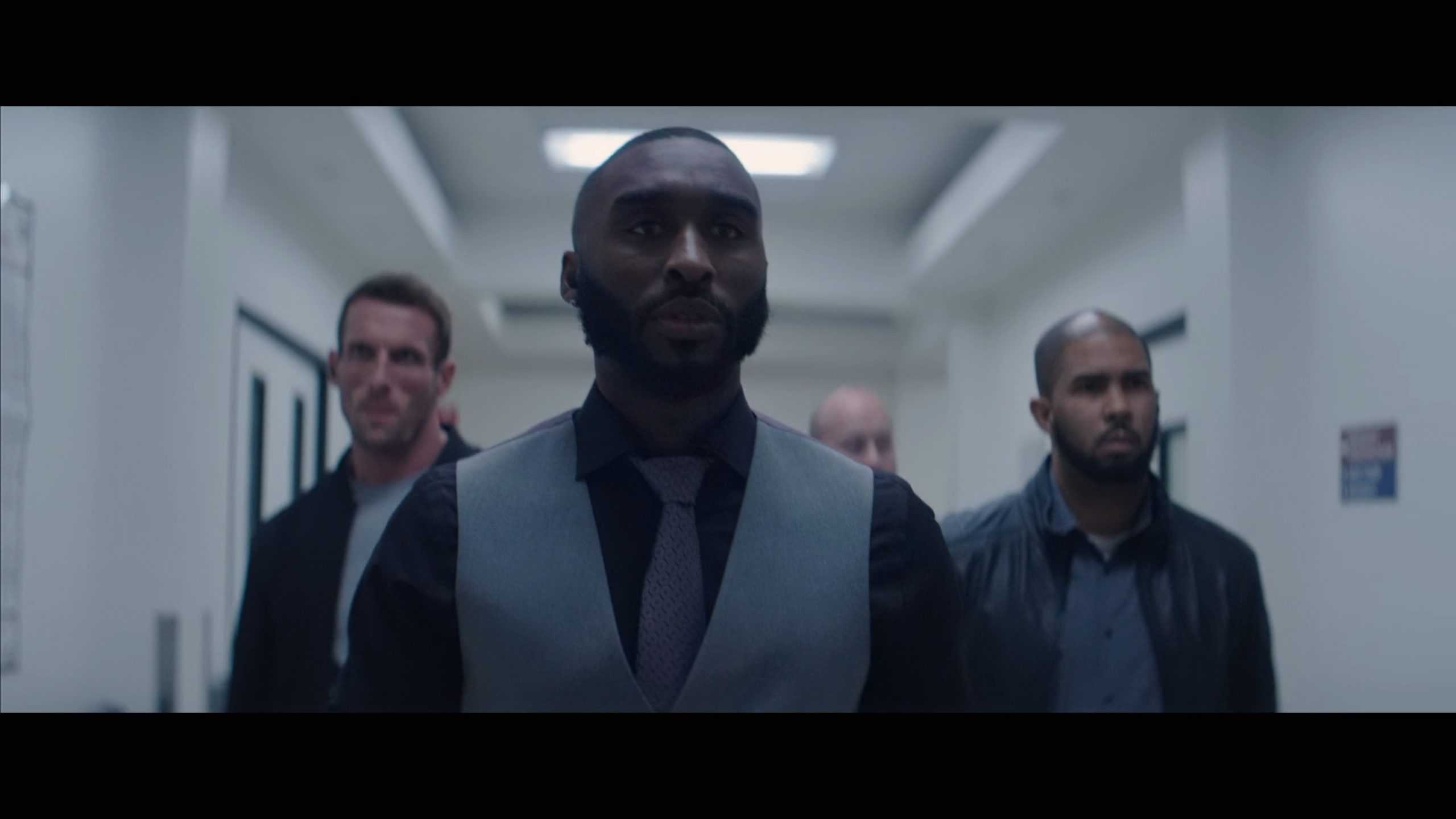 A doctor in his new life, Xavier watches and monitors Imani closely, under the name Bryce, just in case anything from her past comes to the surface.
You May Also Know The Actor From Being: Tupac in "All Eyez On Me," Tyrone Morris in "All American," and Cuzzo in "Asking For It."
Michelle Dupree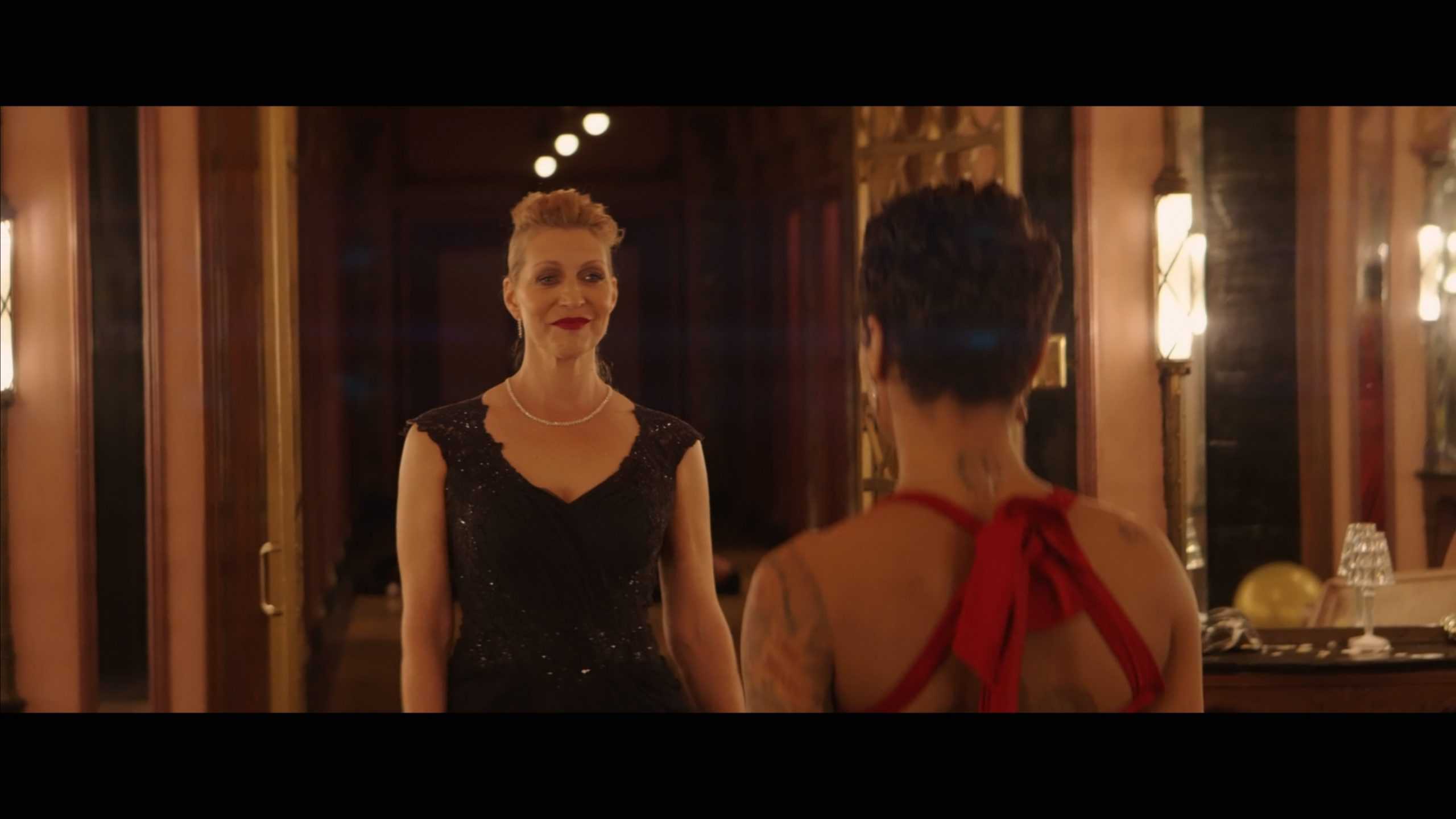 A former general, one who commanded an operation Imani was in, who is now running for president, and has long ties with Imani's family.
Raymond Jr., aka Supreme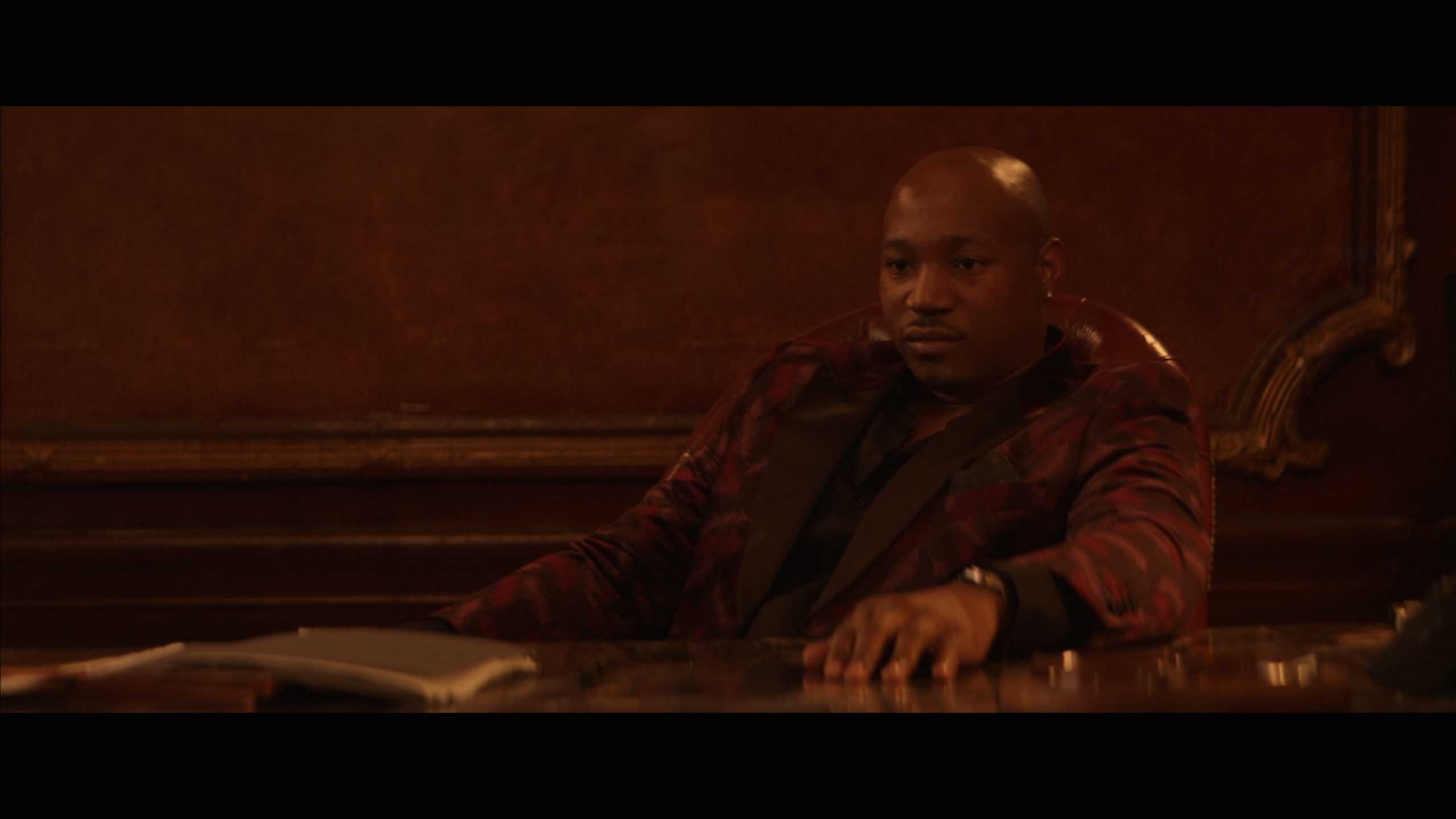 The new head of the Avant business empire, Raymond Jr., seems to take well to the ruthless part of his father's business, but everything else? You can see why Raymond Sr. was more fond of Imani and may have set her up to take over if it wasn't for her going into the service.
You May Also Know The Actor From Being: Rahn Pitts in the upcoming "Cases," Terrell in the "True To The Game" franchise, and Jenard Sampson in "Power Book IV: Force."
Khalil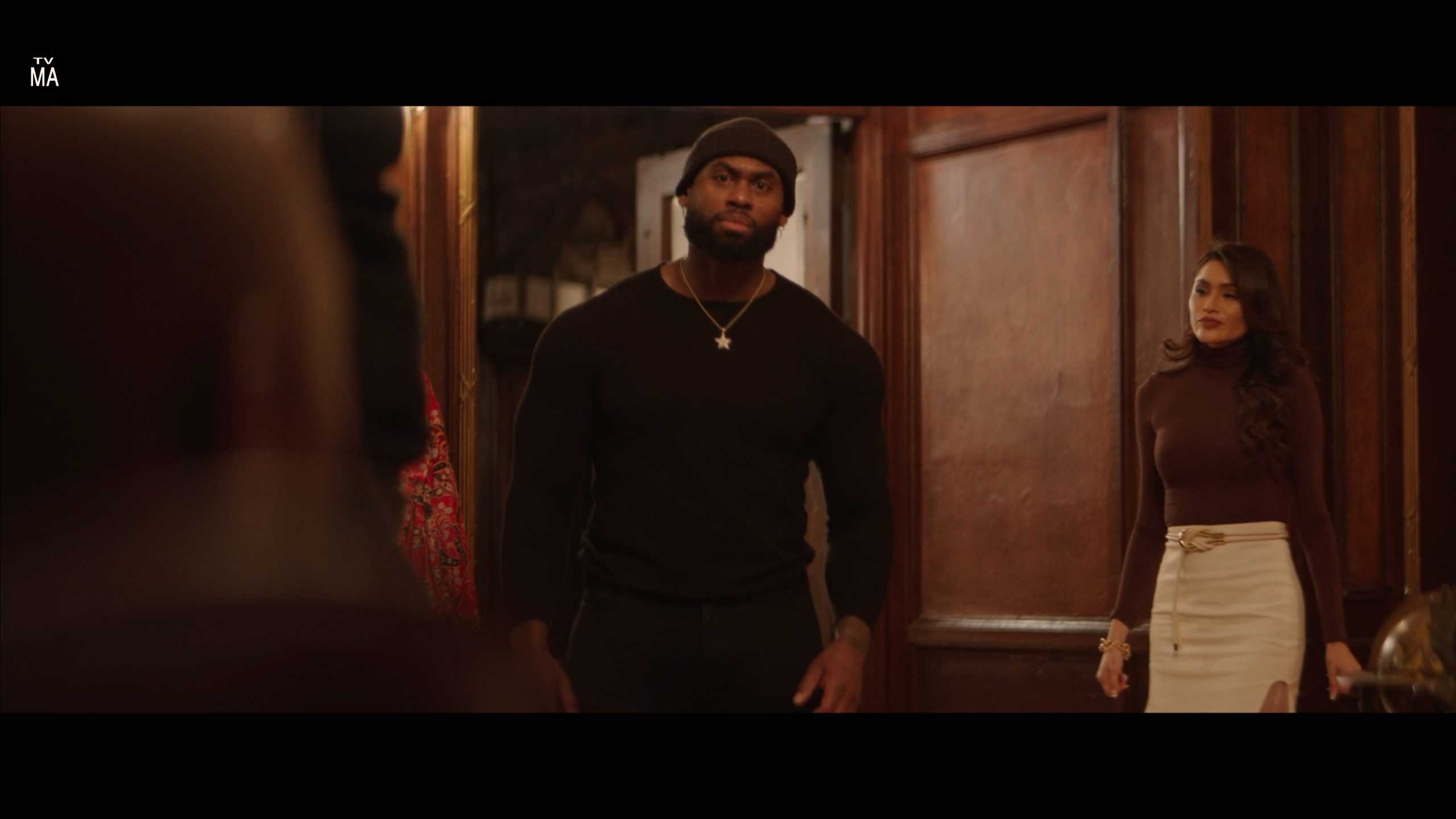 Khalil is one of Raymond Jr's hitters for when he needs something taken care of.
You May Also Know The Actor From Being: Sekou in the upcoming "The Waterboyz" and Adjult James in "Apocalypse Love Story."
Senator Grant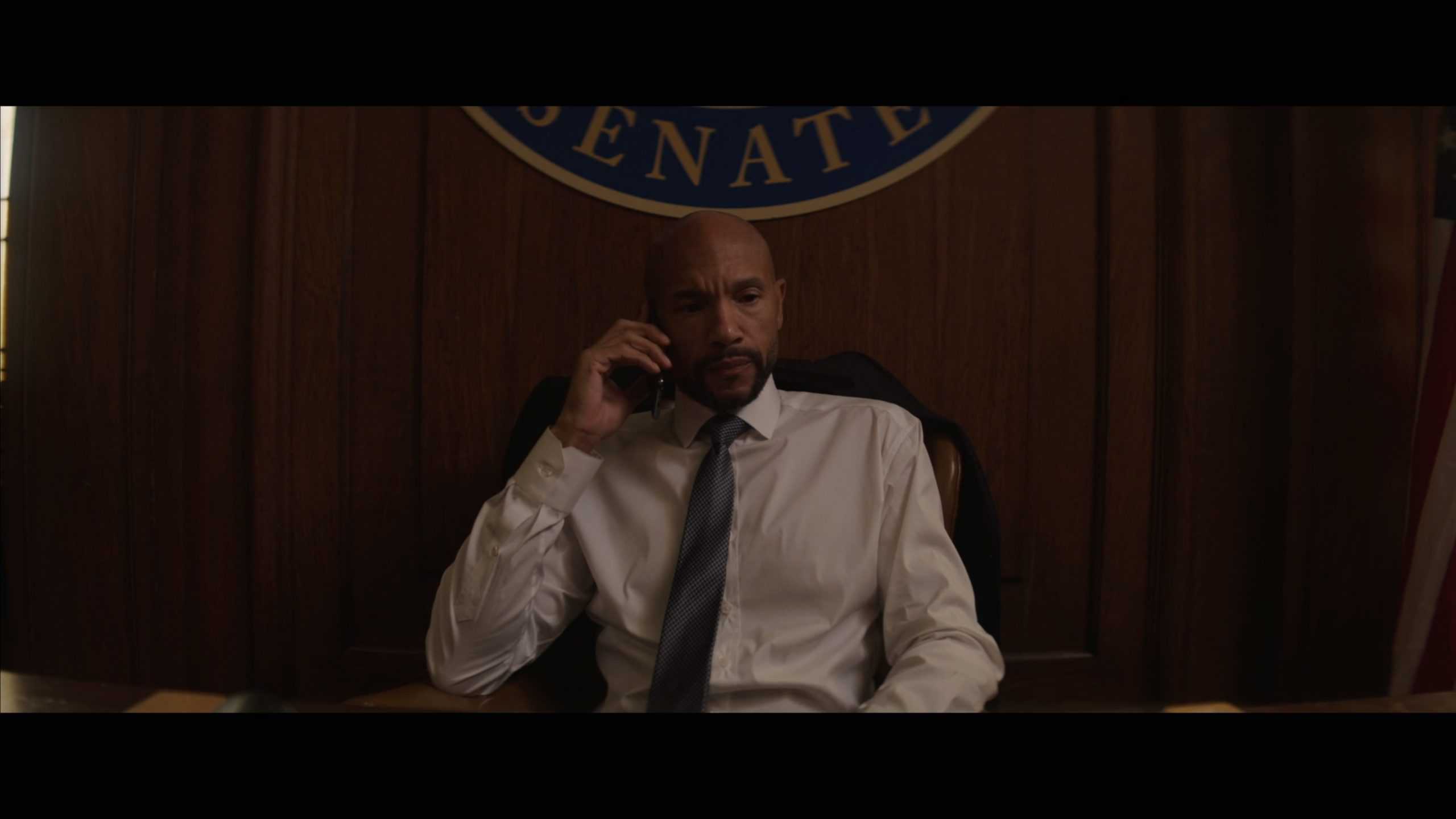 Senator Grant is on the opposing side to General Dupree seeking the presidency and is betting on Imani knowing something which could take his competition down.
The Actor Is Also Known For: Dr. Miles Fulton in "The Equalizer," Matthew in "Run The World," and David in "Being Mary Jane."
Review
Our Rating: Mixed (Divisive)
Highlights
The Story As A Whole
While " Imani " sometimes feels longer than it needs to be, if you watch it in spurts, it feels like a short season without breaking points. For as you learn about Imani's family business, from what Raymond Jr. is doing, his involvement with presidential candidate Michelle Dupree, who Khalil is, and more, a lot is going on. Then add in Bryce and his part in Imani's life? Not to forget Michelle Dupree's competition for president, Senator Garret? Oh, you get a lot of stories stuffed into two hours, and while things start off slow, as you find yourself drawn into the drama and chaos, time begins to fly by.
Low Points
The Visual & Sound Affects
Unfortunately, like many films and shows on BET or AllBlk, you can see where budget restraints hit when action scenes come up. For "Imani," that comes in the form of inconsistent visual effects when guns are used, sound effects varying, and while, if you're used to these kind of movies, it won't be a big deal, if you're not, you may find this to be a notable issue.
On The Fence
It Sets Up A Sequel
Already pushing towards two hours, "Imani" ends without a resolution regarding to one of Imani's allies and sets up a sequel. In many ways, you can imagine either the film just adding a half hour or cutting some of the fat regarding Imani's family to be a complete film. Yet, that isn't the case, and you're left with a cliffhanger that could draw you back. But, considering the events of this movie, it is hard to imagine another 2-hour or even 90-minute film covering the rescue of one character.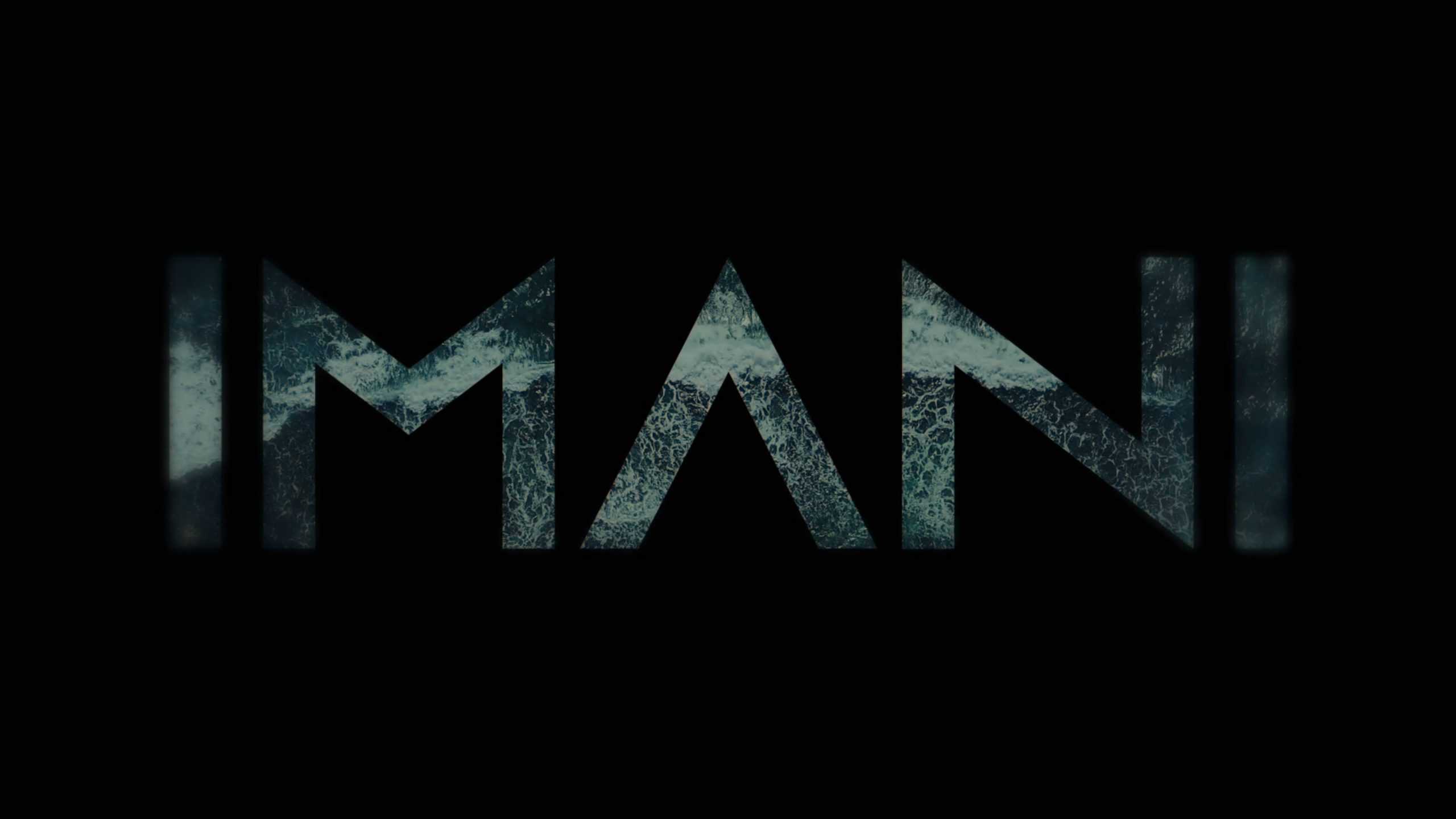 Imani (2023) – Review/ Summary (with Spoilers)
Overall
"Imani," as long as you adjust your expectations for what most indie, Black action films deliver, is an enjoyable experience. However, it can be sorely disappointing if you expect Netflix or blockbuster-level action and budget.
Highlights
The Story As A Whole
Disputable
The Visual & Sound Affects
It Sets Up A Sequel
Where To Buy, Rent or Stream