---
Community Rating: 79.6% (3)
---
Five Feet Apart Ending Explained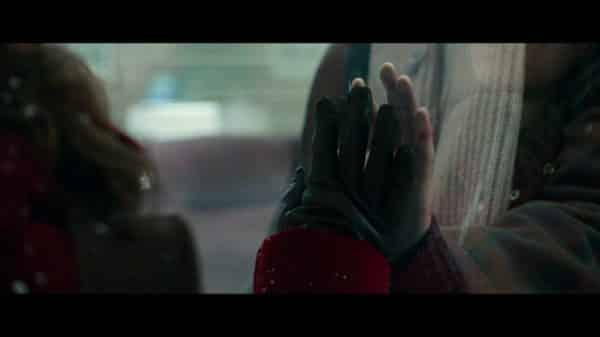 After Stella receives a lung transplant, Will decides to walk away. This is done for a few reasons. The first being, with him having a terminal form of Cystic Fibrosis, he doesn't want to add onto Stella's survivor's guilt after outliving her older sister Abby, Poe, and her parent's marriage. So it is better to leave when the relationship is at a high note. Also, with her lungs only giving her five additional years, he still remains a bit toxic to her. So even if he somehow lived for years, there remains the issue of them being unable to kiss and do much despite how badly they both want to.
Plus, considering she nearly kissed him, and could have had herself snatched off the donor's list, it's recognized he brings out a rebellious side which doesn't benefit her. So, considering he doesn't want to put his death on her conscious, and he brings out a side to her which could kill her, he delivers a grand gift after her transplant, and we're led to believe they may not have seen each other again.
Does Five Feet Apart Have Sequel Potential?
Not really. If FreeForm or networks similar hosted event series or specials, then maybe. But a full-length movie? Well, it could track what Stella did for her estimated 5 years, but I don't know if that would be worth the cost to make such a film.
Follow Wherever I Look on Twitter, Like us on Facebook and Subscribe to the YouTube Channel.
Check Out Other Movie Reviews Below
A Romance For The Ages - 91%
Cole Sprouse - 95%
Haley Lu Richardson - 96%
It Will F*** With Your Emotions - 94%
Getting To Know What Cystic Fibrosis Is, How It Is Treated, Happens, And Alleviated - 90%
It Does Follow Some Expected Tropes - 75%
From Sprouse to Richardson, keeping you on edge and making you cry, Five Feet Apart gives you all you likely expected and more.
---