In this "Be careful what you wish for" movie, "A Miracle Before Christmas" delivers a movie that's a bit rough but watchable.
Director(s)
Laz Rael Lison
Screenplay By
Laz Rael Lison
Based On
N/A
Date Released (BET Plus)
12/8/2022
Genre(s)
Comedy, Drama, Romance, Holiday
Duration
1 Hour 43 Minutes
Content Rating
TV-14
Noted Cast
Mercedes Wright
LeToya Luckett
Matthew Wright
Romeo Miller
Ashley Wright
Rose Lane
Jordan Wright
Jackson Henry Haynes
Martha
Paula Jai Wright
Germaine
Deon Griffin
David
Keith David
Candy
Tyler Capri Clark
This content contains pertinent spoilers. Also, images and text in this post may contain affiliate links which, if a purchase is made from those sites, we may earn money or products from the company.
Film Summary
Mercedes, due to growing up in the projects, has dedicated her life to making more than enough money to never end up back there. Unfortunately, this has meant her childhood sweetheart, and husband, Matthew, and their two kids, Ashley and Jordan, often being neglected in her pursuit of money. Even her assistant, Germaine, has experienced her drive that has leaned towards selfishness.
But, it's when Matthew calls her out after she misses Ashley's school recital, and he heads over to his mother, Martha's, house, that Mercedes gets pissed. Thus leading to, while sitting in a bar, talking to a man named David and with her wishing for a life where everyone could see how they'd be without her, David grants her wish. Leaving her without a single familiar person but all the success in the world.
It's up for questioning, though, if seeing the fruit of dedicating her life to her career will make her miss what she had before.
Things To Note
Why Is "A Miracle Before Christmas" Rated TV-14
Dialog: A Conversation about drug use
Violence: Nothing Notable
Sexual Content: Nothing Notable
Miscellaneous: Drinking
Question(s) Left Unanswered
I don't know much about Black women's hair, but shouldn't Mercedes have woken up with a scarf or bonnet? Or were her pillows satin? Because something is off here.
Character Descriptions
Please Note: This character guide is not an exhaustive list of every cast member, and character descriptions may contain what can be considered spoilers.
Mercedes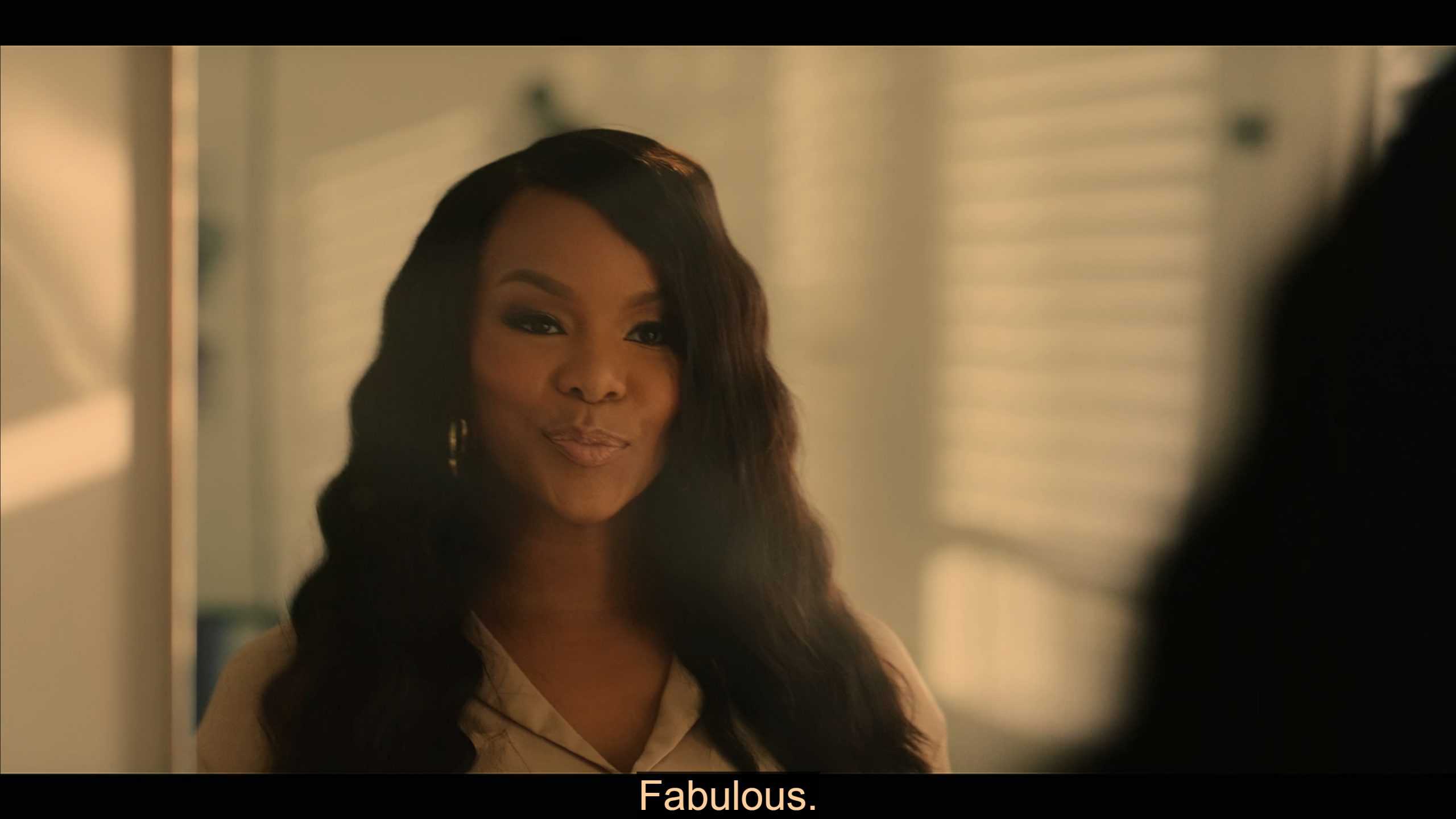 A couples therapist, who is quite renowned, but losing clients quickly because of how good she is, Mercedes has worked hard for all she has. But with her commitment to work, she has neglected her commitment to her family.
You May Also Know The Actor From Being: Kenya Pierce in "Power Book III: Raising Kanan," Rochelle Cross in "Greenleaf," and Tawnya in "Rosewood."
Matthew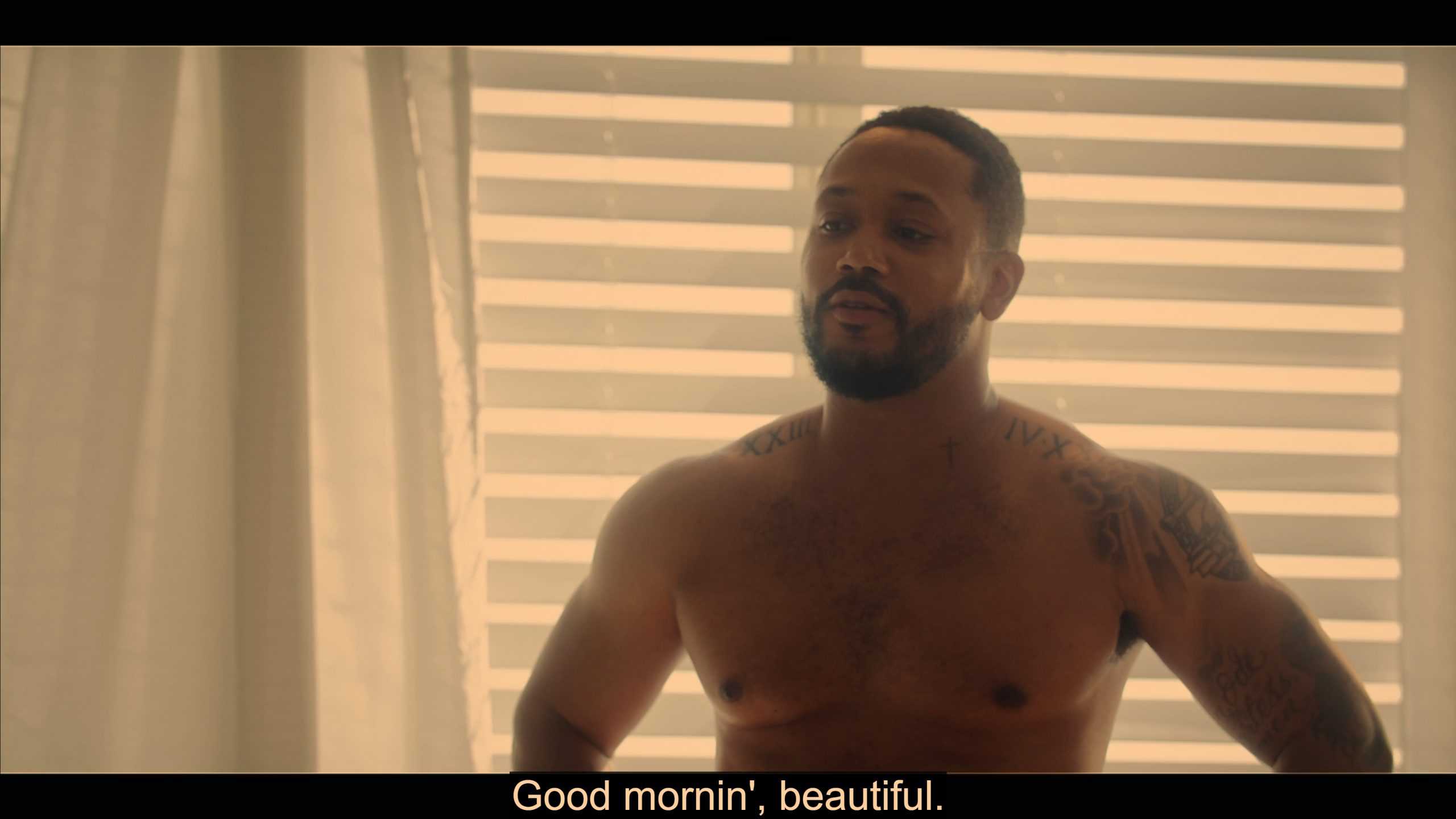 Matthew is an architect and Mercedes' husband, who he has been with since at least high school and who he has two kids with.
You May Also Know The Actor From Being: Pablo$$ in "Famous in Love," Gram in "Empire," and Jason in "A Girl Like Grace."
Ashley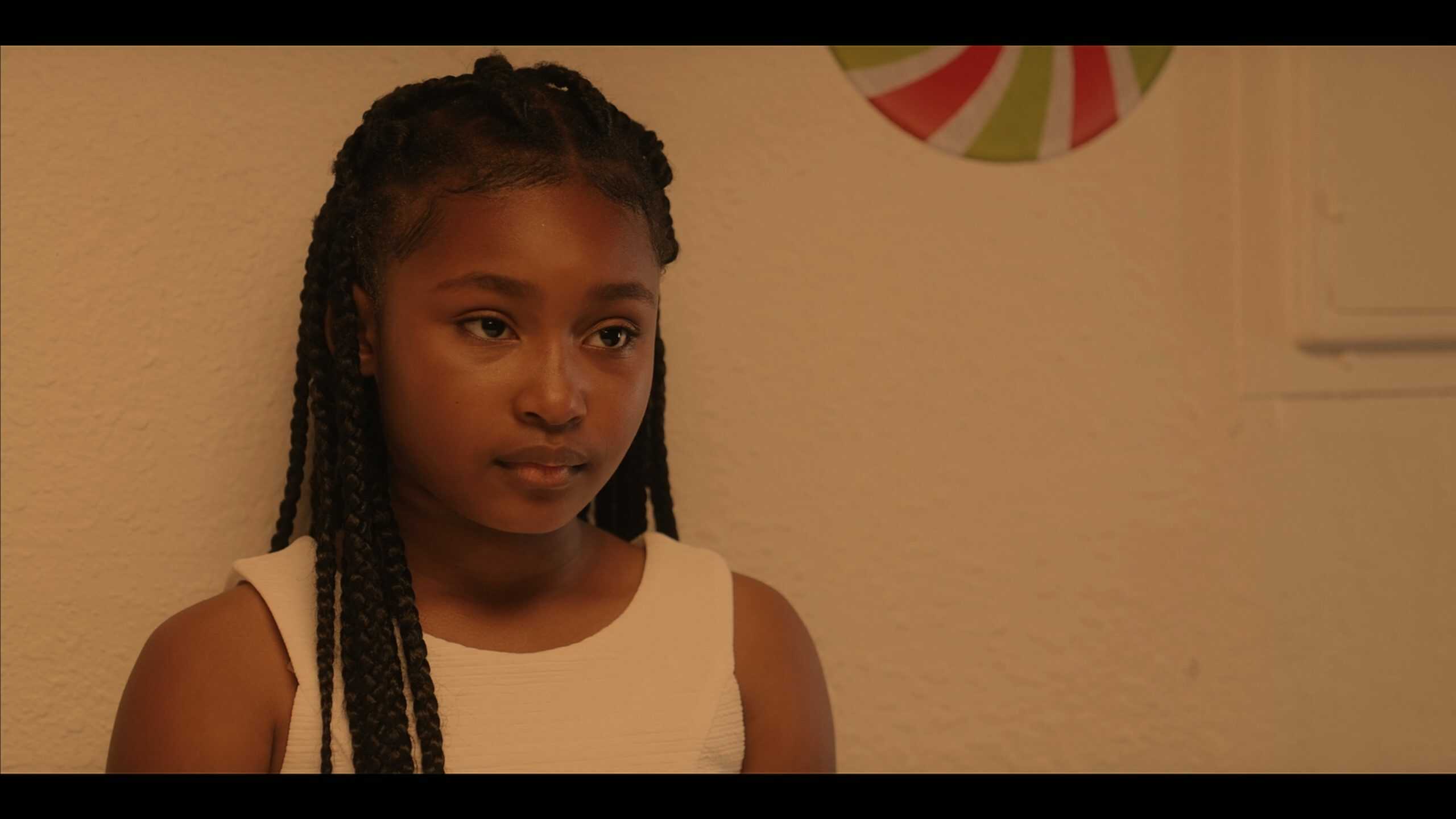 Ashley is Matthew and Mercedes' daughter, and youngest child, who is a pianist.
Jordan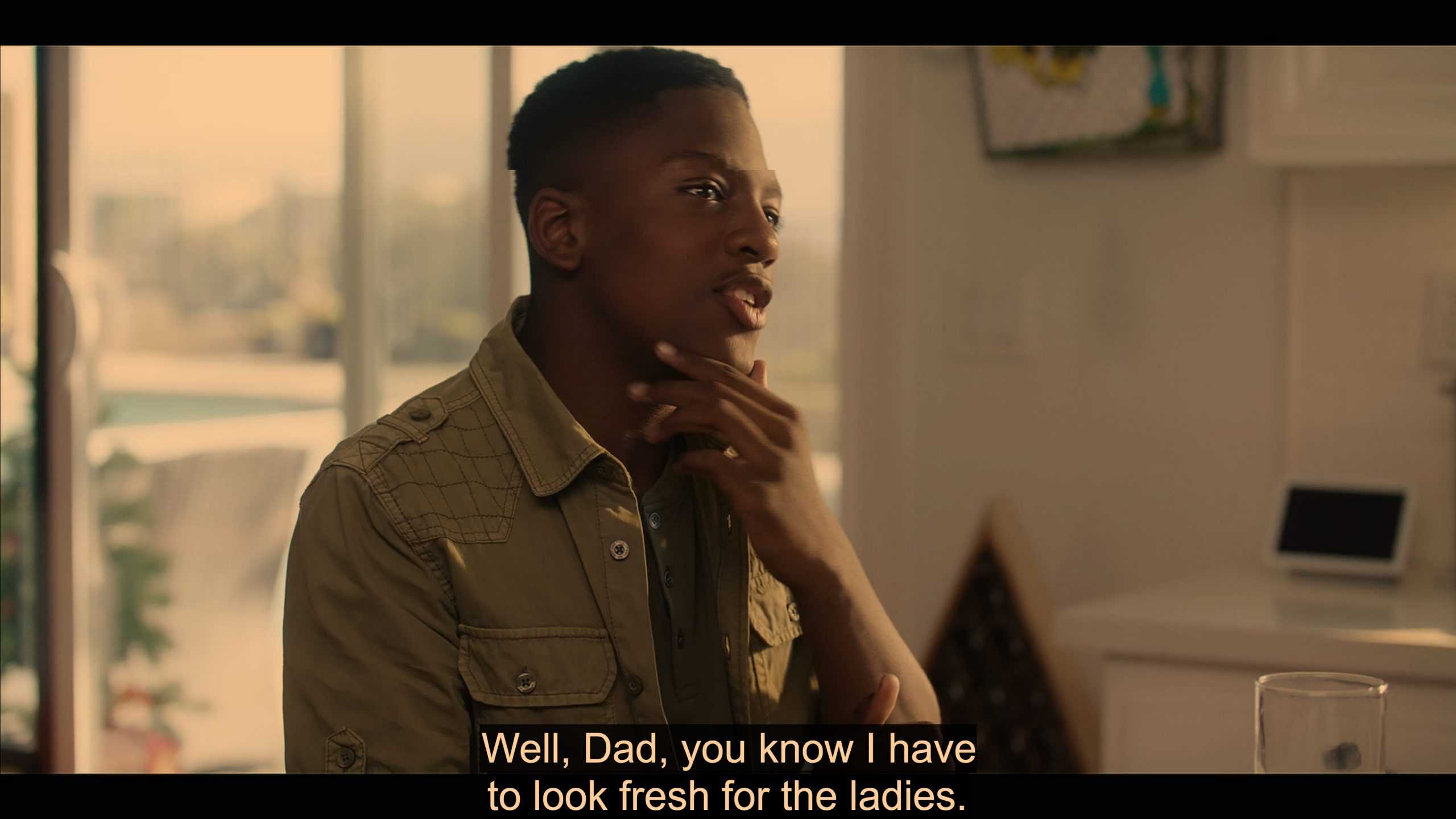 Jordan is Mercedes and Matthew's oldest, who has long grown used to Mercedes not showing up when expected.
Martha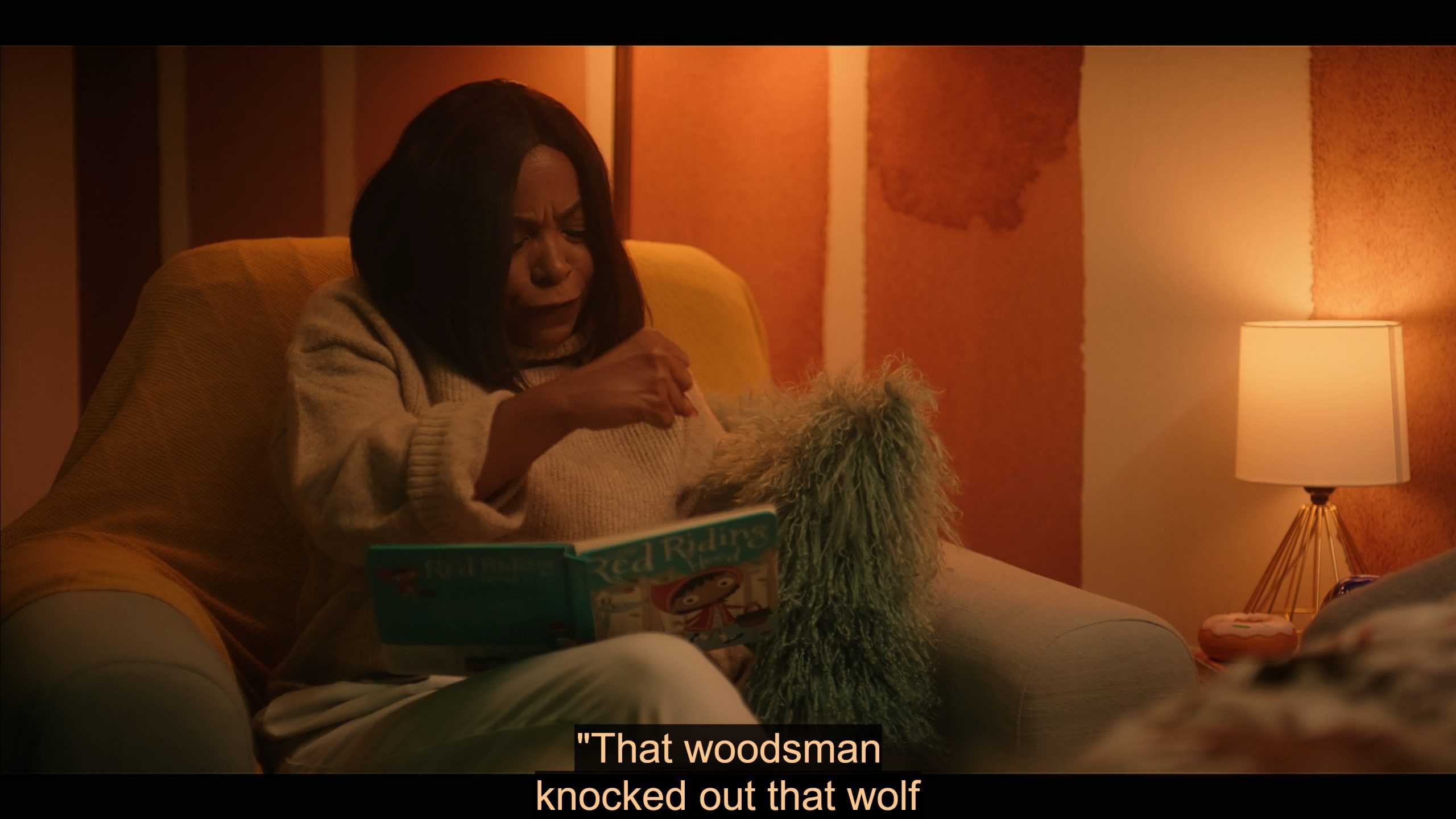 Martha is Matthew's mom.
You May Also Know The Actor From Being: Lexus in "Hustle & Flow," Joi in "Friday," and Trudy (voice) in "The Proud Family."
Germaine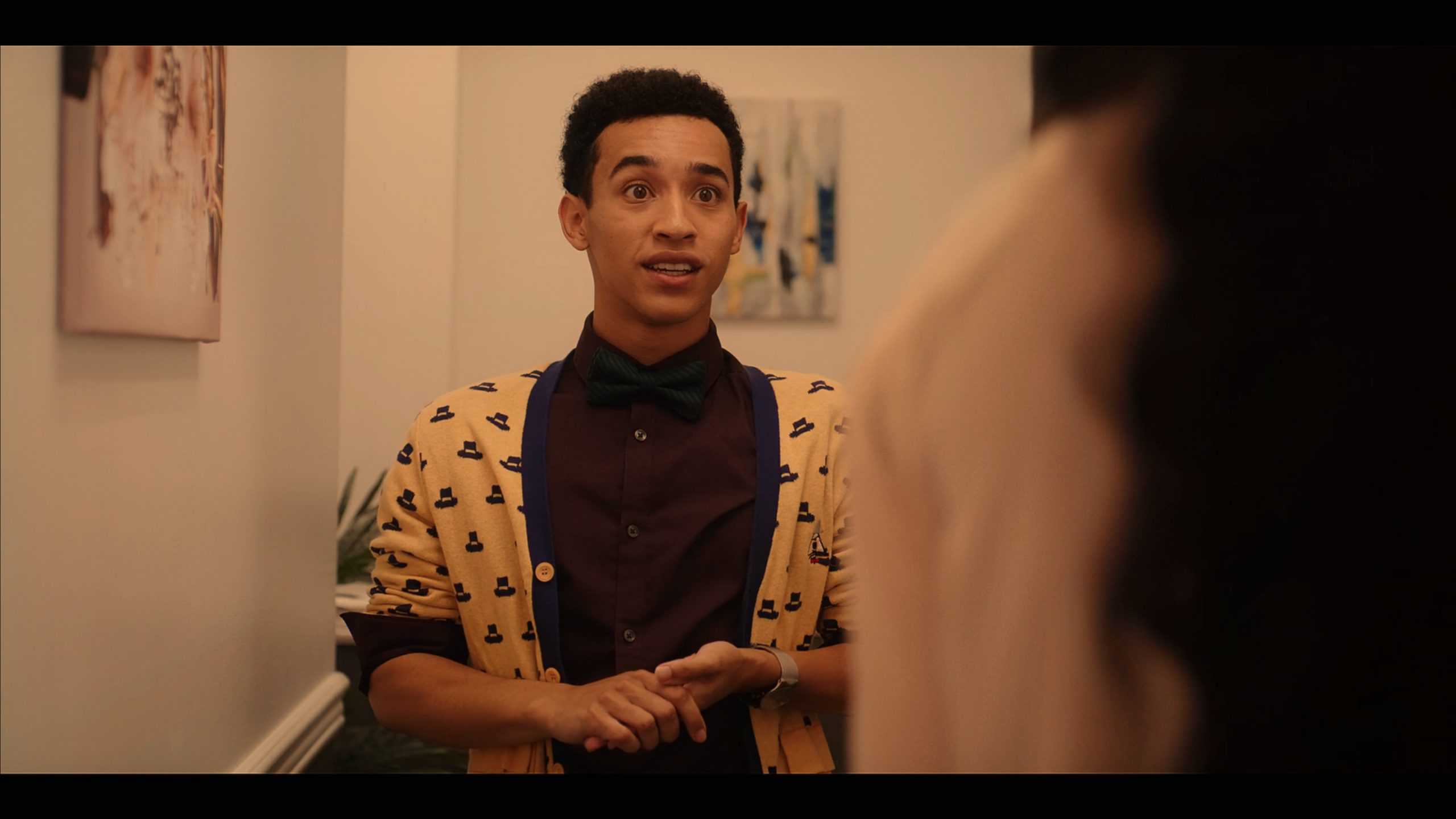 Germaine is Mercedes' assistant.
You May Also Know The Actor From Being: Gabriel in "Book Club Problems"
David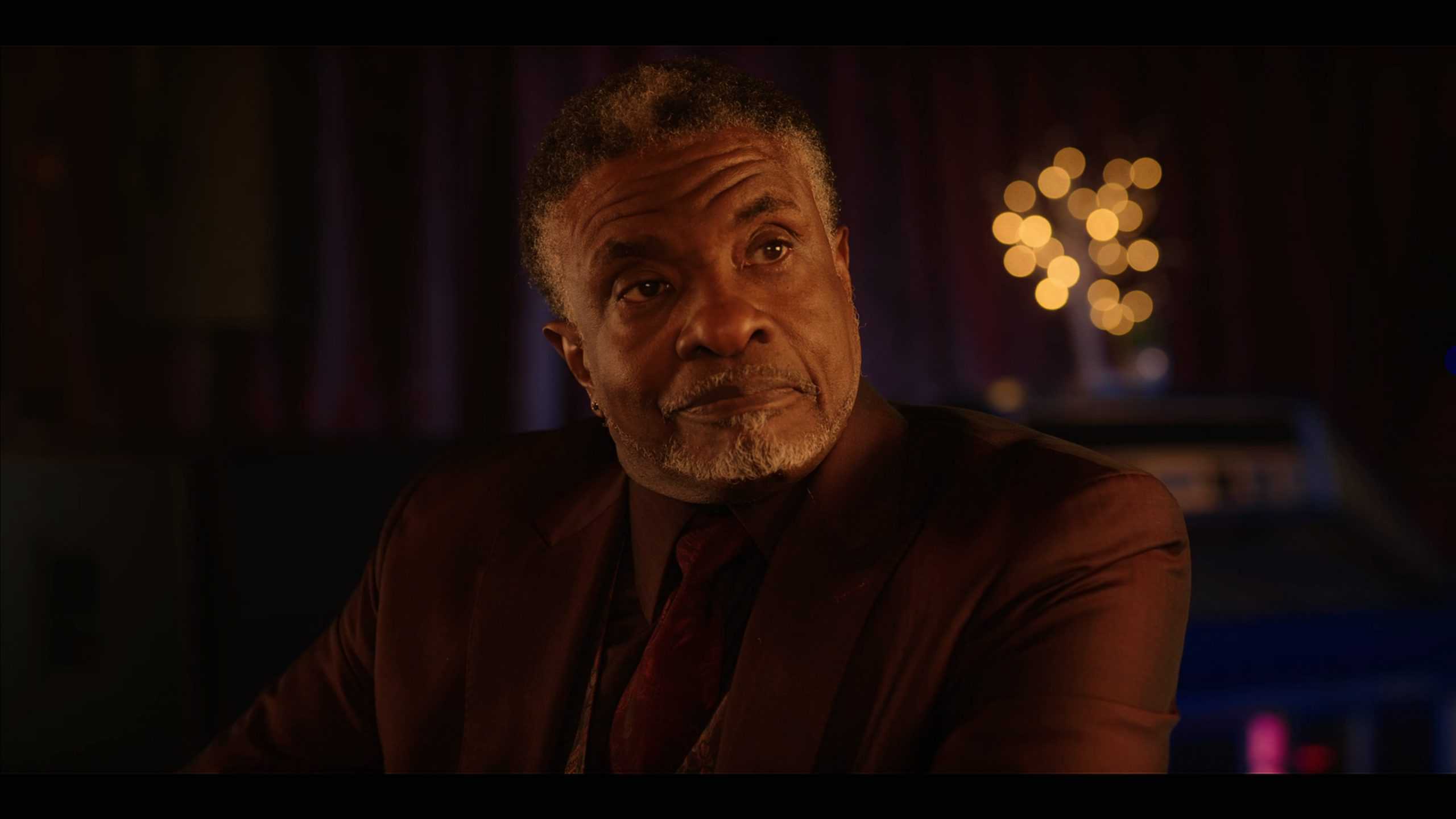 At one time, David was a renowned local surgeon. Now he is a man who frequents bars and other places where you can often find people with stories to tell and helps them to see things aren't as bad as they thought.
You May Also Know The Actor From Being: Mr. Rager (voice) in "Entergalatic," Otis Haywood Sr. in "Nope," and Bishop James Greenleaf in "Greenleaf."
Candy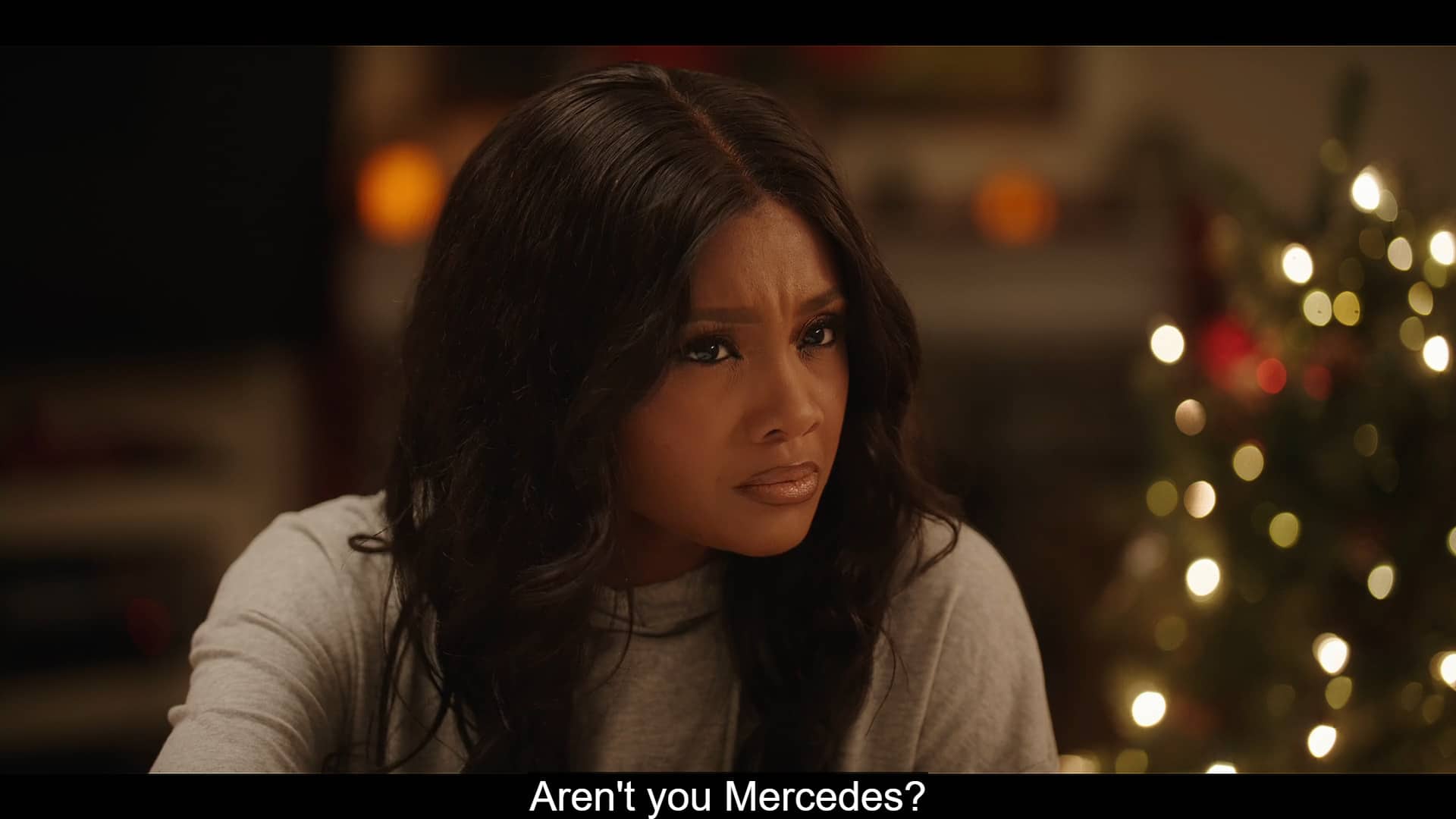 Candy is a woman with a story. She used to live a fast life until her son became affected, and since then, she has been balancing out the desire for a slight thrill with raising her son and making sure there is a roof over their heads.
You May Also Know The Actor From Being: Rog in "The Haves and the Have Nots," and Misty in "Good Trouble."
Review
Our Rating: Mixed (Divisive)
On The Fence
The Children
To be frank, the kids are green. But, they ultimately do what they are cast for. To show Matthew and Mercedes had sex more than once, and Mercedes has a pattern of neglecting her family for the sake of her career. Be it her teen son, who has lowered his expectations, or her tween daughter, who still has faith that she is an exception and even if Mercedes doesn't have time, she'll make it just for her.
The Silent Night Singers
While they come out of nowhere, and their switch up from the traditional way of singing it to the lead taking off her church robe and making the song more R&B was odd, it was likable. Maybe not enough to want it online to stream whenever you want, but it was a pleasant surprise.
There Isn't A Single Relationship Here Worth Investing In
When it comes to "A Miracle Before Christmas," the only chemistry you could submit is between Candy and Mercedes. As for Mercedes and Matthew? No. They are just two attractive people. As for platonic chemistry, again, you get that with Candy and Mercedes, maybe Germaine and Mercedes, but generally speaking, while people know their lines, there isn't a vibe, a notable connection, just relationships established in a script that fail to be brought to life.
Now, to issue a compliment, Germaine and Mercedes are a good dynamic because Germaine is flamboyant, and you mix his personality with Mercedes having that "just get it done" attitude leads to comedic moments. Then with Candy, it seems like that is the first time we see Mercedes talk to someone who isn't working for her, a child, or her husband. It's someone who is out of her inner circle and allows you to see who she is. Mainly since you can see Candy as potentially, the person Mercedes has long feared she could become if she made a mistake or went down a different road. So it's like she is facing herself and trying to reconcile who she wants to be with where she came from.
Though, I could be looking into this too deeply and really trying to give this film credit.
"A Miracle Before Christmas" Feels Bland
While Christmas and holiday movies are generally formulaic, there is usually something in terms of casting, the story, or even dialog that mixes things up. This film doesn't have that special something. LeToya isn't singing, Romeo doesn't make you swoon in some kind of way, the kids might be neglected, but they don't trigger any feelings due to their performance, and the story overall is bland.
Yes, it is understood Mercedes fears poverty, so she became a workaholic. Also, it is understood the movie wants the viewers to see that hustle culture, at the sacrifice of having a personal life, isn't ultimately fulfilling. But the combination of what is needed for that message to be impactful is missing, so "A Miracle Before Christmas" doesn't deliver what is needed.
Who Is This For?
If you are a fan of Romeo Miller without a shirt on, want to support LeToya, and don't mind how "A Miracle Before Christmas" is rough around the edges, you could enjoy this.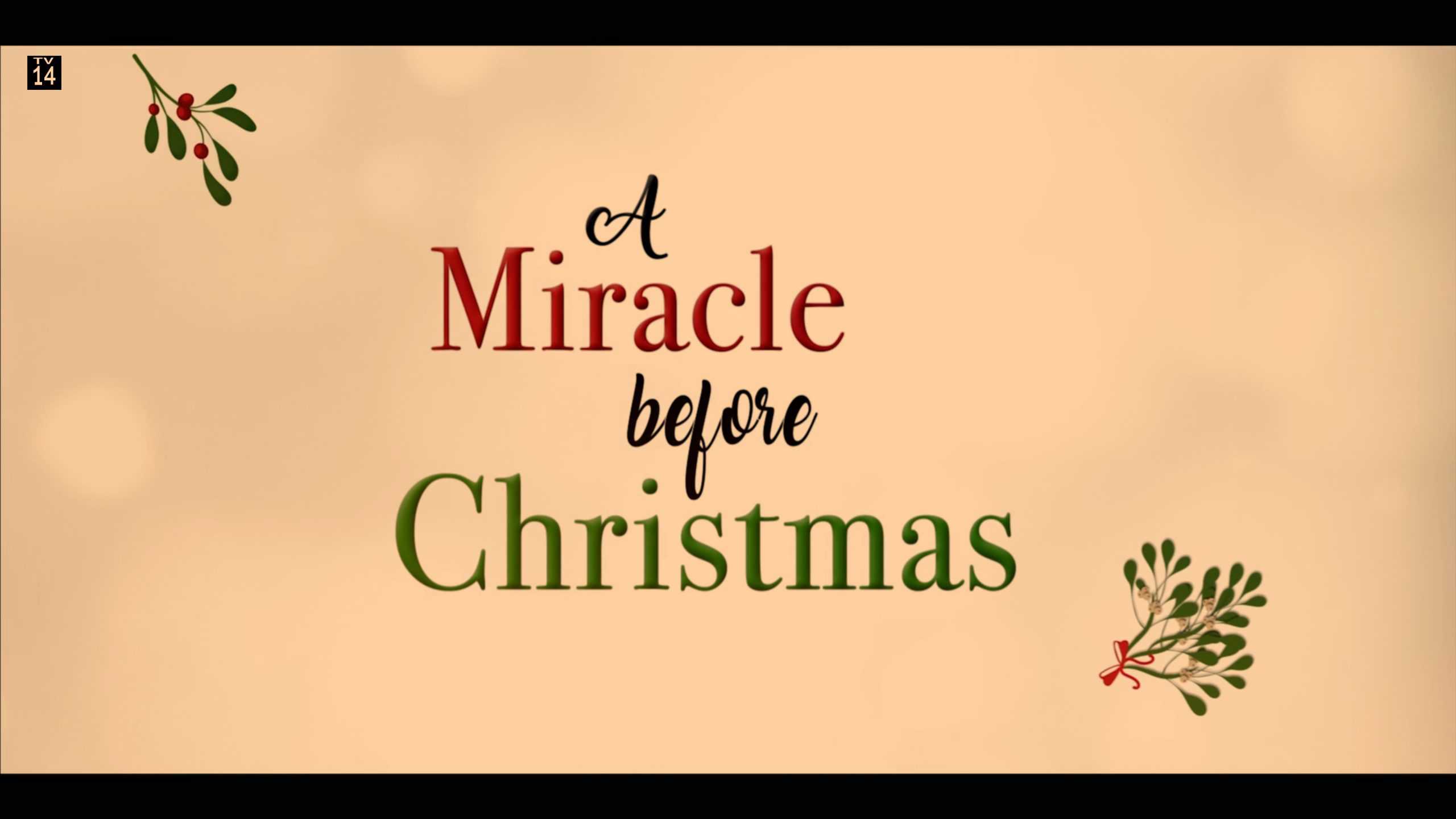 A Miracle Before Christmas (2022) – Review/ Summary (with Spoilers)
Overall
"A Miracle Before Christmas" is the black sheep of BET Plus' Christmas offerings as it doesn't really have much going for it. Between a few green actors, the core relationship lacking chemistry, and a handful of other on-the-fence topics, it might be good enough if you just want to watch something new, but if you have options, this should not be anywhere near the top of your list.
Characters Development and Performances
72
Value For Intended Audience
77
Disputable
The Children
The Silent Night Singers
There Isn't A Single Relationship Here Worth Investing In
"A Miracle Before Christmas" Feels Bland