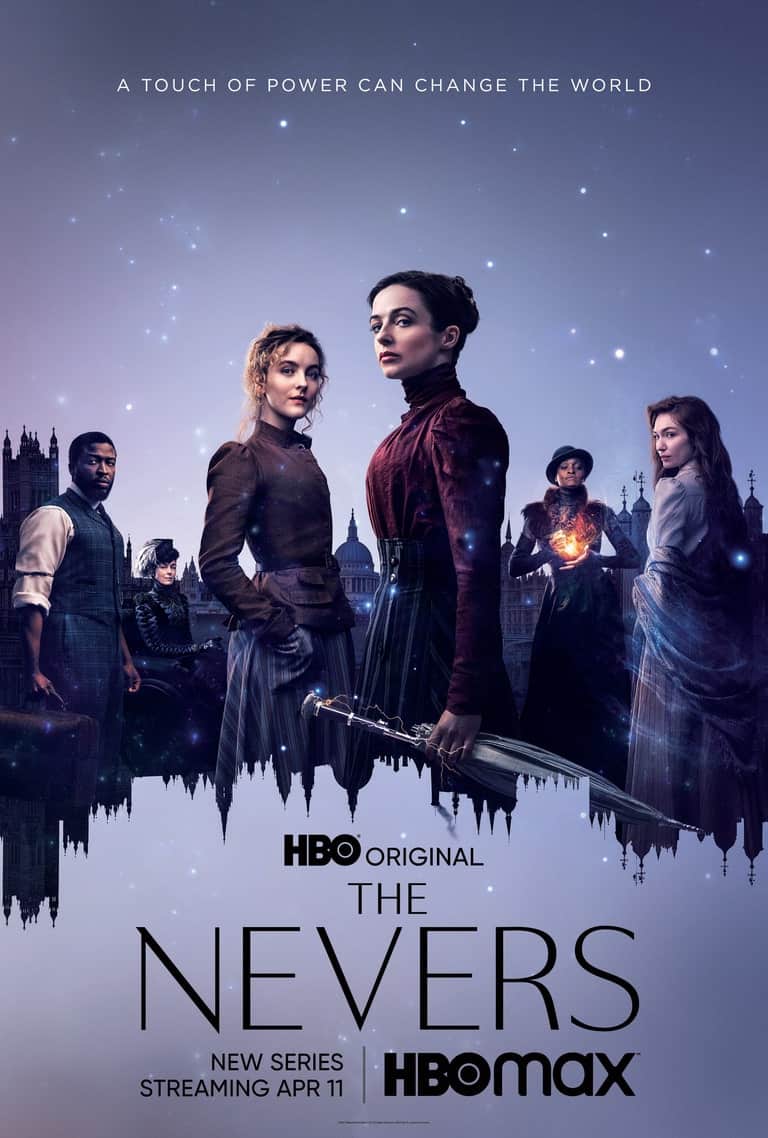 |
A character guide for HBO's "The Nevers." Included is information about characters and noteworthy information about the series they're in.
---
Please Note: This content contains pertinent spoilers, descriptions are updated as new information is presented, images changed as better ones are captured, and this is not an exhaustive list of every cast member, guest star, or reoccurring role.
General Information
| | |
| --- | --- |
| Network(s) | HBO |
| Created or Developed By | Joss Whedon |
| First Aired | 4/11/2021 |
Plot
August, 1896. Victorian London is rocked to its foundations by a supernatural event which gives certain people – mostly women – abnormal abilities, from the wondrous to the disturbing. But no matter their particular "turns," all who belong to this new underclass are in grave danger. It falls to mysterious, quick-fisted widow Amalia True (Laura Donnelly) and brilliant young inventor Penance Adair (Ann Skelly) to protect and shelter these gifted "orphans." To do so, they will have to face the brutal forces determined to annihilate their kind.
— HBO Max
Groups & Organizations
The Touched: The orphans who have supernatural gifts.
The Orphans: The group of children who, under Amalia and Penance's care, find a home and refuge from a world which fears them
Notable Locations & Items
The Orphanage: Financed by Lavinia Bidlow, with Amalia and Penance playing a strong influential role, the Orphanage is home to many children who are Touched and provides them safety from an increasingly dangerous world that wishes them harm.
Other Noteworthy Information
When The Touch Began (Season 1 Trailer): It began 3 years ago, making it 1893.
The Nevers Directory
Last update on 2021-04-13 / Affiliate links / Images from Amazon Product Advertising API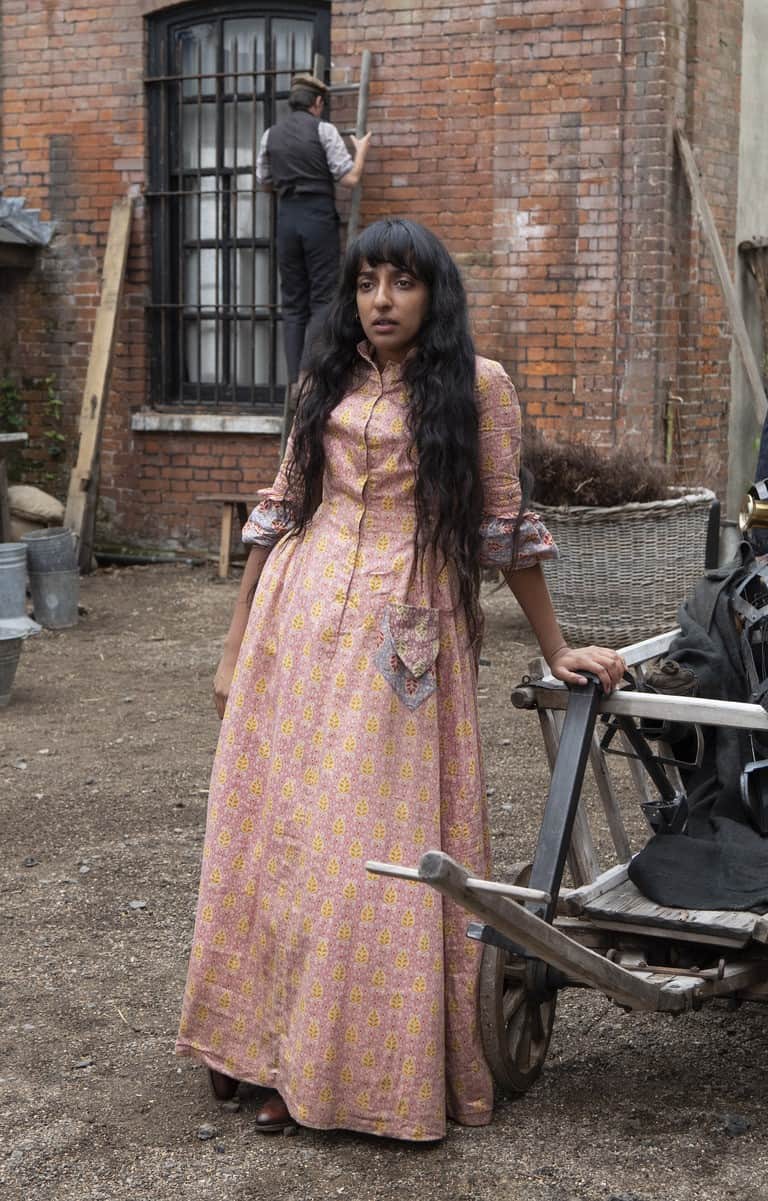 A Scottish Sikh who is an aspiring lawyer who, despite the various limitations people tried to enforce, plans to live her life the way she sees fit.
Additional Information
Quotes & Gifs