A reference guide for Hulu's "Pistol," including character descriptions, names of actors, quotes from the series, and more.
---
Please Note: This content contains pertinent spoilers, descriptions are updated as new information is presented, images changed as better ones are captured, and this is not an exhaustive list of every cast member, guest star, or reoccurring role.
General Information
Groups & Organizations
Glitterbest (1.4): Malcolm's company which represents the Sex Pistols
Other Noteworthy Information
Before They Were Sex Pistols (1.1): Their name was The Strand and The Swankers
Pistol Directory
| | |
| --- | --- |
| Network(s) | Hulu |
| Created or Developed By | Craig Pearce |
| First Aired | 5/31/2022 |
| Character Guide | Not Created |
| Season Reviews | Not Created |
Steve (Toby Wallace)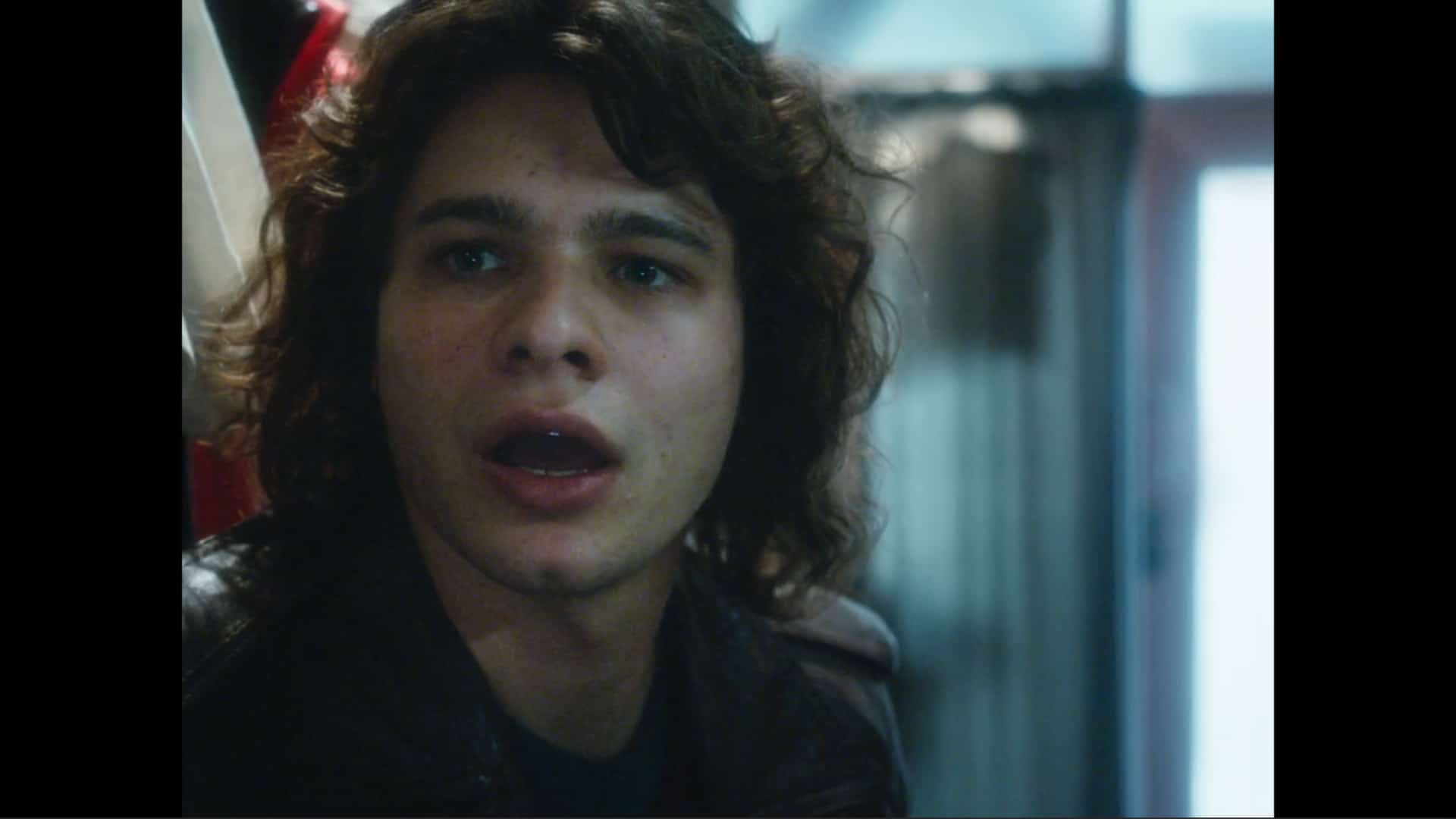 Touted as the leader of the many bands who would eventually evolve into the Sex Pistols, Steve was a kid from a working-class home. One in which his mom put his stepdad before him and not only let his stepdad talk down to him but also molest him as well. Those home issues, combined with being unable to read, made life challenging for Steve, but music was his chosen salvation.
Additional Information
Quotes
Malcolm (Thomas Brodie-Sangster)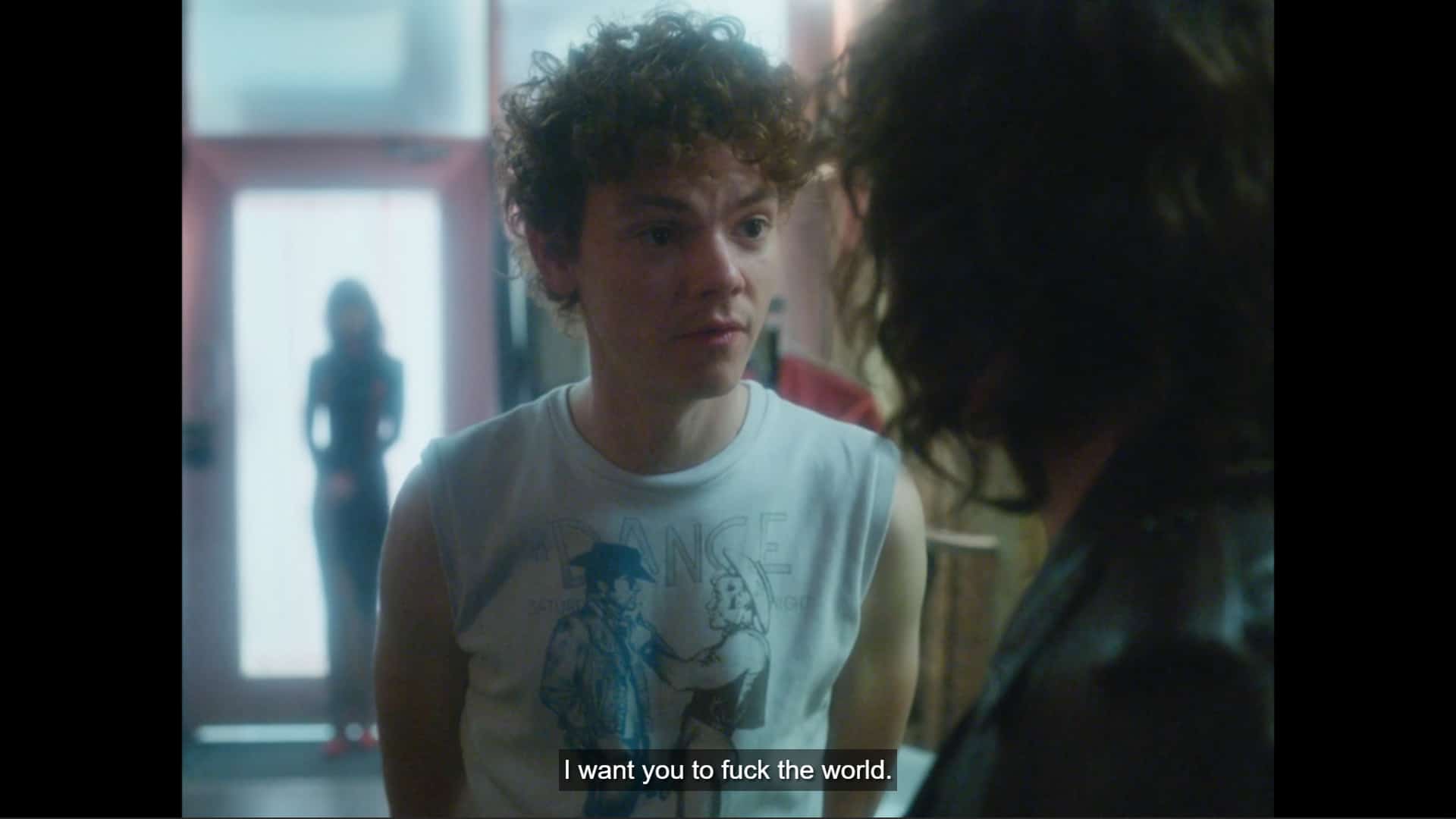 Malcolm is Viv's partner and manager of the various groups that Steve is touted as the frontman of.
Additional Information
Quotes
Viv (Talulah Riley)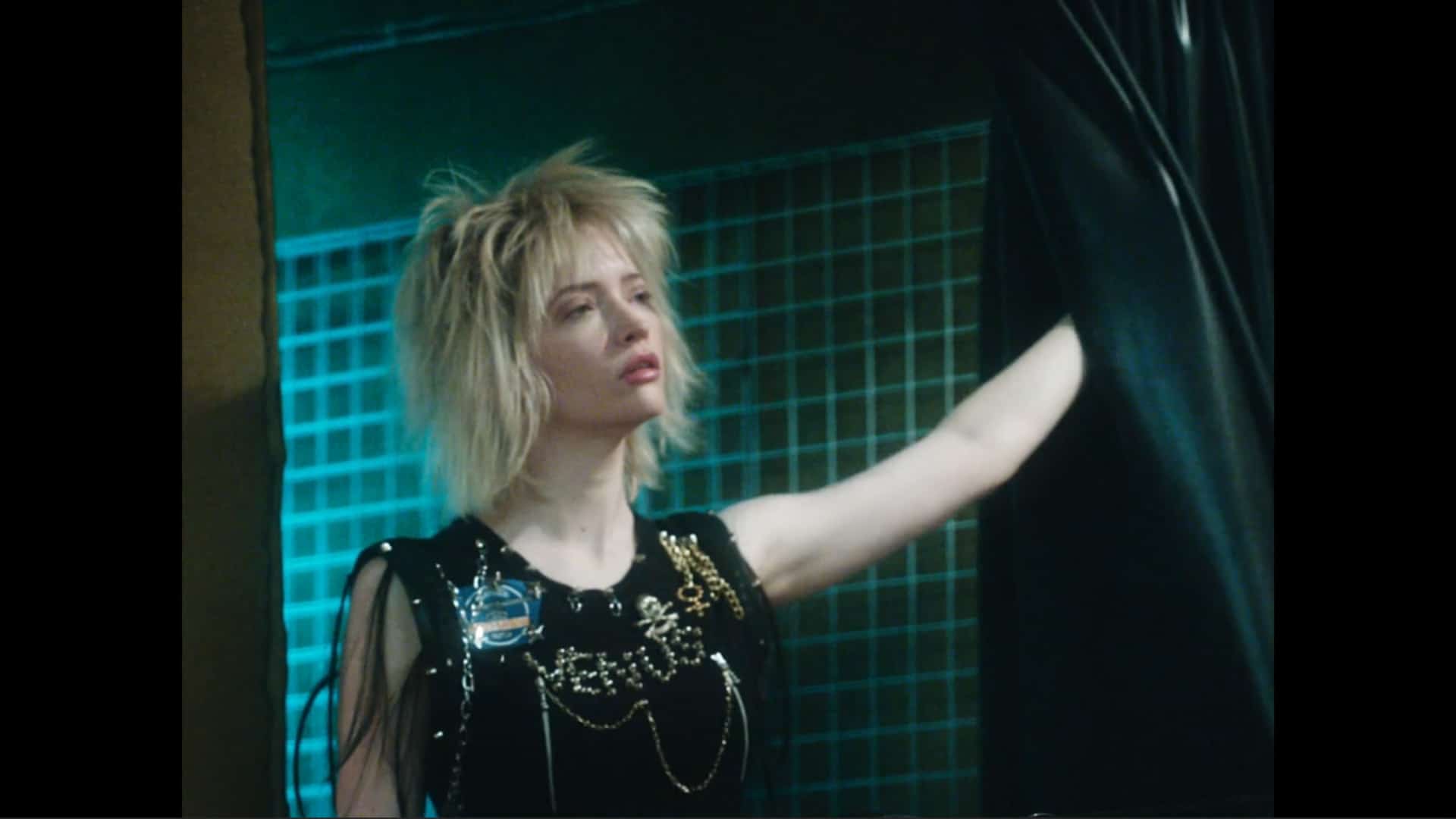 Owner of "Sex" and mother of two, Viv is as much about change as Malcolm, but rather a social change that doesn't have to get violent.
Additional Information
Quotes
Chrissie (Sydney Chandler)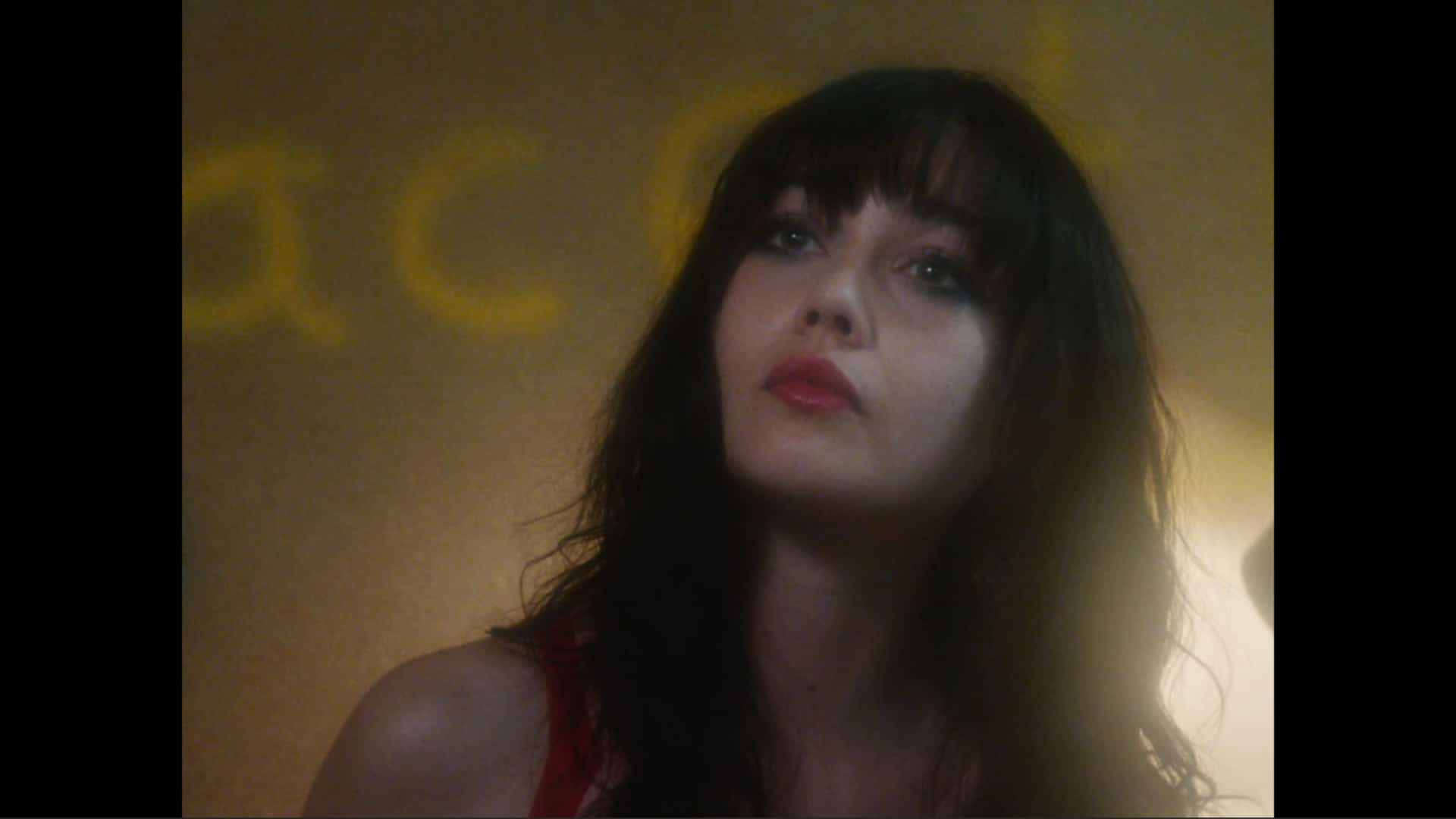 Chrissie is one of Viv's employees at "Sex" and is an up-and-coming musician that Steve fancies.
Additional Information
Quotes
Sid Vicious (Louis Partridge)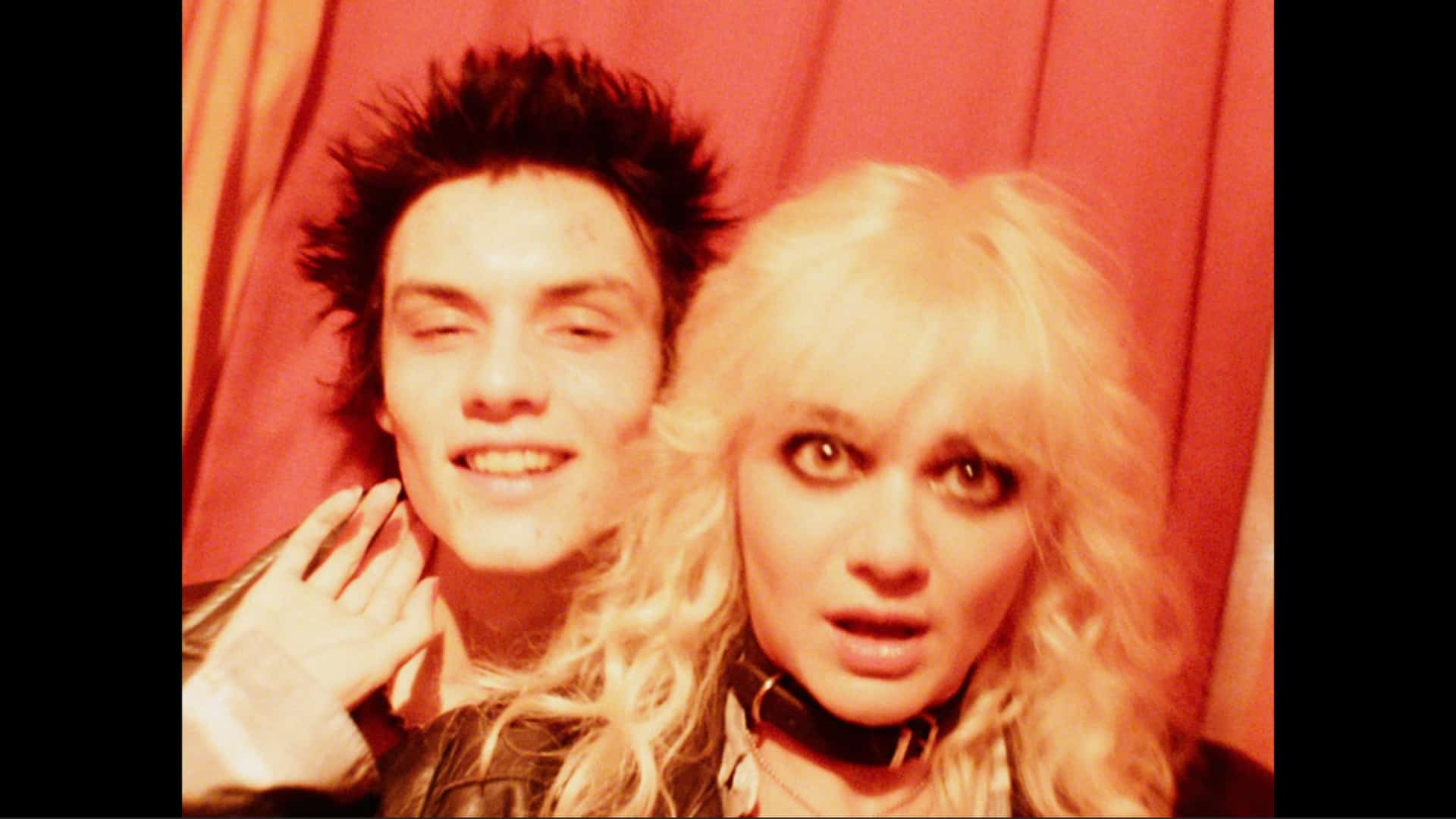 Johnny Rotten's best friend, who became a Sex Pistol towards the end of the group, seemingly after it peaked.
Additional Information
Quotes
Johnny Rotten (Anson Boon)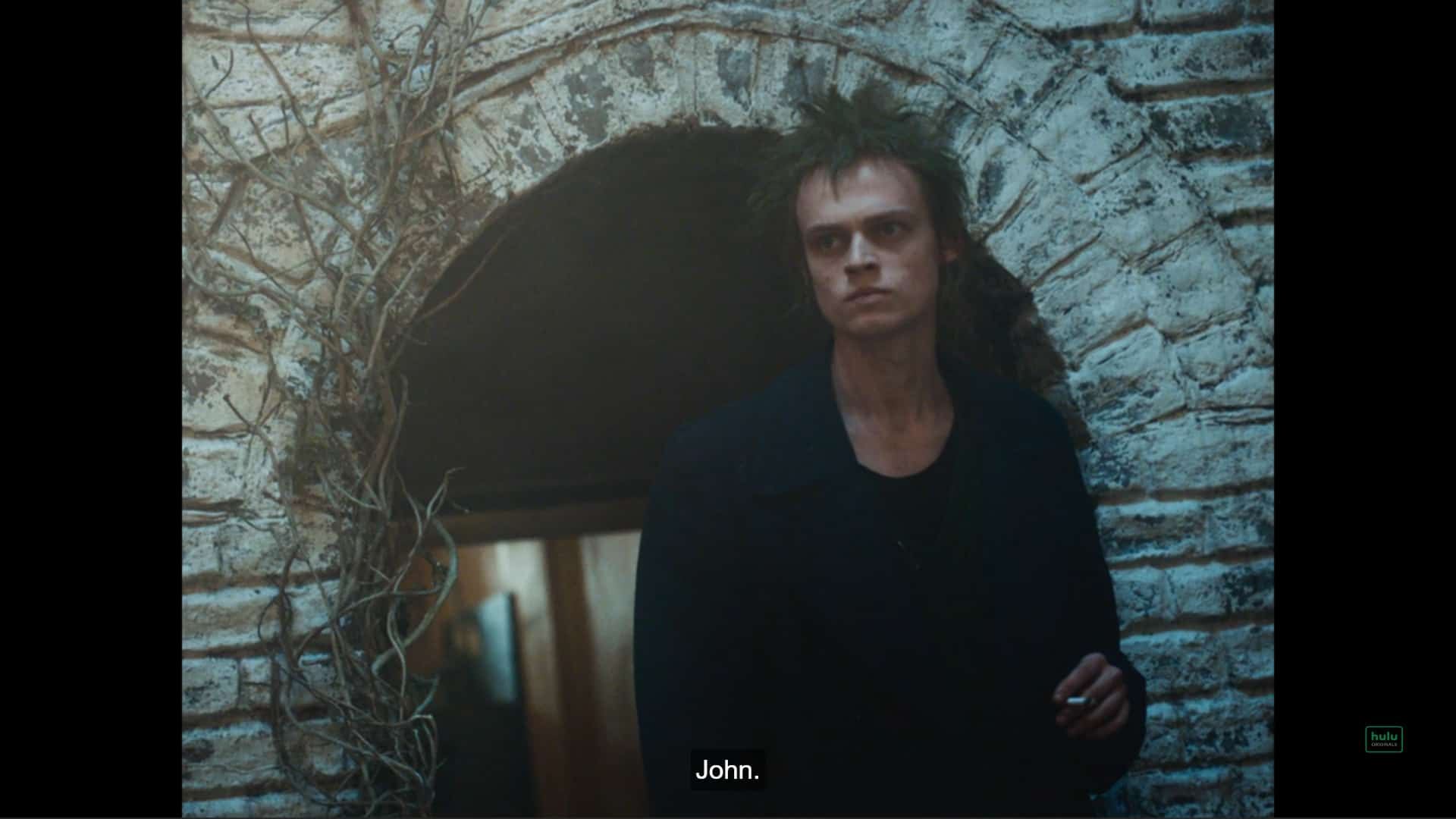 Johnny Rotten replaced Steve as the lead singer of Steve's various bands and became one of the head writers for them. He wanted to make sure the group could, in no way possible, sound or be compared to popular acts, and though he originally struggled with his voice and how it sounded, he later embraced it. All while trying to push the band away from Malcolm, who he never truly trusted.
Additional Information
Quotes
Paul "Cookie" (Jacob Slater)
Paul is Steve's best friend, who played drums and often was torn between working his apprenticeship and the band, especially when the band was just playing covers and not producing new music.
Additional Information
Quotes
Glen (Christian Lees)
The bass guitarist for one of the Sex Pistol's different lineups was well educated, which often made him an outlier in the group. But, with him coming from the same working-class background as the rest, he often felt trapped between the social class he lives in and the social class he went to school with.
Additional Information
Quotes
Pamela "Jordan" Rooke (Maisie Williams)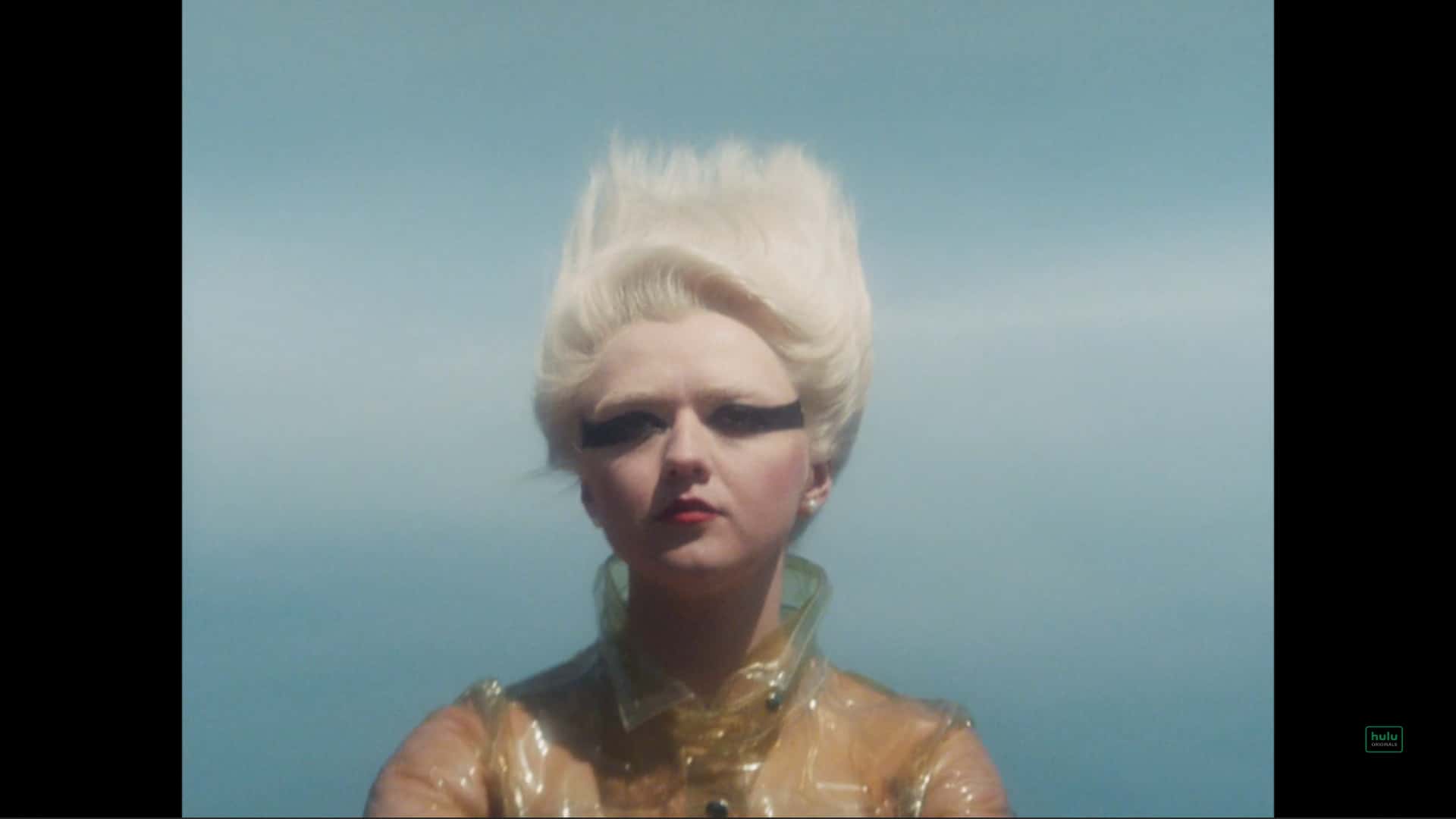 On top of being one of Viv's employees, Pamela, often referred to as Jordan, also is one of the leaders of the local punk social scene.
Additional Information
Quotes
Being seen is a political act
— Jordan (1.2)
Pauline (Bianca Stephens)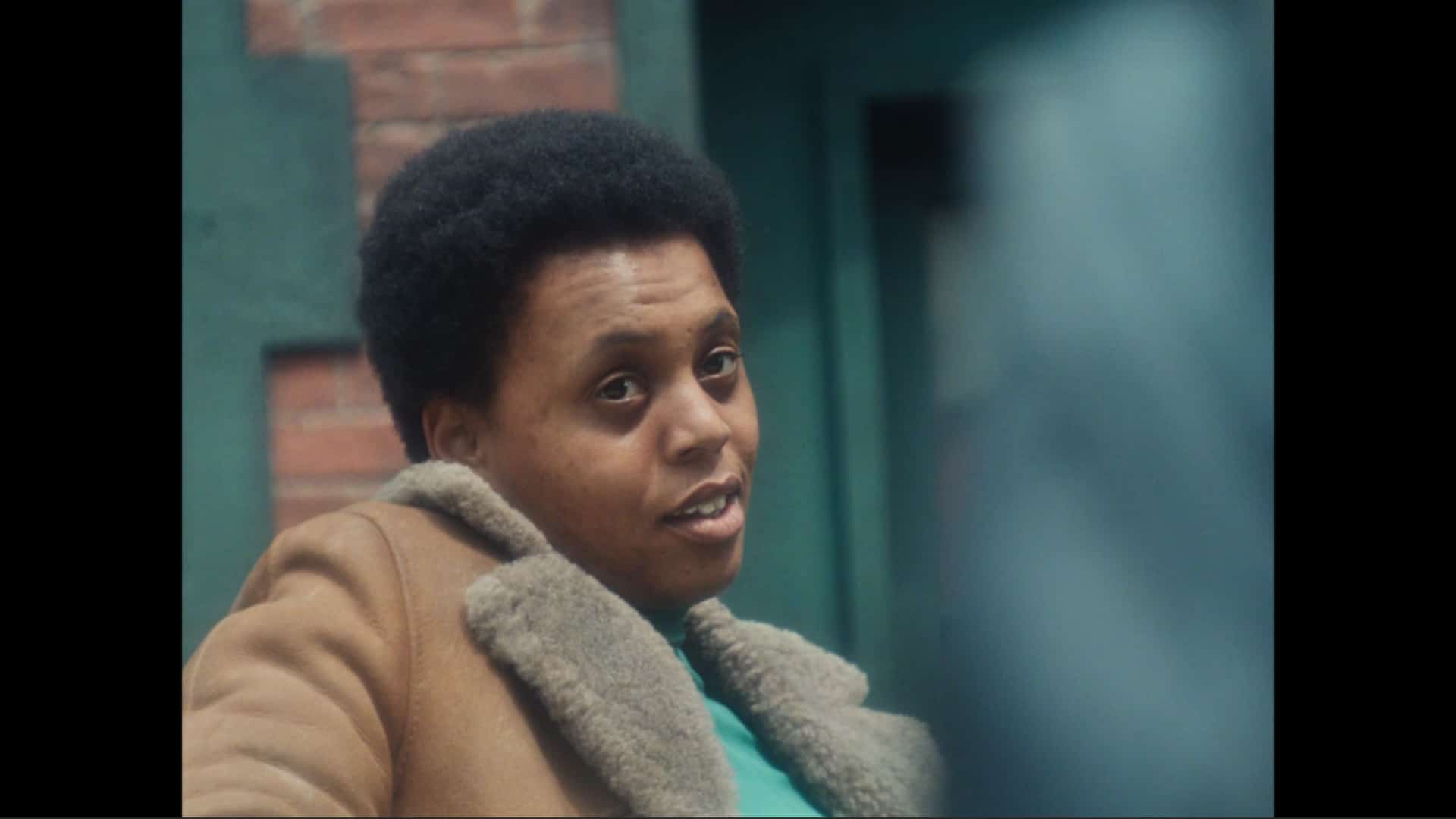 Pauline is a fan of the Sex Pistol who uses their music and performances as a form of empowerment. Especially after being abused sexually, sometimes physically as well, and treated awfully in general.
Additional Information
Quotes
Nancy (Emma Appleton)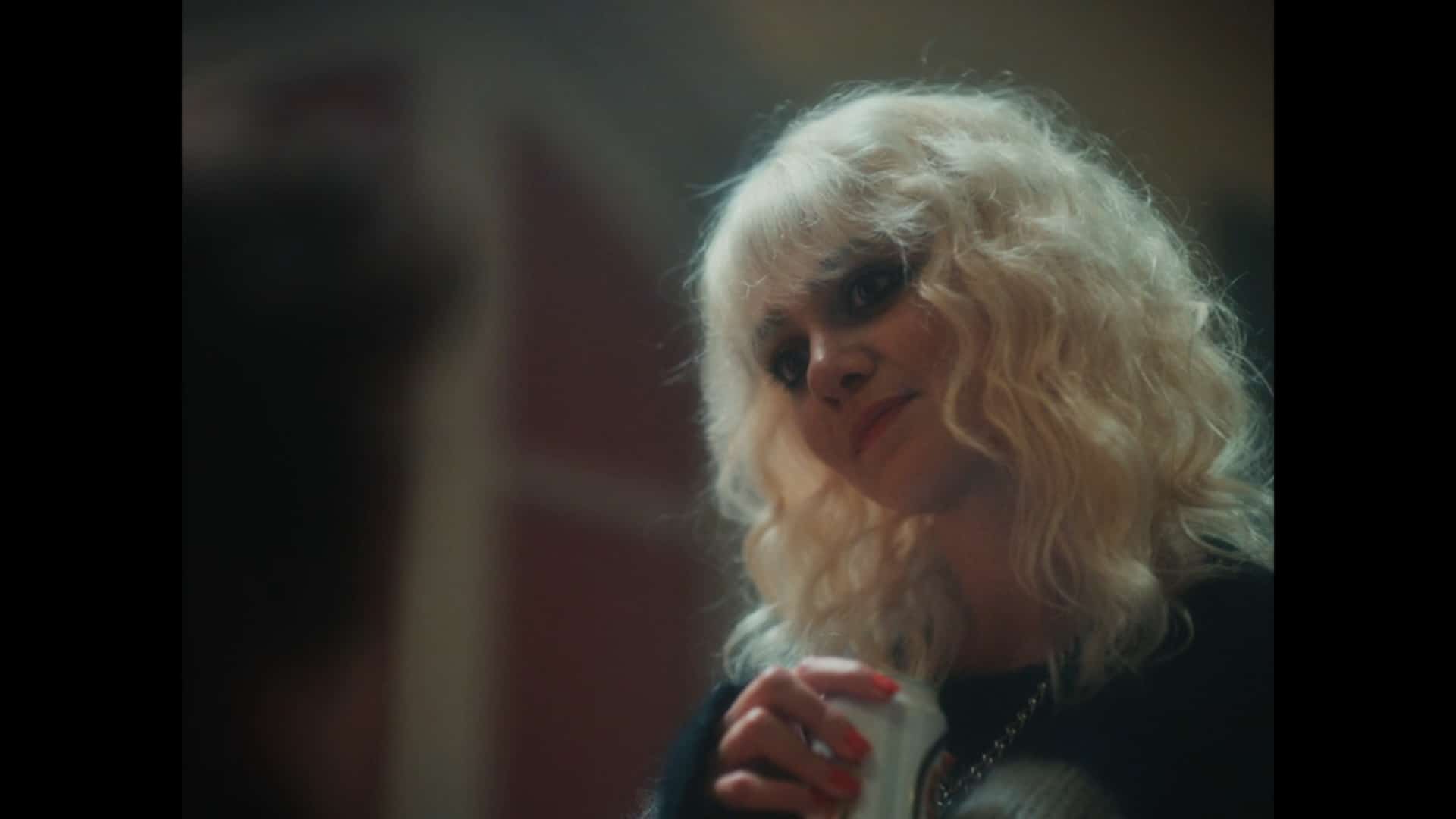 19-year-old Nancy is a heroin addict who was seen as the Yoko Ono to Sid's John due to her flaring up Sid's addictions.
Additional Information
Quotes
Why is it so easy to tell when someone hates you and so hard to know if they love you?
— Nancy (1.5)
Richard Branson (Kai Alexander)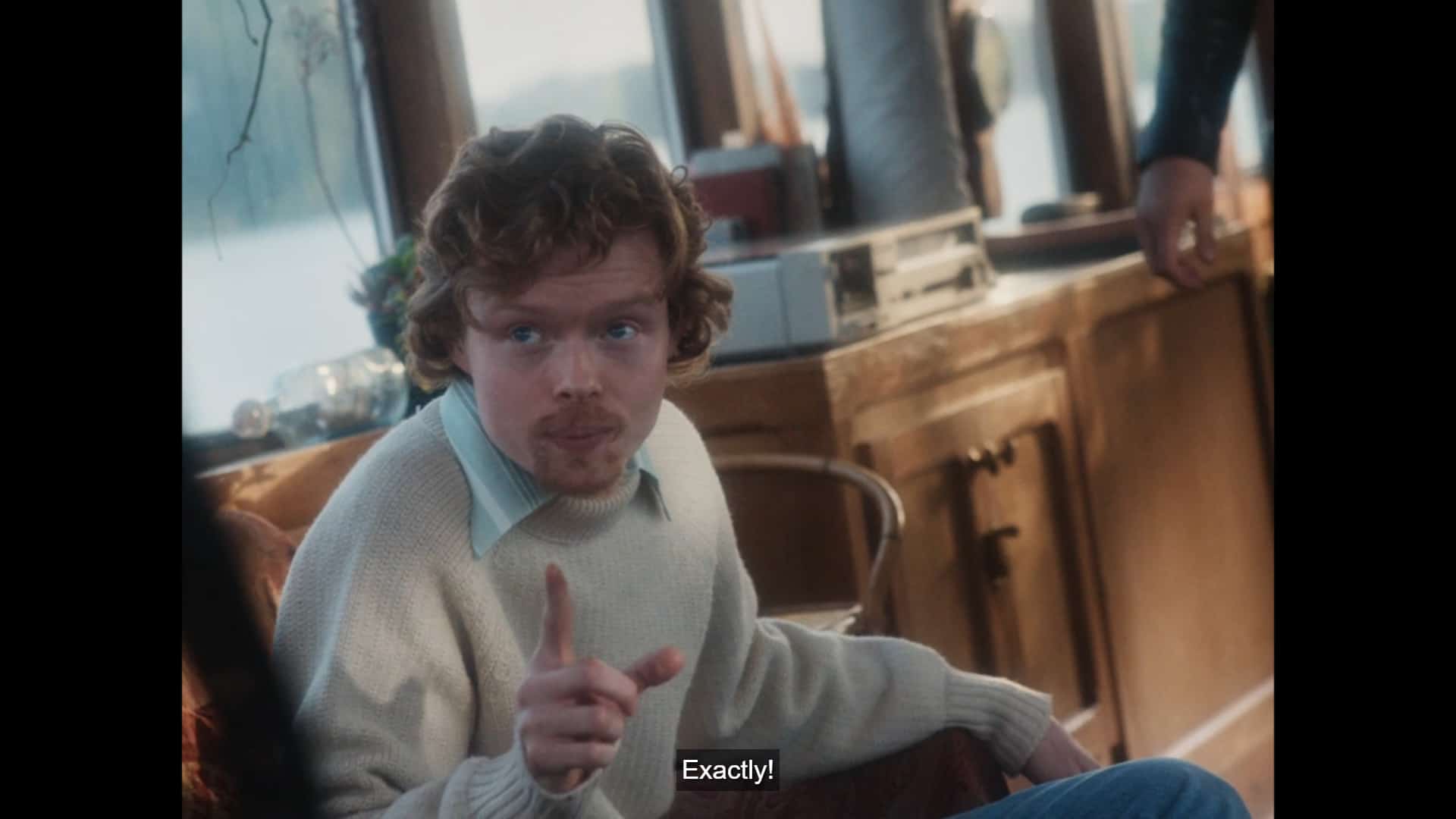 The head of Virgin Records who signed the Sex Pistols after they were dropped multiple times and even deemed unsingable due to their antics.
Additional Information
Quotes