Pistol: Season 1/ Episode 5 "Track 5: Nancy and Sid" – Recap/ Review (with Spoilers)
While Nancy storms into "Pistol" and makes a name for herself, Chrissie continues to show herself as the beating heart of a show dedicated to chaos.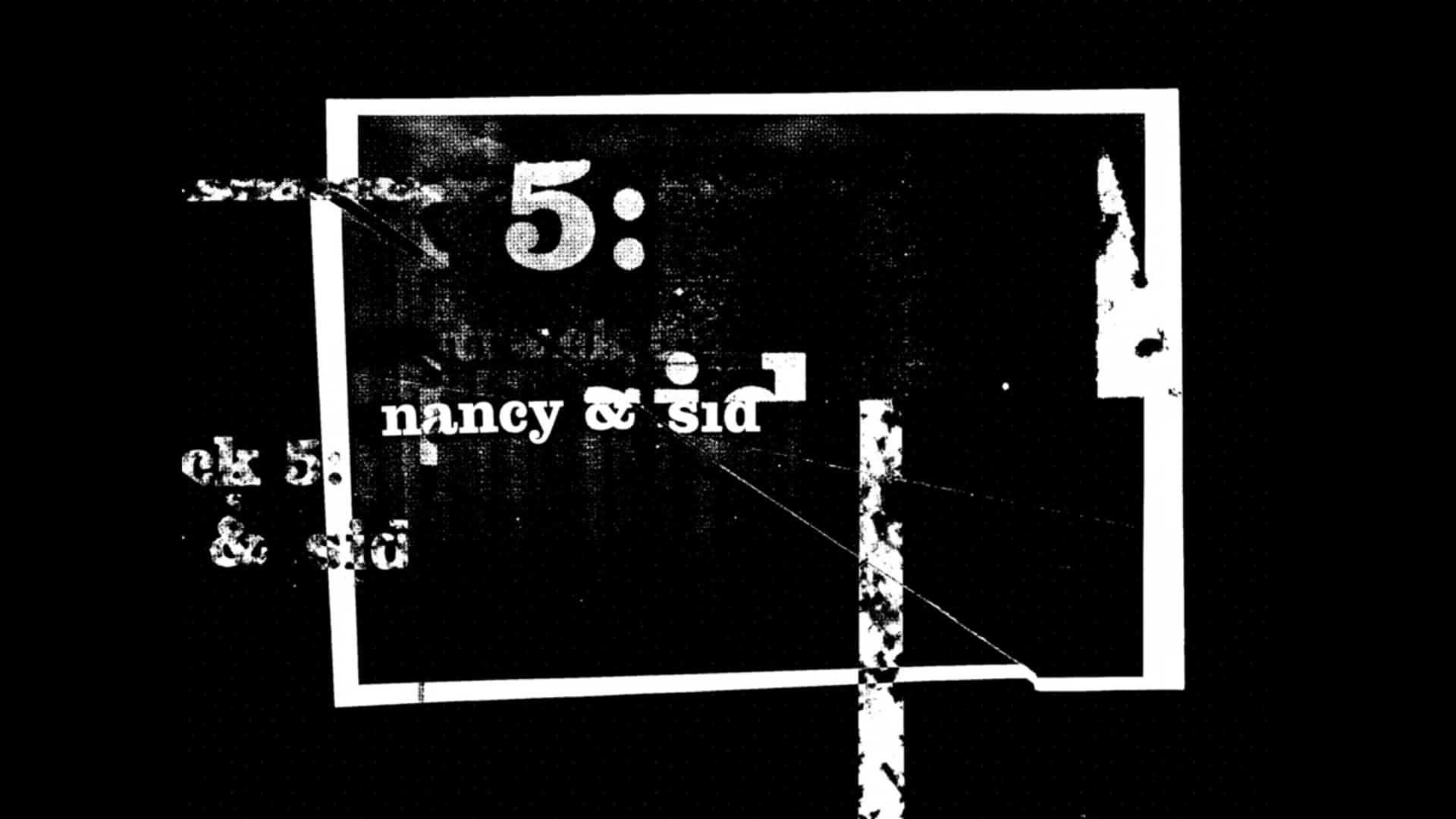 While Nancy storms into "Pistol" and makes a name for herself, Chrissie continues to show herself as the beating heart of a show dedicated to chaos.
---
Aired (Hulu)
5/31/2022
Director(s)
Danny Boyle
Writer(s)
Craig Pearce
Introduced This Episode
Nancy
Emma Appleton
Richard Branson
Kai Alexander
This content contains pertinent spoilers.
Summary
It's 1977, and work on "God Save The Queen" has begun, and it seems the band is going to hit a new high. Unfortunately, creating one of their biggest singles and even signing with Virgin Records, with a personal invite from Richard Branson, coincides with Nancy meeting Sid. From the start, it was a hellacious pairing, with Steve noting she will be the Yoko Ono of the group. Note that before he has sex with her.
But, as annoying as most of the band finds her, Sid is in love. The way it is portrayed, she was his first, and because of that, he wanted to be her everything and do everything with her, including heroin. Something he notes he got a taste of at 14, thanks to a gift from his mom. Now, heroin, as you can imagine, is a huge issue. Yes, the band is for debauchery, drinking, sex, and weed, but heroin? That's a bit much for most, and so the idea is to get rid of Nancy and solve the problem. Especially since Sid gets hepatitis from a dirty needle and is put out of action.
So the plan is to get her really high, put her on a plane to New York, and have it be over with. Originally, Chrissie didn't want to be part of this. She didn't like Nancy as much as the next, but she didn't want to be arrested either. Yet, as luck would have it, in search of a score, Nancy ends up at Chrissie's, and Chrissie, annoyed by how uncouth Nancy is, wants her out, by any means necessary and with not a care in the world of where she ends up.
That is until she realized, like the boys, Nancy is just someone who lacked social niceties growing up or for all of her life. For with a blanket, a snack, and some hospitality, it seemed like Nancy reverted to a little girl. One who fell for Chrissie's kindness and loved her for it. At least until Steve came with H and Nancy becomes the groupie/junkie who has been quite the problem child. But with her being as high as they needed, off she is shipped to the US, back where she came from.
Only to return while the band is promoting their single on the Thames. This leads to Johnny, who so badly wants the band to separate or join against Malcolm, revealing to Sid that Steve, under Malcolm's influence, shipped Nancy out of the country. Thus causing a bit of discord but not the kind of violence against Malcolm, which is Sid's signature.
Things To Note
Question(s) Left Unanswered
So only Sid did hard drugs? No one else in the band?
What Could Happen Next
Likely the controversy of "God Save The Queen" being #2 on the UK Single charts, and maybe ending things with the murder of Nancy
Collected Quote(s)
Why is it so easy to tell when someone hates you and so hard to know if they love you?
— Nancy
Review
---
Community Rating:
---
Highlights
The Lack Of Niceties Making People This Way
While the summary leans heavily on Nancy, she isn't the only one we're reminded didn't have the best foundation laid out. With having a major single, the band decides it is high time to get personal and meet each other's folks. Johnny's parents seem the nicest and even supportive of his music. However, with everyone meeting Steve's stepdad, they get it. They get why Steve has latched onto Malcolm and that Steve's stepdad is a tosser, so they decide to mess with him a bit. Thus furthering the idea that the Sex Pistols were a brotherhood. A highly dysfunctional one, but a brotherhood nonetheless.
I mean, just look at Sid and Johnny. From what it appeared in past episodes, Sid loved Johnny's family and was like another son to Johnny's mom. He even used that to keep Sid from acting up in a previous episode to rein him in. Though perhaps the one who shows the purest form of how much love is all these kids needed was Chrissie.
Both with Steve and Nancy, Chrissie gave those two the kind of love which tames the inner rage of rejection, abandonment, and insecurity. For Steve, Chrissie is his Nancy, just without Chrissie being a f*** up. For the only thing Chrissie and Nancy have in common is being more than willing to cheat on their boyfriend with other people and being American. Which is perhaps why, in terms of being in a foreign country, Chrissie gets it.
For Nancy, jiggled in the head like she is, everything is foreign to her in London. The people, the culture, what is right or wrong, and she can't make sense of it all. In some ways, Chrissie understands, for she barely has her footing, especially regarding making progress in her career. However, between her boyfriend, Viv and Malcolm's people, and Steve, she has found her place in London and the world of Punk.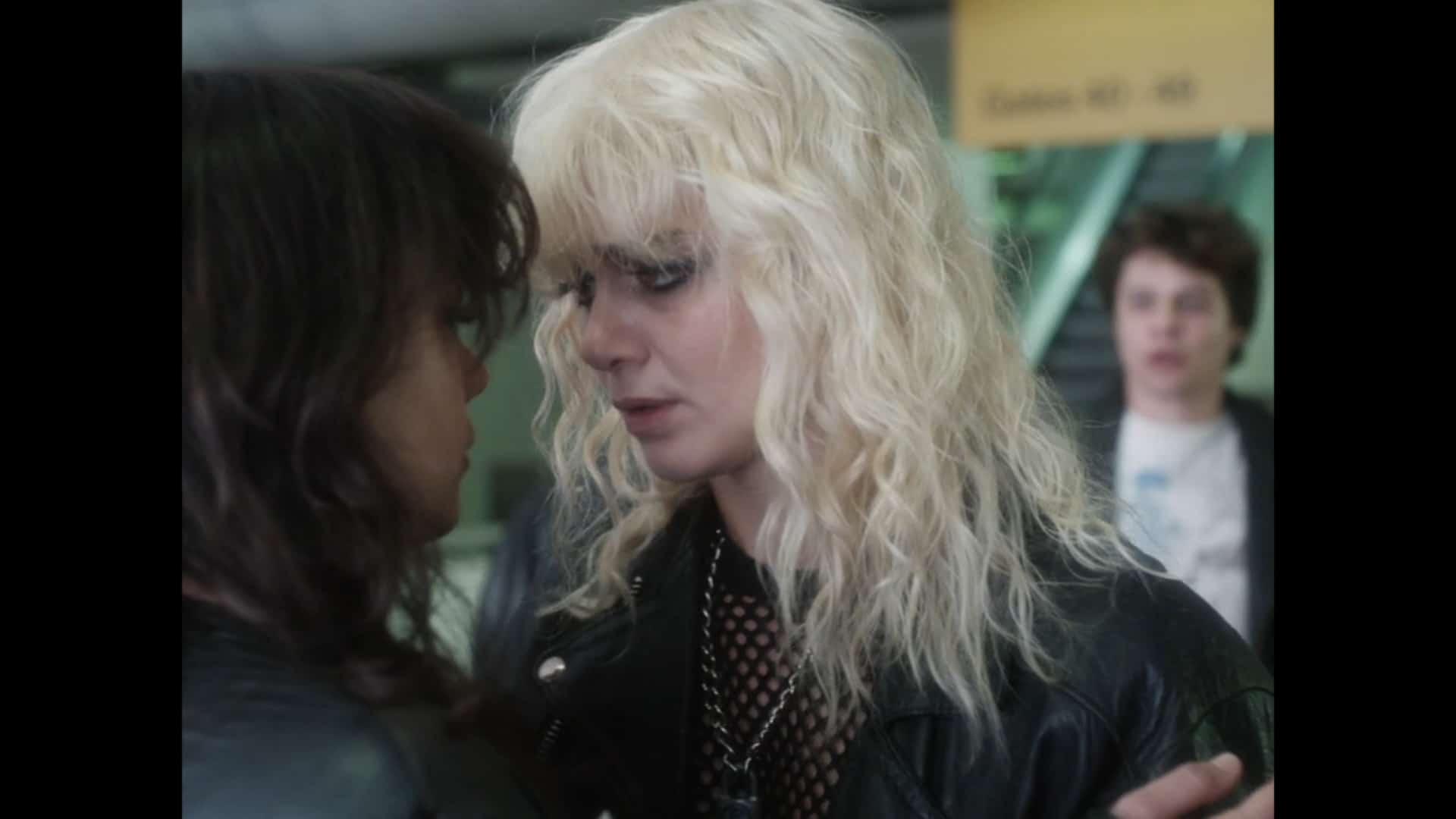 So, in a way, you can see her quick forgiveness of Nancy as trying to show Nancy the same grace she did Steve. For, all things considered, Steve was once but a thief with no family, and while he had friends, they couldn't provide him with anything more than company. They couldn't give him an opportunity, a place to safely lay his head, or any of that. Which makes Nancy in the same predicament, partly latching onto Sid yet also in the loving and numbing grasp of heroin, another wayward child. One who needed the love of a community but was so quickly rejected since she didn't fit Malcolm's visions.
[ninja_tables id="66676″]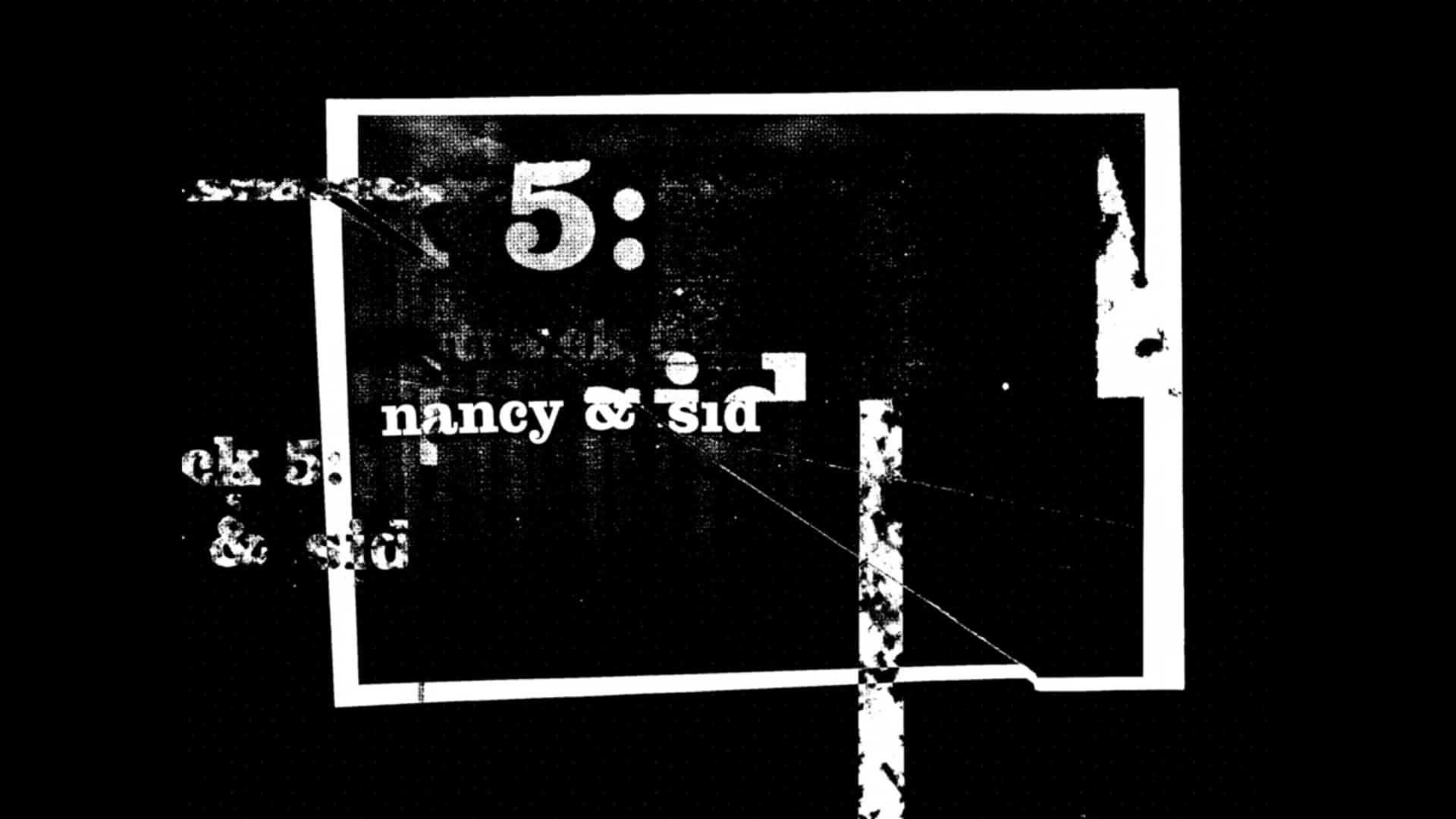 Pistol: Season 1/ Episode 5 "Track 5: Nancy and Sid" – Recap/ Review (with Spoilers)
Overall
"Track 5: Nancy and Sid" does make what you know is one of the most tragic tales in music all the more painful. For with Nancy built up to be as much of a hell-raiser as any Sex Pistol, but just as vulnerable as any other, it could bring you to tears watching Chrissie love on her as she has done Steve – minus the sex.
The Lack Of Niceties Making People This Way
87
Highlights
The Lack Of Niceties Making People This Way
---
Follow, Like, and Subscribe
Community Rating: 0.00% (0) - No Community Ratings Submitted (Add Yours Below)