Pistol: Season 1/ Episode 2 "Track 2: Rotten" – Recap/ Review (with Spoilers)
As the Sex Pistols form and start to perform, you may come to realize "Pistol" lacks the expected edge.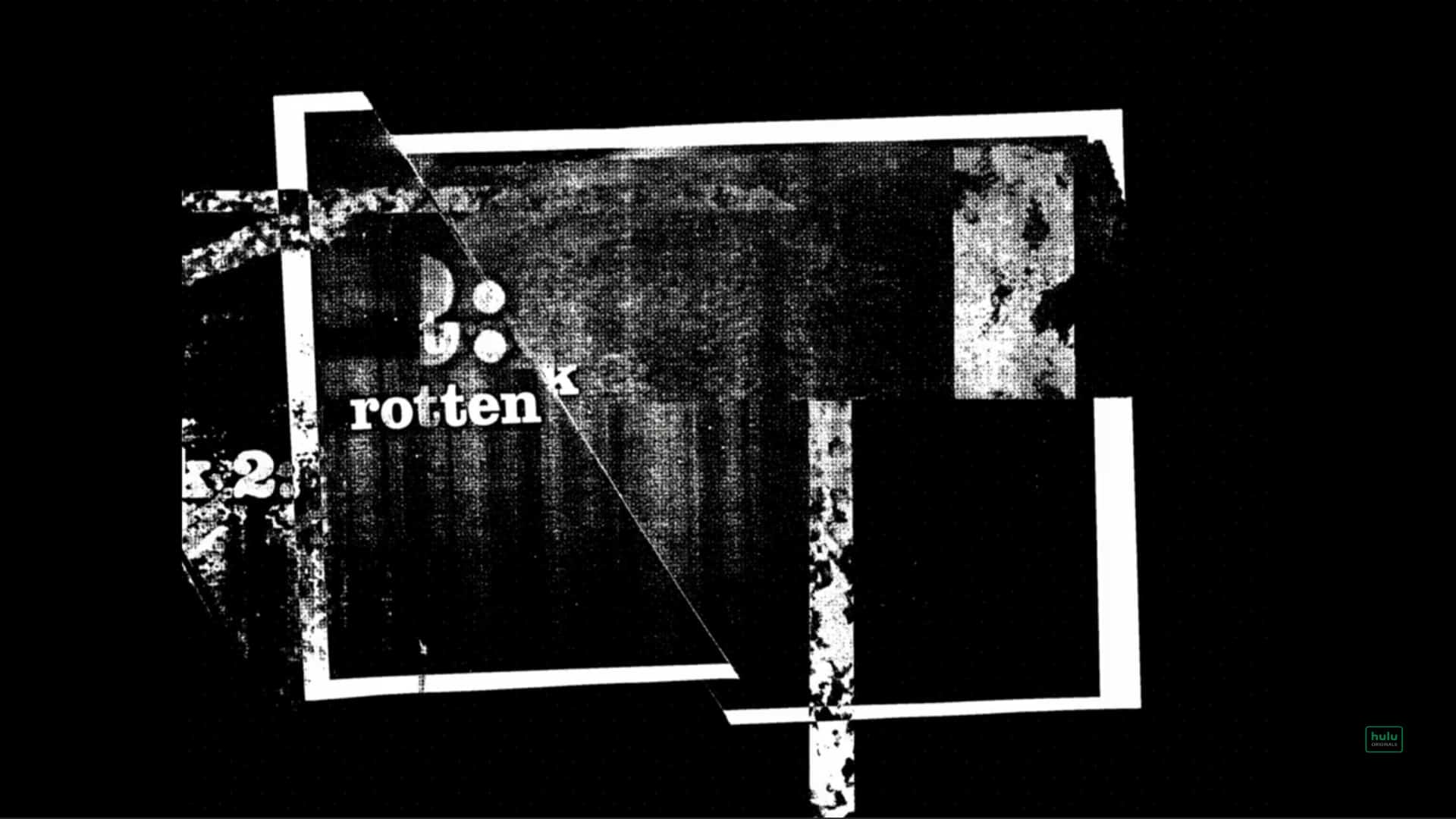 As the Sex Pistols form and start to perform, you may come to realize "Pistol" lacks the expected edge.
---
Aired (Hulu)
5/31/2022
Director(s)
Danny Boyle
Writer(s)
Craig Pearce
Introduced This Episode
Sid Vicious
Louis Partridge
Chrissie
Sydney Chandler
Johnny Rotten
Anson Boon
Paul "Cookie"
Jacob Slater
Glen
Christian Lees
Pamela Rooke "Jordan"
Maisie Williams
This content contains pertinent spoilers.
Summary
The struggle to get a coherent group is Malcolm's biggest problem. Steve's stage fright might have been spun by Jordan into something different and punk, but it doesn't make the lead running off stage any less of an embarrassment. However, with tail between his legs, Steve goes to Malcolm's home, apologizes, and learns he is forgiven, for Malcolm has new plans.
One of which is the inclusion of Johnny Rotten, who may not be able to sing well, but at least he doesn't run off stage. This may push you to wonder, what about Steve? Well, with the original guitarist for the group wearing glasses, Malcolm thought he should be kicked, and desperate for Malcolm's approval, Steve does as tasked. Thus Steve, who has not used a guitar much in his life, is now the guitarist, with Glen playing bass, Johnny on vocals, and Paul handling the drums – Malcolm has a band.
However, he has a band that is often at each other's throats, hence Viv and Johnny trying to get Sid into the band, but Malcolm doesn't like how attractive Sid is, so he benches him. And while Malcolm is putting all his energy into the Sex Pistols, Chrissie is getting agitated about him doing nothing for her career. So, to quiet down her complaints, Malcolm throws her a name and someone to work with as he dives into getting the Sex Pistols their first gig.
Now, with ruining their first show, the second ends up being at Glen's school, and it goes so well that it leads to the headliners they were opening for getting pissed and trying to sabotage them. This leads to the type of brawl that solidifies the Sex Pistol brand.
Things To Note
Question(s) Left Unanswered
How did Malcolm meet Jordan, Chrissie, and even Viv?
What Could Happen Next
The dramatic rise of the Sex Pistols
Collected Quote(s)
Being seen is a political act
— Jordan
Review
---
Community Rating:
---
Highlights
Making The Supporting Characters More Interesting
Whether it is establishing Glen as a square, Paul as working class, or even Jordan's eye-opening introduction, you are pushed to take note of people beyond Steve and Malcolm. Which isn't to say Steve doesn't feel like he is still pushed towards the front, but now we're getting to see the madness of Johnny Rotten take the spotlight. Jordan, despite being a provocateur, she doesn't come off as a rebel without a cause. Also, Malcolm shows himself as more than a manager, but a bit of a douche thanks to how he treats his kid with Viv versus the one she had in a previous relationship.
All of this and more make it so that you can get into the characters even if you aren't a fan of the singing or song choices. Sort of like watching a musical where you like the story but can't get into the music.
On The Fence
This Comes Off As A Fun Watch, But Not Something Which Will Be One Of The Top Sex Pistol Biopics
What "Pistol" has going for it is that it has a taste of grunge, but it's stylish. Everything looks very perfect and feels like movie magic while holding the vibe this is supposed to be punk. But, the problem with sprinkling Hollywood magic on this is that it makes the story and characters feel cleaned up.
The punk we see is less grunge, DIY, and expression, and more so comes off like Hot Topic or Spencer's gear. Like, you get the spirit and vibe, but it lacks the heart. Which makes it so, for someone who is an outsider peering in from the window, it pushes you to wonder if the series is going to go hard on the violence to try to compensate, if not make sure both violence and sex are pushed harder to give this more of an edge deserving of the Sex Pistols reputation.
[ninja_tables id="66676″]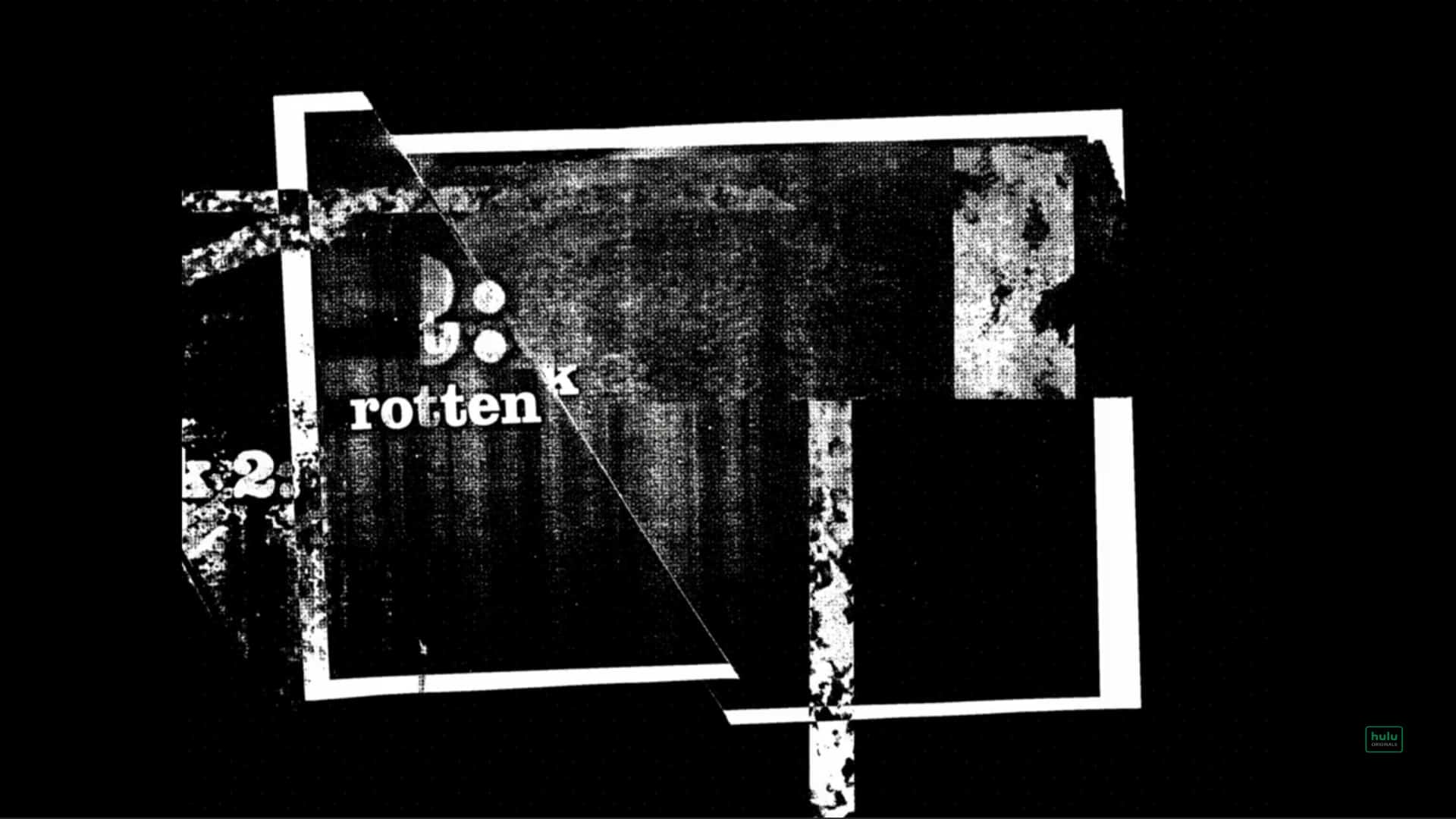 Pistol: Season 1/ Episode 2 "Track 2: Rotten" – Recap/ Review (with Spoilers)
Overall
"Pistol" is becoming something to watch far more than something that is a must-see. But, with most weekly series on hiatus, and very few other things to consume, this will do.
This Comes Off As A Fun Watch, But Not Something Which Will Be One Of The Top Sex Pistol Biopics
75
Making The Supporting Characters More Interesting
82
Highlights
Making The Supporting Characters More Interesting
Disputable
This Comes Off As A Fun Watch, But Not Something Which Will Be One Of The Top Sex Pistol Biopics
---
Follow, Like, and Subscribe
Community Rating: 0.00% (0) - No Community Ratings Submitted (Add Yours Below)