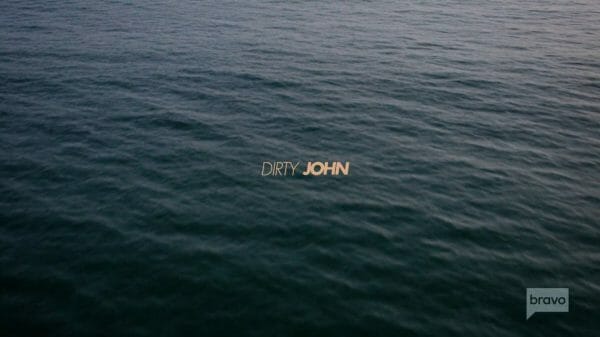 The following is a character guide for the Bravo program Dirty John and their status throughout the series (with spoilers).
---
Characters description and pictures used are changed as notable information is presented and better screenshots are taken. Especially if they represent their personality better.
Images and text in this post may contain affiliate links which, if a purchase is made from those sites, I may earn money or products from the company. Most affiliate links contain an upward facing, superscript, arrow.
---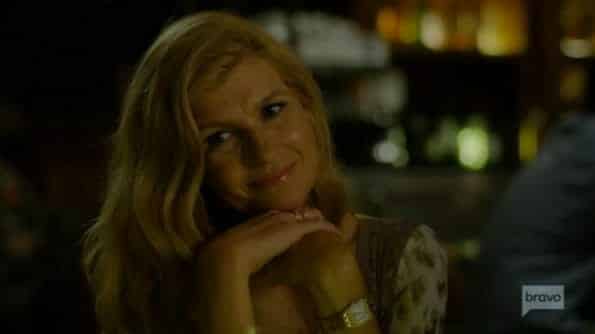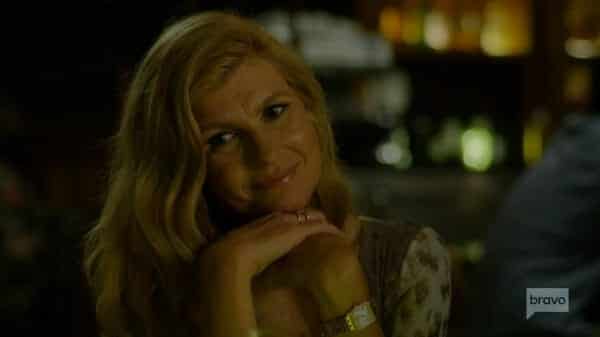 Who Is Debra
A mother of three, four times divorcee, she runs an interior designing operation and has a rather nice life. However, even with online dating being a bust a lot, and the four divorces, she still wants love. Though, with her living with Veronica, a serious Debbie Downer, she makes looking for love difficult. Especially since she pushes the idea her mother has horrible taste in men. Something which, among other comments, makes their relationship very strained. However, when it comes to her other kids, she has a much closer relationship.
Quote(s)
"If you feel like you're in a tug of war, just drop the rope."
– Season 1/ Episode 1 "Approachable Dreams"
---