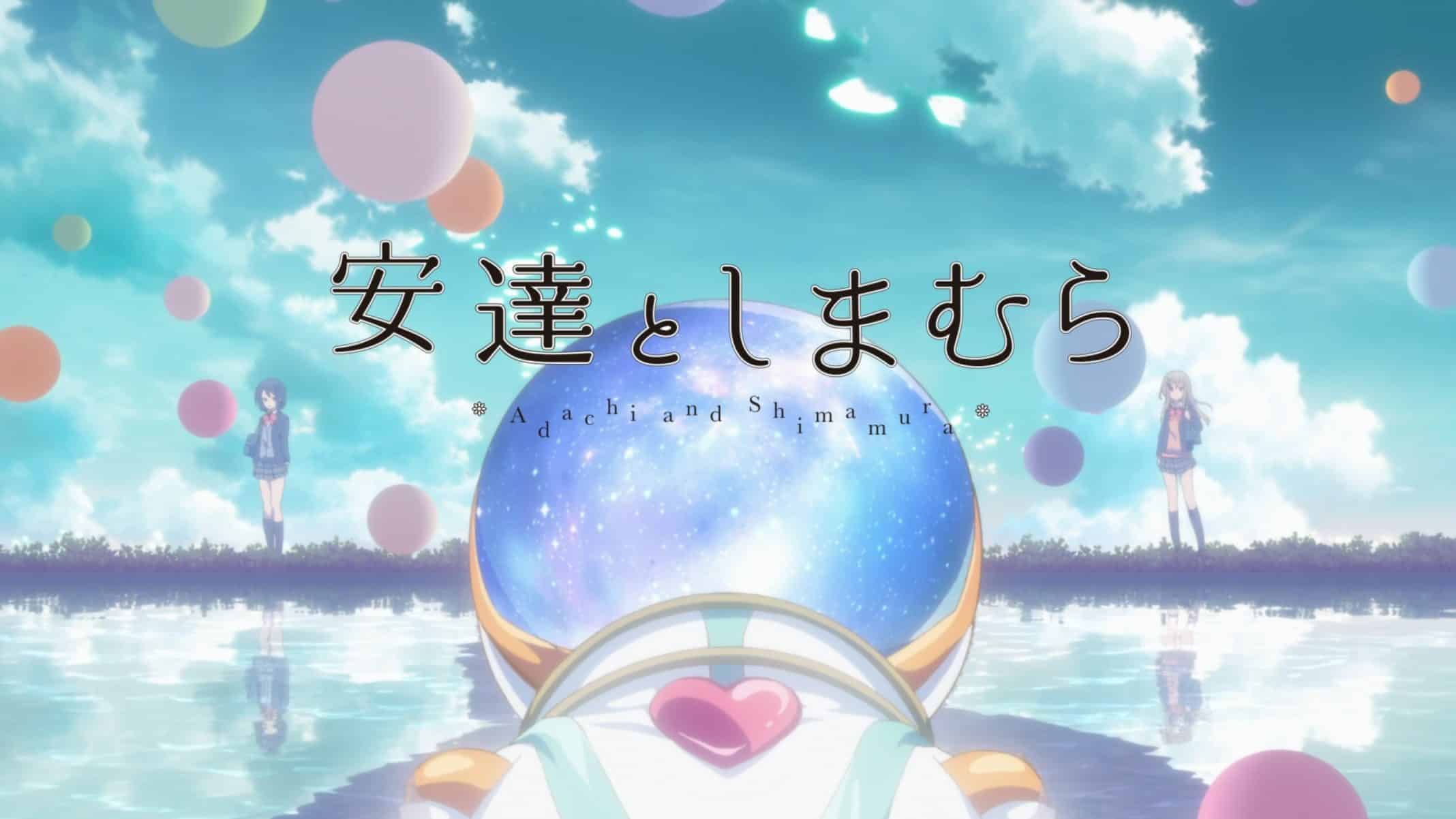 Community Rating:
A guide for the Funimation series "Adachi and Shimamura." Noted are cast members, information about their character(s), and details about the series.
---
Please Note: This content contains pertinent spoilers, descriptions are updated as new information is presented, images changed as better ones are captured, and this is not an exhaustive list of every cast member, guest star, or reoccurring role.
General Information
| | |
| --- | --- |
| Network(s) | Funimation |
| Creator(s) | Iruma Hitoma |
| First Aired | 10/9/2020 |
Adachi (Kitou Akari)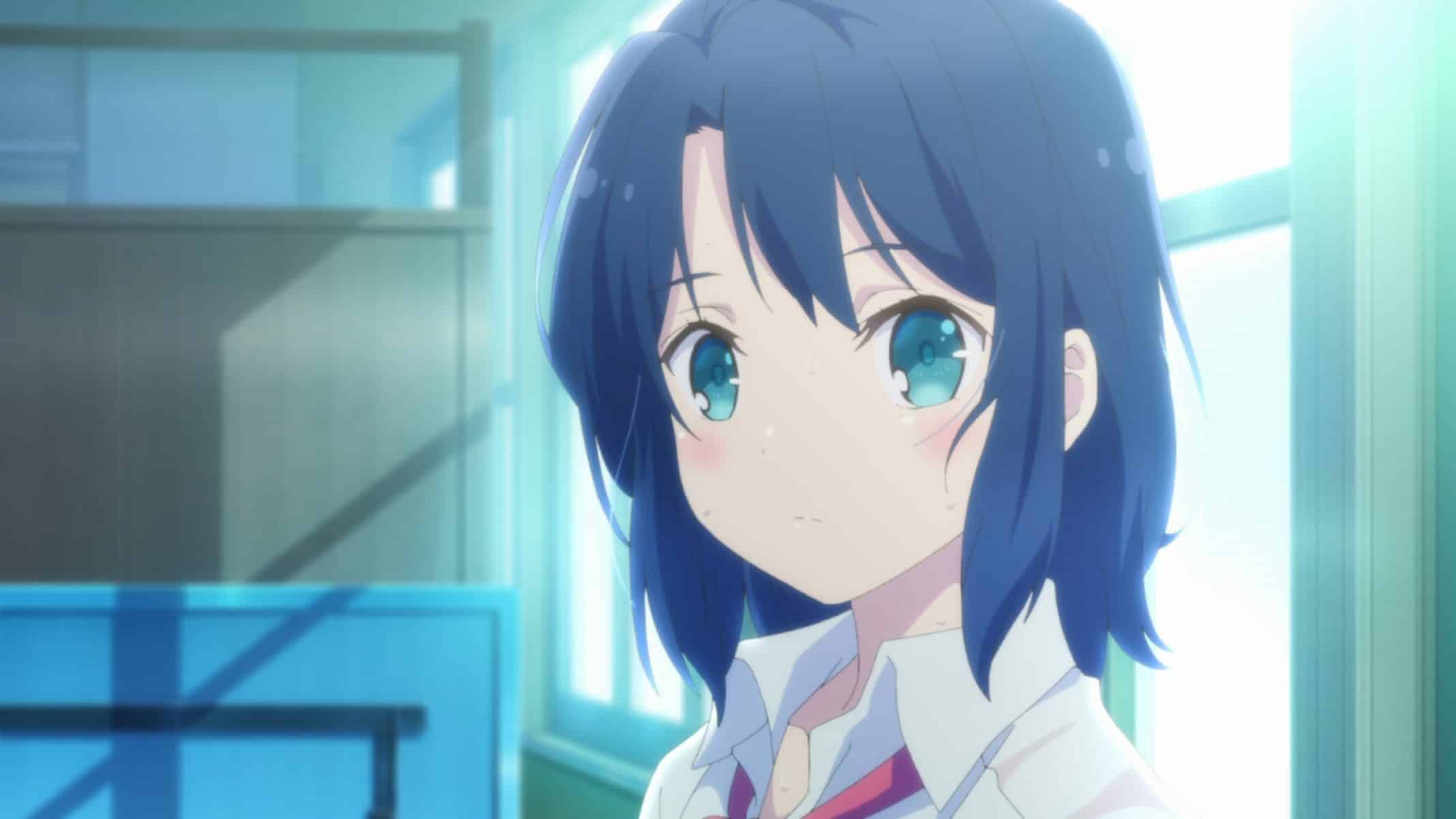 Dark hair, quiet, a bit of a loner, possibly not by choice, Adachi is a bit shy before Shimamura comes into her life. And even then, while she enjoys her company, whenever Shimamura's friends come around, usually she tries to leave rather than find her place in the group. Though, when it comes to her and Shimamura's relationship, while Adachi may sometimes question it, Shimamura does find comfort in their mutual desire to skip class and lack of desire to compete to be top of the class.
Additional Information
Introduced In Season 1 Episode 1
Employment (1.2): We learn Adachi works at a restaurant as a waitress.
Grade (1.1): Is a first-year student
Quotes & Gifs
---
Shimamura (Itou Miku)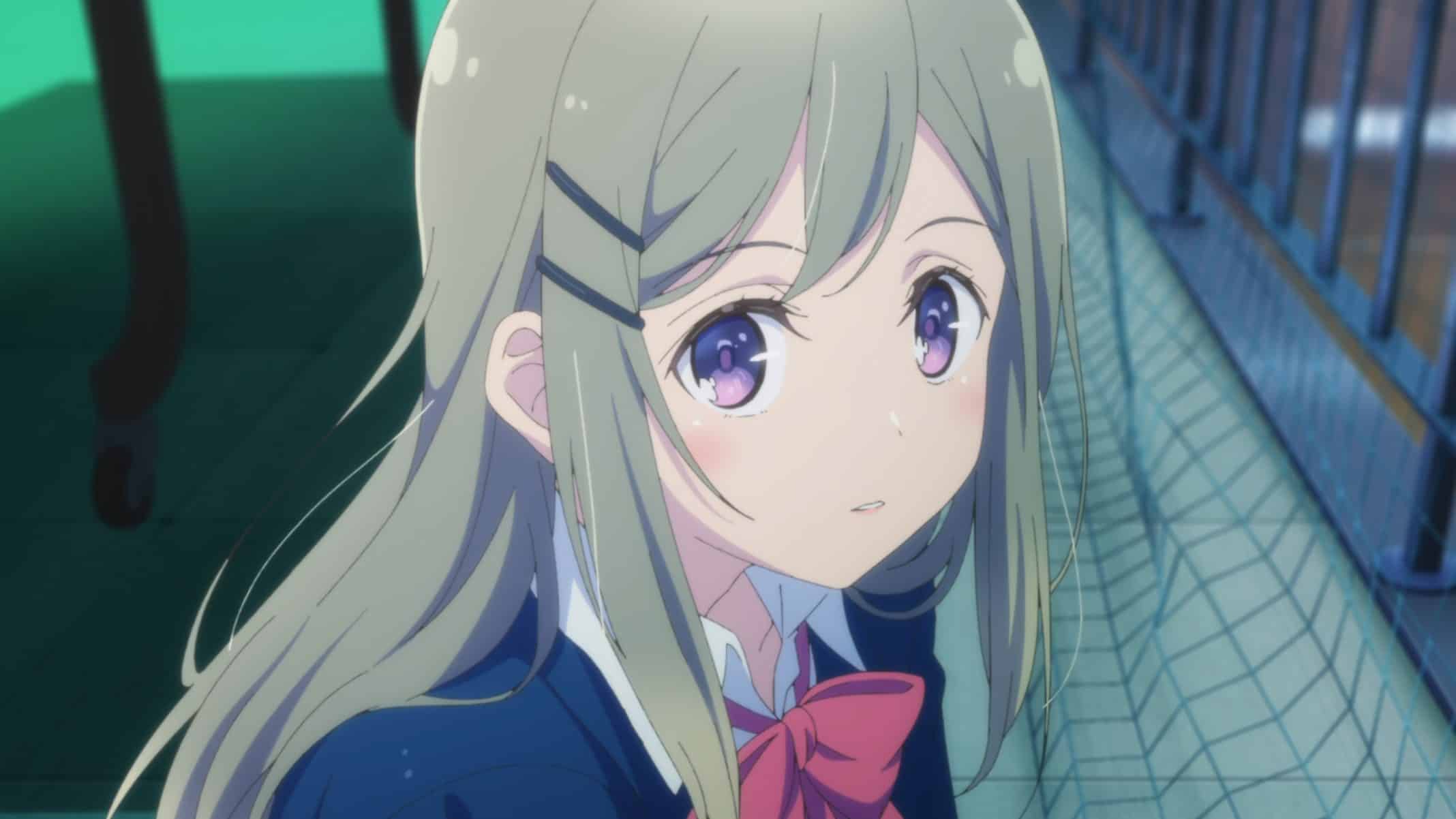 While not necessarily popular, Shimamura is well-liked by those who have taken the time to get to know her. She is sweet, accommodating, and perhaps that is why Adachi is drawn to her. But, unlike Adachi, Shimamura does have relationships outside of Adachi. For whether it is her close relationship to her younger sister, or two friends Hino and Nagafuji, Shimamura has options. Mind you, she notes she has never had a boyfriend but generally isn't hurting for attention.
Additional Information
Quotes & Gifs
---
Hino (Numakura Manami)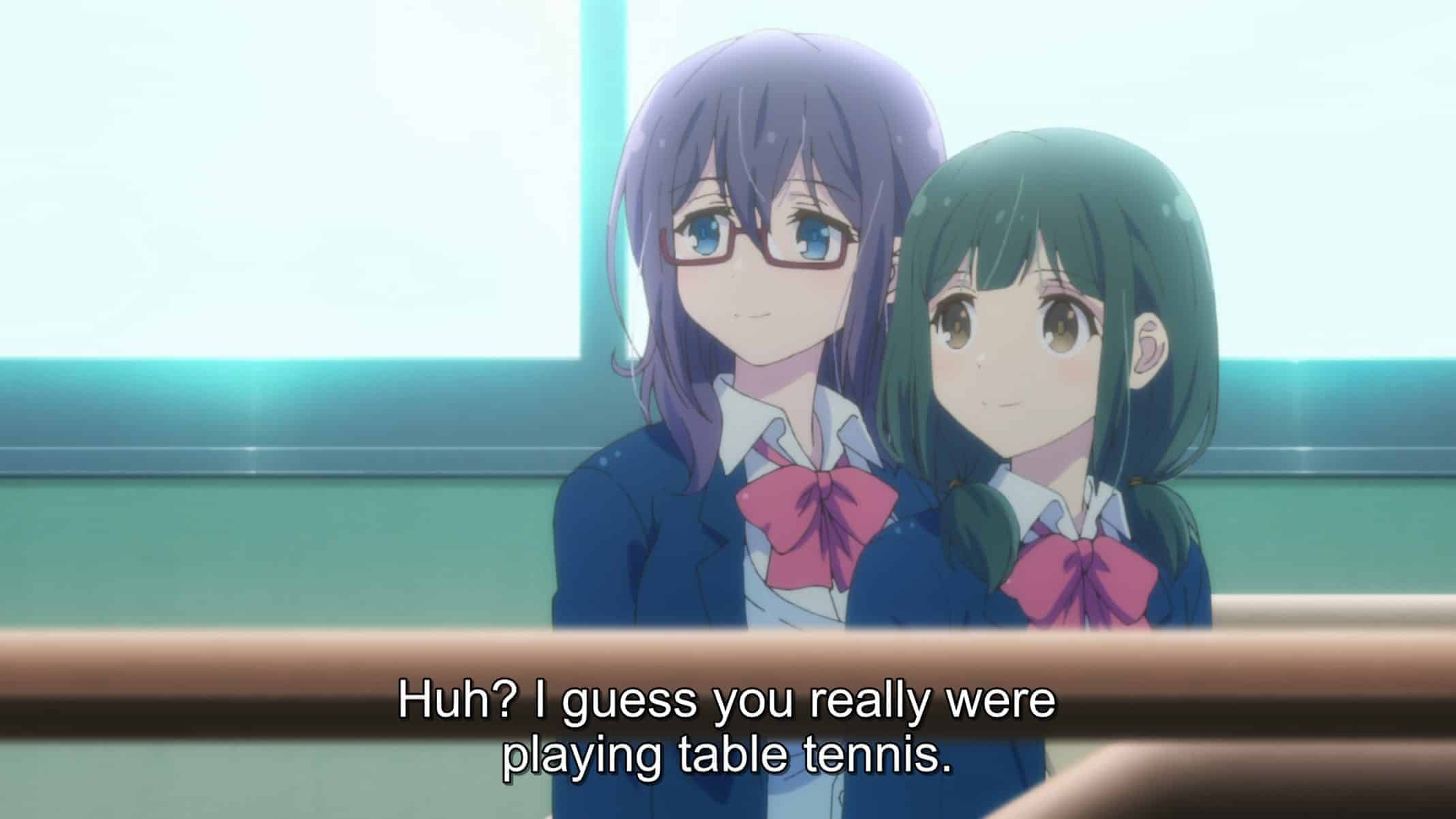 One of Shimamura's friends, who has a close relationship with Nagafuji. A relationship that goes way back to when they were kids and still goes on strong with Hino often getting the better end of the deal.
Additional Information
Quotes & Gifs
---
Nagafuji (Ueda Reina)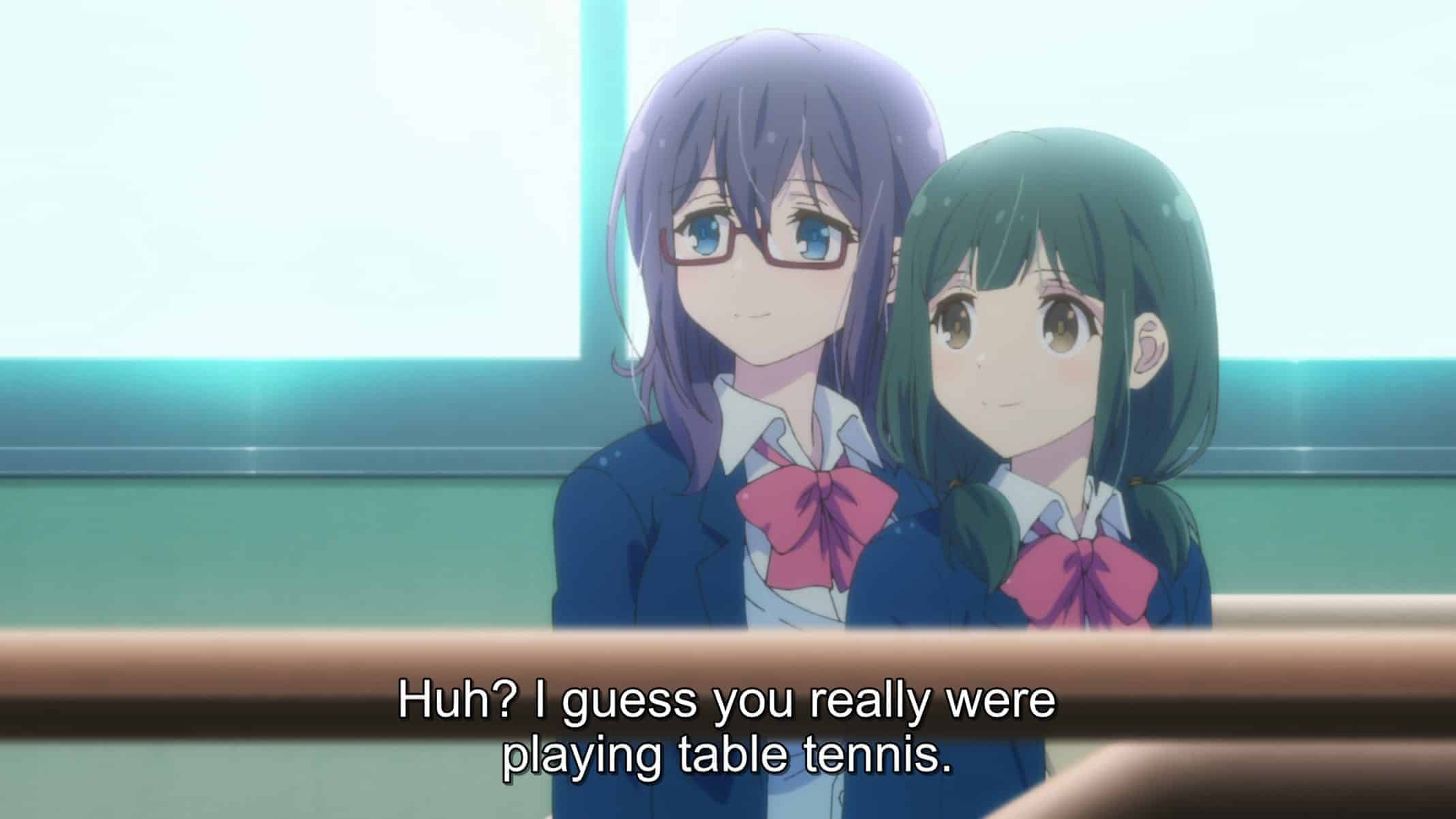 Part of a family which owns a butcher shop, Nagafuji is the bespectacled friend of Shimamura's friend group who often spends time with Hino. Someone who likes to tease and cross Nagafuji's boundaries at times.
Additional Information
Quotes & Gifs
---
Yashiro Chikama (Saeki Iori)
A self-proclaimed alien looking for one of their friends, who formerly would move about in a spacesuit but in episode 3 reveals their face and grows quite attached to Shimamura.
Additional Information
Quotes & Gifs
---
Haha Adachi (Itou Shizuka)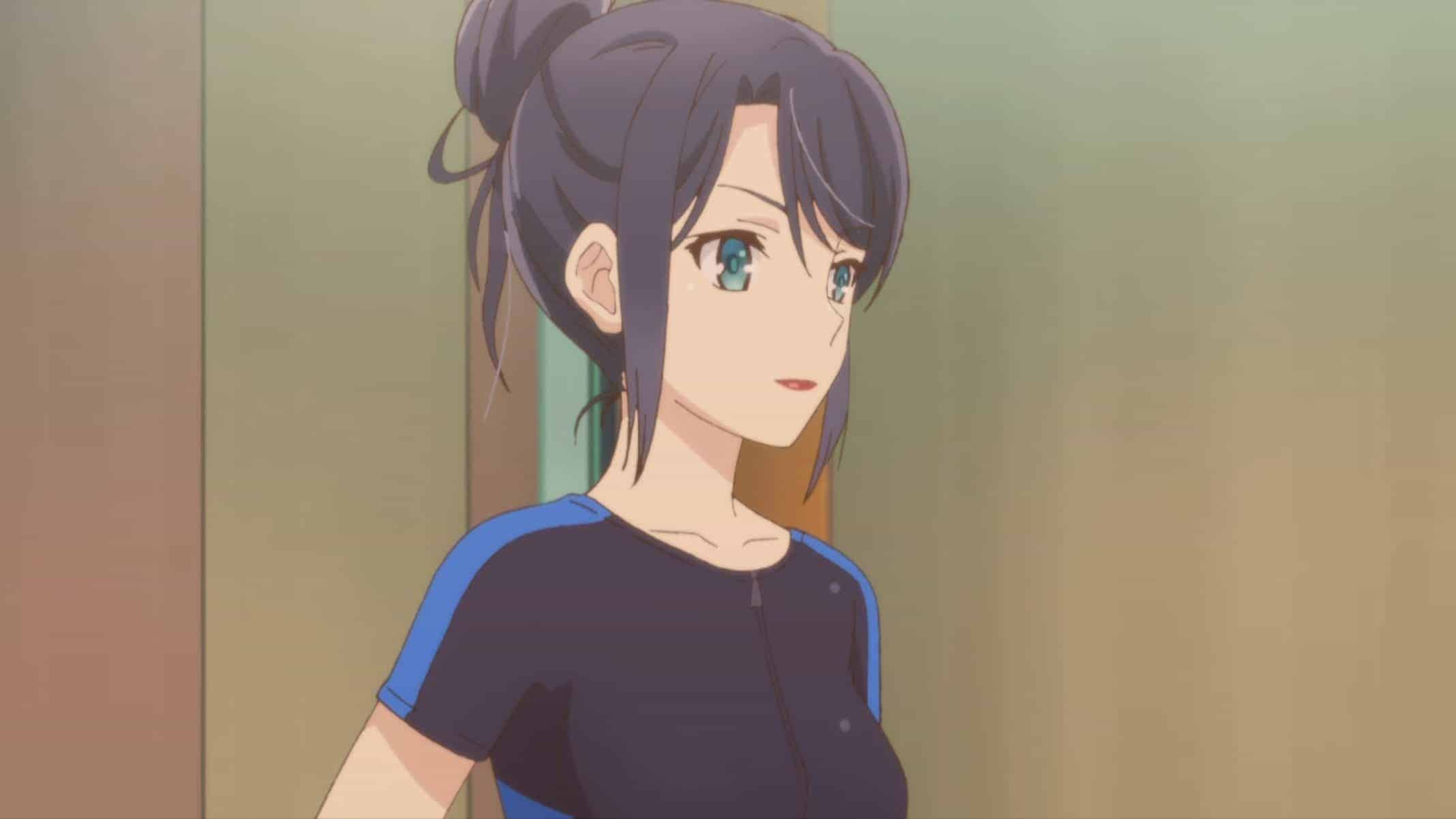 Adachi's mother who, while a provider, isn't the most maternal or nurturing person.
Additional Information
Quotes & Gifs
---
Imouto (Tanaka Takako)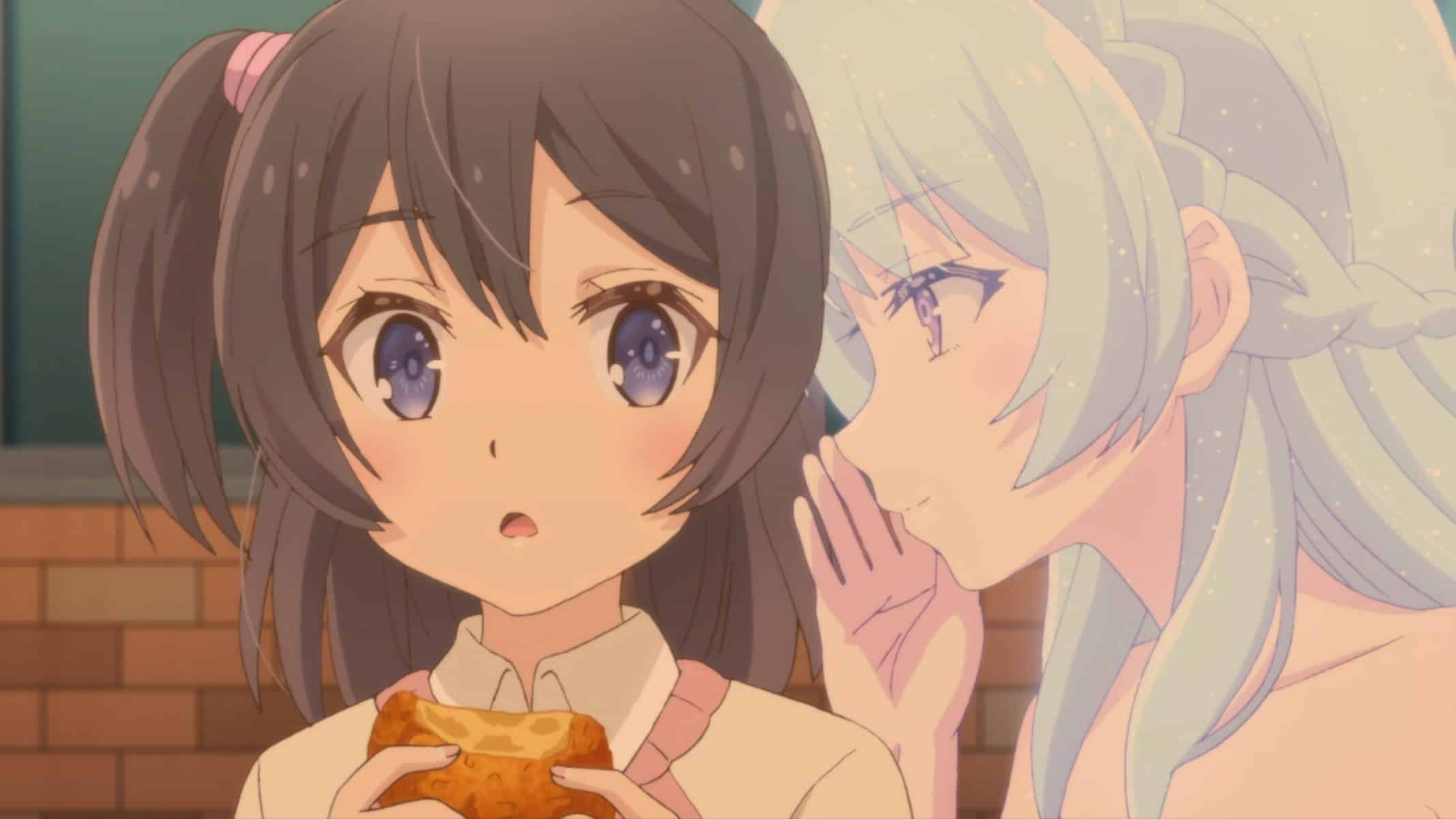 Shimamura's younger sister who is shy but comes alive when around her family.
Additional Information
Quotes & Gifs
---
Tarumi (Kayano Ai)
A friend from Shimamura's childhood who has returned.
Additional Information
Quotes & Gifs
Subscribe to Blog via Email