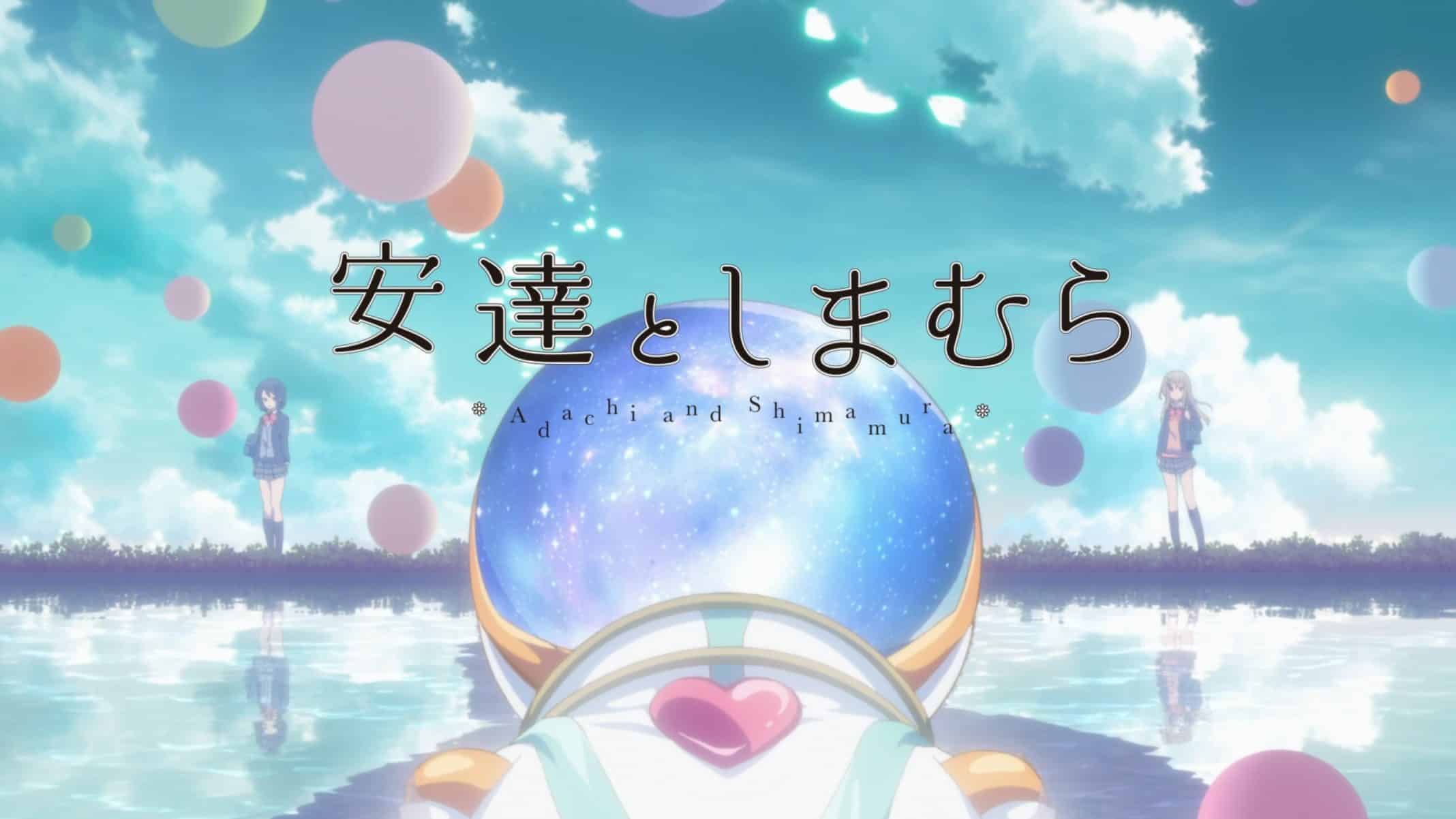 |
A guide for the Funimation series "Adachi and Shimamura." Noted are cast members, information about their character(s), and details about the series.
---
Please Note: This content contains pertinent spoilers, descriptions are updated as new information is presented, images changed as better ones are captured, and this is not an exhaustive list of every cast member, guest star, or reoccurring role.
General Information
| | |
| --- | --- |
| Network(s) | Funimation |
| Creator(s) | Iruma Hitoma |
| First Aired | 10/9/2020 |
Adachi and Shimamura Directory
Character Guide

Created

Collected Quotes

Not Created

Season Reviews

Not Created

Affiliate Links
(If A Purchase Is Made, The Vendor Will Provide Us A Commission)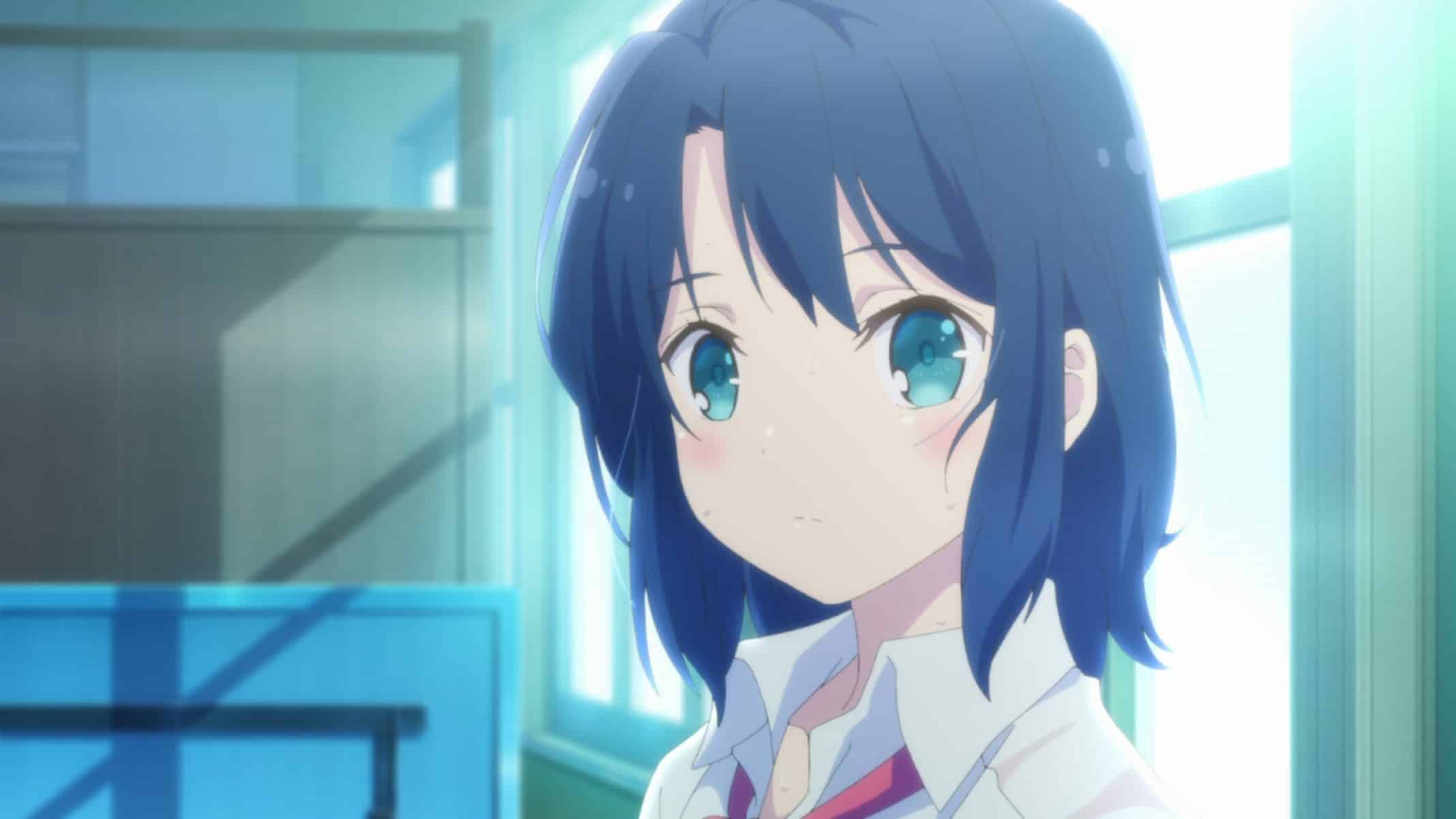 Dark hair, quiet, a bit of a loner, possibly not by choice, Adachi is a bit shy before Shimamura comes into her life. And even then, while she enjoys her company, whenever Shimamura's friends come around, usually she tries to leave rather than find her place in the group. Though, when it comes to her and Shimamura's relationship, while Adachi may sometimes question it, Shimamura does find comfort in their mutual desire to skip class and lack of desire to compete to be top of the class.
Additional Information
Introduced In Season 1 Episode 1
Employment (1.2): We learn Adachi works at a restaurant as a waitress.
Grade (1.1): Is a first-year student
Astrological Sign (1.8): Is a Libra
Quotes & Gifs
---