Twist is the type of film that presents to you a horror not presented enough: Being a young woman tasked with closing down their workplace at night.
Building tension, with a decent payoff, is not common. However, Shannon Kohli and Hannah Levien find a way to do it within 12 minutes.
Despite seeming like a horror film, one which pushes you to expect the worst, Whiteout is surprisingly a really good comedy.
Featuring Trinkets star Brianna Hildebrand, Momster seems less like a short and more like an extended clip from a finished movie - in a good way.
Snaggletooth was the overall best short of the WTF series and the reason why we're breaking out many of the top shorts from TFF 2019.
The WTF Shorts at Tribeca 2019 all live up to the collection's title, but not all for the same reason.
In preparation for the full-length Netflix release, we checked out the See You Yesterday short available on HBO until May 1st.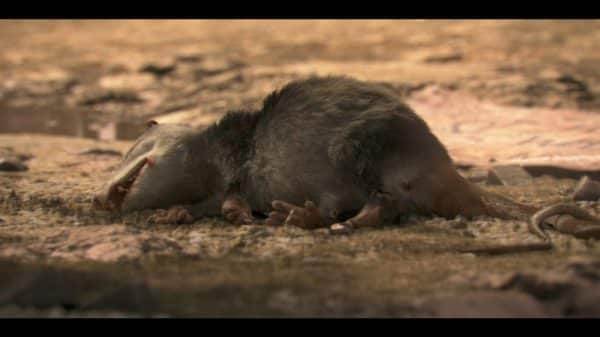 The Dump keeps up the weird vibe of the rest of the anthology but decides it wants to get a bit rustic, and not in a farm life kind of way.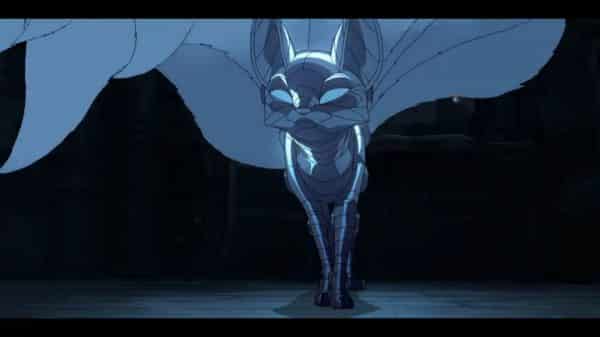 Good Hunting will likely be one of your favorite shorts to come out of the Love, Death + Robots anthology.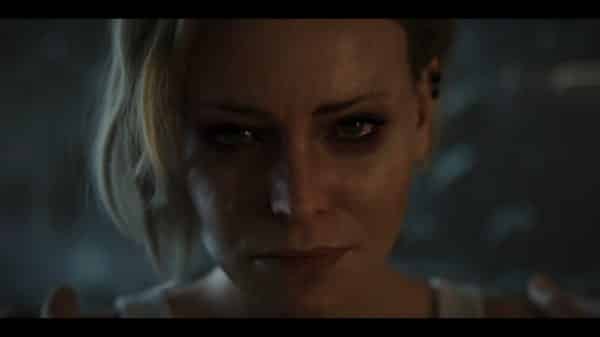 Beyond the Aquila Rift may feel like it cut the bulk of a larger story, but the way it makes you fiend for details is part of the sell.